Tom Clancy's Ghost Recon Breakpoint didn't garner enough attention among players when it was released in 2019, and many of those who apparently gave it a go seemed disappointed. Numerous reviewers have noted that the title's flaws included intrusive RPG elements that detracted from the entire experience.
Ubisoft's Ghost Recon Breakpoint additions and patches throughout the years have made a significant improvement in the gaming quality. Nevertheless, these releases would be the final ones since they are winding down.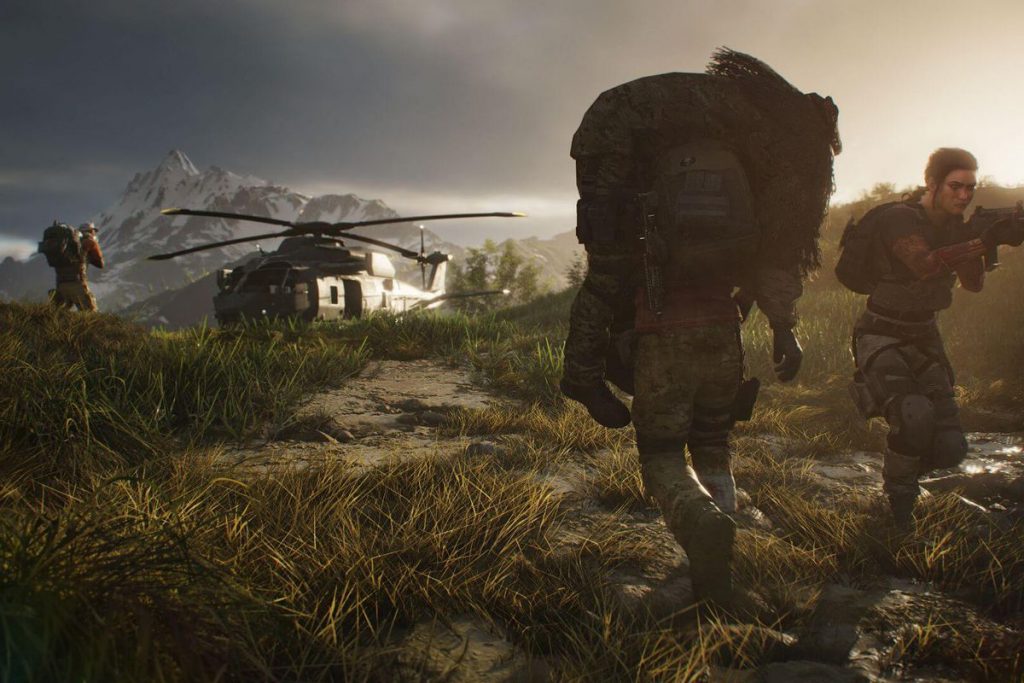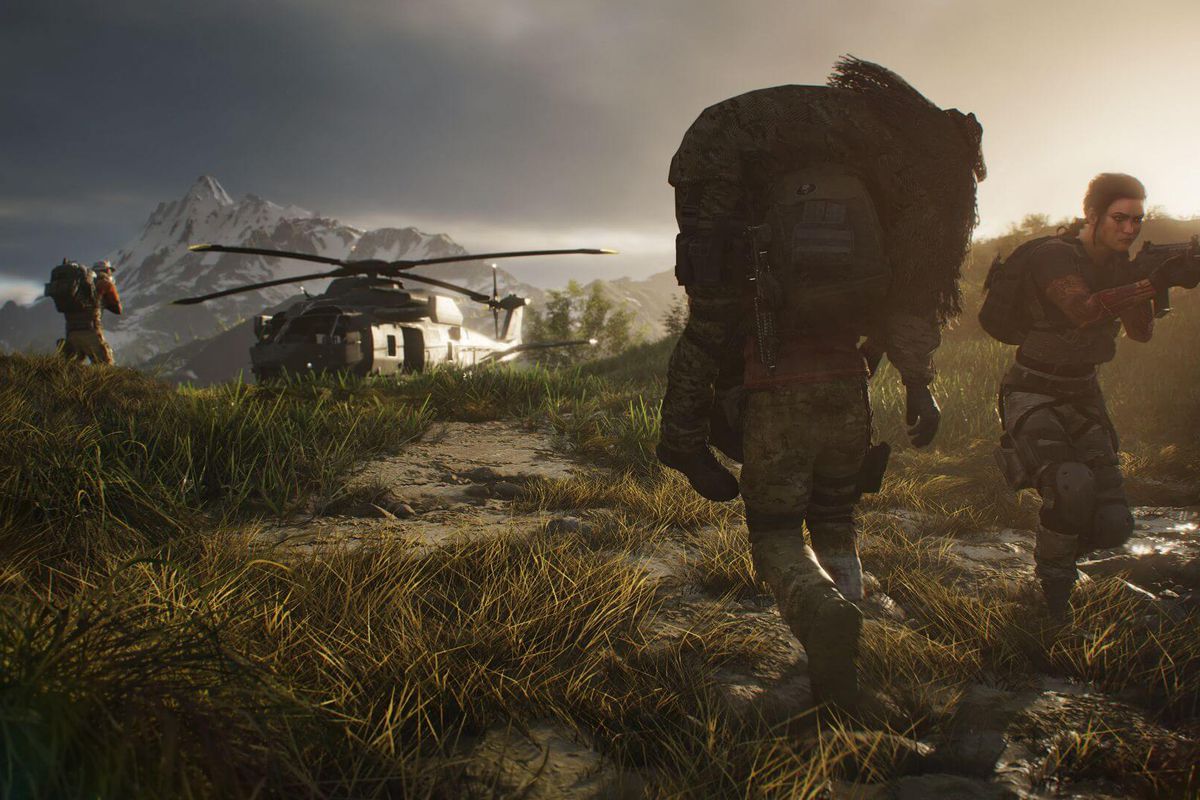 The Game Wasn't Very Well Received
Those new to the series should know that Ghost Recon Breakpoint is the newest addition. It's set on Auroa, a fictitious network of Pacific Ocean archipelago, where special operations operative Nomad starts on an investigation into an armaments factory called Skell Technology, which has been experiencing a succession of unexplainable disruptions. Even while it's an interesting set-up, the overall consensus would be that the story failed to distinguish itself or break out of the already lauded Ghost Recon Wildlands project.
Have You Read: Pokemon Unite Is Welcoming Azumarill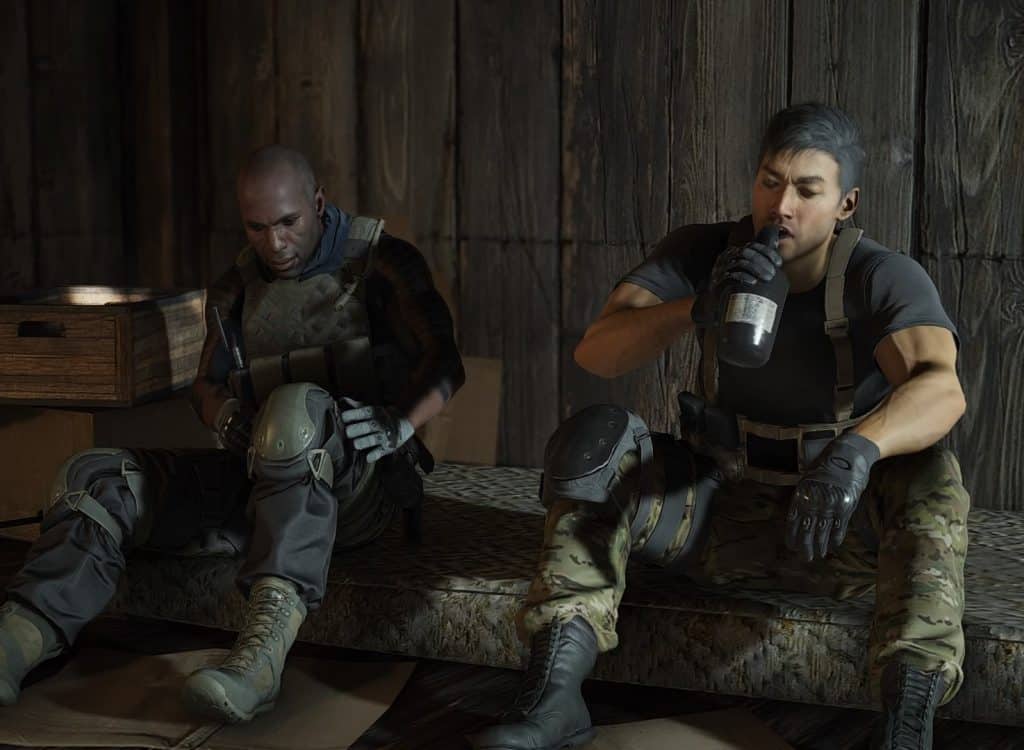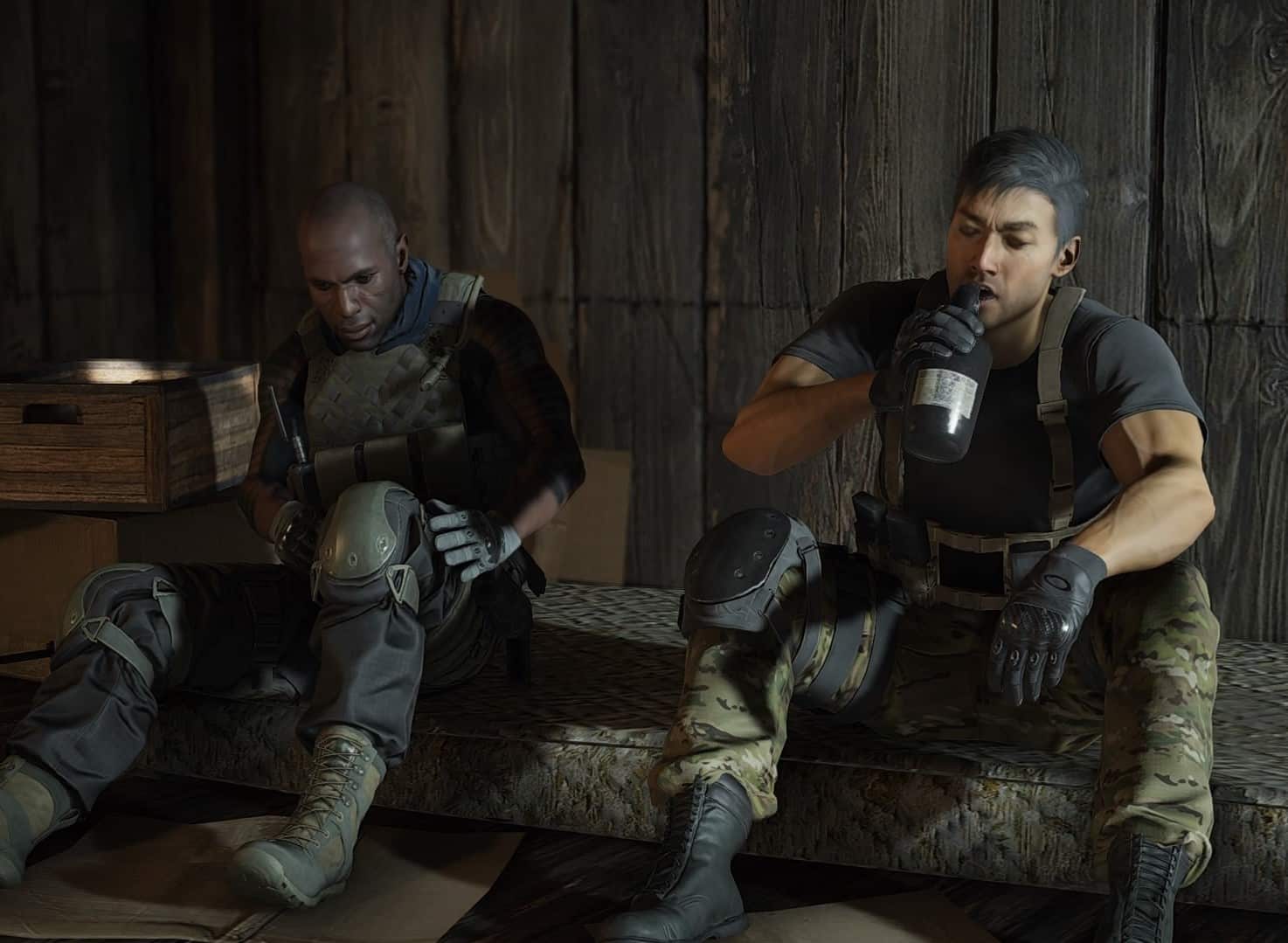 Even yet, Ubisoft supported the project for the following couple of years, notwithstanding the lackluster reaction at release. Ghost Recon Breakpoint was reworked and enhanced depending on player input, along with a redesigned XP reward model as well as an option that eliminated every single "mandated" RPG aspect from the gameplay.
The French studio, on the other hand, introduced components that have been condemned by players, such as the NFT Digits in Ghost Recon Breakpoint. In any case, Ubisoft has announced that the title's post-launch maintenance will stop at 11:59 pm Eastern time yesterday.
Hey Ghosts, we have an important message we would like to share with you all 👇 pic.twitter.com/kYeyVWVtgi

— Ghost Recon (@GhostRecon) April 5, 2022
The original Ghost Recon social media handle sent a message stating that "over 11 patches," "Special Operations with Sam Fisher," as well as the "whole new Operation Motherland mode" would be the last upgrades and downloadable expansion for the aforementioned game.
That said, Ubisoft has confirmed that the cooperative connections for both the first and second installments of Ghost Recon: Wildlands would remain available, so people who buy the games may continue to compete with their friends.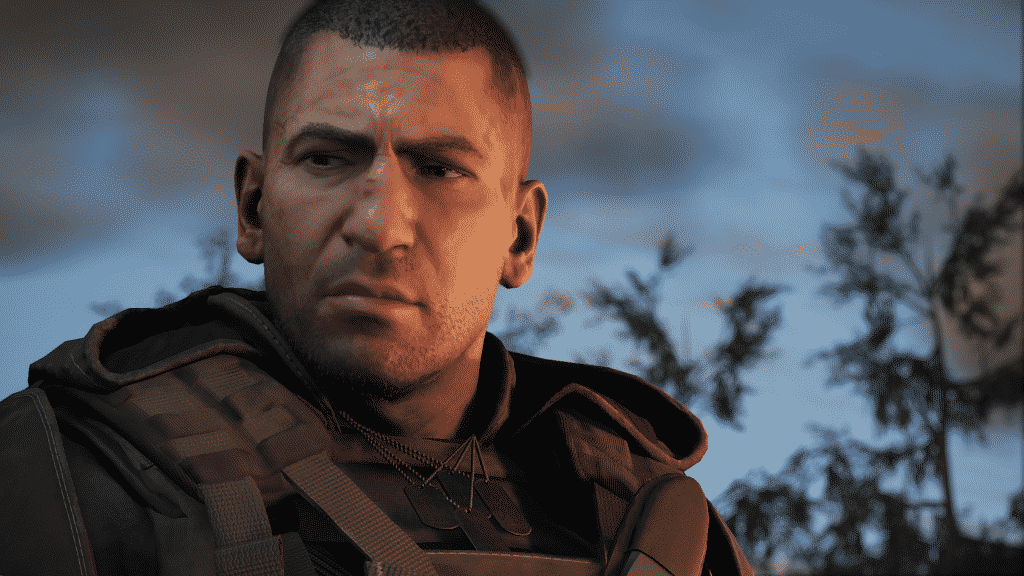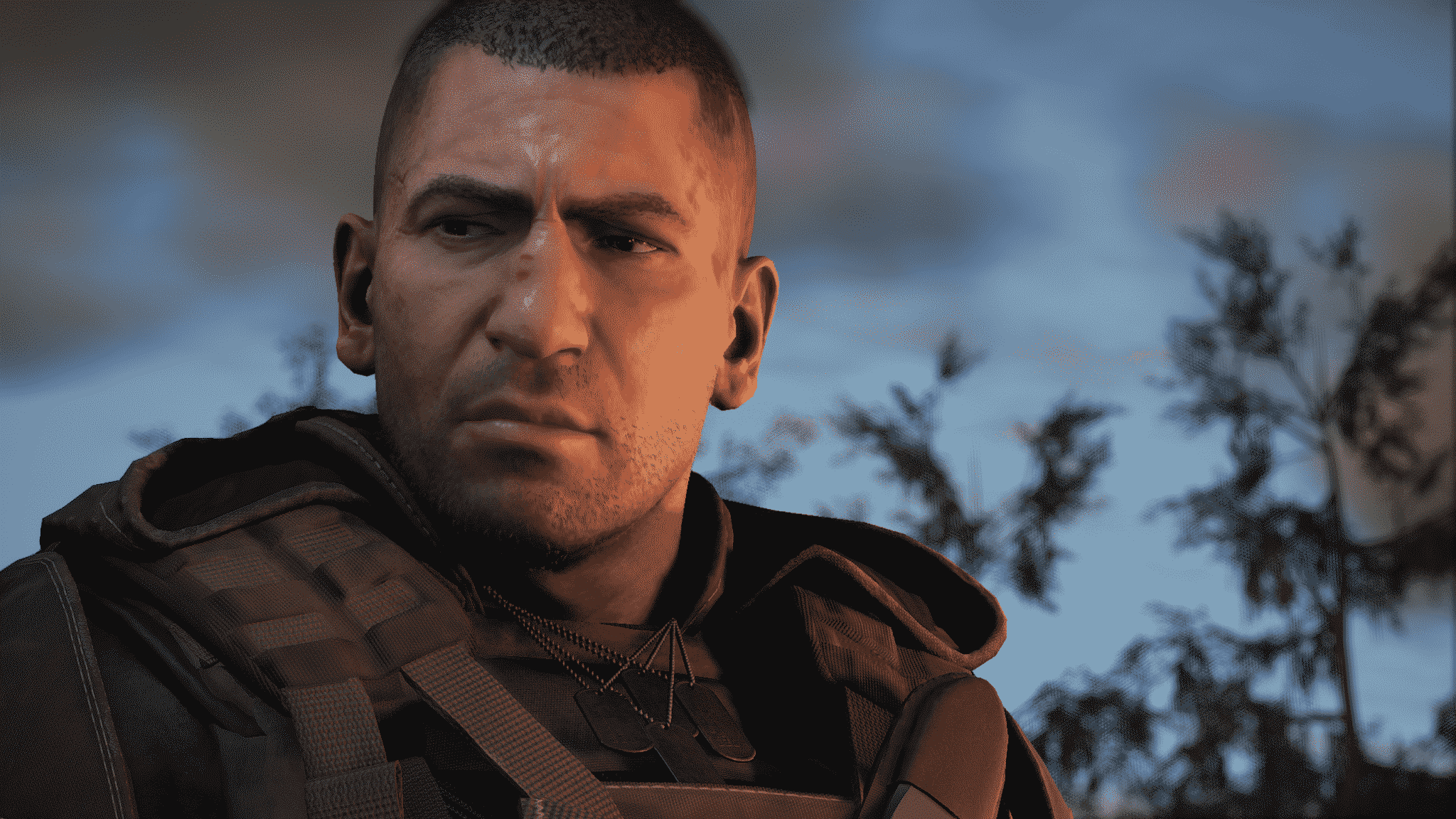 The French developer had obviously thrown in the effort over the seasons to revive Ghost Recon Breakpoint and raise the playing environment in accordance with what players had hoped for from the title originally. At this point, it's possible that certain players might grant Breakpoint another opportunity now that the modifications are complete as well as services are still available.