The gaming business has progressed so swiftly that present gaming devices are significantly superior to those that were introduced many years back in terms of performance. It's also common for video games to cease being the best in the market once their successor hits the shelves. So, the many periods of video games may be easily separated and shown in a museum or Hall of Fame display.
Gamers of all levels may take a stroll through the annals of the genre and trace its development in an exhibition setting. Guests are encouraged to see the connections and parallelism between every subsequent type of electronics with the item's background is spelled out properly. It's become more and harder to preserve the legacy of video games in an epoch of easily erasable digital material, like the Nintendo 3DS as well as Wii U shop closures.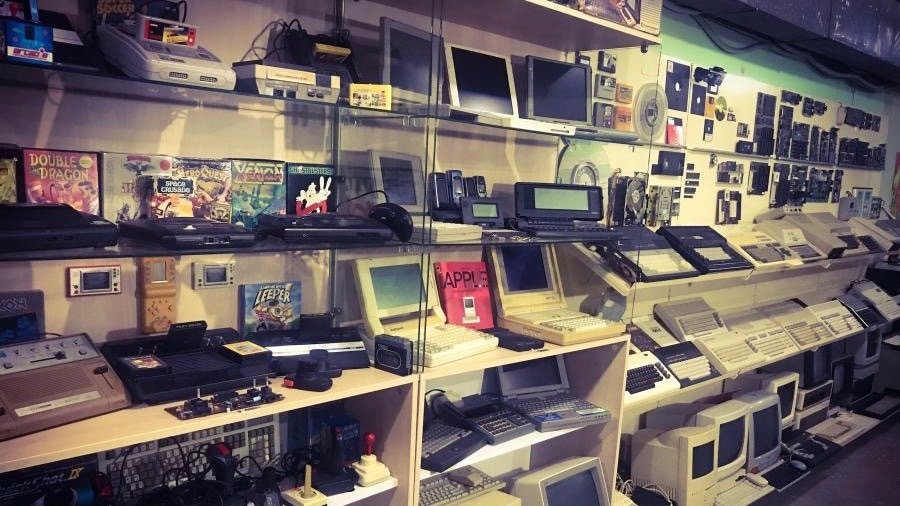 Although it might take years to establish a library, it can nevertheless be gone in a matter of seconds. Following Russia's continuing bombardment of Ukraine, the Mariupol Computer Museum was completely demolished in this manner. Dmitry Cherepanov, the museum's proprietor, is unharmed with minor scratches but the ongoing war between nations has entirely forfeited not just his 15-year dream work but also his house.
It has been reported that the Mariupol Computer Museum in Ukraine, a privately owned collection of over 500 items of retro computing, consoles and technology from the 1950s to the early 2000s, a collection nearly 20 years in the making, has been destroyed by a bomb. pic.twitter.com/7xKi3yYjth

— Lord Arse! 💙🇺🇦💛 (@Lord_Arse) March 23, 2022
What Did The Museum Contains
There were more than 500 exhibits representing both videogame and gaming and electronics technology dating back to the 1960s. When Dmitry Cherepanov became the gallery owner, he refurbished several of the displays personally.
Have You Read: Steam Deck Asking For User's Response For Better Compatibility
"All that is left from the collection that I have been collecting for 15 years is just fragments of memories," Cherepanov stated in a message he put out on it8bit Club's Facebook account. Videogame designers have been particularly hard hit by the conflict since the war-torn nation houses several gaming companies, countless of which have been forced to escape.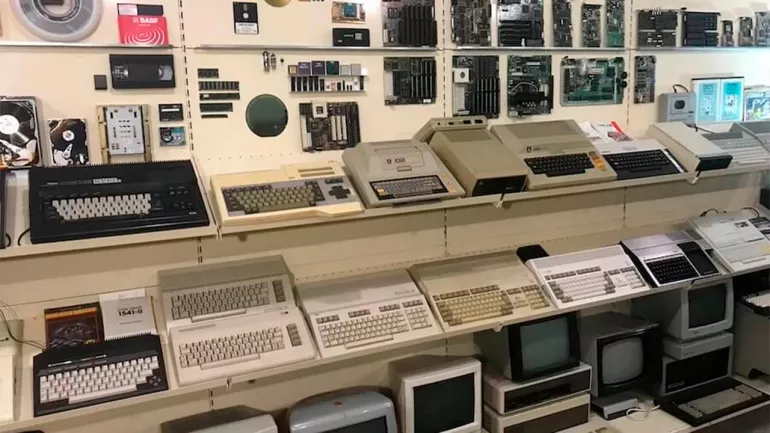 Numerous videogame businesses have voiced their displeasure over Russia's assault on Ukraine, with organizations such as CD Projekt Red, Epic Games contributing money to assist the Ukrainian people. More than three million Ukrainians have been forced to evacuate their houses and the nation as a whole as a result of the fighting.
To be secure, individuals have to give up their hobbies and dwellings. The destruction of the museum that houses the legacy of the videogame as a whole is an example of such.