Wargaming, the company behind World of Tanks as well as World of Warships, is shutting down activities in Belarus and Russia. Established in Minsk, Belarus some two decades ago, the firm has grown to be among Belarus' most successful enterprises. After Putin's incursion into Ukraine, the studio has been hammered heavily by foreign pressure, leading the World of Tanks creator to undertake the tough choice to stop business in the place where it was founded.
Wargaming Said-
Wargaming announces the decision to leave Russia and Belarus.

Over the past weeks, Wargaming has been conducting a strategic review of business operations worldwide. The company has decided it will not own or operate any businesses in Russia and Belarus and will leave both countries. Effective March 31 the company transferred its live games business in Russia and Belarus to local management of Lesta Studio that is no longer affiliated with Wargaming.

The company will not profit from this process either today or going forward. Much to the contrary we expect to suffer substantial losses as a direct result of this decision. We will be completing the operational transition with all due speed while remaining in full compliance with all laws and ensuring the ongoing safety and support of our employees. During the transition period the live products will remain available in Russia and Belarus and will be operated by the new owner.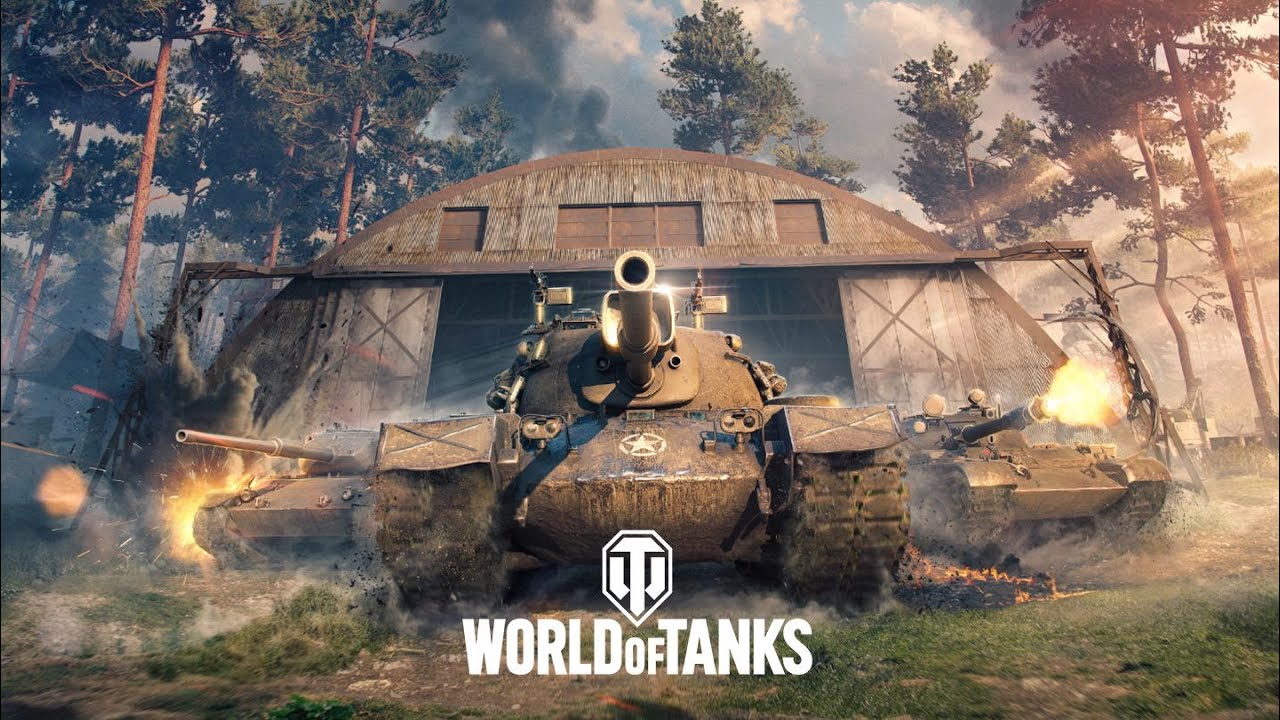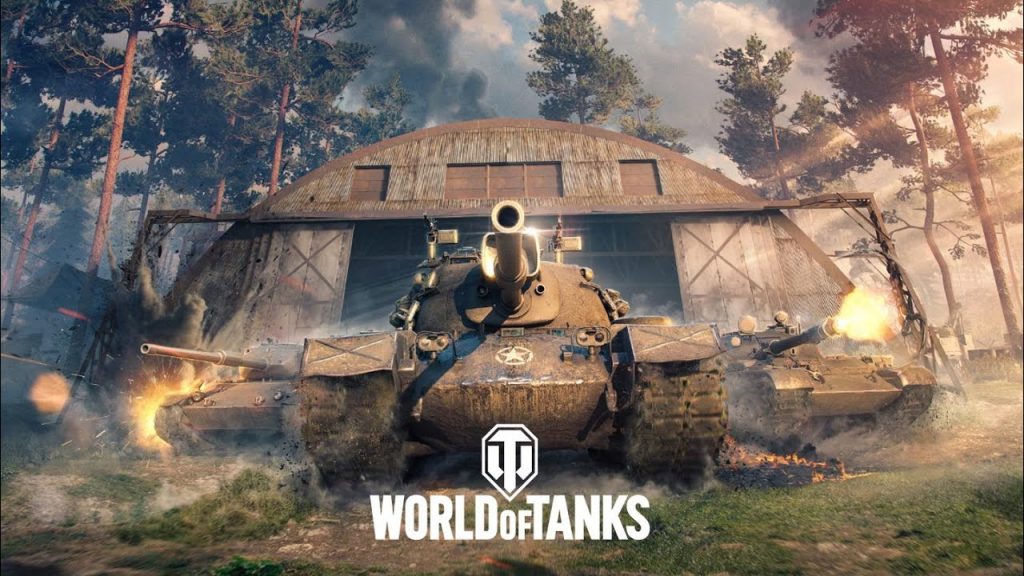 When Wargaming's online gaming companies were moved to Lesta Productions on March 31, they were no anymore linked to Wargaming as a corporation. The action is a blatant effort to wriggle out from under the crippling restrictions imposed by the western community.
Have You Read: Elden Ring 2 Might Already Be In Pipeline
Additionally, a fresh, independent proprietor of World of Tanks as well as World of Warships was revealed by the original studio, who will manage its ongoing with the aforementioned titles in the nation under the Wargaming banner. Both titles would still be accessible to the massive gaming community, however, they would not be managed by Wargaming. According to the corporation, anyone impacted by the transfer would get as much compensation and assistance as feasible.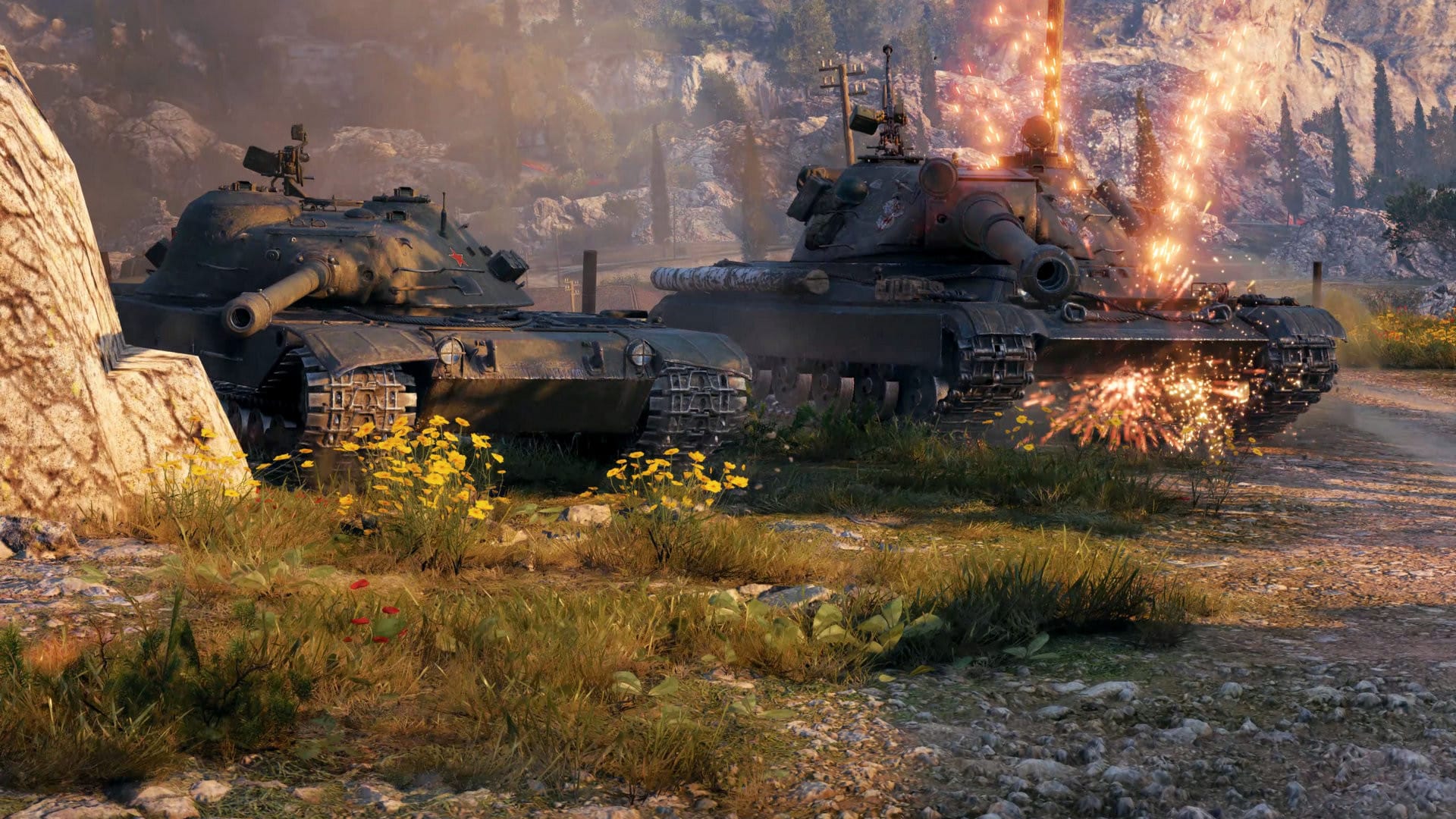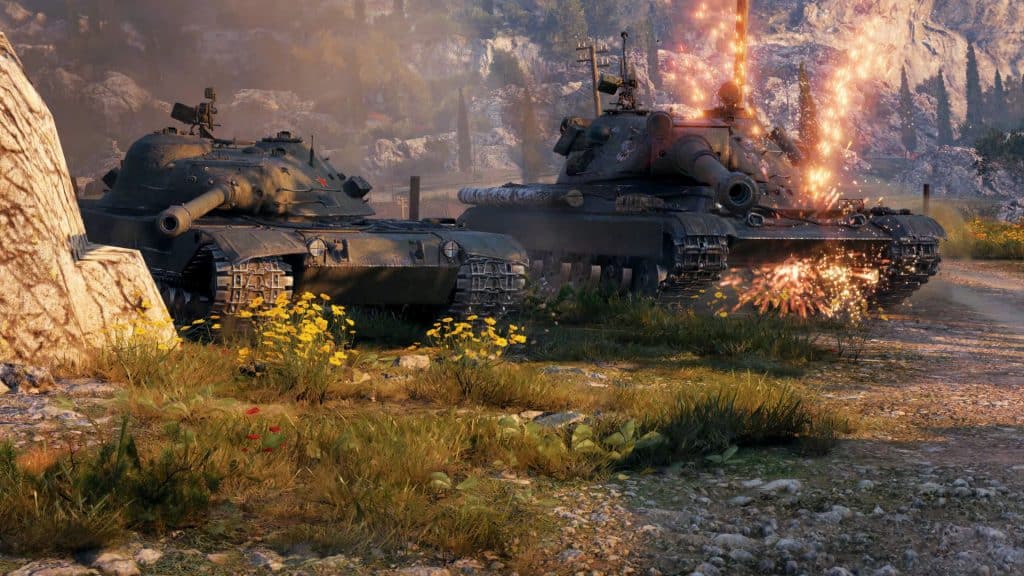 A turnaround in profits after the transfer is "assured" for Wargaming, the company's CEO said in an interview published on Monday. Wargaming has already suffered a number of significant setbacks. A month ago, lead designer Sergey Burkatovskiy was fired for posting a Tweet in which he openly supported Putin's annexation of Ukraine.