While it has only been a handful of weeks since the release of WWE 2K22, there has already seemed to be a significant improvement over the previous version. When the previous WWE 2K game was released, the company received overwhelmingly negative feedback so they decided to halt production of WWE 2K21.
Rather, it put all of its energy into repairing amends, and it took over a couple of years to ensure that anyone inclined to place a wager on WWE 2K22 will perceive it as a tremendous upgrade over its predecessor. WWE 2K22's inaugural downloadable content (DLC) patch shows that 2K intends to keep supporting and updating the sport in the future.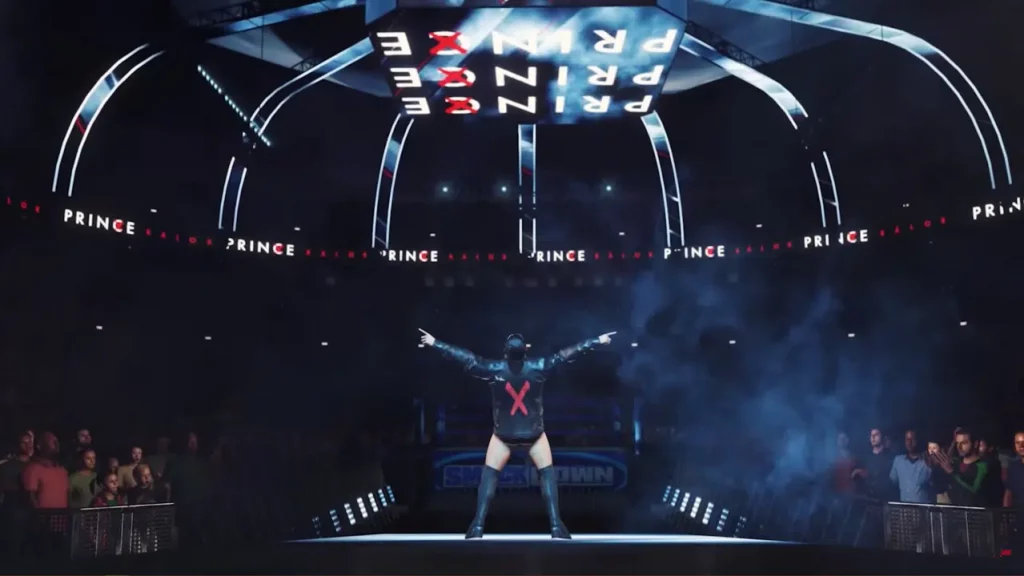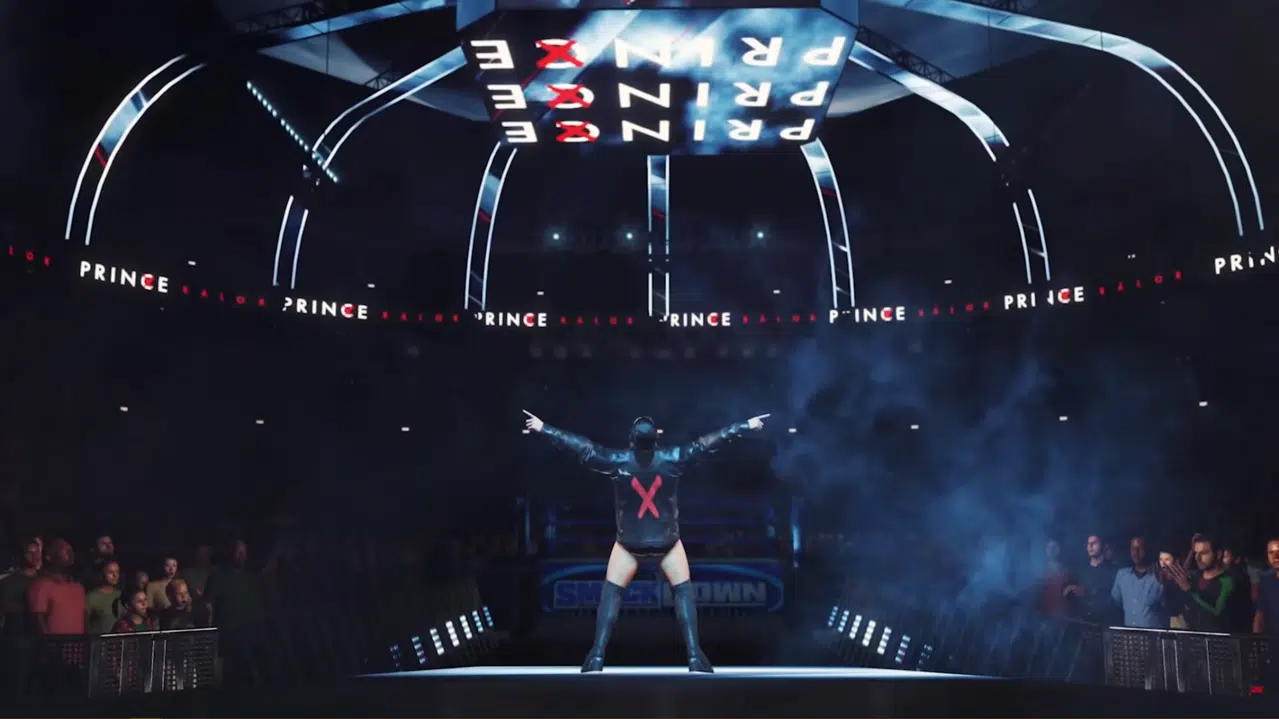 The Banzai Bundle would bring a total of five fresh Megastars to the game's pool of more than 150 fighters, both existing and retired. Superstars who left WWE and currently work for competitor promotions including AEW and Impact Wrestling after leaving the organization whilst the title was being developed are included in the lineup as well.
Rikishi Is at the Helm Followed by Yokozuna, Omos, and Catanzaro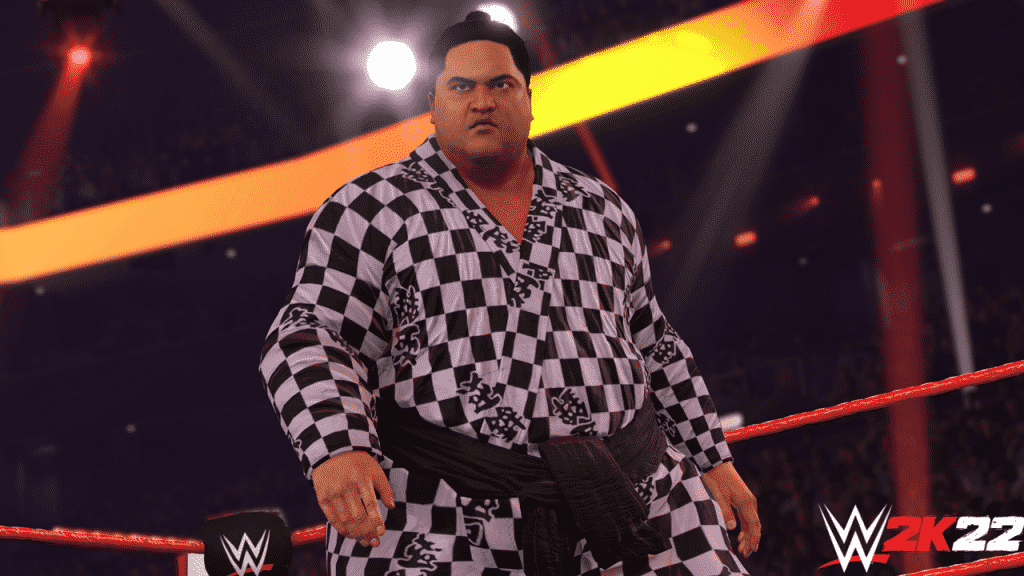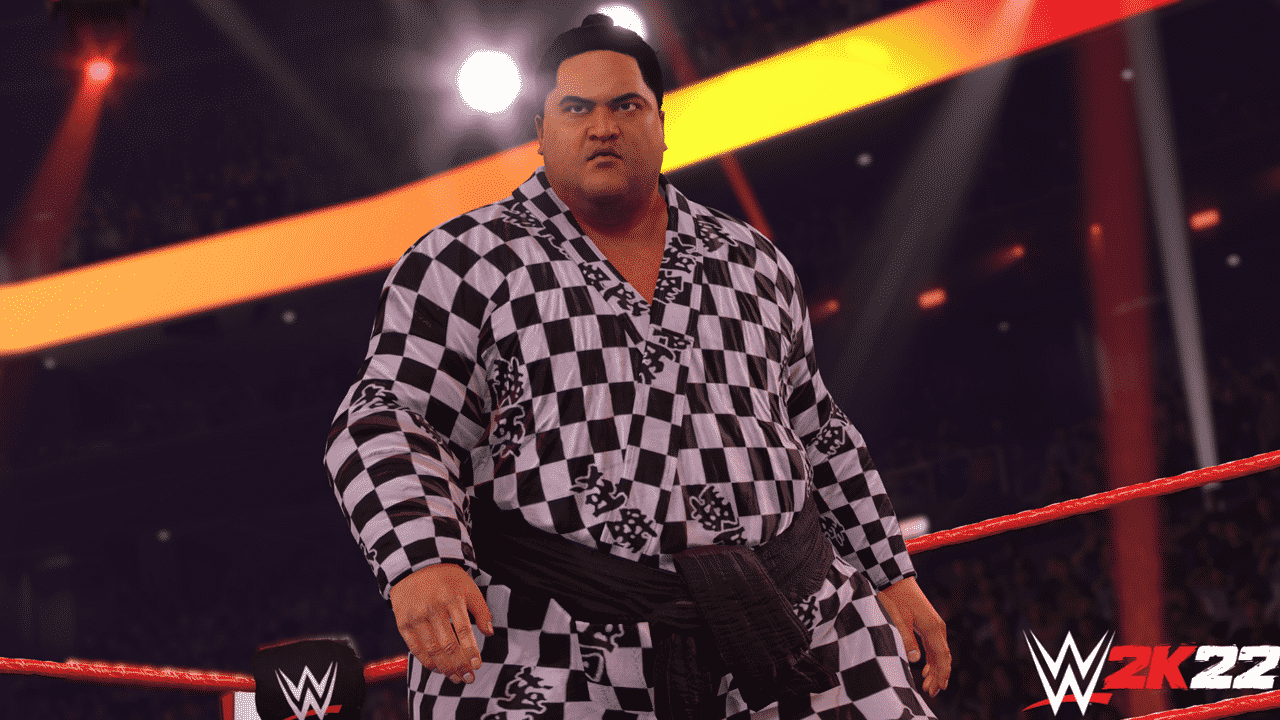 The Banzai Pack's main subject is none other than the guy who inspired the DLC's moniker. Yokozuna, a Wrestling Hall of Famer, marks his debut cameo in a WWE multiplayer title since WWE 2K14 in this release. Also included are present WWE performers Omos and Kacy Catanzaro for the very first occasion in a WWE video game through the Expansion for 2K22.
Have You Read: Everything We Know About Among Us VR Game
Beware the stinkface! @TheREALRIKISHI is dancing his way into #WWE2K22 as a part of the Banzai DLC Pack dropping 4/26. TOO COOL! pic.twitter.com/CJQfhcqPtz

— #WWE2K22 (@WWEgames) April 22, 2022
We've listed all WWE 2K22's forthcoming, and existing DLC bundles including their launch schedule, name, and features:
Banzai Pack
Release Date: April 26, 2022
Yokozuna
Umaga
Rikishi
Omos
Kacy Catanzaro
Most Wanted Pack
Release Date: May 17, 2022
Cactus Jack
The Boogeyman
Vader
Ilja Dragunov
Indi Hartwell
Stand Back Pack
Release Date: June 7, 2022
Hurricane Helms
Stacy Keibler
A-Kid
Wes Lee
Nash Carter
Clowning Around Pack
Release Date: June 28, 2022
Doink the Clown
Ronda Rousey
The British Bulldog
Mr. T
Doudrop
Rick Boogs
The Whole Dam Pack
Release Date: July 19, 2022
Rob Van Dam
Logan Paul
Machine Gun Kelly
LA Knight
Xia Li
Commander Azeez
Sarray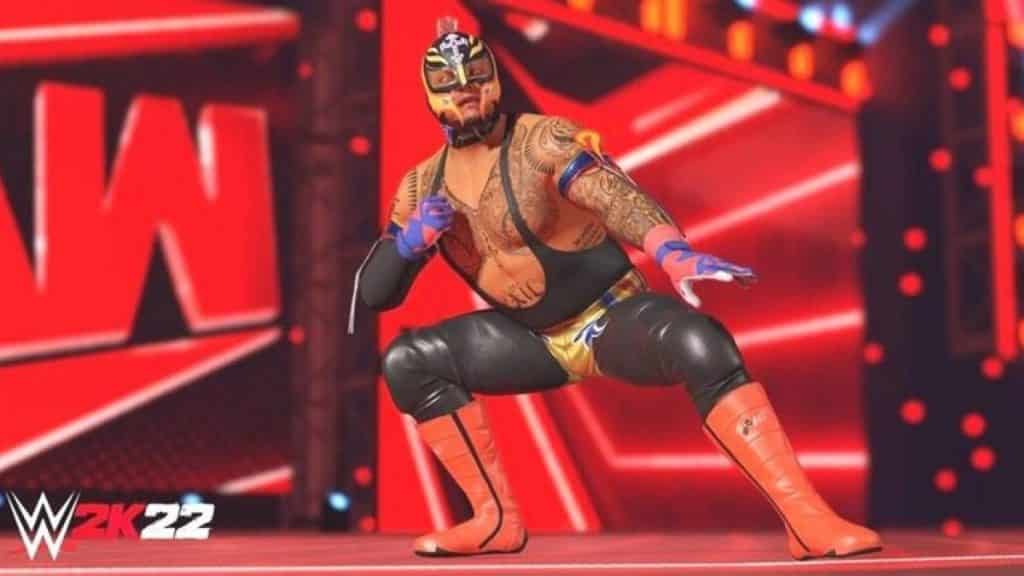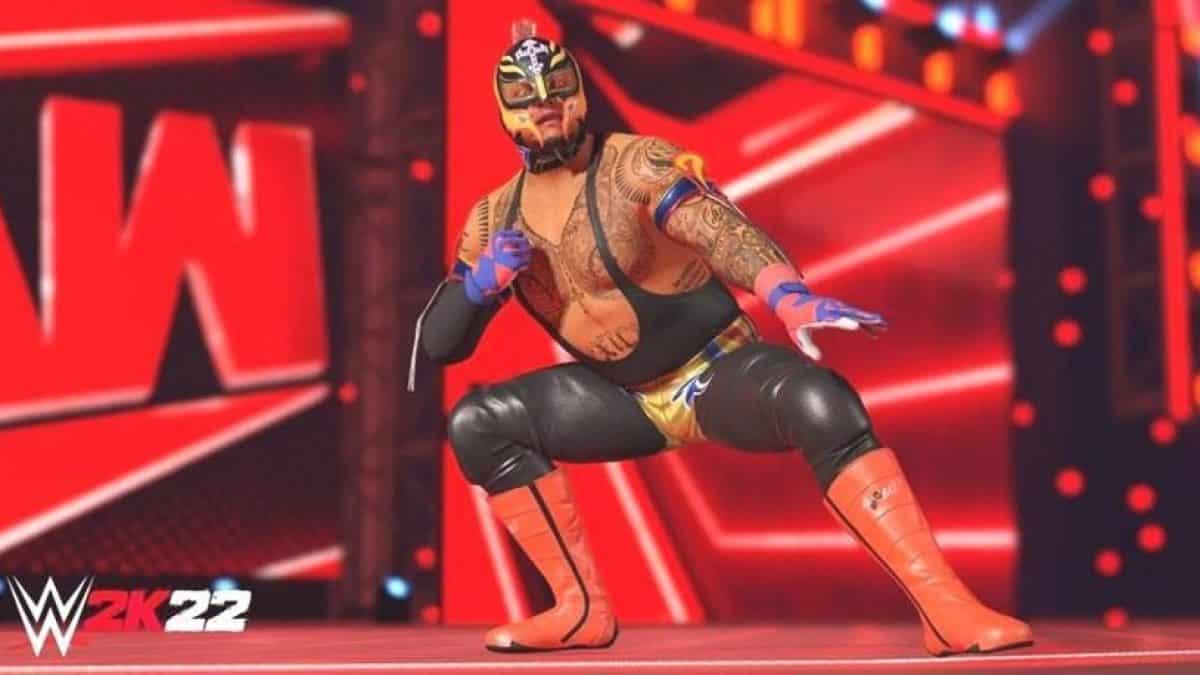 WWE 2K22's Banzai Bundle is currently online and will have been immediately installed based on the edition of the title you purchased. All of the previously revealed Downloadable packs are bundled in the nWo 4-Life Digitial. and Deluxe versions. For those of you who purchased the Season Pass, the same holds true. If none of the above choices appeal to you, you may purchase the Banzai Pack on its own.