Spike Chunsoft's adventure game AI: The Somnium Files has been available for a long while, enjoying moderate success and a cult following among the people who love games mixing investigation and adventure storylines.
Naturally, the success would compel the developers to reveal a new sequel a few years back, AI: The Somnium Files – nirvanA Initiative.
With the release date of the upcoming adventure game all but very close, the developers released a new gameplay trailer that showcases the new gameplay features of the coming game.
New Gameplay Features in AI: The Somnium Files – nirvanA Initiative
The new gameplay video, which clocks around three minutes, showcases the various gameplay mechanics that players will utilize to solve the half-body serial killings.
The main gameplay is divided into two parts: the investigation and Somnium, with the investigation portion taking place in the game's real world, where players will search for vital clues by procuring intel and evidence from crime scenes to uncover the truth behind the murder cases.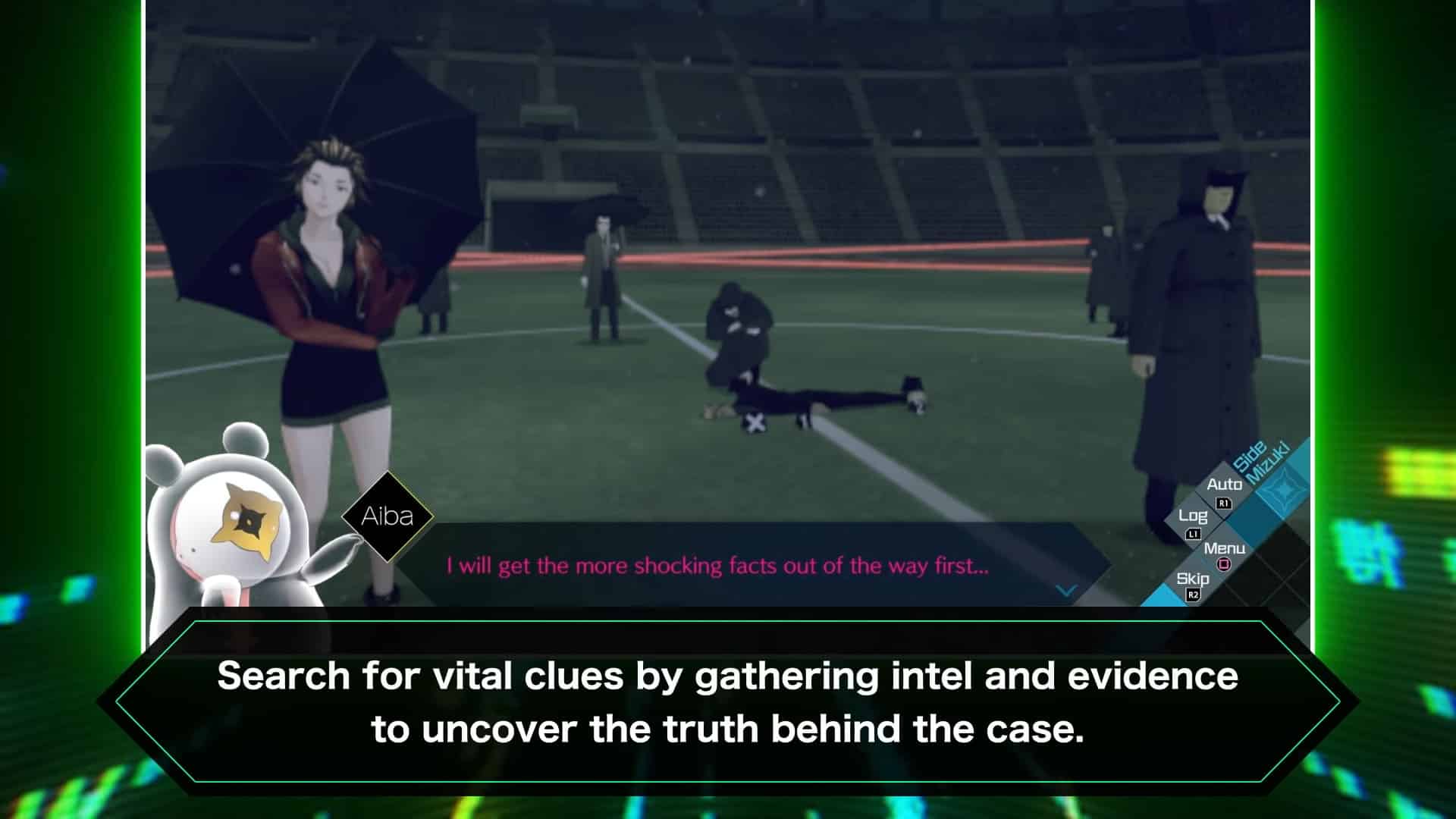 Tools such as night-vision, x-ray, and virtual reality reconstruction, among many others, will be available for players to employ to search for clues.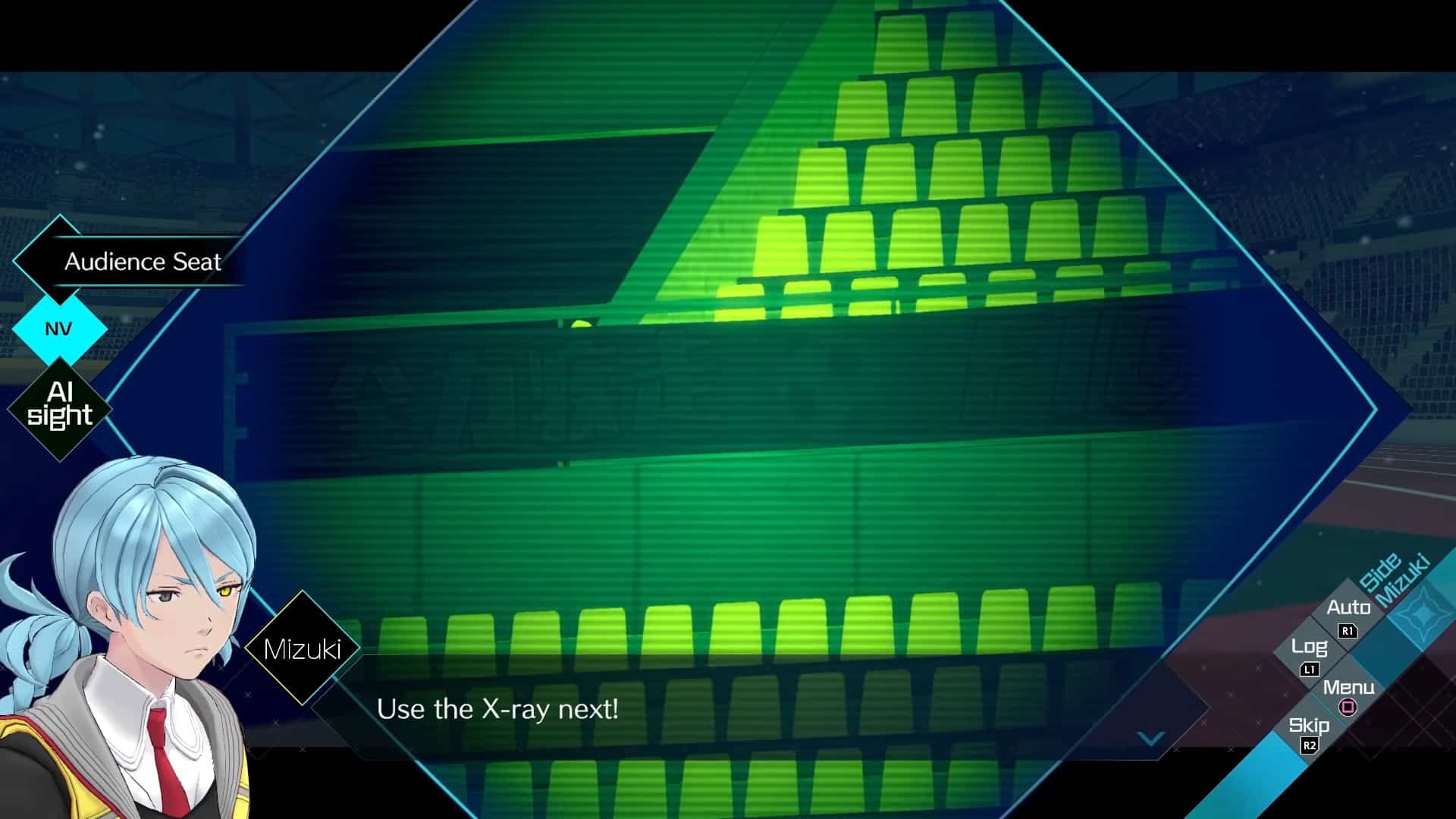 After gathering enough clues, players can piece together the evidence gathered to re-enact a crime scene with Wink Psync letting players read one's mind in-game.
The other portion of the game, the "Somnium" part, takes place in the dreamscape of the suspect and witnesses, where players will be searching for clues to solve the cases.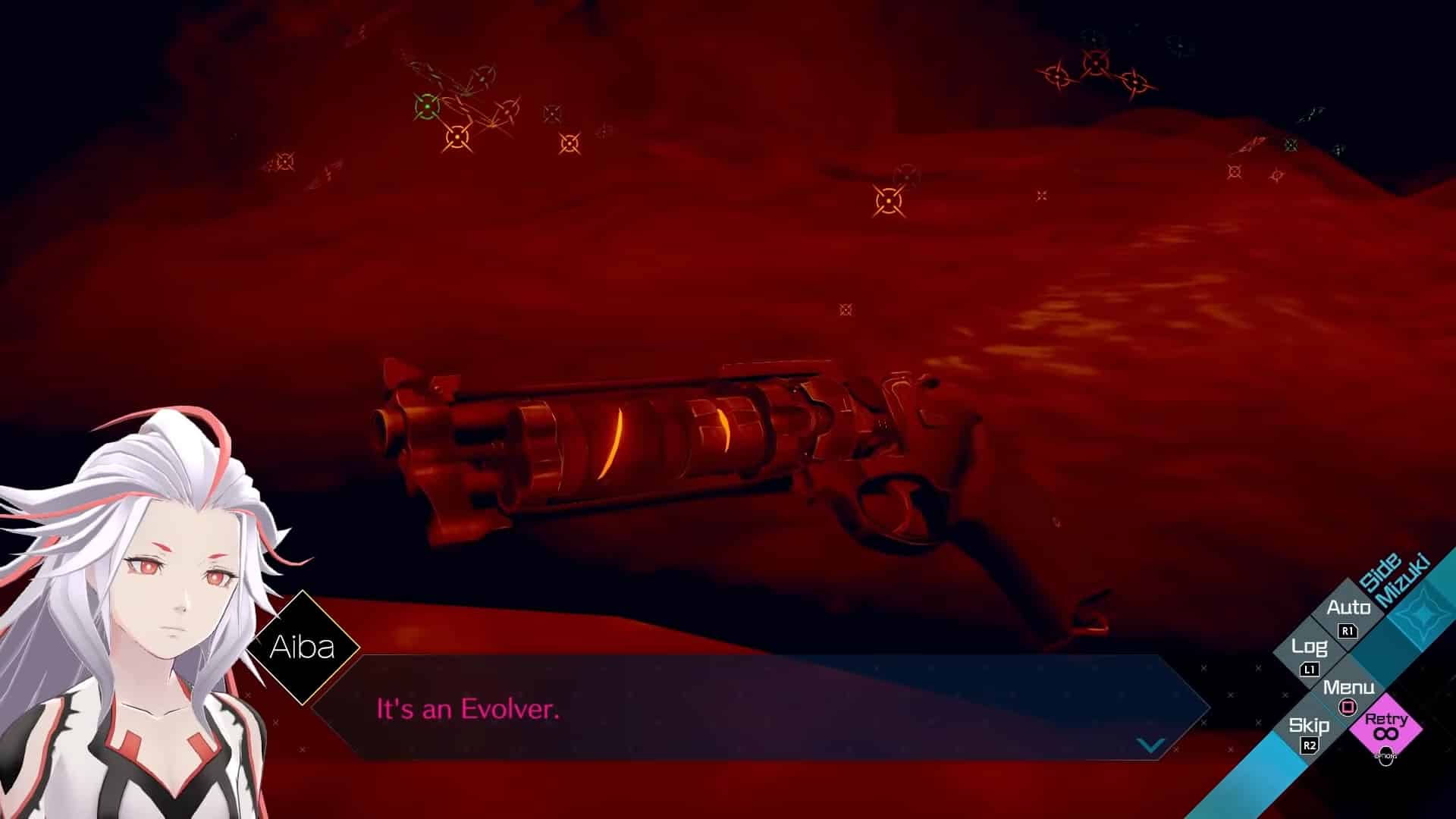 Players can stay inside the Somnium for six minutes, unlocking mental locks to uncover the truth while ignoring the conscious anti-bodies trying to hinder players' progress and forcing them to think quickly.
Pre-Orders
At the end of the trailer, Spike Chunsoft made the pre-orders live. Though the standard edition doesn't contain specific goodies, the collector's edition has a few perks for interested people.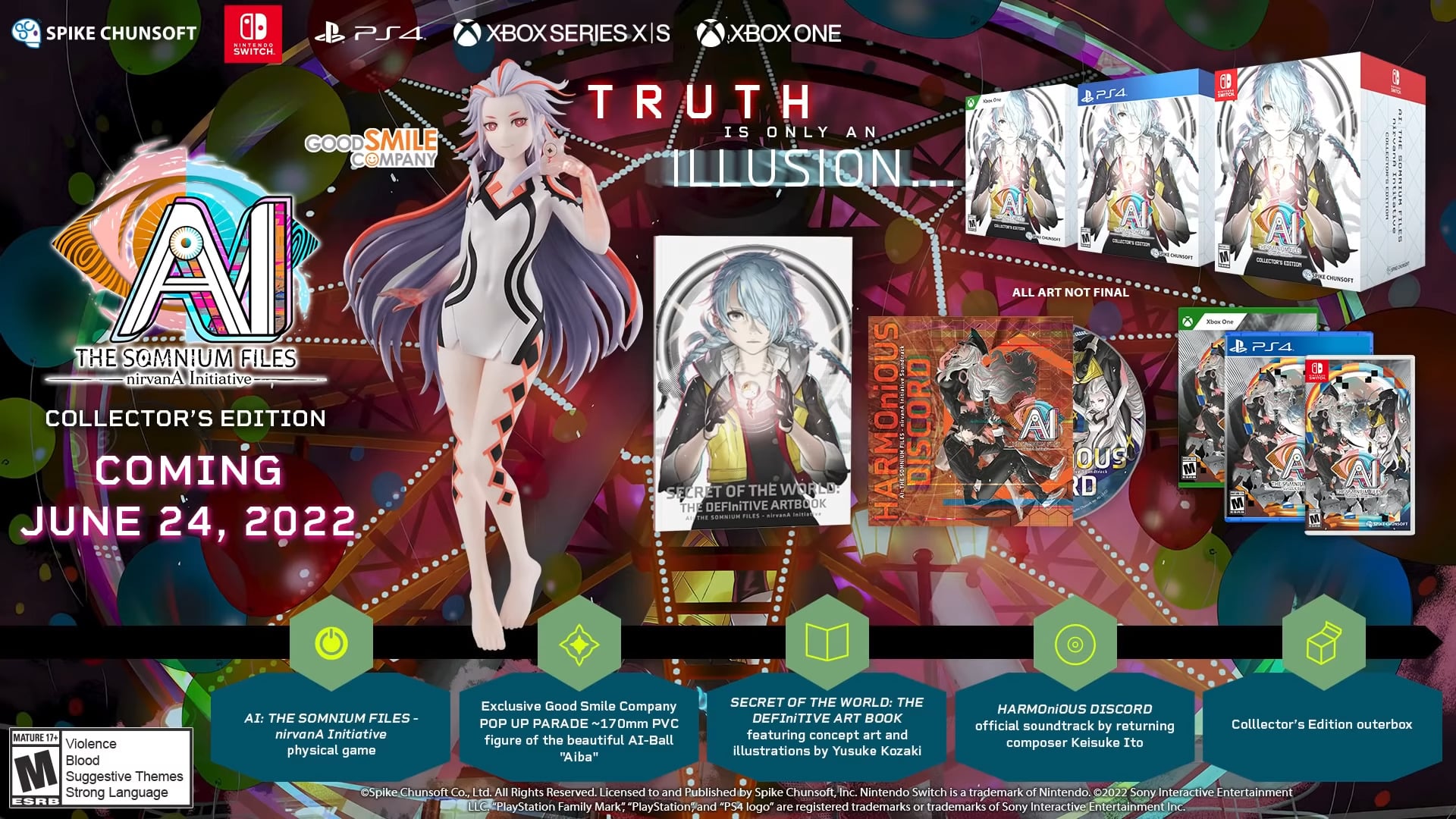 Players interested in buying the collectors edition will receive the physical game, alongside a PVC statue of Aiba, one of the AI characters in the game, and an art book. Additionally, the official soundtrack, and the collector's edition outer box will also be available.
AI: The Somnium Files- nirvanA Initiative will launch on June 24, 2022, for PC via Steam, PlayStation 4, Xbox One, Xbox Series X/S, and Nintendo Switch.