According to reports, the upcoming Assassin's Creed game will veer away from the existing open-world structure used in previous iterations in lieu of a more stealth-oriented approach. On top of that, the new Assassin's Creed title will focus on Basim from Assassin's Creed: Valhalla, and it was initially intended to be an addition to last year's popular historical action game until it was expanded out into a complete one.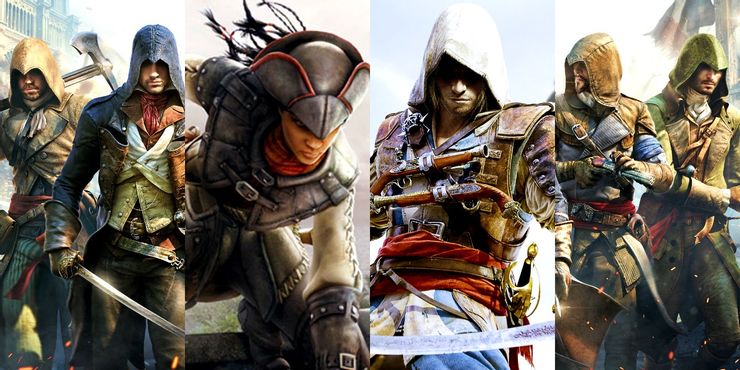 The Creed is Going Back to Stealth
Back in 2007, gamers were treated to a slick stealth mechanism that enabled them to sneak up on their enemies and wipe them out with their trademark Hidden Blades as they unraveled a medieval conspiracy over a wide range of places and time periods. Over time, games such as Assassin's Creed Odyssey, one of the most recent entries in the series, have moved away from this style in favor of more massive combat and role-playing features.
Have You Read: Wolf Among Us 2's Tells The Wolf's Story
Infiltration quests in AC Valhalla's Siege of Paris Expansion bring back stealth, but longstanding fans are hoping for the mysterious executions that made the game so popular to return.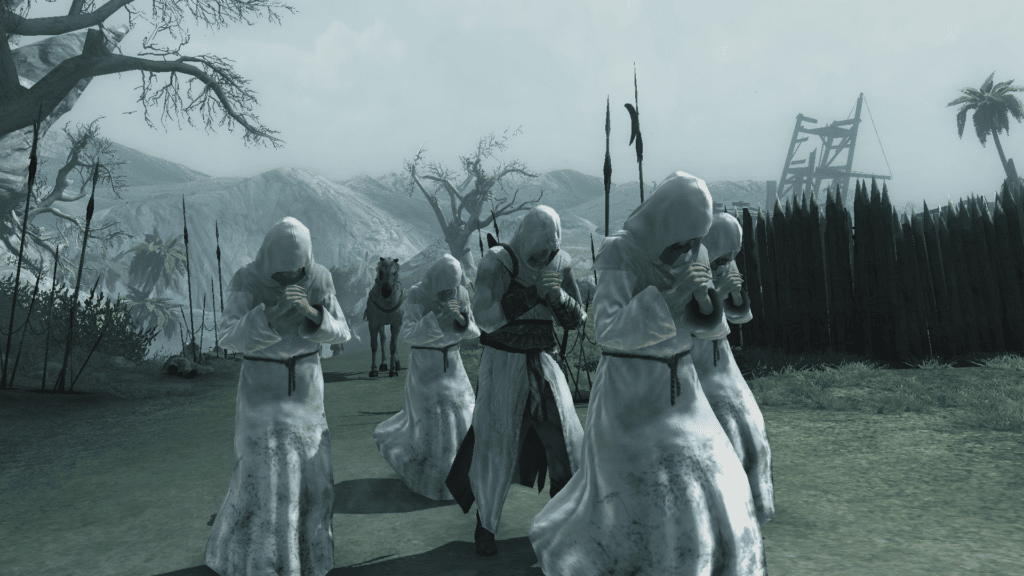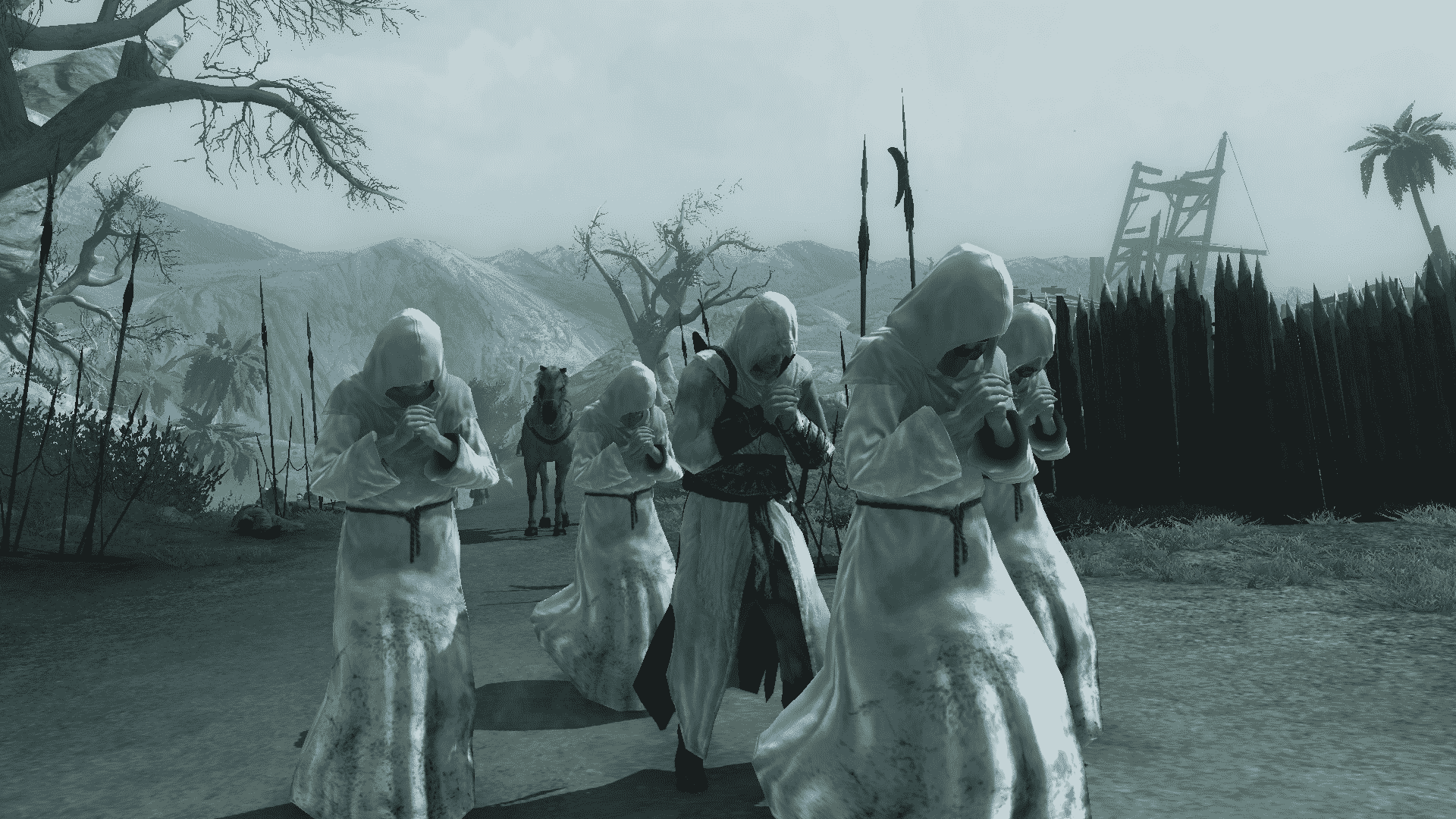 Owing to the major news about the upcoming Assassin's Creed game being more stealth-focused, Bloomberg is reporting that the following AC game will follow suit. This upcoming chapter, codenamed "Rift," will also be considerably smaller in scale than past AC games, such as Valhalla or Odyssey. It is expected that the next Assassin's Creed title will be released either this year or in early 2023, says Bloomberg's anonymous sources.
Ubisoft has confirmed that "Rift" will be based in the Afghan province of Baghdad and would be released prior to an online multiplayer title dubbed Assassin's Creed Infinity that will include a live service model – but they stressed that this does not imply the extinction of single-player Assassin's Creed sequels. More than 155 million copies of the Assassin's Creed franchise have been sold globally, with Assassin's Creed: Valhalla smashing sales records in its first few weeks last year.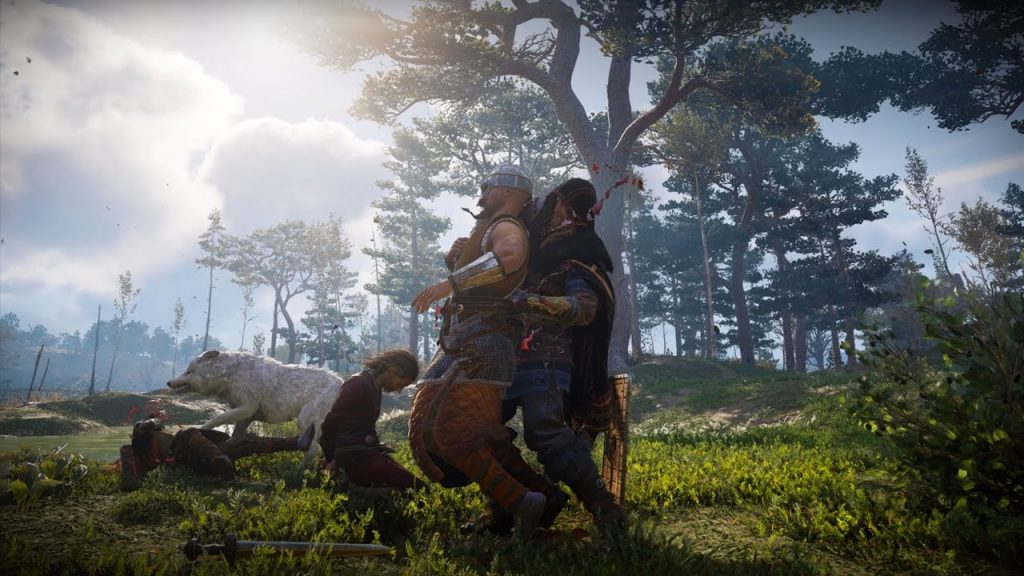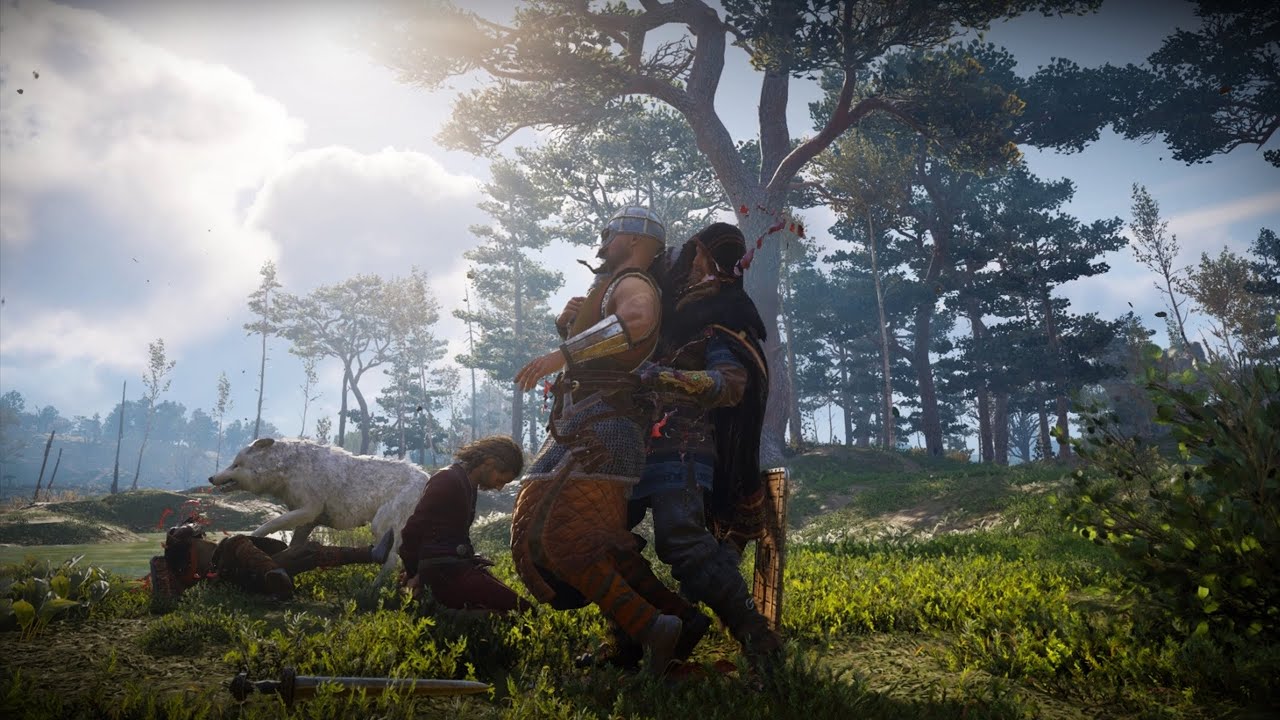 As a response to the Infinity report, Ubisoft has confirmed that its Québec and Montréal are working on an exciting new project, although the publisher has not confirmed anything definite regarding the intended content model.
While newer Assassin's Creed titles like Odyssey, and Valhalla have their admirers who prefer more RPG-like action, many gamers prefer the classic stealth-oriented attitude of previous AC titles like those contained in Assassin's Creed: The Ezio Collection, which will be arriving at the Nintendo Switch shortly.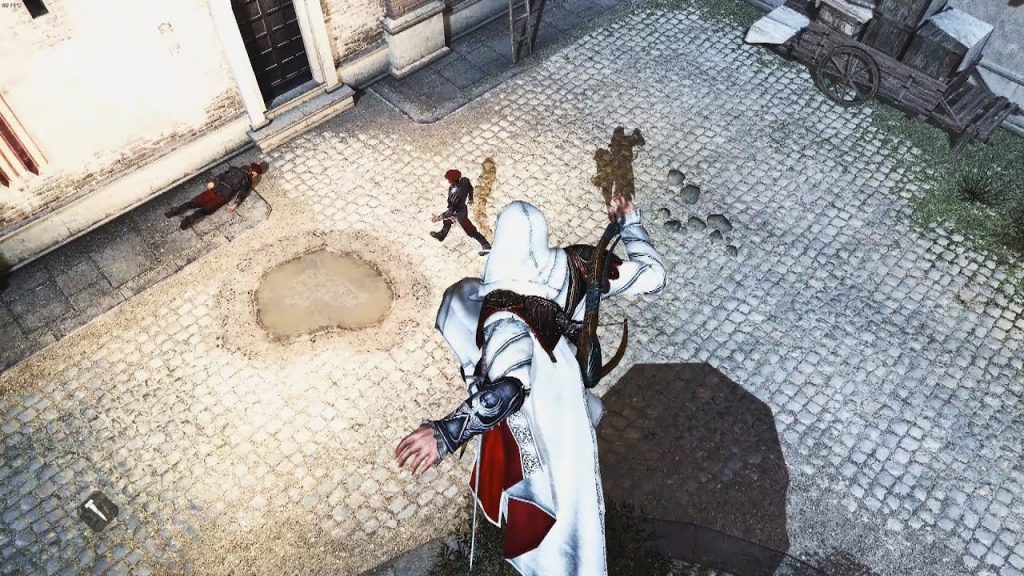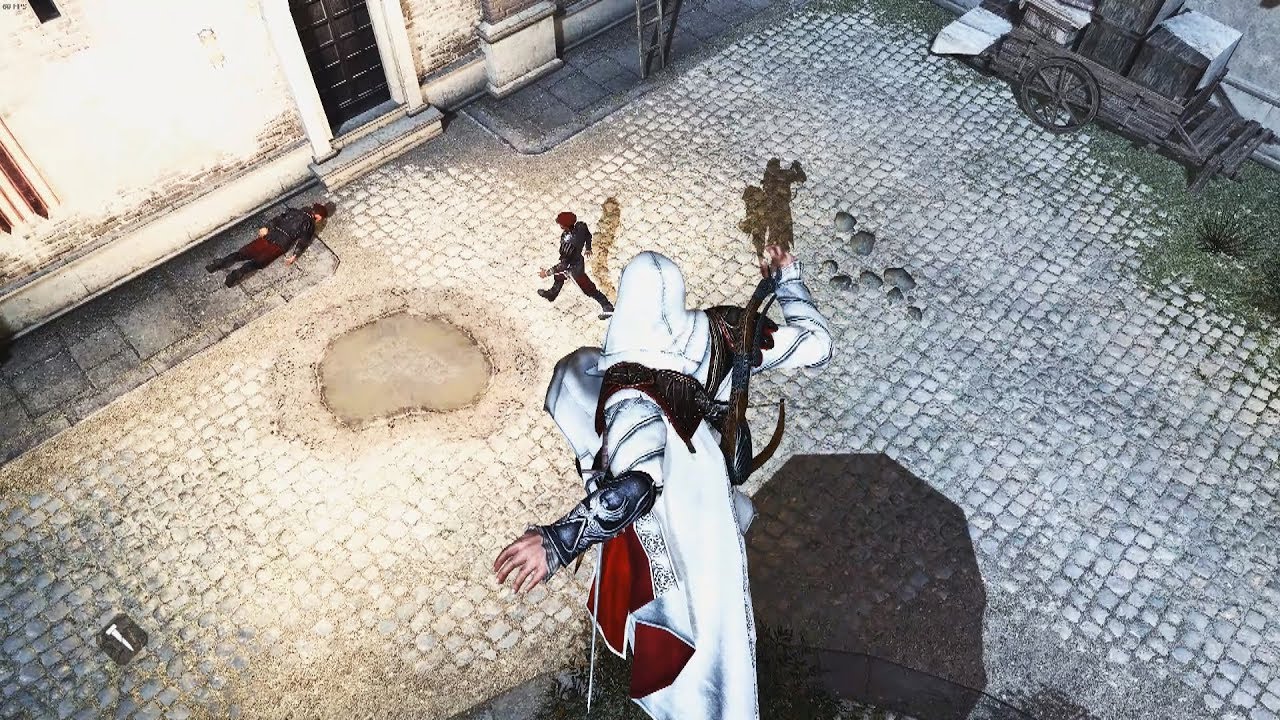 Assassin's Creed fans appear to be getting their request for the franchise to revert back to this style with the next iteration, however, specifics regarding how this will be handled are still under wraps.