To be honest, I've neither seen nor perused any of the Game of Thrones books or episodes. For the most part, my knowledge of the Iron Throne, as well as its importance, isn't that great, but when I spotted this specific blade whilst, I was roaming the Lands Between, I recognized that R.R. Martin must have included a nod to one of his most beloved product. It's a guarantee that you'll come across one or two mentions if you hire someone like him to assist you with a souls-title.
For those who still don't get it, Yes I'm talking about the Blade of Mourne. If you fancy holding this blade between your palms follow our guide and make your search a piece of cake.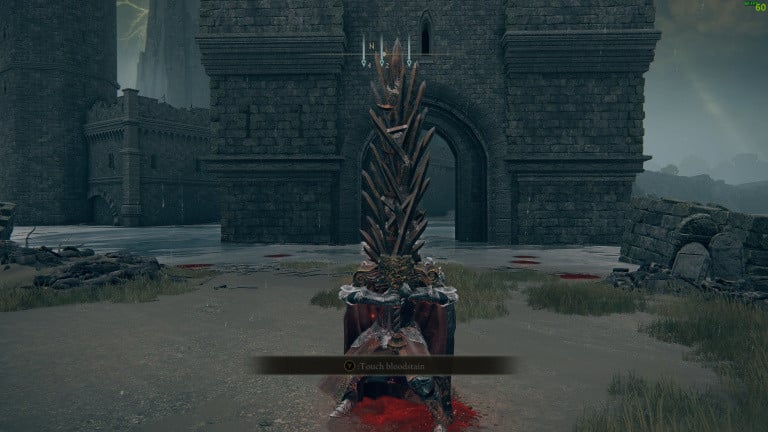 So, Where Do I Get This Blade?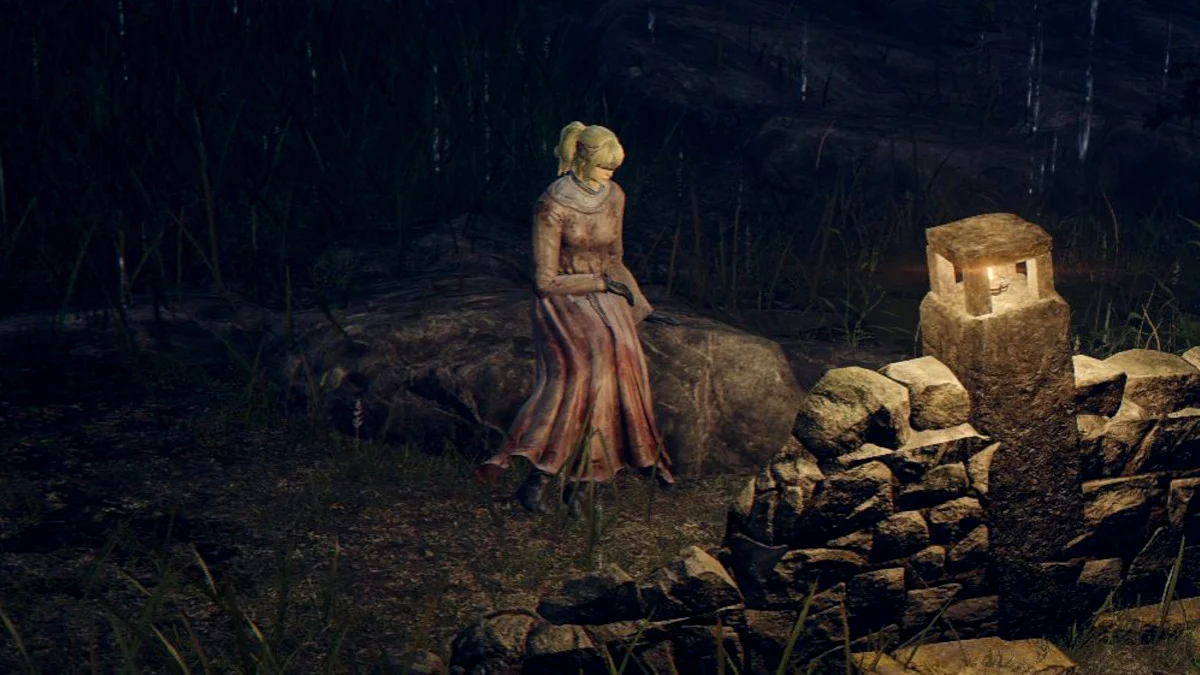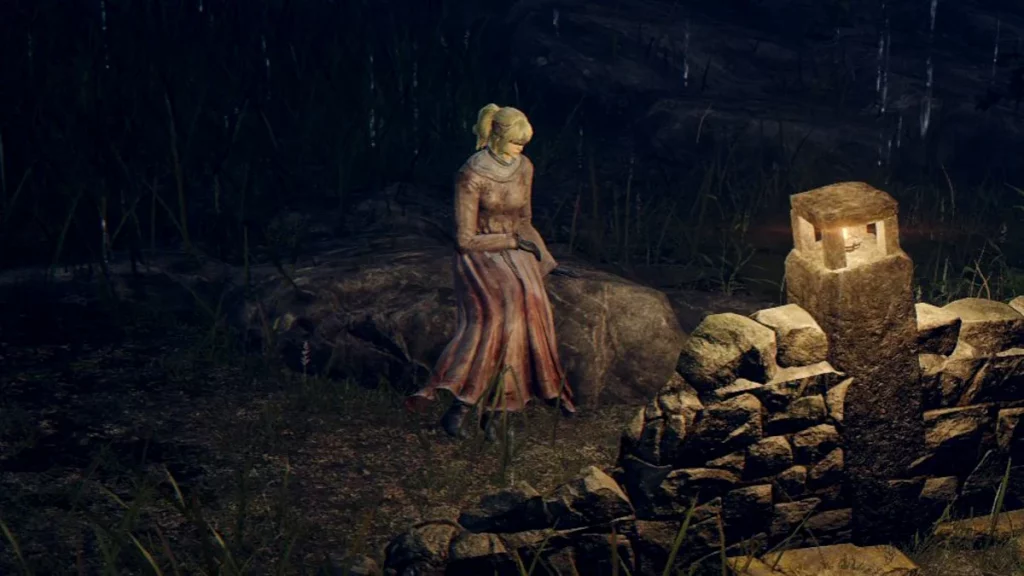 In the Weeping Peninsula, which is situated south of Limgrave and beyond the Bridges of Sacrifice, gamers would find a sightless heiress called Irina, who will be your first encounter. Her father, Edgar, was the keeper of Château Morne, a fortress situated to the southwest, and Irina was accustomed to living therein. While the fortress is being besieged by the Misbegotten, the latter is unsure whether her father is unharmed. She provides you a note to present to him, urging him to leave the fortress and depart for his own sake.
The players might see human troops engaged in combat with Misbegotten as you reach the ramparts of House Morne. On the other side of the troops, up a staircase, you'll discover Edgar, reflecting on the futility of the conflict. After receiving the message from Irina he will explain that although he wishes to abandon the fortress, it is his job to preserve it at least before he obtains the Blade of Morne.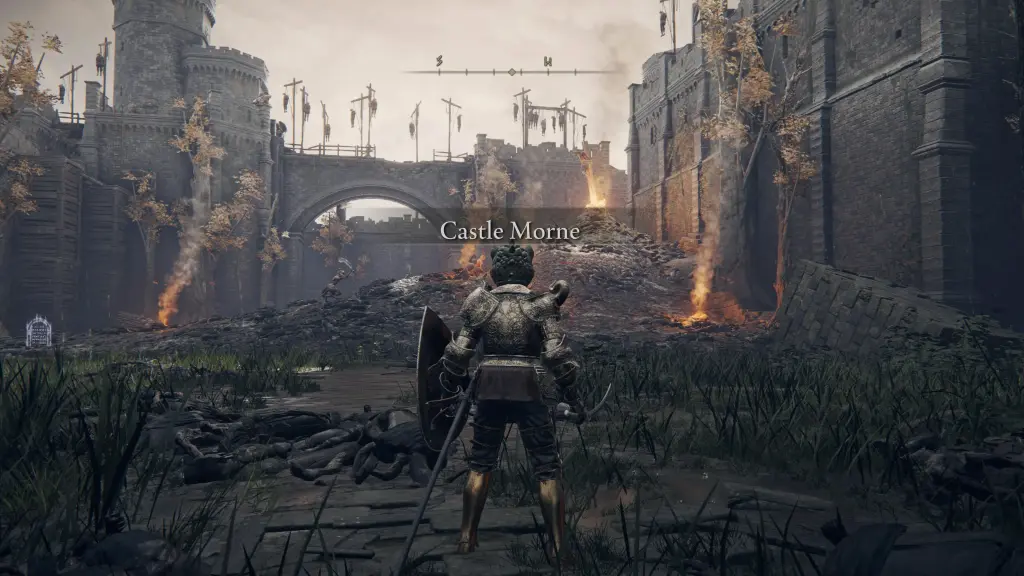 Leonine Misbegotten, a colossal, giant dog-like Misbegotten who comes out to be the region's primary opponent and possesses the blade. After passing through a mist barrier and a series of ramparts & staircases, you'll ultimately come across him on a little peninsula. Leonine is a formidable opponent with a massive blade who attacks with several swift cuts and enormous, flying strikes.
Other than these few slashing maneuvers, the giant doesn't boast any other abilities, so the wisest choice one should be taking is to summon a few Ghosts (Personally I go with the Bone Armed men) and attempt to inflict as much harm to him as feasible whilst his hostility isn't concentrated on me.
Have You Read: Where to Find Crossbow in the Lands Between
Leonine drops the blades once he is vanquished,  If you've got the numbers for it, it's a spectacular weapon. When players returned to Edgar at the fortress gates, he'll be pleased and would allow you to carry the blade for yourself.  He will resign from his position and go to his daughter, where she lives.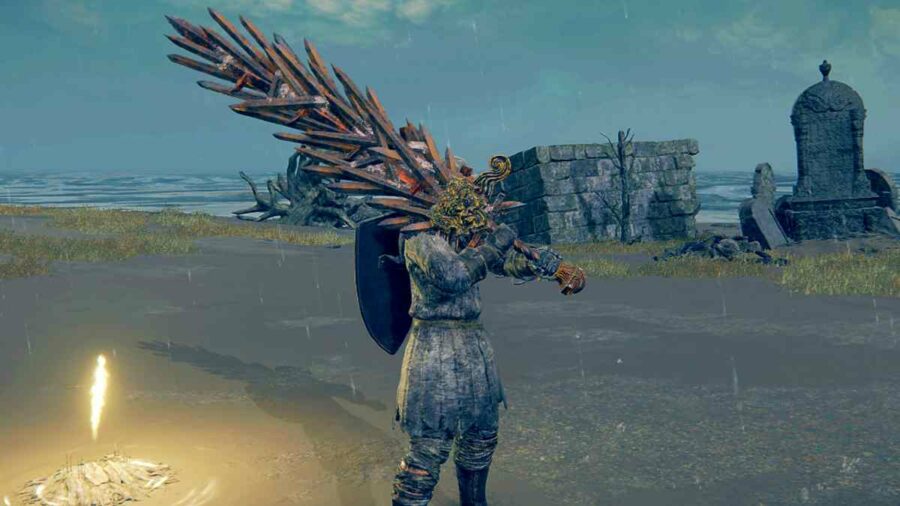 Weapon Type: Colossal Sword
Damage: 157 Physical, 100 Critical
Scalings: STR C, DEX E
Requirements: STR 40, DEX 14
Unique Skill: Oath of Vengeance. Elevates all traits and Poise for approximately 30 secs.
I hope this helps!! and don't forget to read our guide on Memory stones If you're having trouble remembering in Elden Ring.