Season 3 of Call of Duty: Warzone was eagerly anticipated by aficionados of the battle royale style. The Caldera map, multiplayer balancing, and technical concerns have not gone away. It's been a month since Season 3 Reloaded was released for Call of Duty: Warzone. Some drastic choices are made in the patch, which creates a significant impact on the gameplay. The most noteworthy of these is the move to impose a player limit on Call of Duty Warzone.
A large number of players in Call of Duty: Warzone has traditionally distinguished it from competing titles. The popularity of PlayerUnknown's Battlegrounds raised the bar for the battle royale benchmark to 200 participants, but Call of Duty: Warzone has already surpassed that number. Though certain limited-time activities have actually risen to 200, they advanced to 150. In order to alleviate network overload in 2021, Raven Software momentarily reduced that number to 140. The number of players has been reduced once more, but this round is everlasting.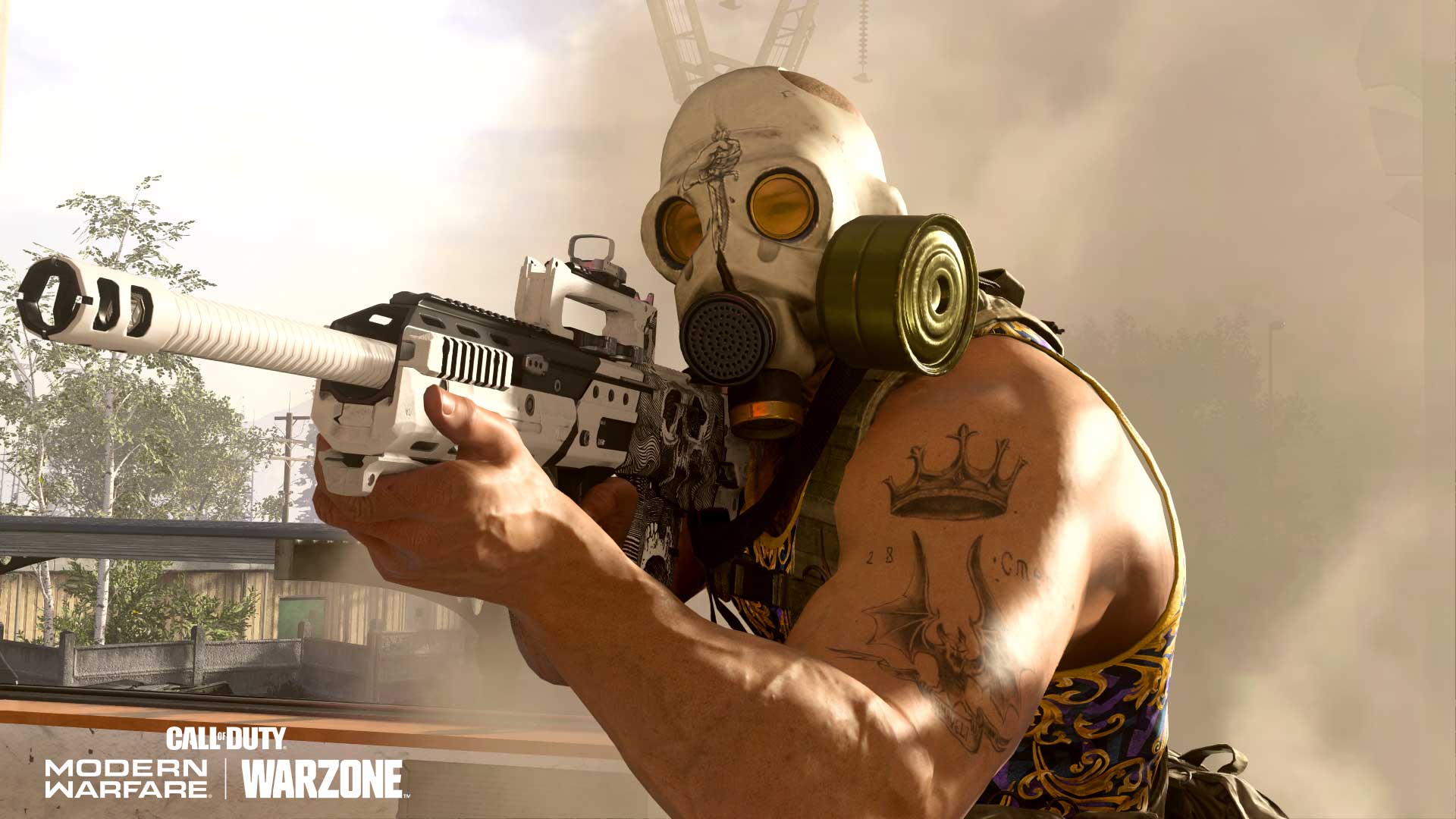 It is 120 Not 150
Participants in Call of Duty: Warzone's battle royale is now limited to 120, a drop of 30 from the prior 150 participant limit. BR Solo, Duo, and Quad waits will be affected by the new policy. However, Raven says it will monitor how gamers react to this new rule to determine whether it has to be changed in the weeks or months ahead.
Raven Software reduced player count in Battle Royale to 120 players with Season 3 Reloaded to see how the different gameplay changes effects the flow of the game and will re-evaluate going into Season 4.

— CharlieIntel (@charlieINTEL) May 25, 2022
Have You Read: Sad Cat Studios Delays Its Upcoming IP in Russia
When it pertains to why Raven made these modifications, it has to do with Season 3 Reloaded. As a result of Raven's improved second-chance features, gamers may expect fewer deaths. The Gulag, buybacks, redeployment, and self-revivals will be their route back. With this in heart, the studio is concerned that the mid-game may get overcrowded if the 150-participant restriction is maintained.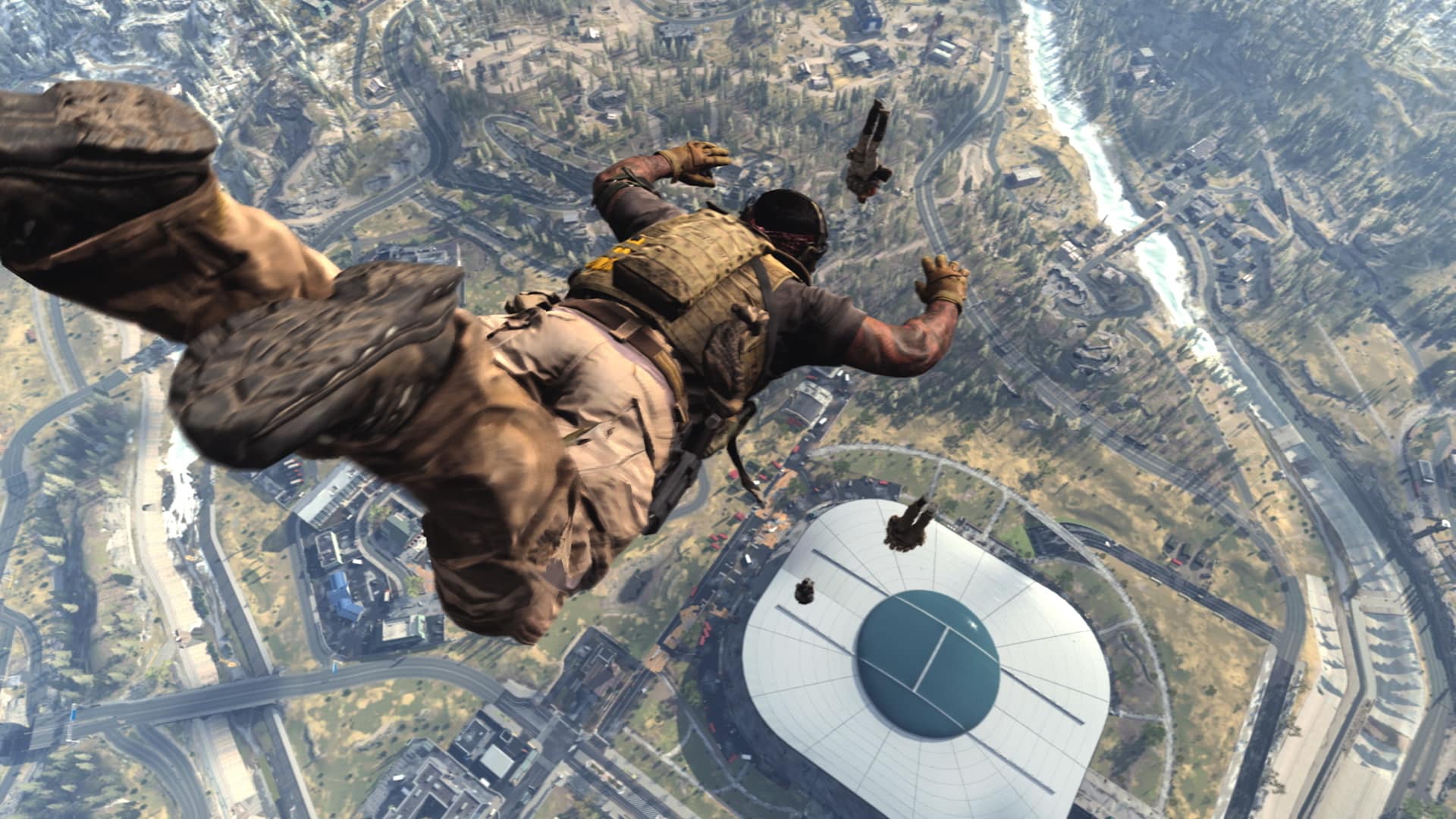 It would be easier to shift from beginning to mid-game and later if there are 120 people in the match. What Raven hopes to accomplish with these modifications should be quite obvious. It expects gamers to endure more in a Call of Duty: Warzone battle, presumably signaling that it feels most of the animosity regarding Warzone pertains to gamers falling prematurely without relief.