Activision has taken a firm stance against cheaters in its Call of Duty games, recently removing over 14,000 of them from Call of Duty: Modern Warfare 2 and Warzone in the latest round of ban waves. Cheating has been a persistent issue in modern live-service games, and Activision is determined to tackle the problem head-on. To combat cheating, Activision has been investing in its Ricochet anti-cheat system, aiming to create a fair and enjoyable gaming experience for all players. Recent updates have shown promising results, with the system's implementation becoming more robust and effective.
One noteworthy update allowed players to become temporarily invisible to cheaters, making it harder for them to target legitimate players. Another addition to the Ricochet system introduced a damage shield that prevents cheaters from dealing critical damage if their fraudulent activities are detected. These continuous improvements to the anti-cheat system have increased the chances of catching and banning more fraudulent players.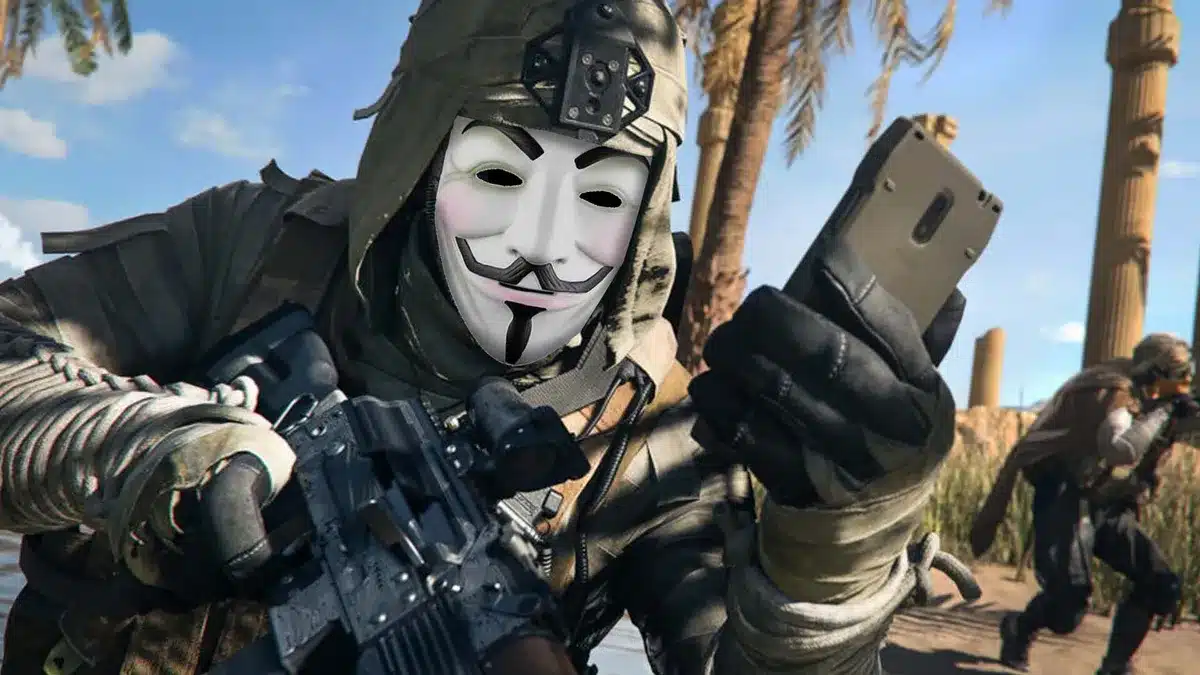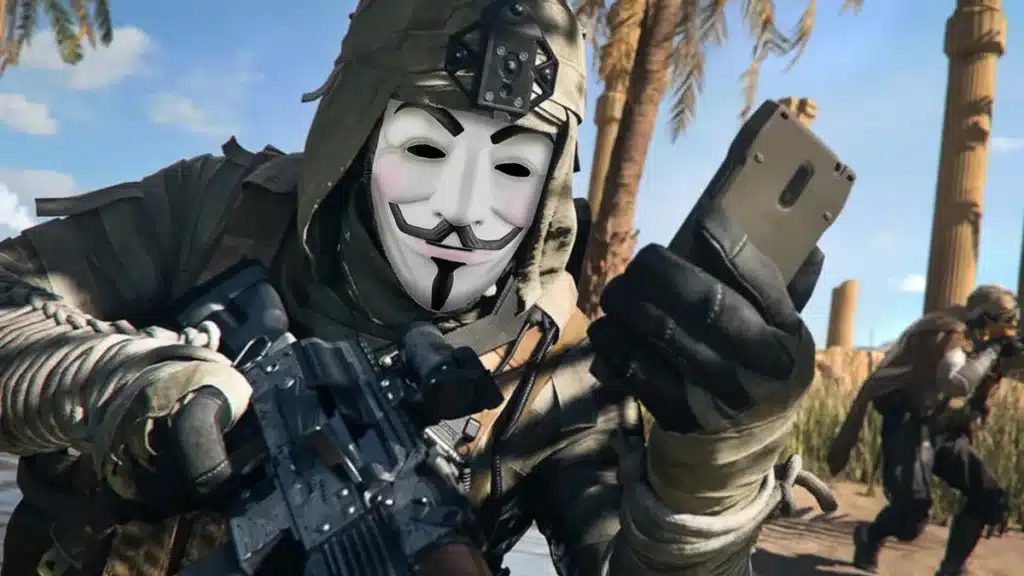 In a recent update, Activision has revealed that it took action against over 14,000 cheating accounts in Call of Duty: Modern Warfare 2 and Warzone. These bans were a result of the improved Ricochet anti-cheat system, which detected fraudulent activities within just 24 hours.
While this ban wave may not be as extensive as the previous one that saw 90,000 cheaters removed from Call of Duty: Warzone, it still sends a strong message that Activision is actively combatting cheating and hacking in its games.
In the last 24 hours, new detections directly targeting cheat developers at the source has led to over 14,000 account bans for cheating and hacking in Modern Warfare II and Warzone.

— Call of Duty Updates (@CODUpdates) July 28, 2023
The recent ban of over 14,000 cheaters in Call of Duty: Modern Warfare 2 and Warzone comes as no surprise, considering the notable improvements to Activision's Ricochet anti-cheat system in the past few months. The addition of the "Replay Investigation" tool allows the team to identify and study cheating behavior across all multiplayer modes, enabling more effective detection and action against cheaters.
A more recent update introduced a creative twist to the anti-cheat measures with the addition of "hallucinations." This feature causes ghost players to appear in-game, but they are only visible to detected cheaters, making it more challenging for them to gain an unfair advantage.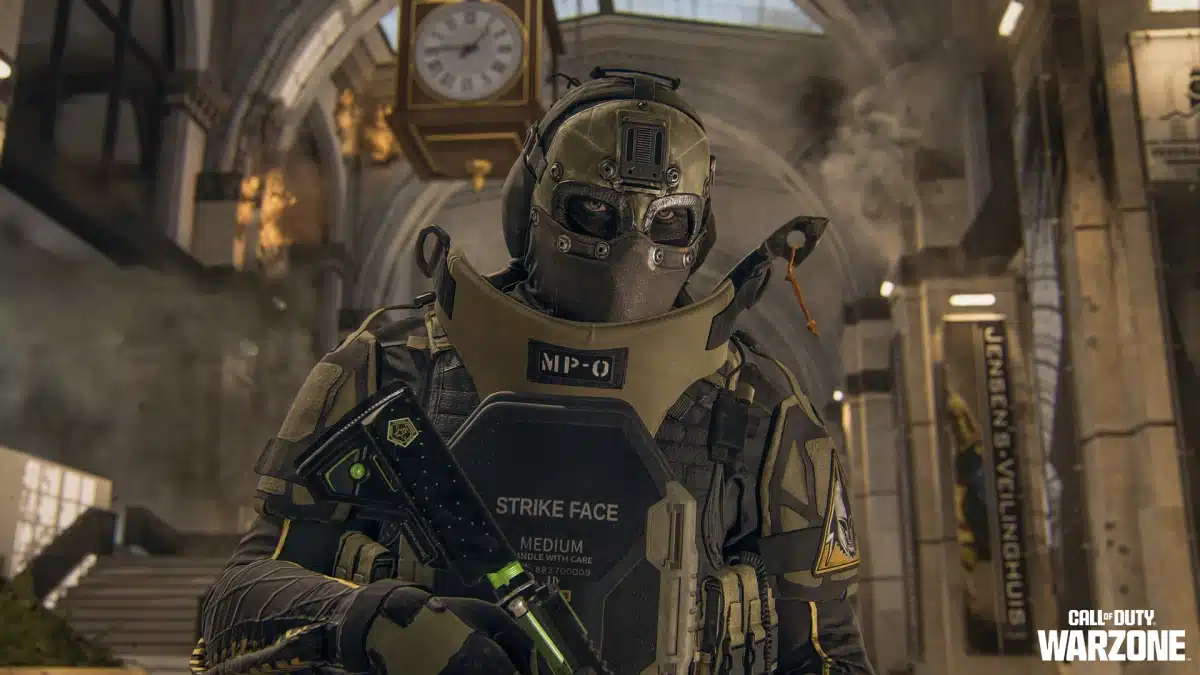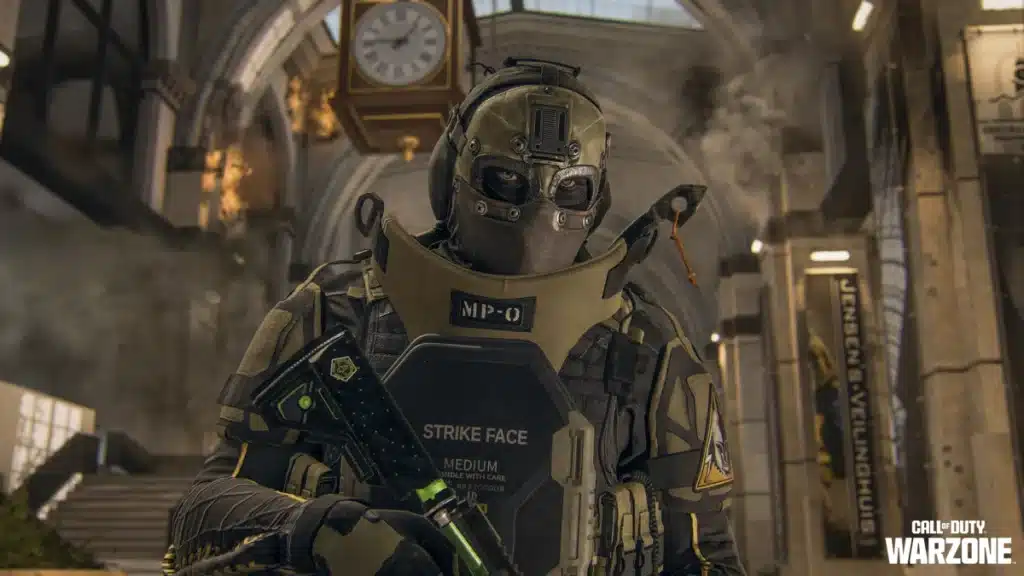 However, with such complex anti-cheat systems, there is always a risk of valid players getting mistakenly caught in the ban waves. To maintain a fair gaming environment, Activision will likely continue refining and fine-tuning these measures. As the studio gears up for the highly anticipated Season 5 content drop, which includes exciting collaborations with artists like Nicki Minaj, Snoop Dogg, and 21 Savage for Call of Duty skins, the team will undoubtedly be diligent in ensuring a smooth and enjoyable gaming experience for all players.