If you are an avid gamer or even an aspiring one, this may be a piece of great news. India's Cloud Gaming service 'JioGamesCloud' is officially live for beta testing. Not just that, the Beta phase is free for everyone until the maximum number of testers is reached. With JioGamesCloud, users can stream and play games on their smartphones, web browsers, or Jio's set-top-box.
What does Cloud Gaming do?
Like any Cloud Storage service (i.e., Google Drive) that allows you to store data on a remote server, a Cloud Gaming service will enable you to play games on a remote server and stream the gameplay back to your device. You need a stable internet connection and stream the games directly on your device without needing installation or hardware compatibility. In short, you can play high-end PC games on any device that can run streaming services like Netflix or Youtube.
What is JioGamesCloud?
JioGamesCloud is a Cloud Gaming platform designed for Indian gamers. JioGamesCloud will enable many Indian gamers to play their favorite games without needing to buy expensive PCs or a console. Many gamers in India struggle to play games because of compatibility and budget issue. Most high-end games are costly and only run on expensive hardware, which is hard to afford in the country.
According to the JioGamesCloud Team:
JioGamesCloud is a gaming platform that lets you instantly play video games on your own compatible devices.

With JioGamesCloud, you can plug in your internet and enjoy the seamless experience of popular game titles on PC, Mobile, TV, and Web browsers.
How to play Games on JioGamesCloud?
For a PC user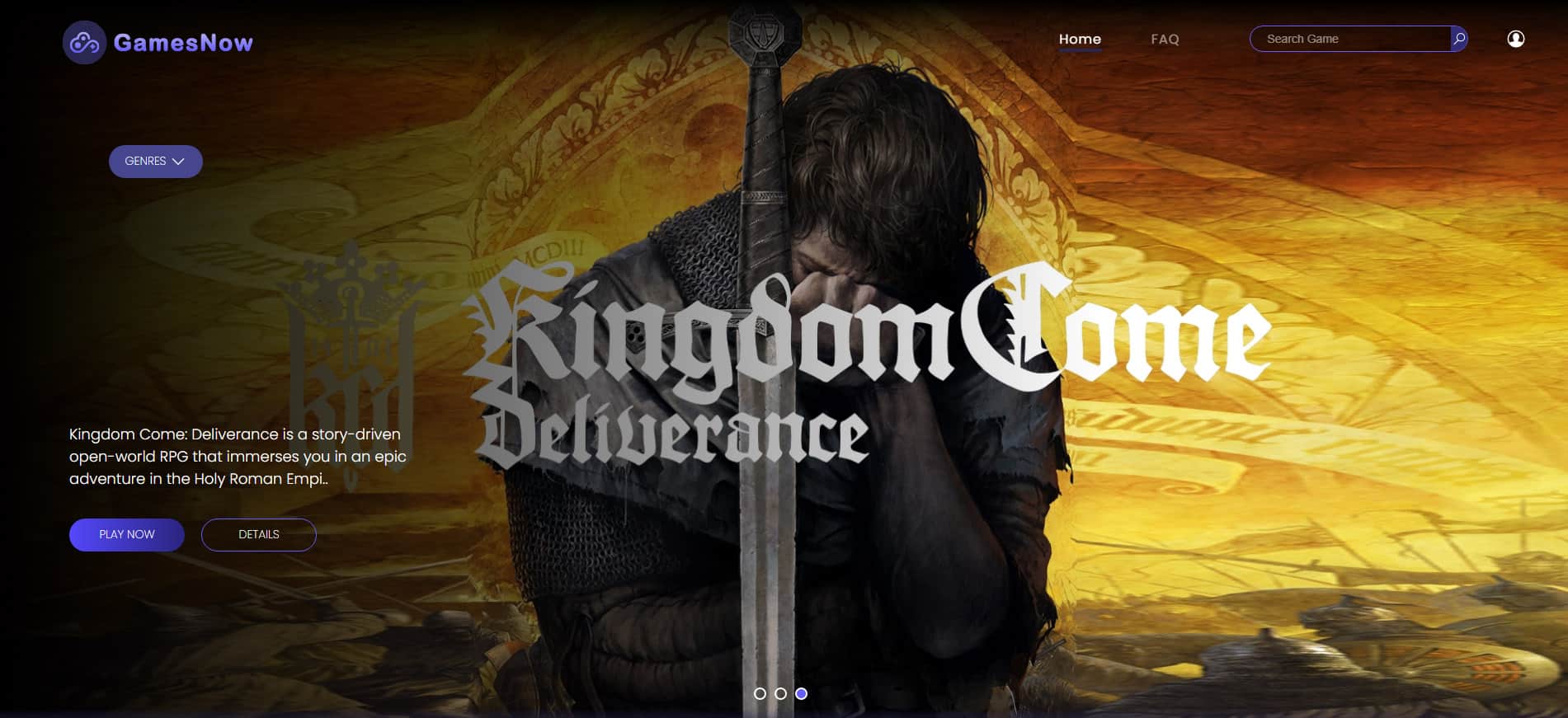 JioGamesCloud allows players to play games directly through a web browser (Currently supported on Google Chrome, but more to be supported soon). To play on your PC:
Go to the JioGamesCloud

 website.

Click on Get Started button.

Log in with your phone number using the OTP.

Open any game, and click on the 'Play' button.

It'll open the early access form and fill in the correct info.

Wait 2 minutes, and you'll be allowed listed to play any game on the platform using a controller or mouse.
For a Mobile user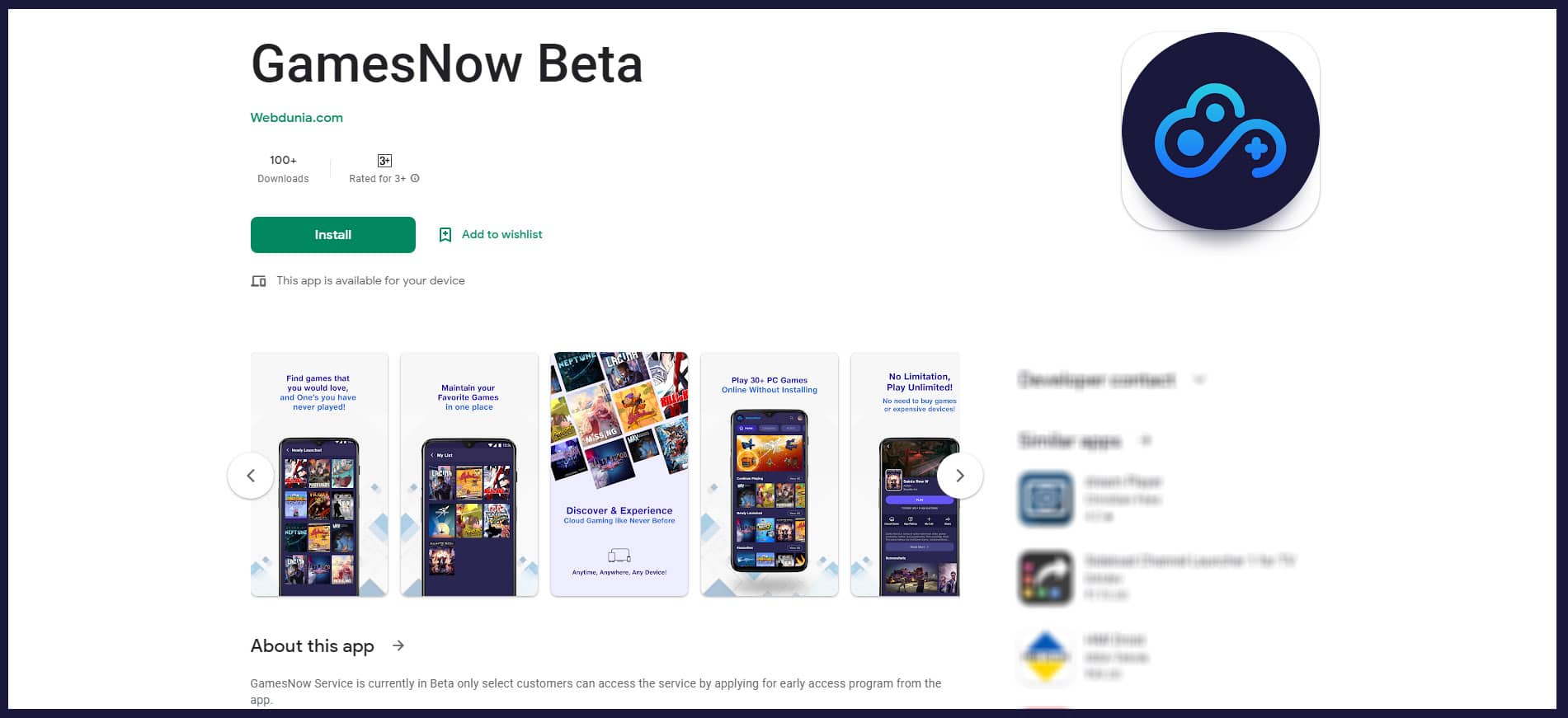 JioGamesCloud has an official Android app on the Google Play Store named 'JioGames.' However, The app is not yet available for non-Android devices (i.e., iOS). To play on your Android device:
Go to Google Play Store and s

earch for the 'JioGames' app.

Install the JioGames app on your device.

Log in using your phone number and enter the OTP.

Open any game, and click on the 'Play' button.

If you are not whitelisted, It'll open the 'Early Access' form; fill in the correct info.

Within 2 minutes, you'll be allowed listed to play any game.
If you have Reliance Jio's Set-Top-Box, you can also use the JioGamesCloud service on your TV and play the games using supported controllers for a console-like experience.
What Games are available on JioGamesCloud?
JioGamesCloud's game catalog looks impressive considering the fact that the service is still in Beta. Popular games like 'Kingdom Come: Deliverance,' 'Saints Row IV,' 'Deliver us the Moon' etc.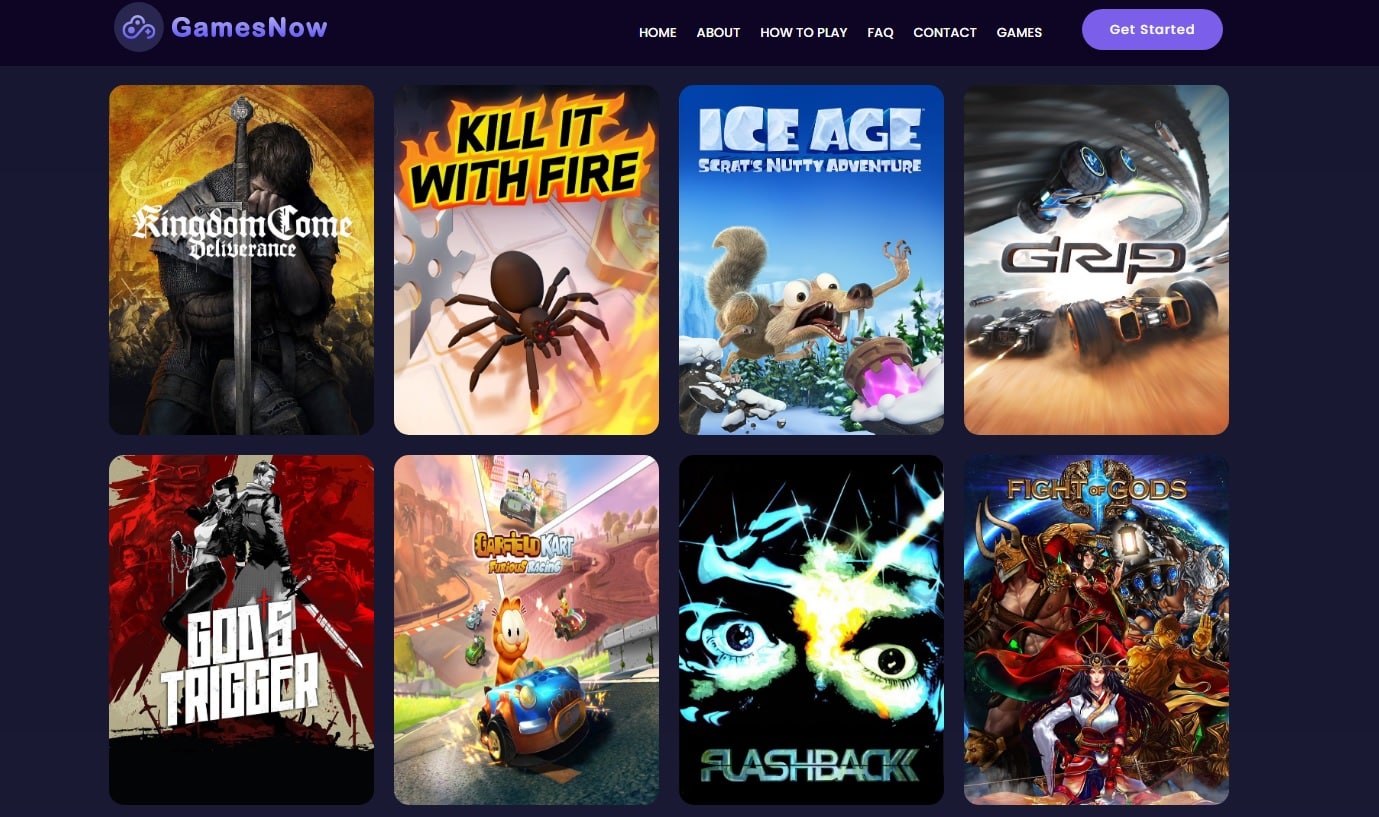 You can see the complete list of games here. As per the info provided by the JioGamesCloud team, more top-tier publishers are in talks to bring popular games to JioGamesCloud.
Final Words
There are many challenges for a Cloud Gaming service to be successful in India. Cloud Gaming is a very challenging business anywhere in the world. However, the current technologies seem to favor the idea of Cloud Gaming as many players in the market are entering this business (I.e., Google's Stadia, Nvidia's GeforceNow, and Microsoft's Xbox Live, etc.). As none of these top Cloud Gaming services are available in India, it'll be interesting to see how JioGamesCloud captures this market. What do you think about JioGamesCloud? Let me know your feedback in the comments down below.