Bethesda's new RPG and a new franchise, for the first time after Elder Scrolls and Fallout. Starfield got a release date of September 6, 2023. The game's extensive gameplay, diverse classes, and a procedurally generated world made it unmissable for players seeking adventure. Will Starfield be released on Playstation like Bethesda's previous games?
Will Starfield come to PS4 and PS5?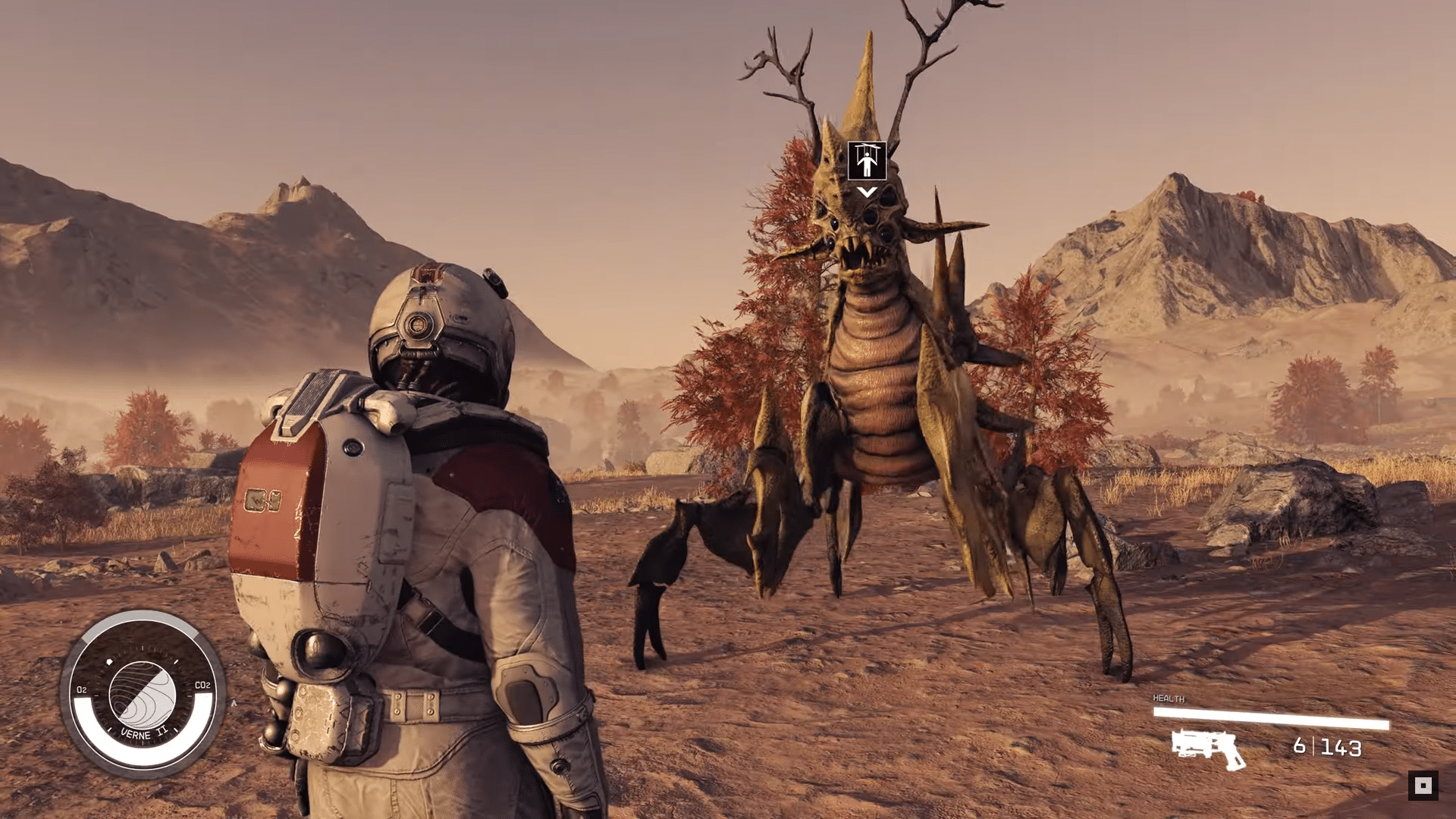 Starfield won't release on PlayStation consoles as Bethesda is part of Xbox Game Studios. It will be available on PC and Xbox X|S. Starfield will be playable on Cloud Gaming but not on any of the PlayStation consoles as of now.
The footage shown yesterday has highlighted numerous factions and interesting space flight gameplay. Starfield, after all, is a choice-based game and players will have the freedom to make their own path and choose their own ending. As described by its developer Todd Howard, Starfield is a first- or third-person shooter that combines both space and ground-based combat, and players may explore more than a thousand planets, construct colonies, and customize their ships. Bethesda has provided an exact release date, the release for Starfield is the being September 6, 2023.
The focus of the gameplay is on exploring planets, completing tasks, and building outposts that the players may establish and use to gather resources. The trailer included several pro-humanity factions, some of which were more extreme. The game's expansive gameplay, diverse classes, and procedurally generated world make it a must-play for adventurous players. According to Bethesda, each planet will have a different gravity, which will influence how players fire.
People are more concerned with the game's many worlds than a procedural generation, so instead of a few systems that appear significant and complicated, the AI generation required to create hundreds of thousands of locations would make them appear less intriguing.
Starfield is essentially, an Xbox Studios game now. Uncertainty remains regarding existing Elder Scrolls and Fallout games, but Starfield and future new franchises will be Xbox exclusive at launch.