Starfield is the latest addition to Bethesda's franchise as a futuristic space travel shooter that provides an emphasis on player choice. At Xbox Games Showcase, Starfield unveiled its gameplay trailer and hosted an extended show that focused on the gameplay features of the same. As part of Constellation, the player actively engages with the human galaxy of the same name, participating in its affairs.
The player actively searches for artifacts on behalf of a specific faction, unraveling the secrets of the universe. Speculations suggest that discovering these artifacts will forever change the fate of humanity. A major feature observed in the gameplay trailer is the acknowledgment of a robot following the player character and supporting them.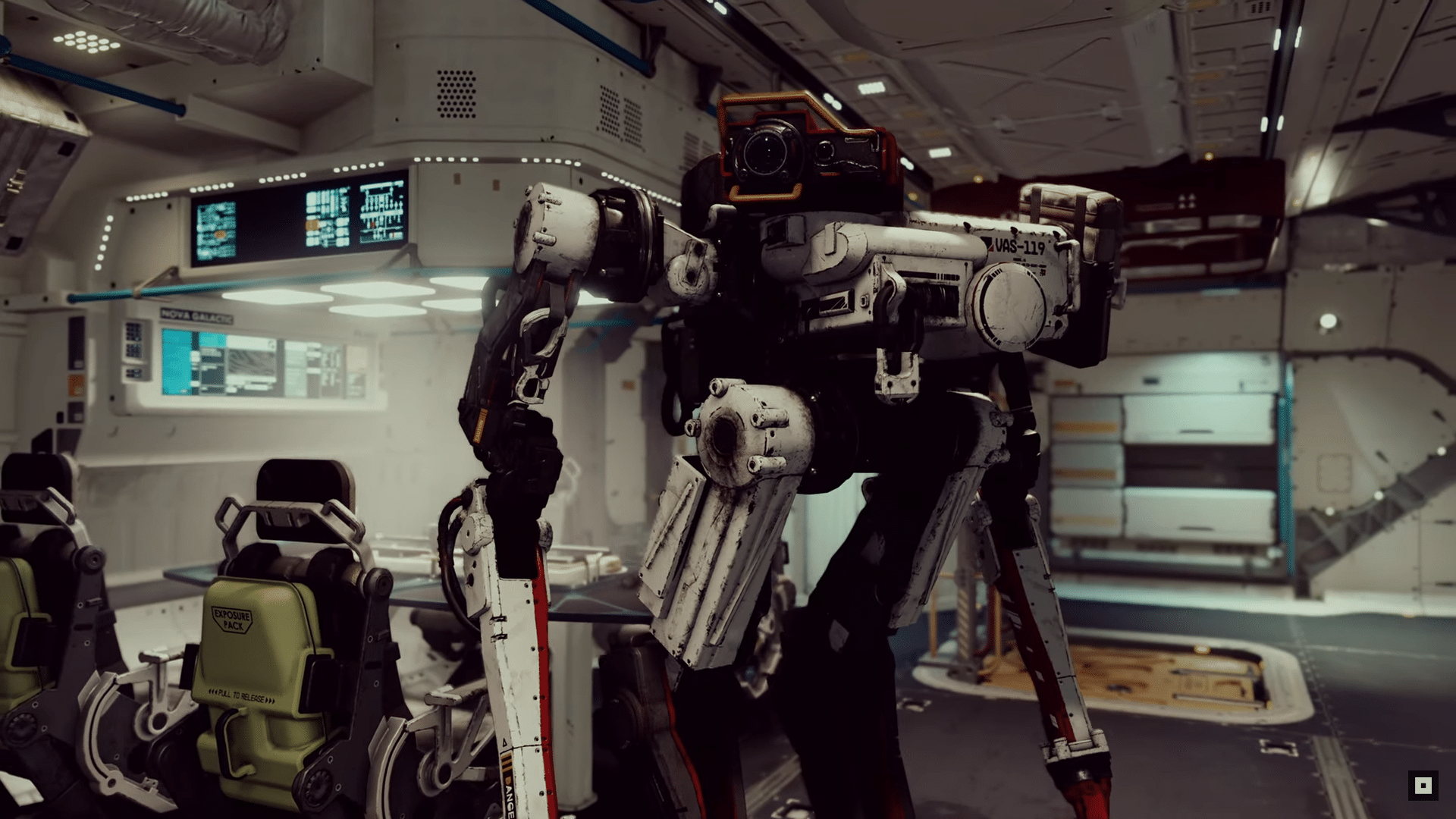 Previously, it had been confirmed: Players have the power of choice. They can choose their own playstyle and professional background when starting alongside traits that will shape your build. However, it assures players that the build system actively maintains a fair balance, as every trait will have both pros and cons to consider.
What did we see in the new Starfield Showcase?
The gameplay revolves around exploring planets and finishing objectives and making outposts for the players to set up and gain resources from it. Factions that were pro-humanity, some of them being the more radical ones were shown in the trailer. The cities have their own sense of aesthetic, some look very futuristic while others are struggling to get by. Bethesda has confirmed, each planet will have its unique gravity and that will affect the way players shoot.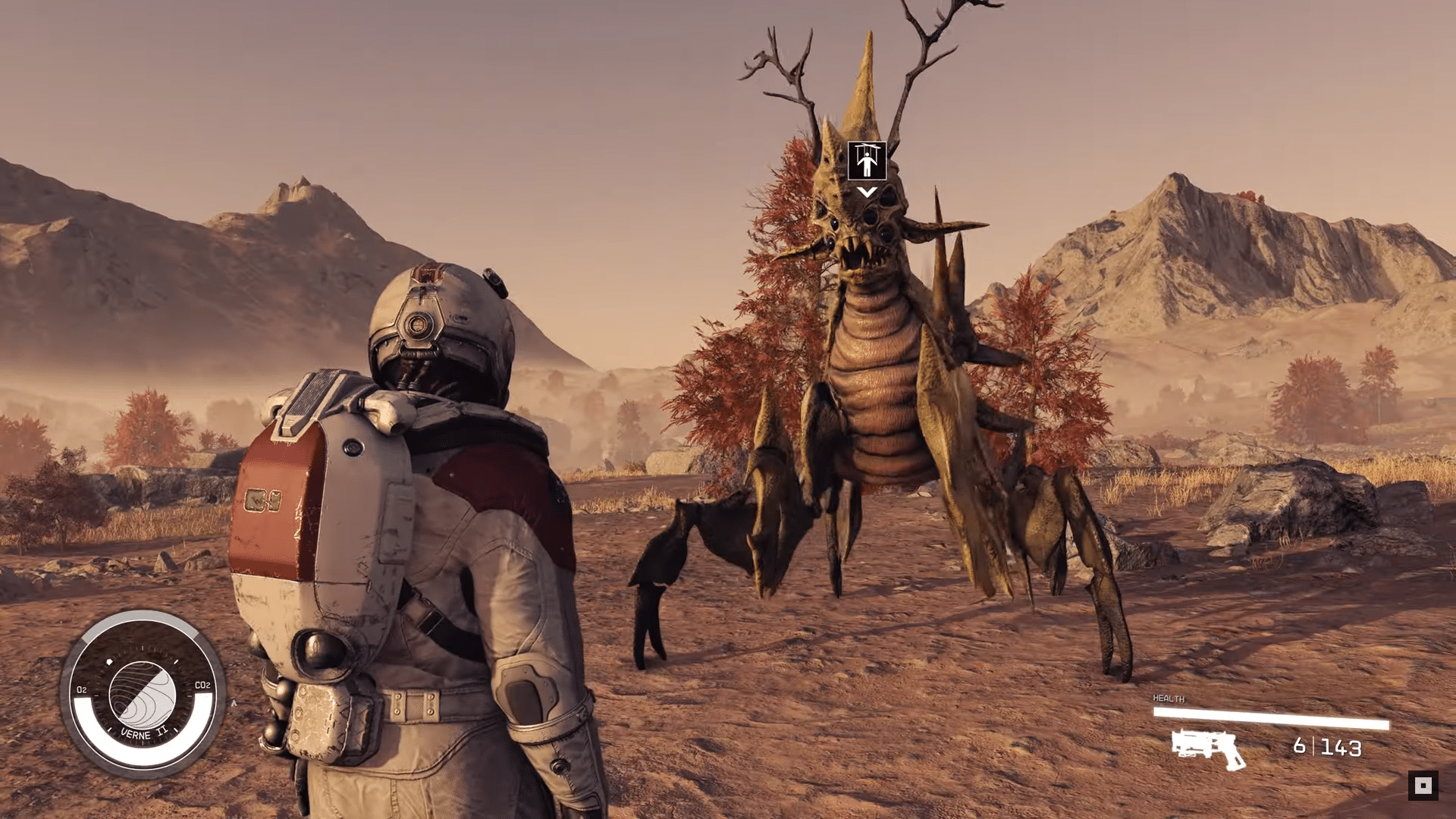 The skill-based system is very detailed as players will be able to unlock a skill each time they level up. The players will also be able to complete challenges in order to earn skill points. The skill tree is varied and players can choose skills that are perfect for their playstyle.
Bethesda confirmed unique follower questlines, friendships, and potential romance based on player choices in the game. Players actively assign crew members to skill-aligned outposts, maximizing efficiency by utilizing their abilities for specific tasks.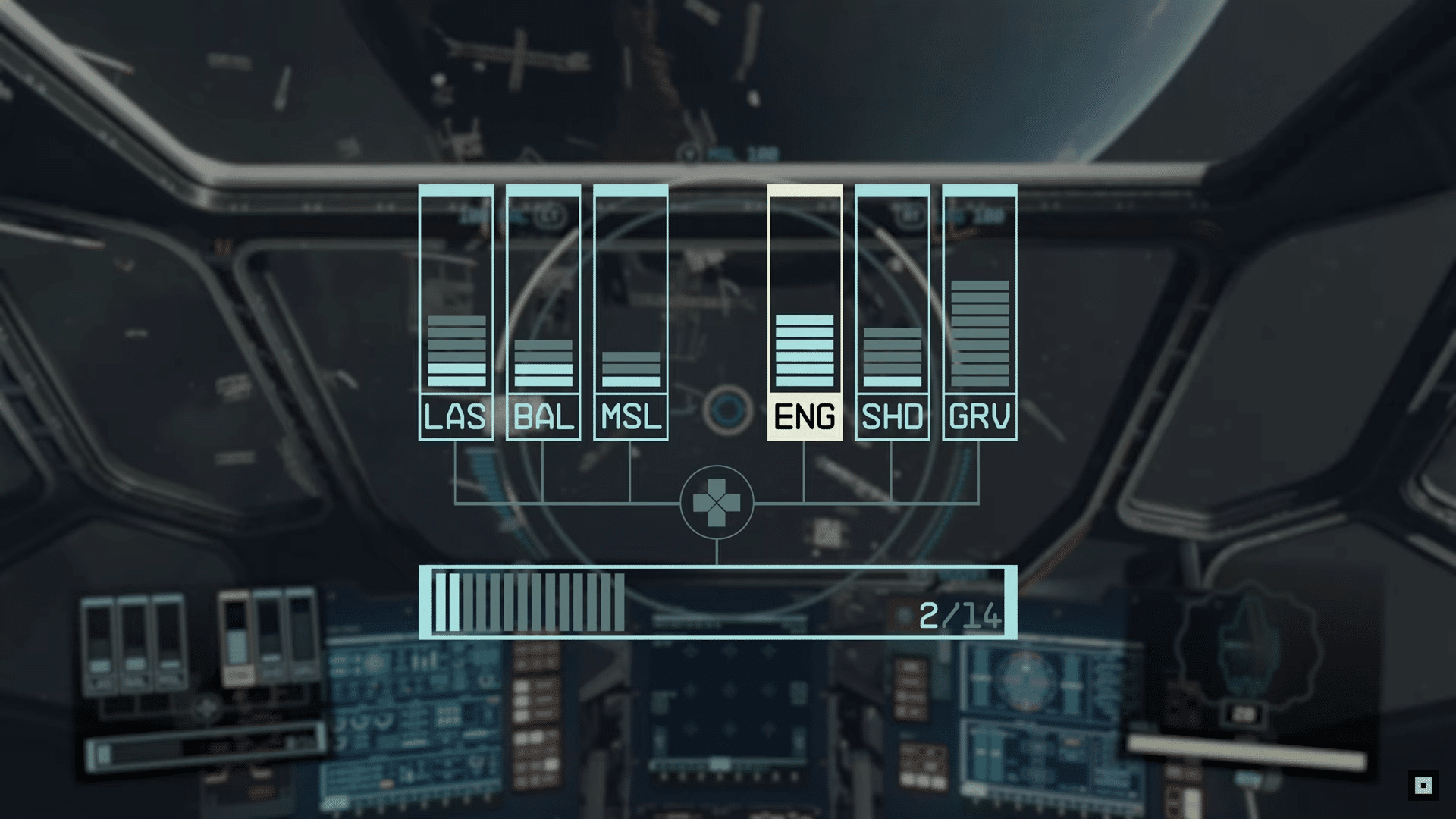 Players will also be able to buy their own ship for making grav-jump and space fights. They can fully customize and upgrade their ship and even hire a crew to keep it running. Ships play a crucial role as players must adeptly switch between weapons and shields for efficient space battles, looting, and boarding enemy vessels.
Player weapons on the ground will also be fully customizable with different grips, sights, ammunition, and barrels. Bethesda has decided to forego being realistic and Hollywood but instead focus on gameplay that is the most fun for players.
Starfield comes out on September 6, 2023, for PC, Xbox X|S, and PS5. It will also be available as a Day One game on the Xbox Game Pass.