Starfield, Bethesda's next IP, has been eagerly anticipated by gamers for quite a while now. Instead of transporting the protagonist to a radioactive apocalypse or a mythical nation as in Fallout and The Elder Scrolls, Bethesda's Starfield introduces a completely novel Concept.
The developer has been working tirelessly to ensure that its impending game has the vision and scale to match the aspirations of its many followers, as seen by its first major gameplay preview this month.
Starfield Might Be a Little Over the Top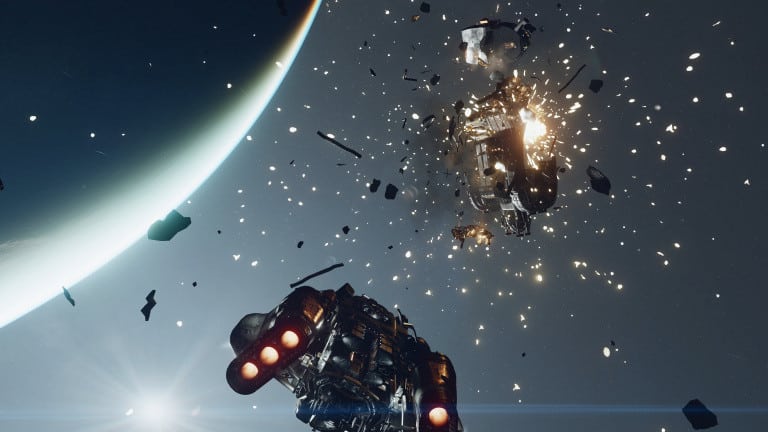 Followers of Starfield were given a sneak peek at the title's action, plot, and more during the 2022 Xbox and Bethesda Games Showcase. Based on Todd Howard's description and video from the game, Starfield seems to be a blockbuster with a tonne of material for gamers to explore over the course of many, many hours.
Have You Read: We Might Get a New PS5 Pro Controller
When it pertains to worlds that can be explored, many argue that Starfield's aspirations are a little over the top. There would be more than 100 habitable planets and countless worlds to discover in Starfield, according to Todd Howard. A lot of people are excited by the idea of more than 1,000 worlds in the game, while several are concerned that there may not have been enough personal effort put into the design.
Ah yes, the ever-elusive dream of procedural content that's just as compelling as hand-crafted design. All the nuance with none of the labour, filling up all those massive game spaces! Say this to a producer and they will get very quiet, staring off into the middle distance. https://t.co/pgtNjpsmv5

— David Gaider (@davidgaider) June 13, 2022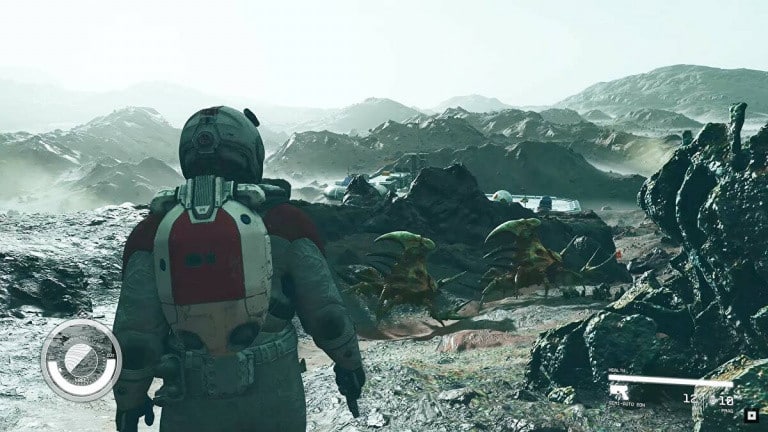 The game's countless worlds are a concern for people as opposed to procedural generation, which means that instead of a few systems that seem important and complex, the AI generation needed to produce hundreds and hundreds of places would render them look less interesting.
No Man's Sky had comparable criticism during its first release, with players complaining that the game's many worlds lacked population and variety. Even well-known members of the video games industry, such as legendary Dragon Age Writer David Gaider, have expressed their aversion to procedural generation and "huge game areas."