Although it might appear strange to some, the PlayStation 5 would be two years old in October of this year. It hasn't been an easy era for console developers because of the COVID outbreak. Everything will presumably speed up shortly as one rumor suggests that Sony is gearing up for an announcement of fresh PS5-related equipment. Tom Henderson, a well-known expert, was given photographs of the prototypes to back up the assertions by his informant.
We Don't Have an Offical Name for It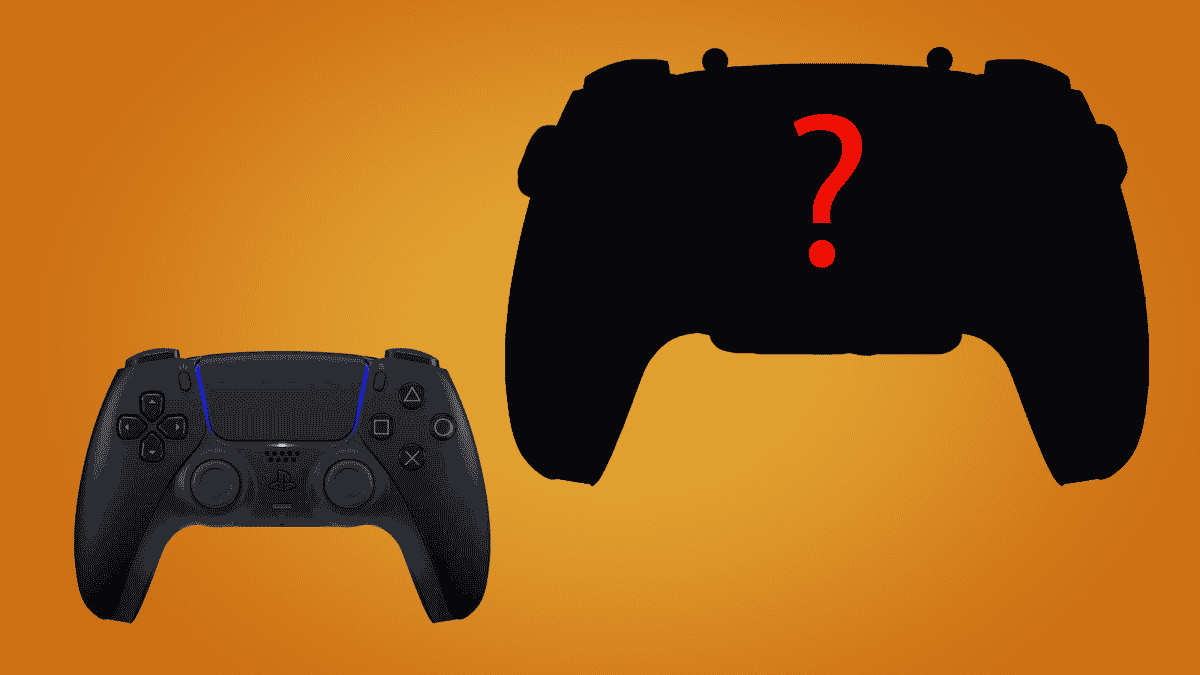 Sources are calling it PS 5 Pro controller although it might not be the controller's official name. However no Playstation 5 Pro console has been confirmed, Sony is expected to unveil many new bits of kit sometime this year.
Officials are claimed to be working on a new gamepad dubbed Hunt, which is described as "real professional-grade" by some. Removeable analog sticks will be included, as will detachable stick units underneath the analog sticks, as well as stop/trigger/rear/new removable grips. Instead of replacing the entire controller, replacing faulty analog sticks that have drifted may be accomplished by just removing the stick units.
Have You Read: The Prominence of Mobile Games
Finally, it appears the controller is substantially programmable, incorporating elements from the Xbox Elite controllers and third-party devices such as SCUF. This will enable any professional or anybody who plans to buy a PS5 Pro gamepad to customize it to their liking. No reference is made to the fact that the haptics will be available to the new gadget, but it's reasonable to assume that Henderson will include this in his analysis. It's no secret that Haptic input enhances realism in PS5 titles, and even when performing at a pro-level, immersion could only be a good thing.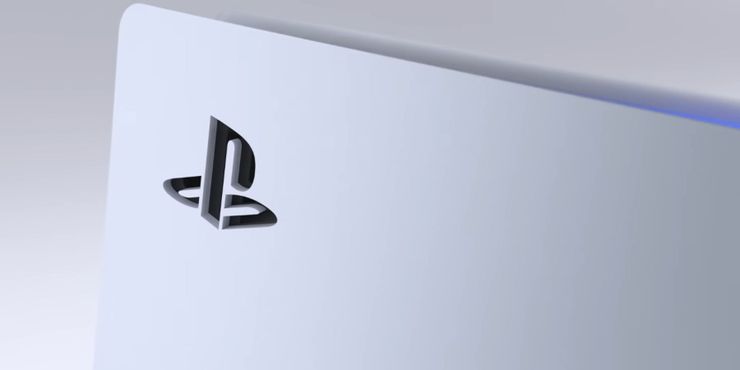 The company seems to be planning a gathering shortly unless the statement was a fluke. A follow-up sometime this week sounds right, regardless of whether or not it's merely gear. Adding further information on titles like God of War: Ragnarok and fresh hardware at the conclusion of Sony's State of Play in June would be a good way to wrap things off.
As a result, the Summer Game Fest showcased several big names, the Xbox and Bethesda Games Expo focused on first-party titles, and only the duo have yet to make their move. This "not E3" summer would be complete with a Nintendo Direct as well as a State of Play-like event.