Sony has introduced a new beta firmware update for the PlayStation 5, which brings exciting improvements to the console's storage capacity. The PS5 beta program, launched in June 2021, allows enthusiastic users to access upcoming updates early and provide valuable feedback, similar to Microsoft's Xbox Insider program.
Beta testers have been fortunate to enjoy early access to features that were not available during the console's initial release in November 2020 but were later added through firmware updates. For instance, they were among the first to experience the implementation of 1440p resolution support and Game lists, a helpful feature that allows users to organize their extensive game library into folders. This beta program offers players a glimpse into the future of PS5 enhancements and gives them a chance to contribute to the refinement of the console's software. Notably, beta testers were among the first to explore the March update, which introduced Discord chat to the PS5 before its official release.
New PS5 system software beta features revealed:

🎮 Added accessibility features
🔈 Support for compatible @Dolby Atmos-enabled audio devices
🖥️ Social feature enhancements
💾 Larger-capacity M.2 SSD support

➡️ Full details at PS Blog: https://t.co/RyzgdMeWrS pic.twitter.com/DdtUahSyGj

— PlayStation (@PlayStation) July 31, 2023
One of the features that were notably absent when the PlayStation 5 was first released was M.2 SSD support. However, beta users had the privilege of previewing this long-awaited update ahead of the general public. In a recent beta software build launched on July 31, Sony has made a significant improvement by increasing the maximum capacity of these solid-state drives from 4TB to a whopping 8TB.  With the increasing size of modern games and the demand for more storage space, the ability to use larger M.2 SSDs will be a welcome change for gamers who want to store more games and content on their consoles.
the shortage of storage space has been a constant concern for console users, especially with the ever-increasing sizes of modern games. It's a familiar frustration for gamers who find themselves having to delete older titles from their game library to make room for new ones.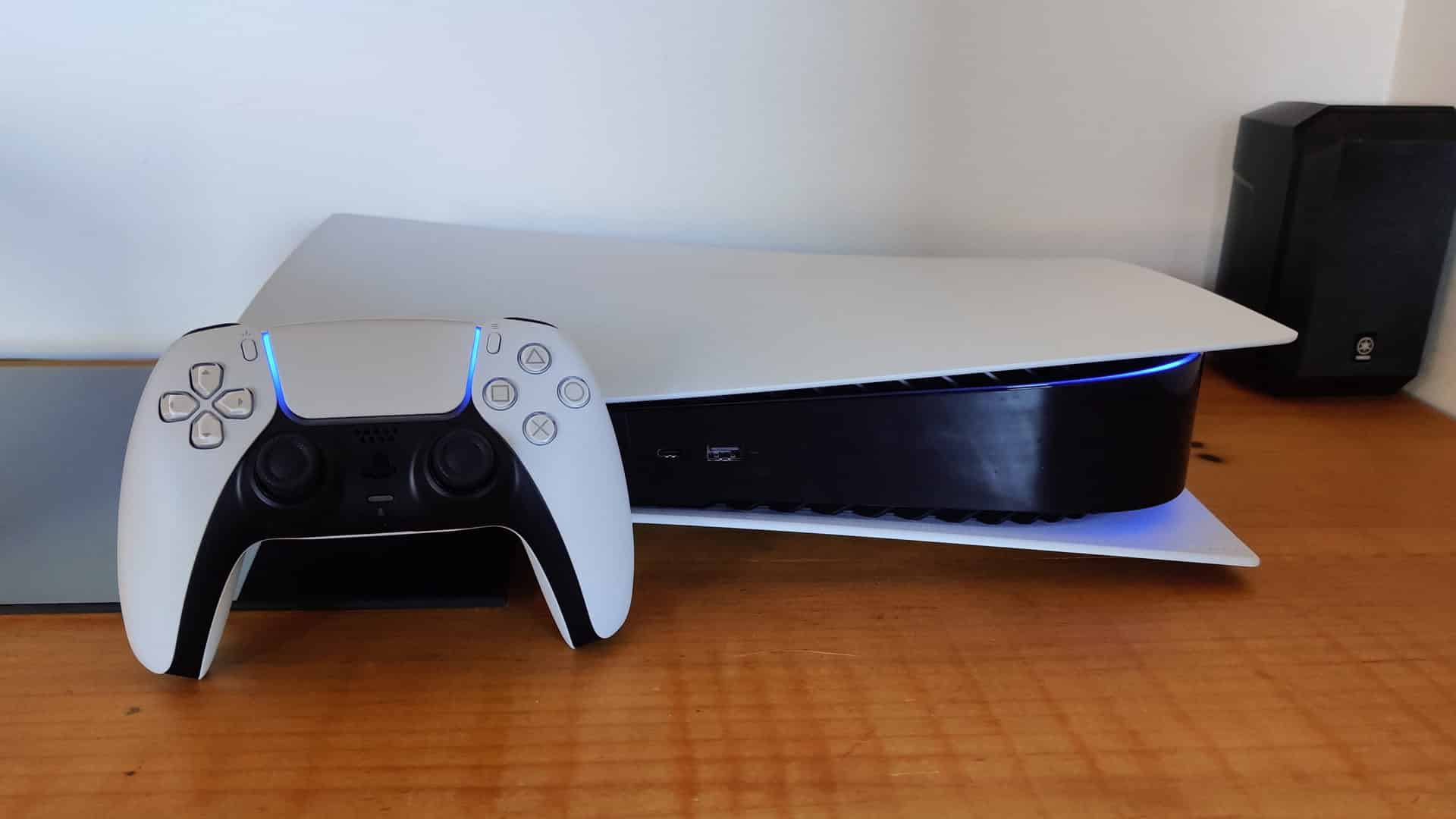 Sony's PlayStation 5, in particular, is notorious for offering only around 667GB of usable storage space out of the box, which can feel quite limited for many gamers. As a result, installing an M.2 SSD to expand the storage capacity of the PS5 has become a popular solution. While a 4TB SSD can provide ample space for most users, the recent announcement of increasing the maximum capacity to 8TB is a game-changer.
In comparison to the Xbox Series X/S, which allows for the addition of up to 2TB of storage through proprietary expansion cards from Seagate and Western Digital, the PS5's storage expansion approach has been met with widespread approval from gamers. Sony's decision to open up PS5 storage expansion to any third-party M.2 SSD with a read speed of 5500 MB/s has been particularly well-received.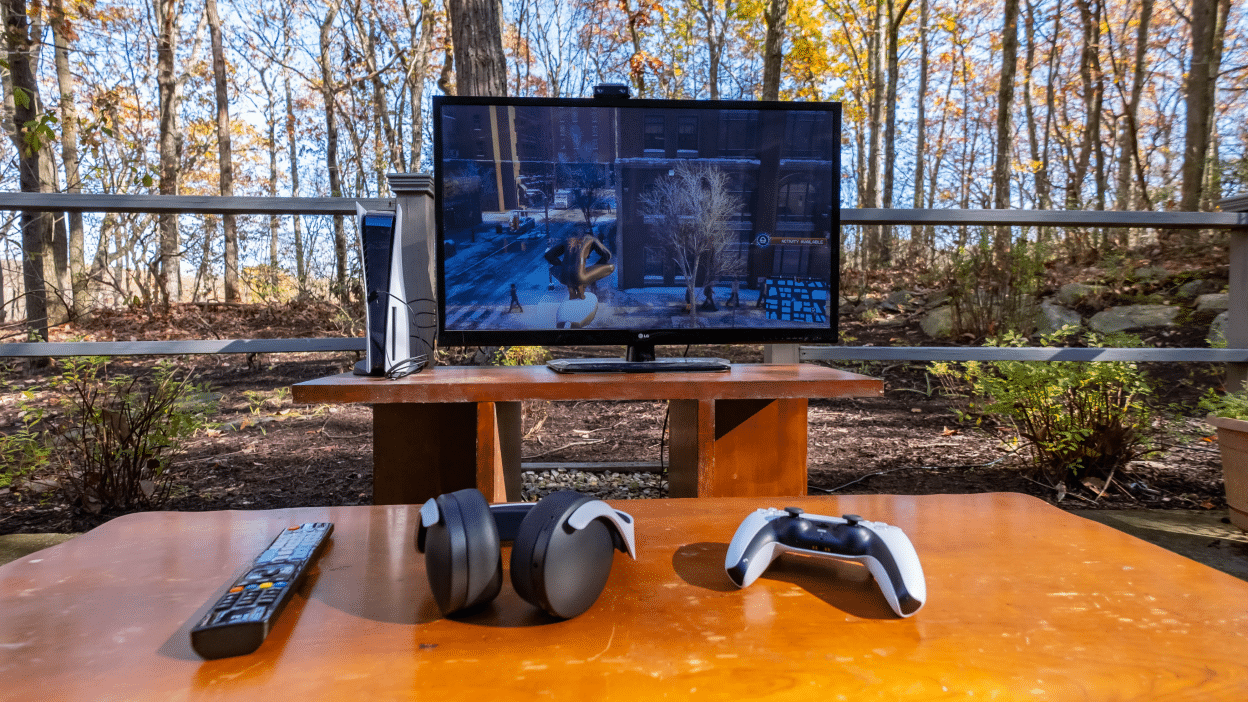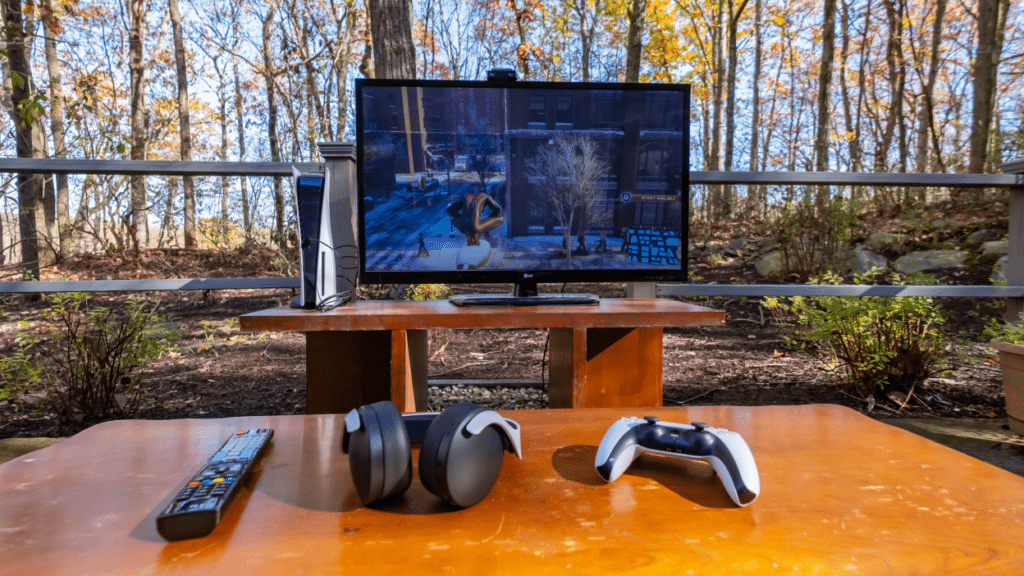 One significant advantage of this approach is the cost-effectiveness it offers to gamers. Third-party M.2 SSDs are generally more affordable compared to proprietary expansion cards, allowing users to expand their storage capacity without breaking the bank. Moreover, with the rapidly evolving technology landscape, gamers appreciate that their purchased storage won't become obsolete or redundant when the next console generation arrives.