Xbox is well aware of the high level of interest in Starfield. Throughout yesterday's long Xbox and Bethesda gaming expo, the hotly anticipated sci-fi title was kept under wraps till the very last. Starfield's spacefaring drew some extra notice when Todd Howard appeared. According to Howard, gamers would be capable of flying their own spacecraft in the impending game  One of the features of Starfield's mechanics is the ability to fly off-world and into interstellar cosmic, as demonstrated by a space duel in a video.
In Starfield, players would fly your spacecraft over meteorites and the environment, exhibiting both first-person and third-person perspectives of your spacecraft. Many worlds were seen in the teaser, as well as a range of scenery. The Starfield game seems to be a major event. Here's a trailer for you to enjoy.
After showing off a few of the personalization options accessible to gamers when they add pieces and chambers to their vessel, Howard went through several displays. Our first impressions are that Bethesda's massively ambitious RPG will have a strong emphasis on the ability to customize, construct, and upgrade one's ship in whatever way one sees fit.
Have You Read: Scorn Coming Out on October 21
Starfield's demo included a peek at some of the game's settings, and they're as diverse as you would imagine. Starfield appears to feature an almost infinite range of worlds to investigate, from ice expanses to windy deserts, to luscious forests to grim fiery gorges. This particular world, of course, is just one of countless. It's like a clone of Skyrim, or is it?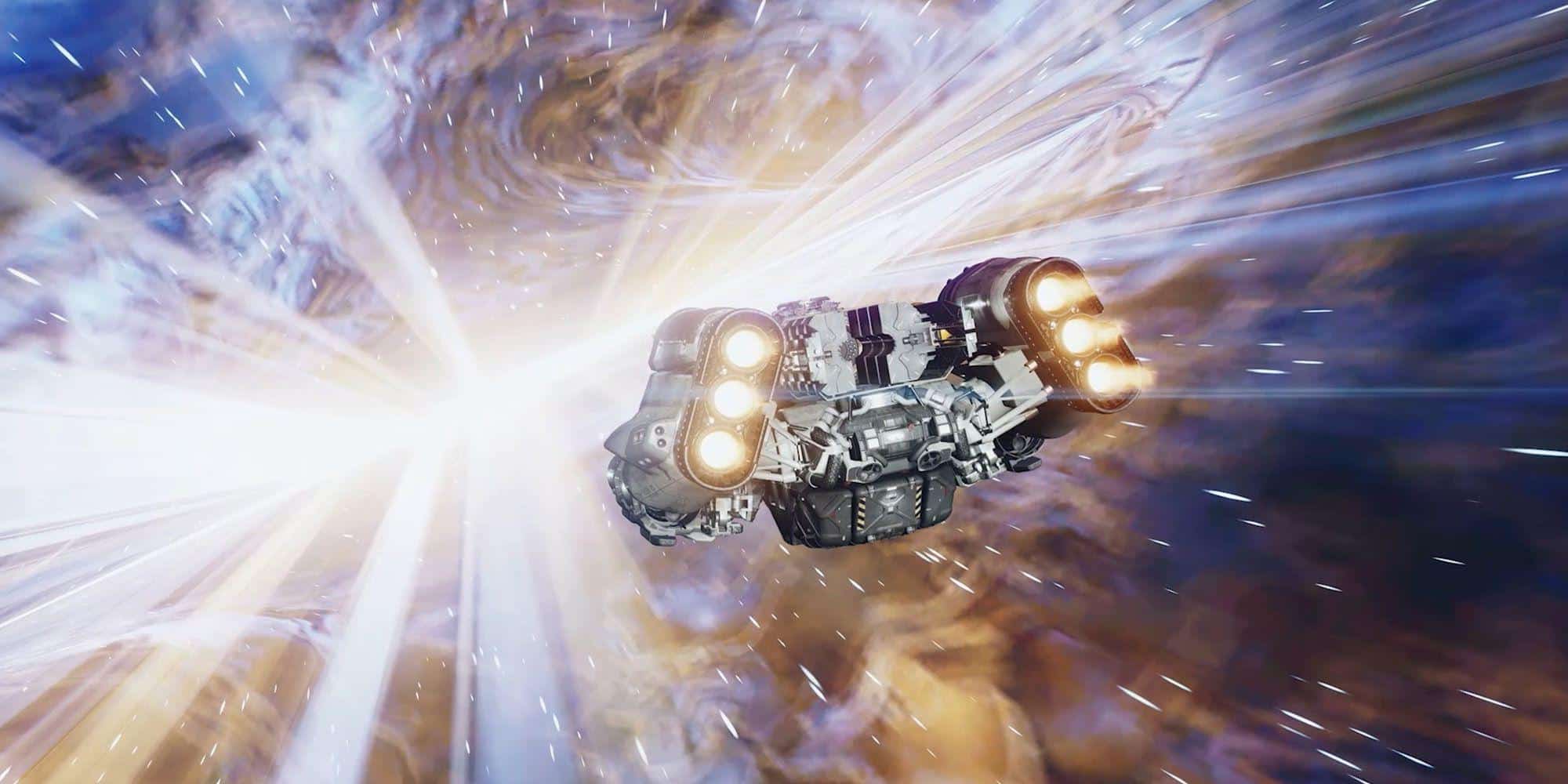 Starfield's spacecraft and personality customization provide the rich roleplay experiences for which Bethesda's RPGs are renowned while discovering this diversity is possibly the game's most important element. Demands are soaring for Xbox and Game Pass's marquee title, Starfield. It's expected to become live in the first half of 2023.