FIFA 23 is now more easily accessible on Xbox Game Pass. Starting yesterday, players can enjoy the latest soccer simulation without needing to install it on their console or PC. Kylian Mbappe serves as the cover athlete for the game's editions.
FIFA 23, a football video game published by Electronic Arts, marks the 30th and concluding entry in the series. It is developed by EA Sports. EA Sports released this final installment under the FIFA banner worldwide on September 30, 2022. FIFA 23 achieved millions of sales across Nintendo Switch, PS4, PS5, Windows, Xbox One, and Xbox Series X/S.
What can we expect from FIFA 23 coming to the Xbox Game Pass?
The official account of Xbox Game Pass tweeted about the addition of FIFA 23 for gamers through Game Pass. FIFA's arrival on Xbox Cloud Gaming may be due to expiring agreements or potential plans for supporting future releases. That could be EA SPORTS FC 24, on platforms like GeForce NOW, which could offer better quality. The future of FIFA and EA SPORTS FC in cloud gaming holds promise and excitement for players.
heads up! FIFA 23 is sliding into cloud TODAY ☁️
​
get it with Game Pass Ultimate via EA Play pic.twitter.com/UTasiohGmY

— Xbox Game Pass (@XboxGamePass) July 27, 2023
Previously, FIFA 23 was part of the Xbox Game Pass Ultimate catalog since May, benefitting from its inclusion in the EA Play library. Now, with the introduction of the cloud version, members of Microsoft's highest subscription tier can play the game remotely at their convenience.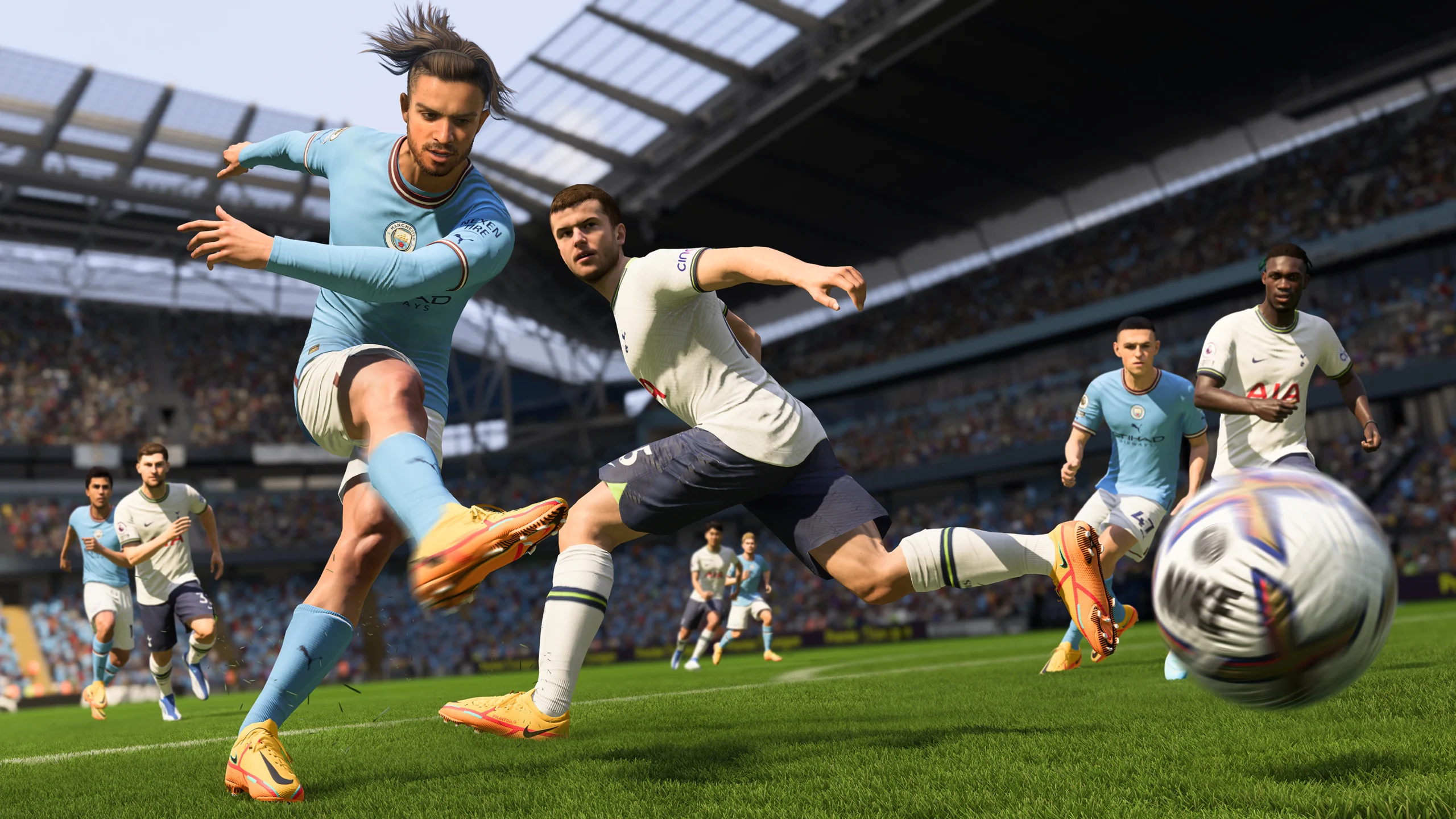 Cloud gaming offers a convenient way for players to access FIFA 23 and an extensive library of other games using their smartphones, tablets, PCs, and televisions, as long as they have a compatible controller. This technology allows gamers to stream the gameplay directly from the cloud, eliminating the need for traditional game installations.
However, this particular cloud gaming setup does not support touchscreen controls, which are commonly used in certain games. While cloud gaming opens up new possibilities for gaming on various devices, some players may still prefer the tactile experience of physical controllers for precise gameplay in titles like FIFA 23.
Read More: The Rise of FIFA as a phenomenal game
One noteworthy addition is the inclusion of the FIFA Women's World Cup in FIFA 23. An update introduced it on June 27th.