Cyclops Athletic Gaming suspended Kana's "Tanukana" contract following her controversial statements. This is Tanukana's second time being kicked out of Cyclops Athlete Gaming for making heated comments regarding men's stature throughout a live event. An Osaka-based Cyclops Athlete Gaming webcast has transformed Tanukana's status as one of the best combat titles players in the world.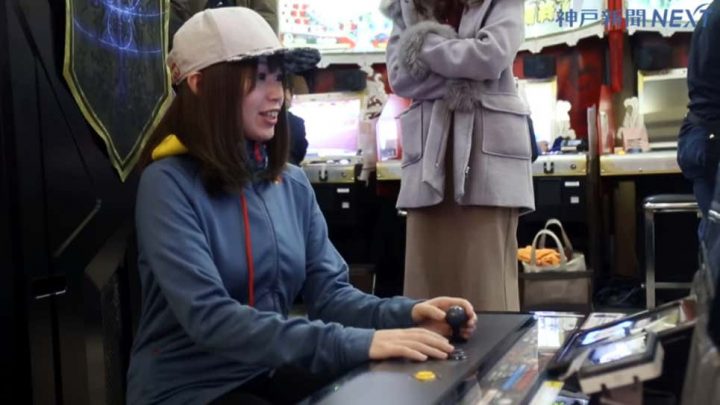 "Tanukana" Opinion On Men Under 5'10"
According to "Tanukana" "Men who are under 170 cm don't have human rights. "Men who are shorter than 5'10" should consider surgery to increase their height", she says. When the Tekken player publicly apologized, she said that she had been merely trying to convey her admiration for tall men and that she didn't intend to offend anybody.
Have You Read: Ubisoft Reveals Assassin's Creed Valhalla Roadmap
Healthline estimates that the average male height in Japan is 5'7.2″ (170.8 cm). Although Tanukana also stated that women with A-cup-sized boobs should also be denied human rights in this tape. She definitely appears to have a solid reputation for expressing horrid things to the public in the past. My Game News blog unearthed a few prior statements when Tanukana aired a stream in 2020, she was seen reportedly warning someone to "kill themselves" adding that they were "the scummiest filth of society." 
Tanukana has apologized numerous times after the event, but many have condemned her for a seeming lack of integrity in her actions. In reaction to criticism for her remarks regarding short people should be denied human rights, she declared in an old Twitter thread that she had just "poorly communicated her appreciation of tall people."
"We have chosen to terminate any ongoing agreement with Miss Tanukana," Cyclops Athletic Gaming said in a statement since the firm "does not indulge in prejudice or any kind of disrespect." After the incident, Tanukana sent a series of tweets apologizing and professing her remorse. Recordings of streams have been destroyed since then.
プロeスポーツ選手として、また社会人としてあるまじき発言をしたことについて深く反省し、皆様を裏切ってしまったことについて、深くお詫び申し上げます。

— たぬかな (@kana_xiao) February 16, 2022
Among the advertisers on Tanukana's Cyclops page were Red Bull and Alienware. Sponsors have been removed from the website after the dispute. It's obvious that If things appear to be exaggerated, sponsors wouldn't want to be associated with them. Sponsors are essential to the success of sports groups whether it be Esports or otherwise.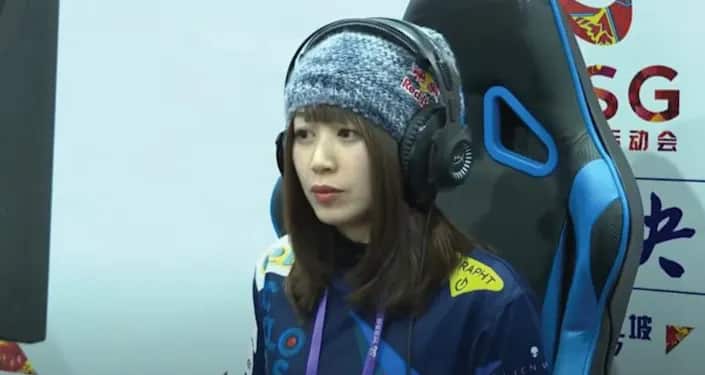 Tanukana's dismissal has gained national attention since the news made headlines. As reported by one of the nation's largest news outlets, ANN News, Tanukana was terminated for remarks regarding males below 5″10 cm not having basic civil rights. Whether they were sarcastic, poorly phrased, or just plain wrong, no one wants to risk jeopardizing his/her endorsements or career just because they couldn't keep their mouth shut.