First and foremost, on February 22nd, the franchise's latest iteration Assassin's Creed Valhalla will be receiving another impressive update. There's no word yet on what exactly will be included, but we can assume it will serve as a prelude to the upcoming Dawn of Ragnarok extension for the Action-Role-Playing title.
Avalon will be free to join starting from 24 of this month to 28 February.  If you'd rather stay inside and play a massive RPG to consume your whole day off, now will be the right time to do it.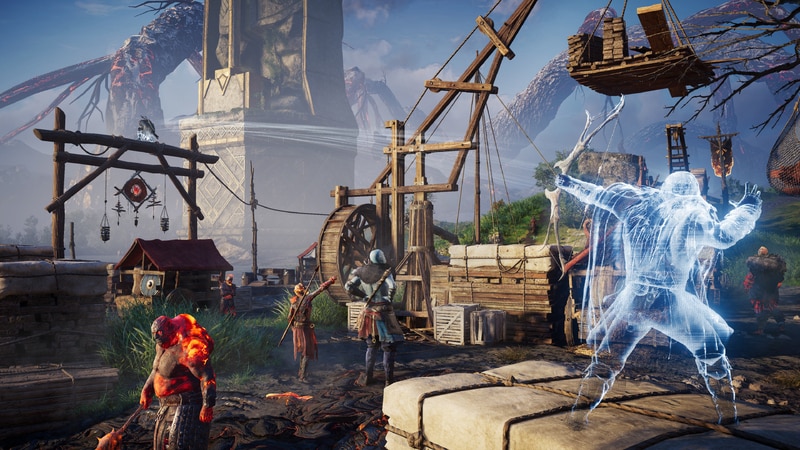 Ubisoft's Roadmap For Assassin's Creed Valhalla
March 10 marks the conclusion of the roadmap when Dawn of Ragnarok will be released. Now that you may fight as the All FatherOdin, the game delves more and more into Norse mythology. For the sake of his son Baldr, you've traveled to the fabled dwarven land of Svartalfheim.
Have You Read: Dragon Age 4 Heading Towards 2023 Release Date
A glance at the Assassin's Creed Valhalla Dawn of Ragnarok skills shows that there's a tonne of room for pranks and misdeeds. That, and soaring about as a raven while enjoying the basic joys of life.
Time to dive back! 🔥 Check out our first roadmap of 2022 for Assassin's Creed Valhalla 👀

Come March 10th, undertake a perilous journey to Svartalfheim alongside Odin when Dawn of Ragnarök releases 🏔️ #AssassinsCreed pic.twitter.com/Zk8kW5bATS

— Assassin's Creed (@assassinscreed) February 18, 2022
Complimentary periods are generally accompanied by some form of sale, so there's a decent likelihood that Valhalla will be available at a significant bargain considering its recent presence in PlayStation Store promotions. So, if you want to spend hours and hours playing Valhalla, there's a ton of stuff and quest to overtake that's been backed by a couple of large DLCs.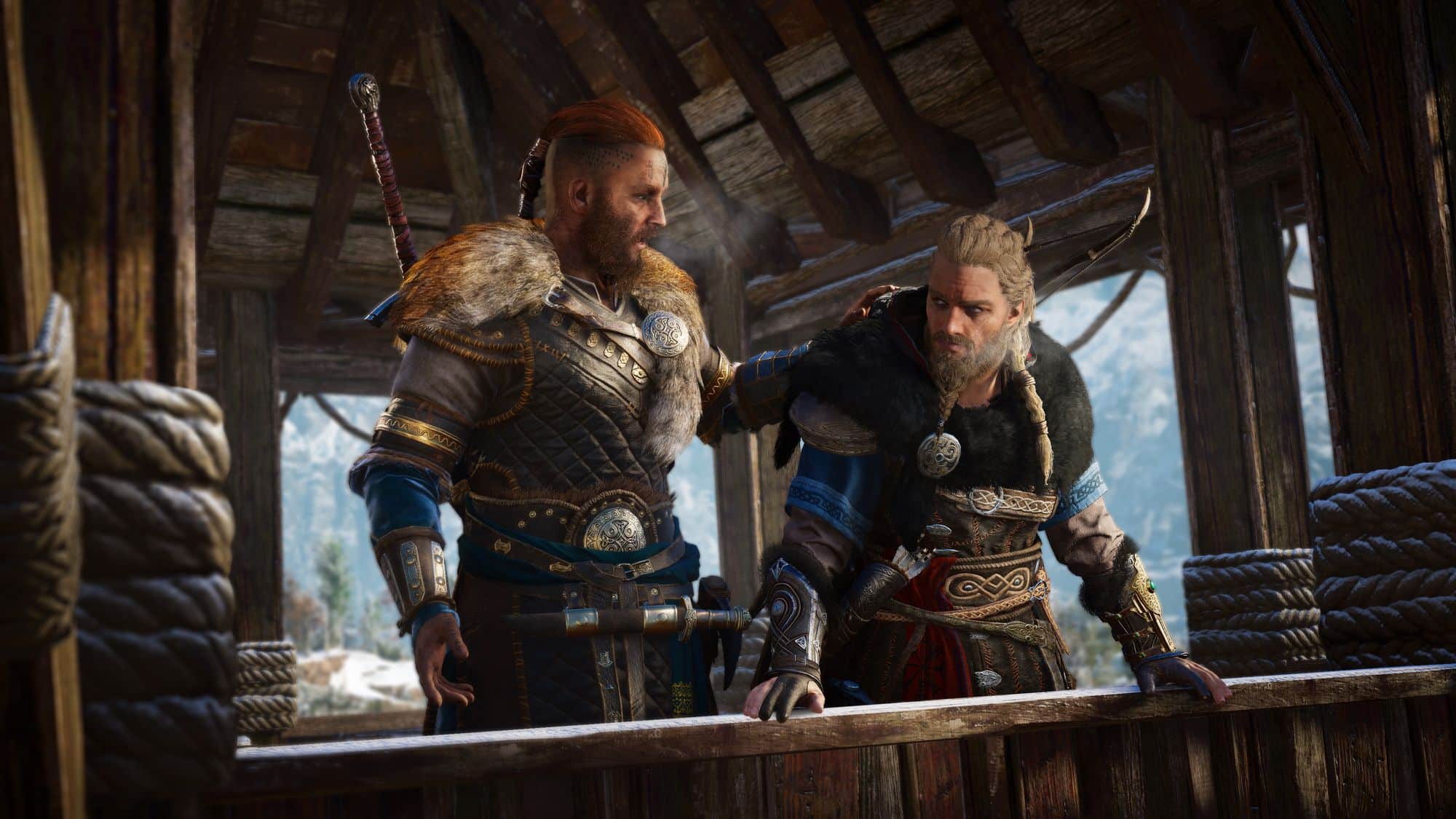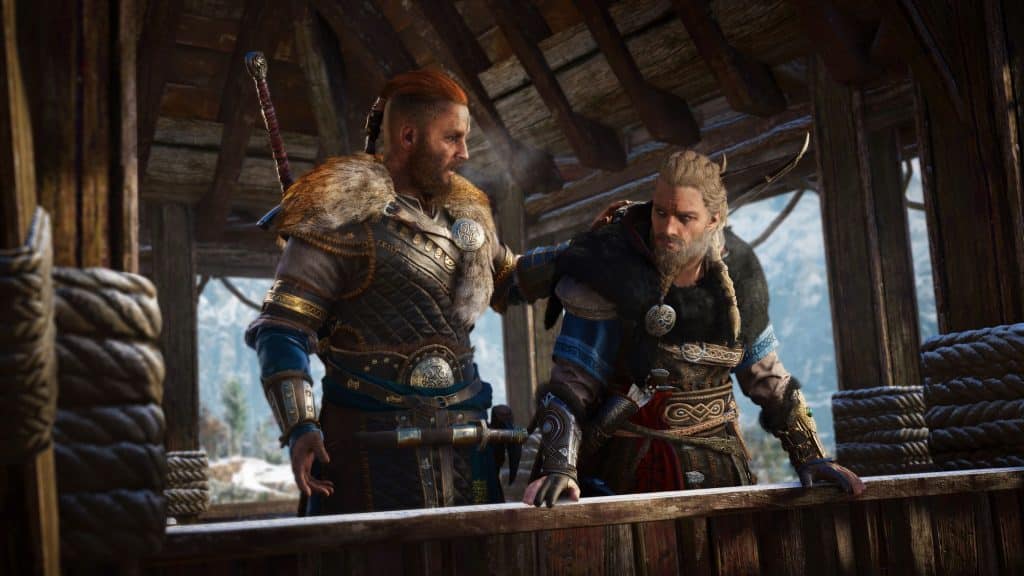 In addition, more material is on the way, completing the plan. In Assassin's Creed Valhalla: Dawn of Ragnarok, the emphasis focuses on Odin and his quest to save his son Baldur. Ubisoft's upcoming Assassin's Creed title is likely to be a follow-up to the 2020 Viking-centric title, so it's not surprising that Valhalla has received so much support.
By Ubisoft's estimations, Dawn of Ragnarok is longer than England.  Valhalla's entire storyline is around 56.5 hours long. Assassin's Creed: Valhalla The Frech Developer might be implying that the upcoming expansion will take 35 hours to complete, along with the time needed to pass every quest and challenge, either way, it still falls in the same playtime duration of Assassin's Creed Valhalla. With an average of about 43 hours, Assassin's Creed Odyssey comes out on top of Dawn of Ragnarok.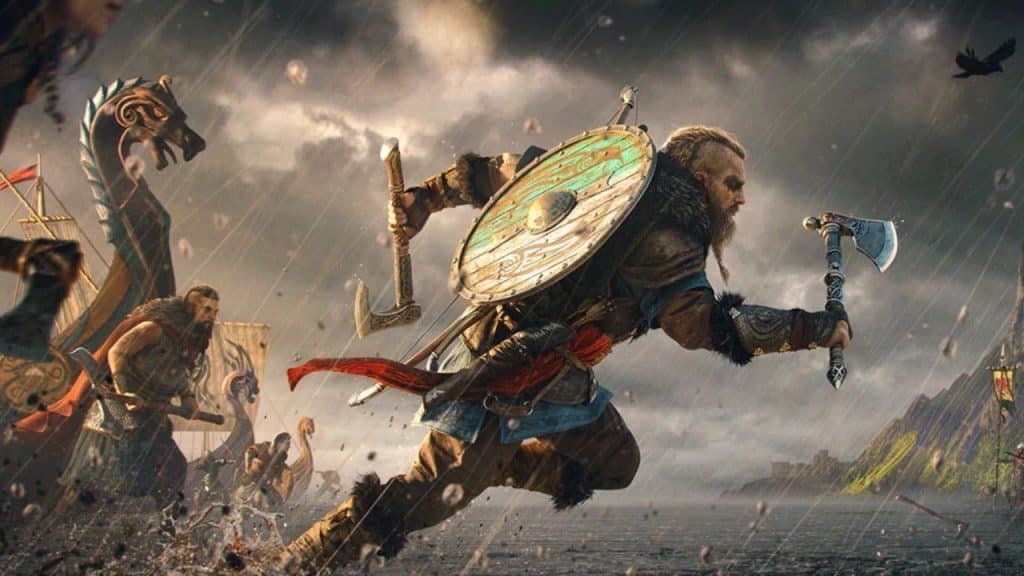 In many aspects, Assassin's Creed Valhalla: Dawn of Ragnarök appears to be the franchise's most ambitious foray into mythology yet, but in reflecting Norse mythology at the moment, it nevertheless feels well at home in the Assassin's Creed world.
Despite having scant similarity to Altair's, and Ezio's exploits, Ragnarok appears to have a firm handle on its own style, which is crucial in a title that will keep its gamers entertained for 35 hours.