Every Dead by Deadlight fan knows that the game is known for its distinctive and surprising jumpscares. Well, the point behind scares and creepy things is that they're unanticipated, but Dead by Deadlight achieves it better than any other horror-survival game I've ever played.
Earlier than its March 8 debut, a handful of gamers have been given access to the upcoming Sadako Rising DLC, and the crowd is saying that it's a little bit too scary particularly in relation to one jumpscare that it doesn't even in the game. Choosing a Killer in the waiting lobby generally involves picking Benefits whilst the player waits patiently to be selected. Sadako, on the other hand, will startle the player at random intervals.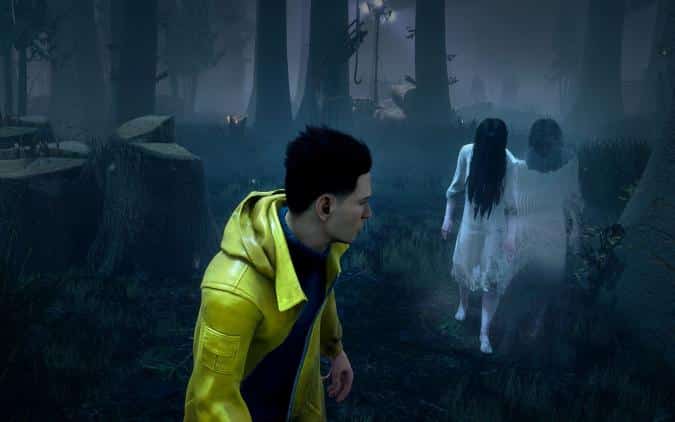 Let's hear more about it in detail-
Sadako Might Be The Worst of Killers
Sadako definitely has her place among the most disturbing murderers we've ever gone toe-to-toe with her unclean fingernails, concealed head, and power to just vanish into the Paranormal World. Not to mention the countless restless nights we gamers had in our teens after streaming any of her movies on TV, grabbing the pillows looking over our shoulders, and praying she doesn't crawl out of our screens. In addition, it seems that Behaviour Interactive has included a few jumps scares, but read freely as we won't dare to spoil them for you.
"Ringu introduces psychological horror to our game, which is very different from the slasher style our fans are used to. They can expect Sadako to come with creepy and surprising gameplay mechanics that are not found in other Killers," says Dave Richard, creative director. "Survivors beware, she will freak you out!"

Producer of the Kadokawa Corporation, Reiko Imayasu, adds: "I am very honored that this very iconic horror character from Japan will step into the Fog. Sadako, with her long black hair and white dress, is a tragic woman, beautiful and dignified, yet she pulls you into her quiet terror.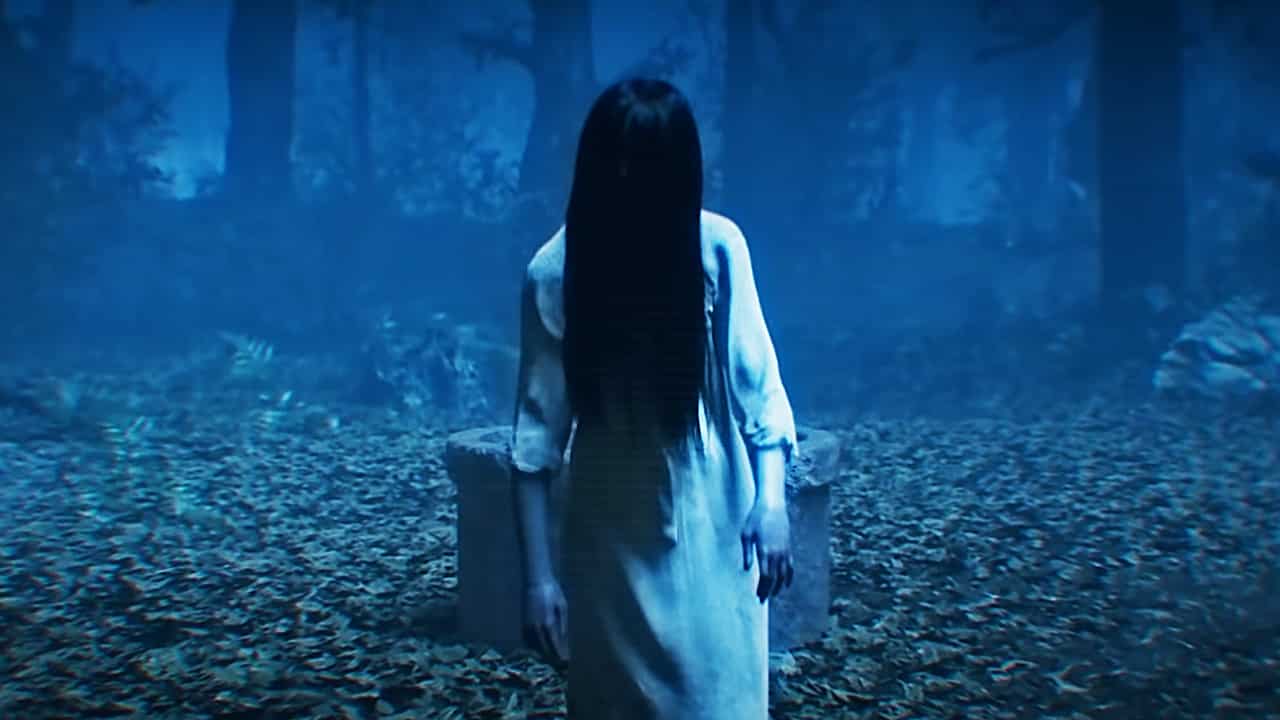 Streamers Couldn't Keep It In Their Stomach
YouTubers have been expressing their responses on the internet, and quite a number have been taken completely by surprise – given that Ringu is considerably scarier than any other killers included in the game.
It's been fun but I'm uninstalling dbd now 🙃 #DeadbyDaylight #dbd pic.twitter.com/ytXeStNT93

— Diva 💜💫 (@DieHardDivaTV) February 16, 2022
GO BACK INTO THE WELL WHERE YOU BELONG 😭😭😭 pic.twitter.com/LcjgdZWSTp

— Eevoh (@Eevohhh) February 16, 2022
I'm New To This! Who's Sadako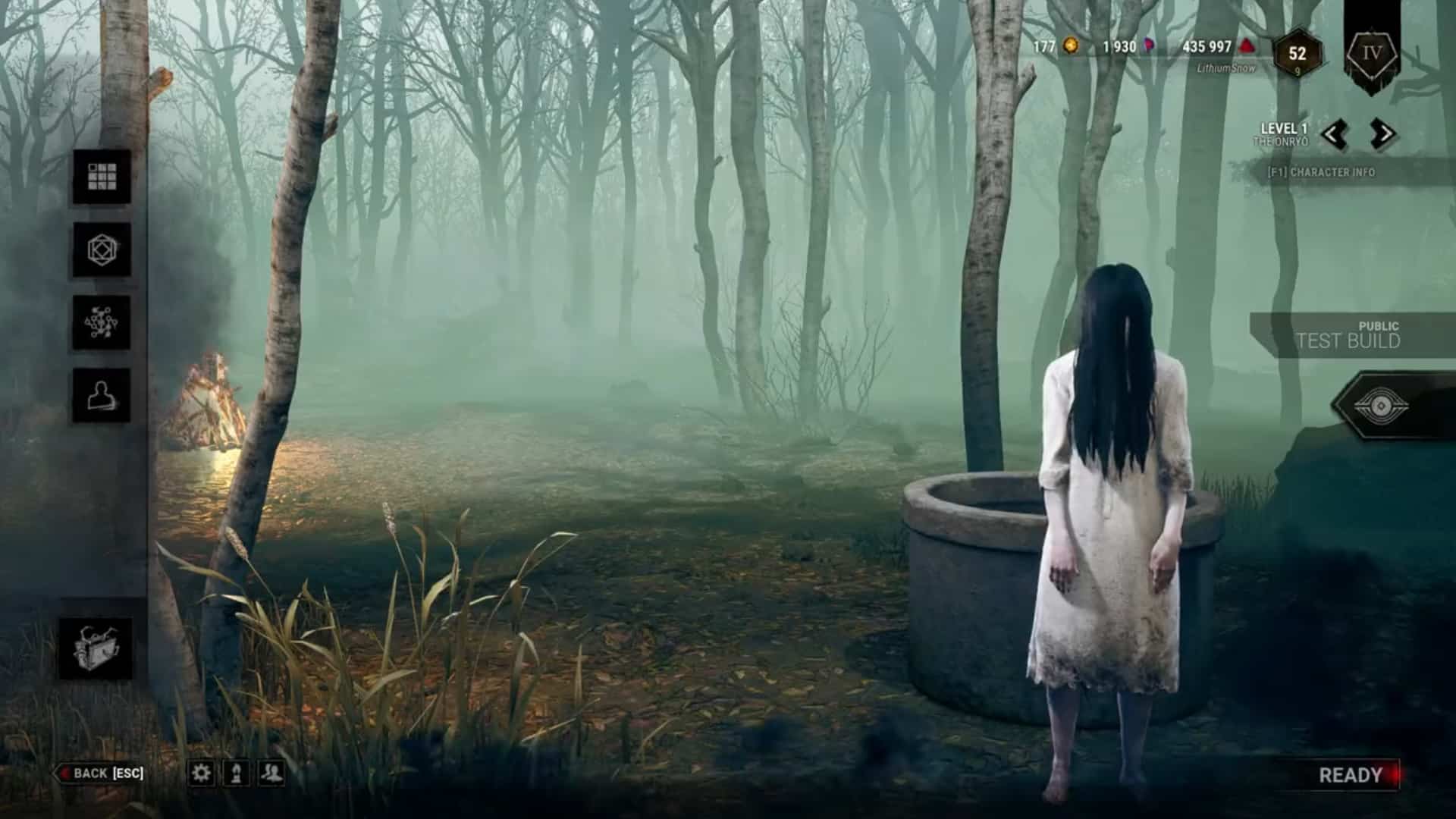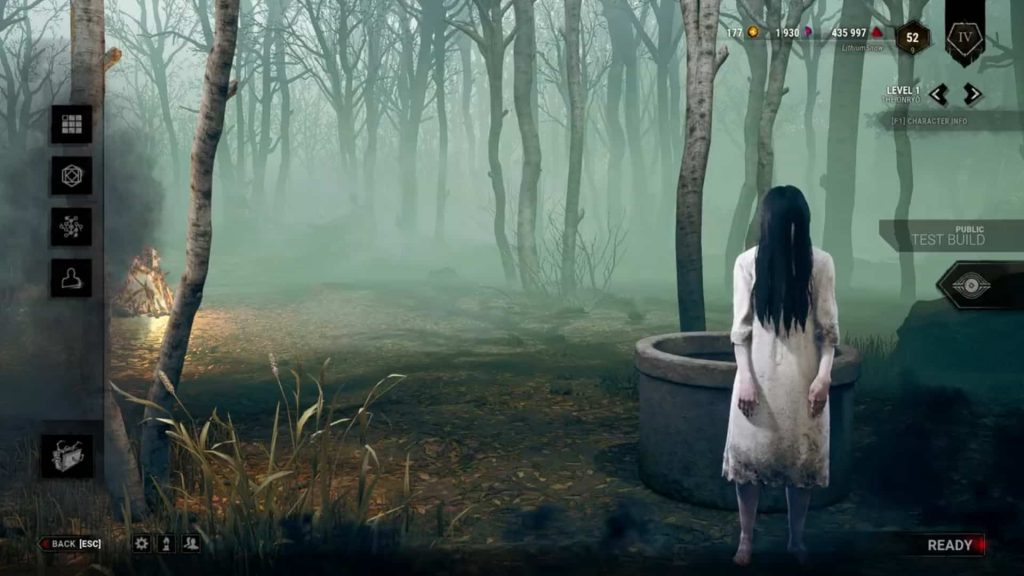 I'm sure that's not a possibility but will still tell you.
Sadako Yamamura serves as an antagonist for the best-selling book 'The Ring' and movie adaptations. Her hatred and thirst for vengeance compel her ghost to appear via a video cassette placed in a structure constructed over an ancient well after she was beaten unconscious and imprisoned within.
Have You Read: GTA 6 Might Receive A Gameplay Trailer Soon
Following an odd sequence of scenes relating to Sadako's past, those who see the video are treated to a phone call from Sadako's tone, telling them that they have 7 days to live. In order to avoid being murdered, the victim must duplicate the film and provide it to a third party.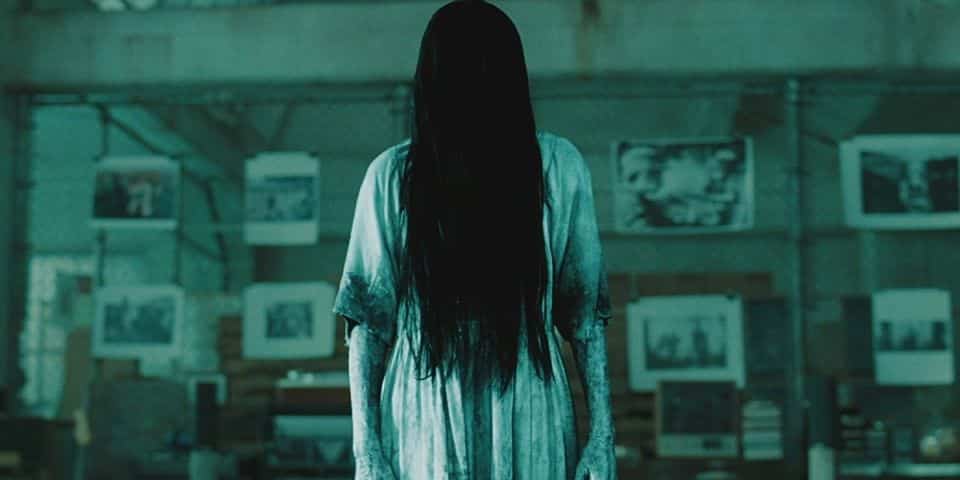 Sadako Rising is scheduled to debut on March 8 on Xbox Series X/S, Xbox One, PS5, PS4, Epic Games Store, Stadia. Nintendo Switch, and Windows Store.