There has been much speculation about the status of GTA 6, but Max Pyane developer has now confirmed that the game is finally in pipeline. There had previously been a lot of conjecture about the existence of Grand Theft Auto, but having it verified from the developer itself comes as a relief.
Speculations about the next GTA title have already begun, and more are sure to follow, according to an insider's prediction that it will be named GTA Vice. This is why, based on previous trends, a new leak implies that a gameplay teaser may be released this year.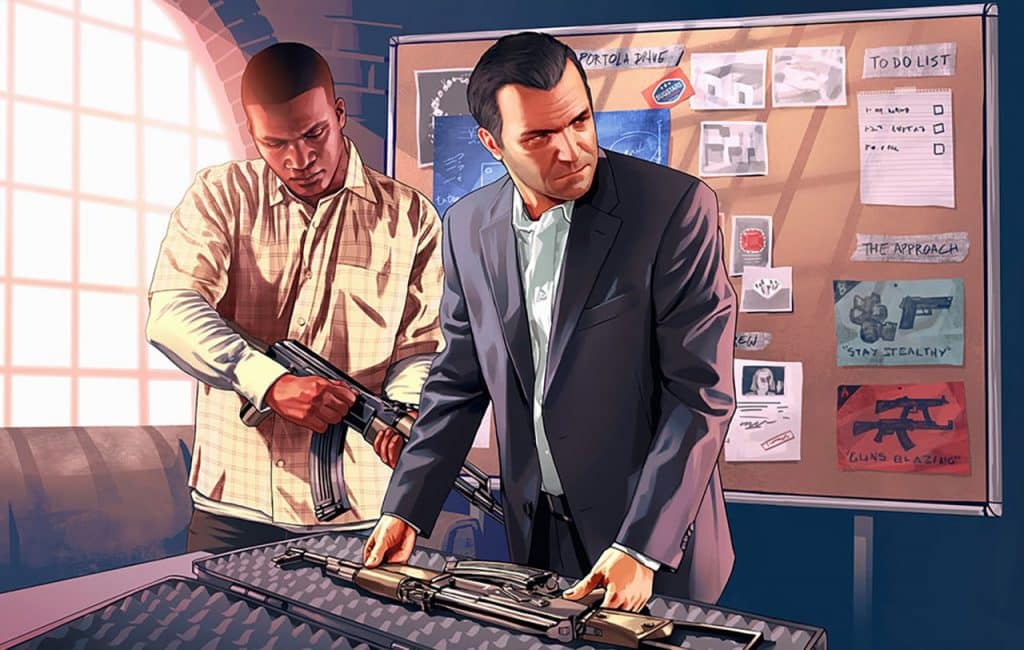 Who's The Source
Tes2, a well-known Rockstar Games source, claims that a full gameplay trailer for the aforementioned GTA 6 might arrive as early as this year. This isn't just a logo or CGI clip, but a complete gameplay clip, which might indicate that the project is not very far away.
The source wrote, "Just expect the usual initial announcement we are used to this year. Work in progress materials. Like the first GTA 5 trailer."
A discussion post on the GTA website and a tweet from @NEWSLEAKSGTAS made these assertions. Take-Two has said that the project would have a heavy emphasis on single-player, but other than it still sits in production, we have no other information. As of this writing, there are still 10 months to go in the year, which gives us a good chance of seeing the teaser in 2022.
Insider Tez2 claims GTA 6's trailer is coming this year. #GTA6 pic.twitter.com/67beLjErCy

— GTA 6 NEWS & LEAKS (@NEWSLEAKSGTAS) February 6, 2022
GTA 6 STORY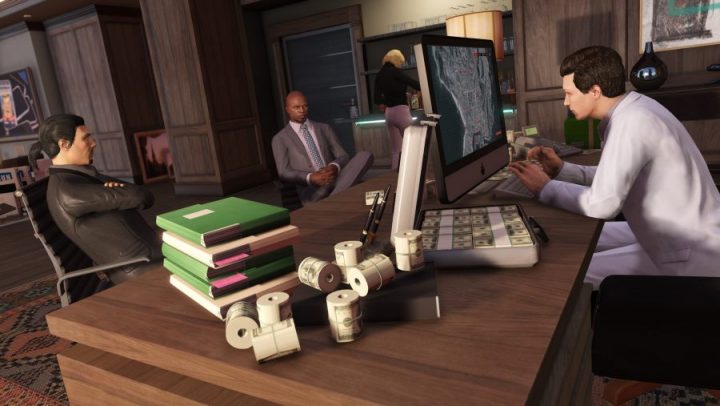 It's possible that a GTA 6 plot may take any form. From GTA 4's harsh indictment of capitalism to GTA 5's lighthearted and hilarious storyline, the Grand Theft Auto series' stories have explored a wide range of topics and moods.
Have You Read: Senua's Saga: Hellblade 2 Debut Date, Platforms, and More
As of right now, we have no idea what GTA 6's plot arc will include. We're not sure whether numerous protagonists will return in GTA 6, but for a change, gamers would adore the debut of a strong female lead in the franchise. As Dan Houser said in a conversation with The Guardian in 2013, a female wasn't viable in Grand Theft Auto V but the team is working to change that.
We didn't really think about it this time. That's not to say that we couldn't or we wouldn't. This character set is just what came to us. It wasn't, "we've got X and Y so we need Z", we weren't trying to do it off a checklist – I don't think that will ever give you something that's believable or engaging.

In the future, could we do a game with a lead female character? Of course. We just haven't found the right game for it yet, but it's one of the things that we always think about. It didn't feel natural for this game but definitely for the right game in the future – with the right themes, it could be fantastic. But for GTA V, this was the organic thing that came up, these were the characters that would display the themes we wanted to think about.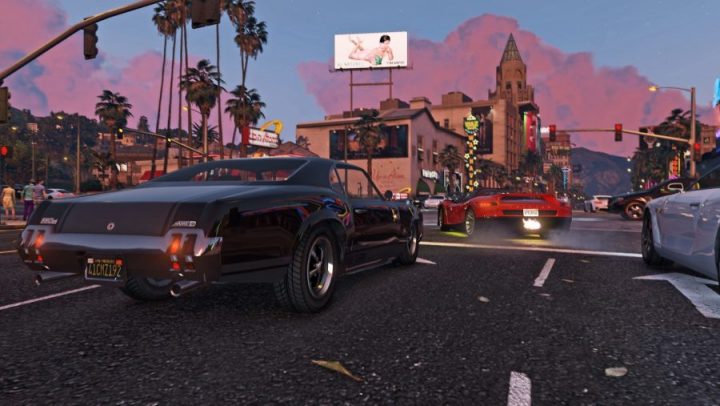 With a fanbase this large, it's only inevitable that details about the next game would be leaked. It's a major deal that the project has officially been announced, but before everyone gets their hopes up, they should listen to what the devs have to say about the game. In any case, it really would be sound to publish a teaser asap, given that the title's release date is set for 2023.