Senua's Saga: Hellblade 2 is currently Microsoft's most significant project at the moment. As with the earlier game, dubbed Hellblade: Senua's Sacrifice, Ninja Theory is behind this one as well. Hellblade 2 seems like a suitable sequel to the previous game, which was noted for its amazing graphics and soundtracks.
The game has been in pipeline for several years, but it will still take some time before it's fit to grace our screens.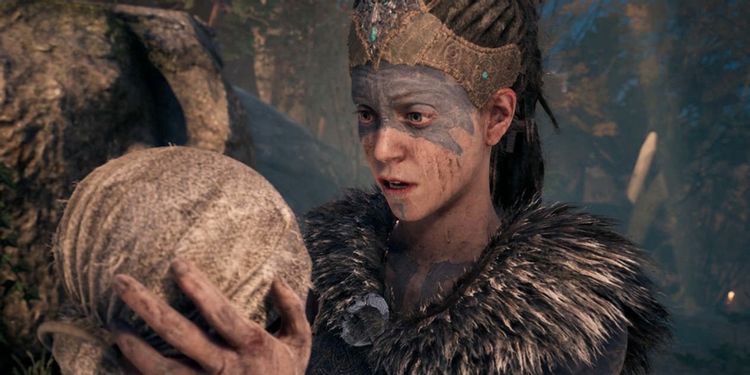 Here's everything we know about Senua's Saga: Hellblade 2.
Senua's Saga: Hellblade 2 Release Date
Senua's Sage: Hellblade 2 has yet to get a formal debut window.  We expect the game to be released in 2022, most likely in the second half of the year. Unfortunately, at this point, all we can do is speculate. As soon as we have further material to provide, we will do so.
Senua's Saga: Hellblade 2 Gameplay
Until now, the one and only gameplay video we've seen is an enormous third-person action thriller in which players assume the role of Senua. Breathtaking cinematic sequences and intense gameplay came together to create an epic showdown featuring Senua and a behemoth that delighted the gaming world.
Along with her comrades, Senua may be seen pursuing a gigantic creature that has been sighted in a cave. They swiftly withdraw to their barrier just in front of the cave, where the behemoth is destroying everything within its path, as the attack fails. There are nagging questions when the giant says he remembers Senua, just as the sequence is about to conclude.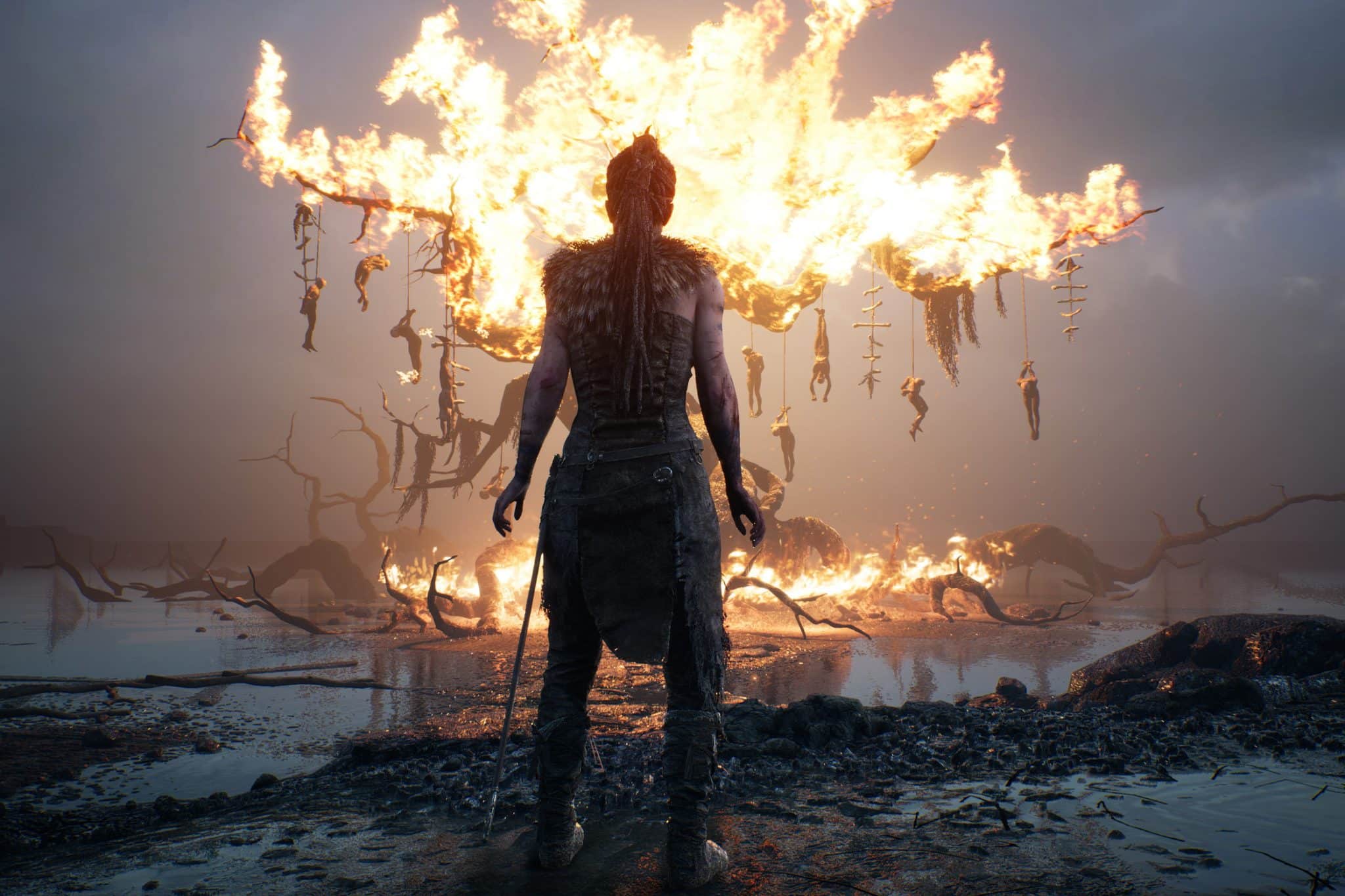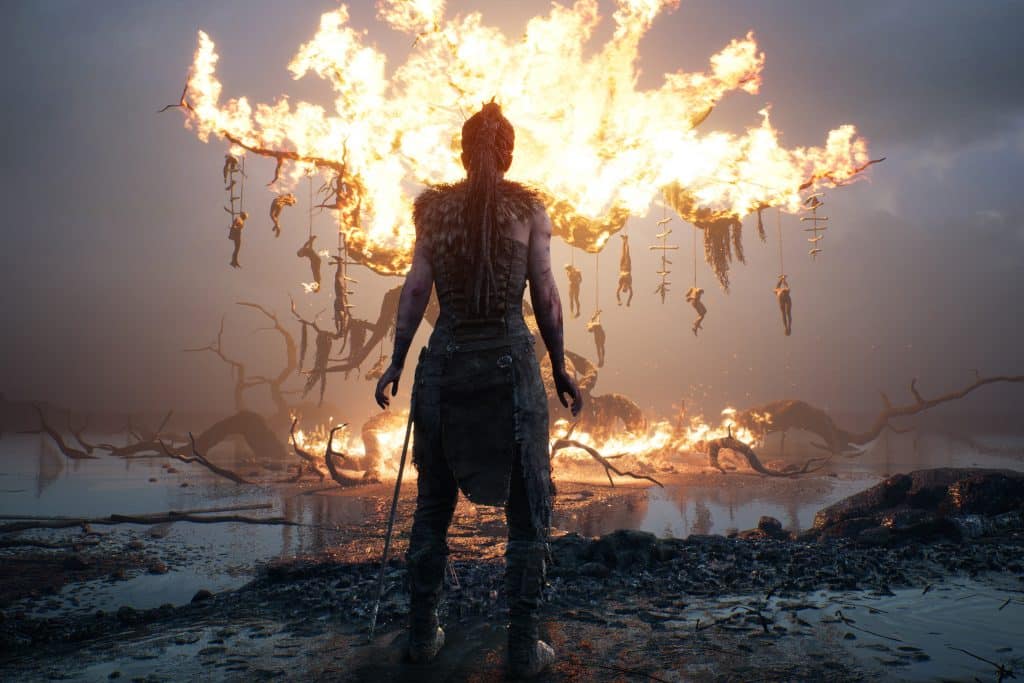 Senua's Saga: Hellblade 2 Platforms
Microsoft confirmed a few years back that it has purchased Ninja Theory, which means that the creator's titles would almost probably be limited to an Xbox (and PC). If it is genuine, then Hellblade 2 would only be released on PC and Xbox Series S|X. Although the last installment was released for PS4 as well as Nintendo Switch. All we can do now is wait and can see whether the tech giant will follow suit?
What Is The Franchise About?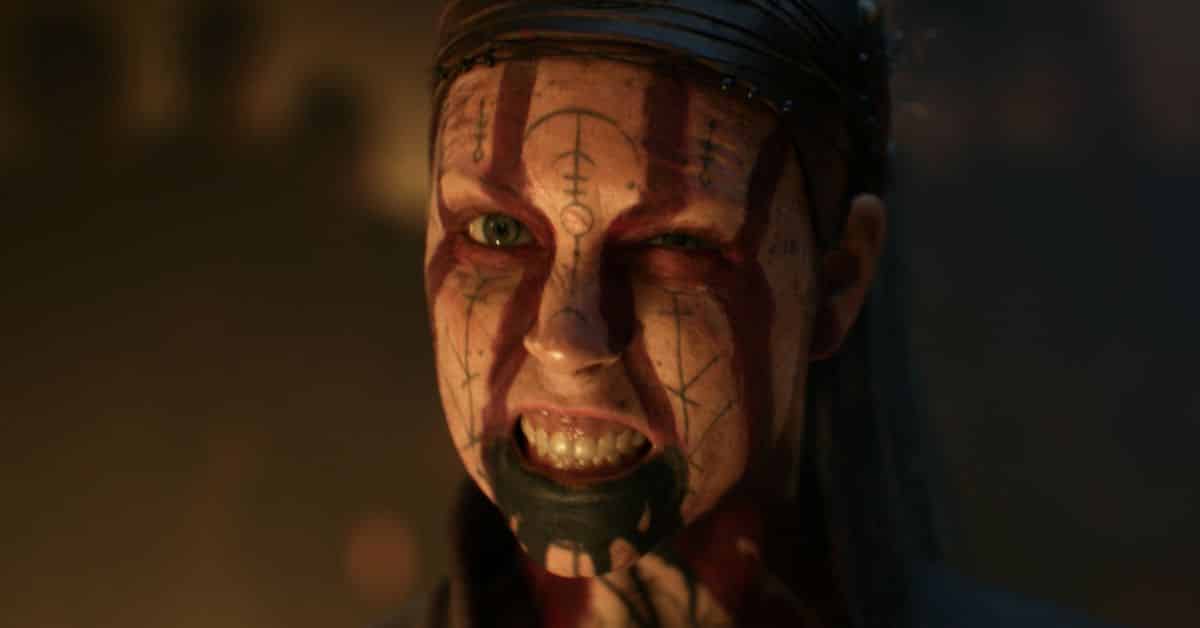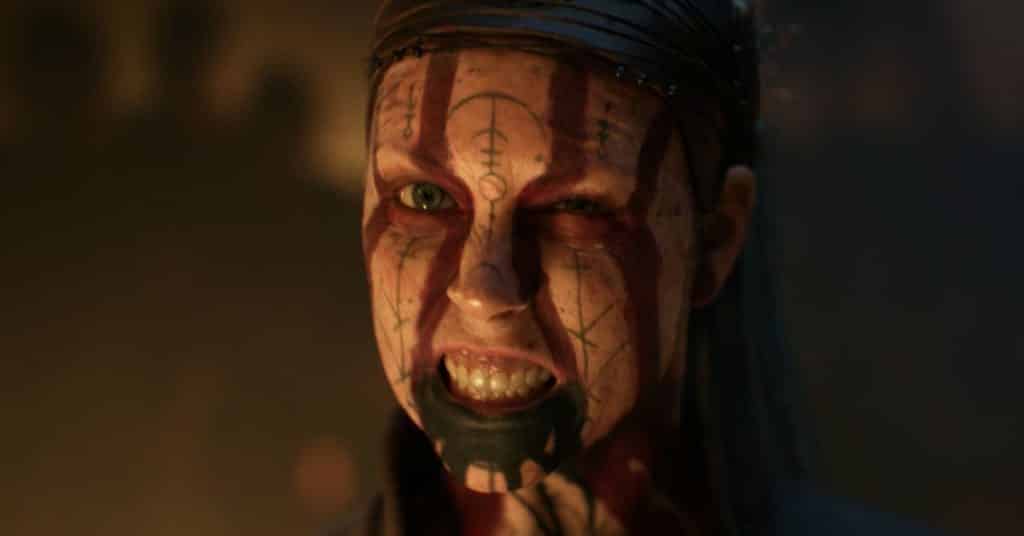 Images used in Hellblade's core plot revolve around the memories of someone who suffers from a very severe mental disorder, therefore they may be interpreted in many ways. However, most of Hellblade's narrative revolves around uncovering the truth about what occurred before the game's skewed events.
Have You Read: Ghostwire: Tokyo Debut Date, Setting, Gameplay, and More
The Story revolves around Senua, a Pict tribe soldier from Orkney. The timeline of the game dates back to roughly 900 AD. As a result of the death of her beloved, Dillion, she thinks that the Mythological gods have kidnapped his spirit and set off with his decapitated head to reclaim him.
She fights mythical creatures like Hela, and Surtr as well as a variety of monsters, as she journeys through a variety of nether regions. Senua's apprehension about flame and disaster is symbolized by Surtr, while Senua's sorrow is embodied by Hela. Dying frequently leads Senua's rot to deepen, resulting in the player experiencing Senua's psychosis.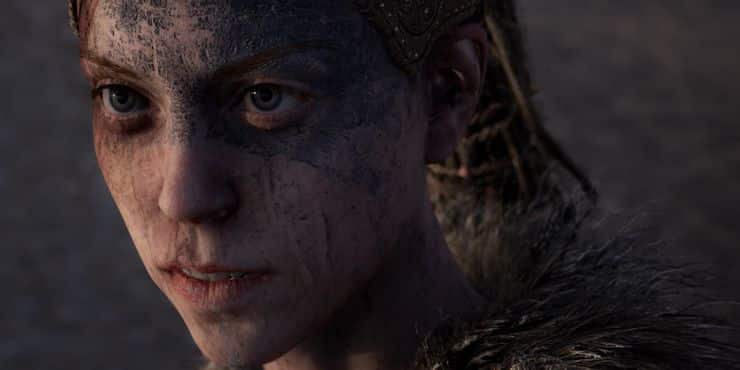 Towards the conclusion, Senua takes a stride further in her quest, her sickness under her command once more. While the whispers remain, Senua is now prepared for anything that may come to her path. This sets the premise for the next Hellblade Saga.