Developed by Kenji Kimura, Ghostwire: Tokyo is a first-person action-adventure video game. In contrast to Tango Gamewoks' past survival horror titles, this one isn't truly a survival horror game either. Akita, the protagonist of the title, is on a mission to uncover the unexpected sightings of enigmatic entities known as Visitors as well as the vanishing of Tokyo's population.
When  Ikumi Nakamura and Shinji Mikami introduced GhostWire: Tokyo during E3 2019, we had no idea what the game was about. Tango Gameworks, the company started in 2010 by the classic zombie-survival title Resident Evil developer Shinji Mikami and bought by ZeniMax Media subsequently that same year is set to releaseGhostWire: Tokyo. The Studio already has successful titles like Evil Within under its belt.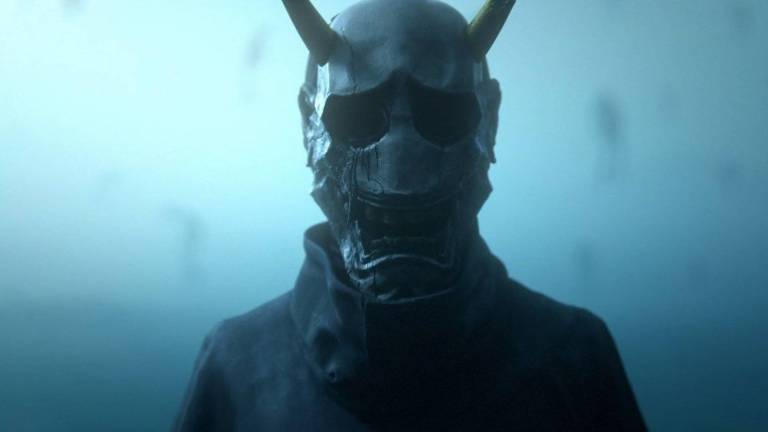 Ghostwire: Tokyo Release Date
The official rollout window for Ghostwire: Tokyo has been set for March 25. The upcoming title will be available on PlayStation 5 as a platform exclusive and on PC. During a February promo for the title, the fine print said that the game would "not be accessible on other platforms until 2023.
Have You Read: Xenoblade Chronicles 3: Everything We Know About
Ghostwire: Tokyo was initially scheduled to launch in 2021, however a postponement to 2022 was revealed in July of that year.
Ghostwire: Tokyo Setting & Plot
The city of Tokyo serves as the backdrop for Ghostwire: Tokyo. But it isn't a place we'd go as naive Western visitors. As stated on the game's site, Hannya, an unbalanced Occultist, has unleashed a powerful spell that has forced the native population of Tokyo to disappear into thin air. The clips we mentioned above show it rather literally.
Decapitated teen girls, anonymous guys in suits, and other yokai-inspired entities dubbed the Visitors have taken their place. Additionally, there is a heavy umbrella theme, with useful rain protection featuring often in gameplay videos. However, we don't know exactly how they'll play a role in the overall symbolism of the event.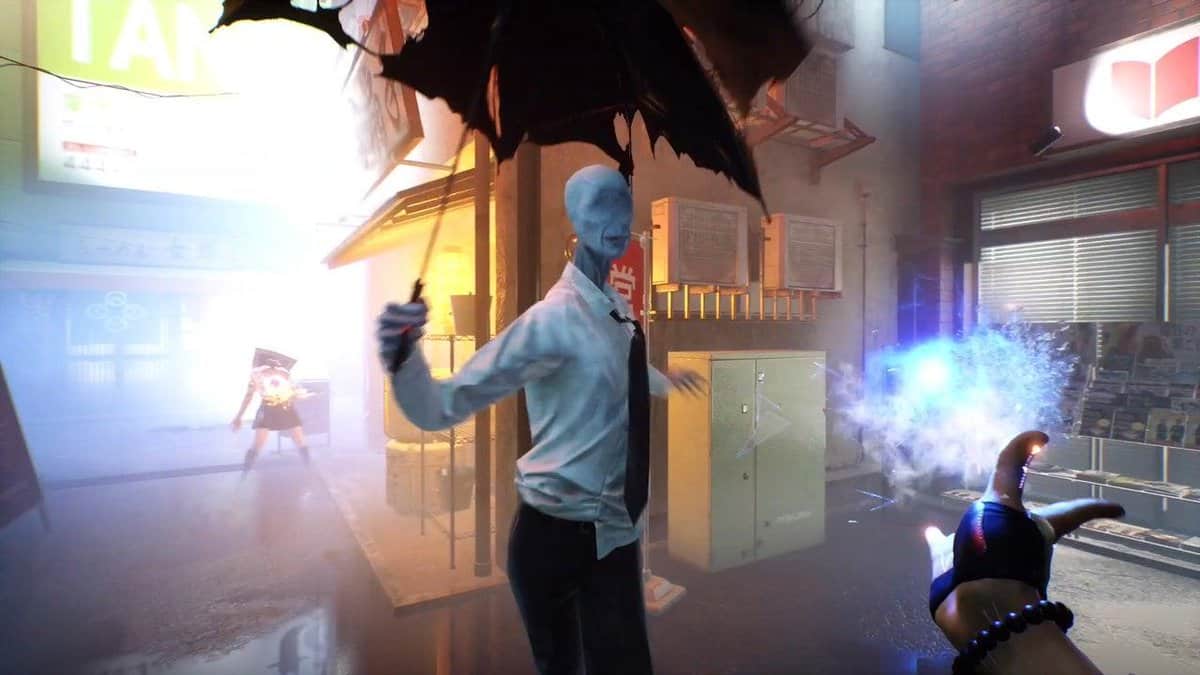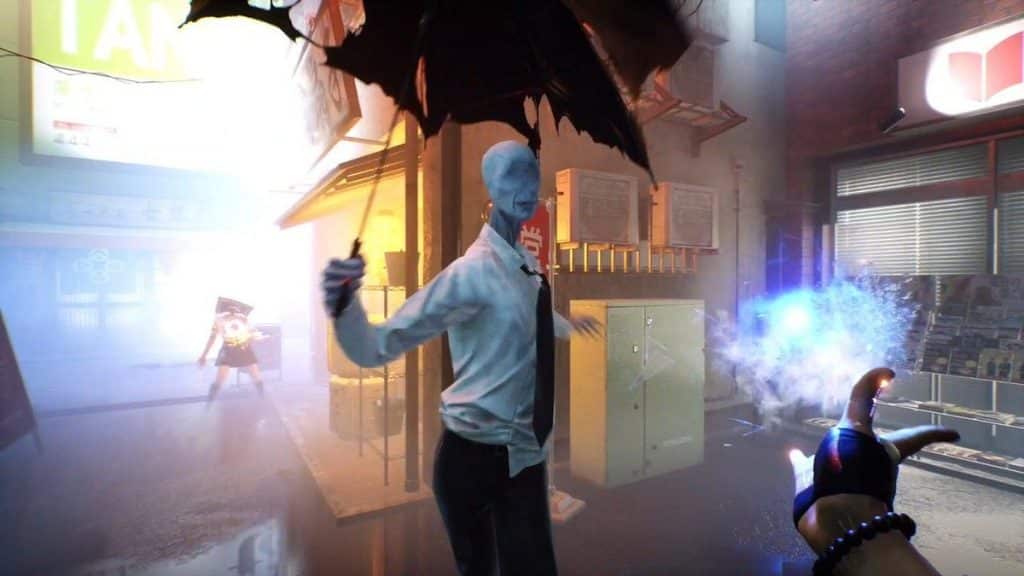 Ghostwire: Tokyo Gameplay
Similar to Bethesda's Dishonored, Ghostwire: Tokyo takes a more violent approach than stealthy. Sneaky assaults, as well as covert weapons, may be used in circumstances when a subtler approach is needed. Conventional weapons will be used seldom, although kindred and paranormal weaponry (such as a crossbow or mystical charms) may also be used. Ethereal weaving is the standard mechanism of combat.
As you continue through GhostWire: Tokyo's plot, you'll be able to acquire new skills in the game's skill tree. There are new magical abilities and new methods to navigate around the city that may be gained by strengthening your stats. As of now, the power to grab onto soaring Tengu souls and fast zip to Tokyo's roofs has been shown.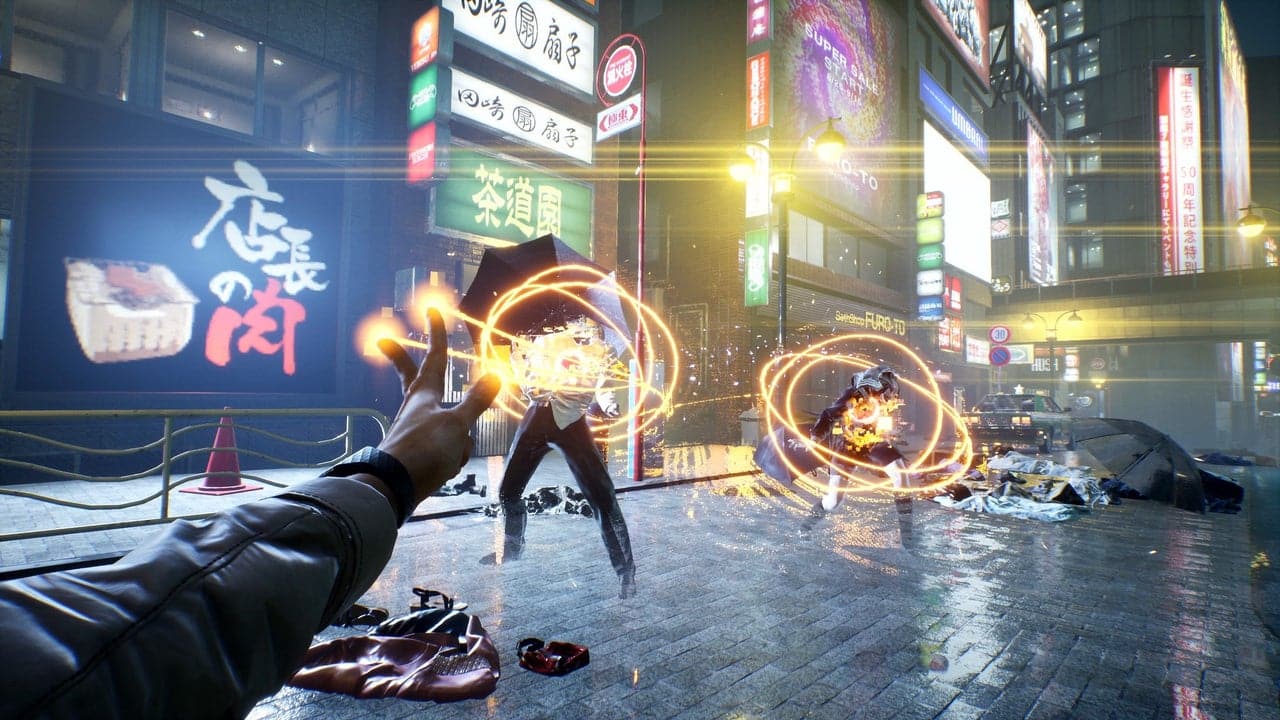 In spite of the game's lack of jump scares, GhostWire: Tokyo still shines a spooky ambiance and takes full use of its backdrop and theme. A successful Ghostwire might pave the way for Tango to explore horror in its future projects.