The Xenoblade Chronicles 3 ANNOUNCEMENT has been one of the greatest shocks to emerge from Nintendo's February 2022 Direct. We were given a glance at a few of the players, the environment, and an expected release date in a launch video for the new RPG.
The Xenoblade Chronicles 3 is created by the legendary developer Tetsuya Takahashi who already has numerous successful titles like "Chrono Trigger," and "Final Fantasy" under his belt. He has a reputation for producing gaming franchises that aren't strictly tied in time but have the same concepts and graphic styles. Because of this, newcomers to the "Xenoblade" universe will have no problem getting started with any of the previous games.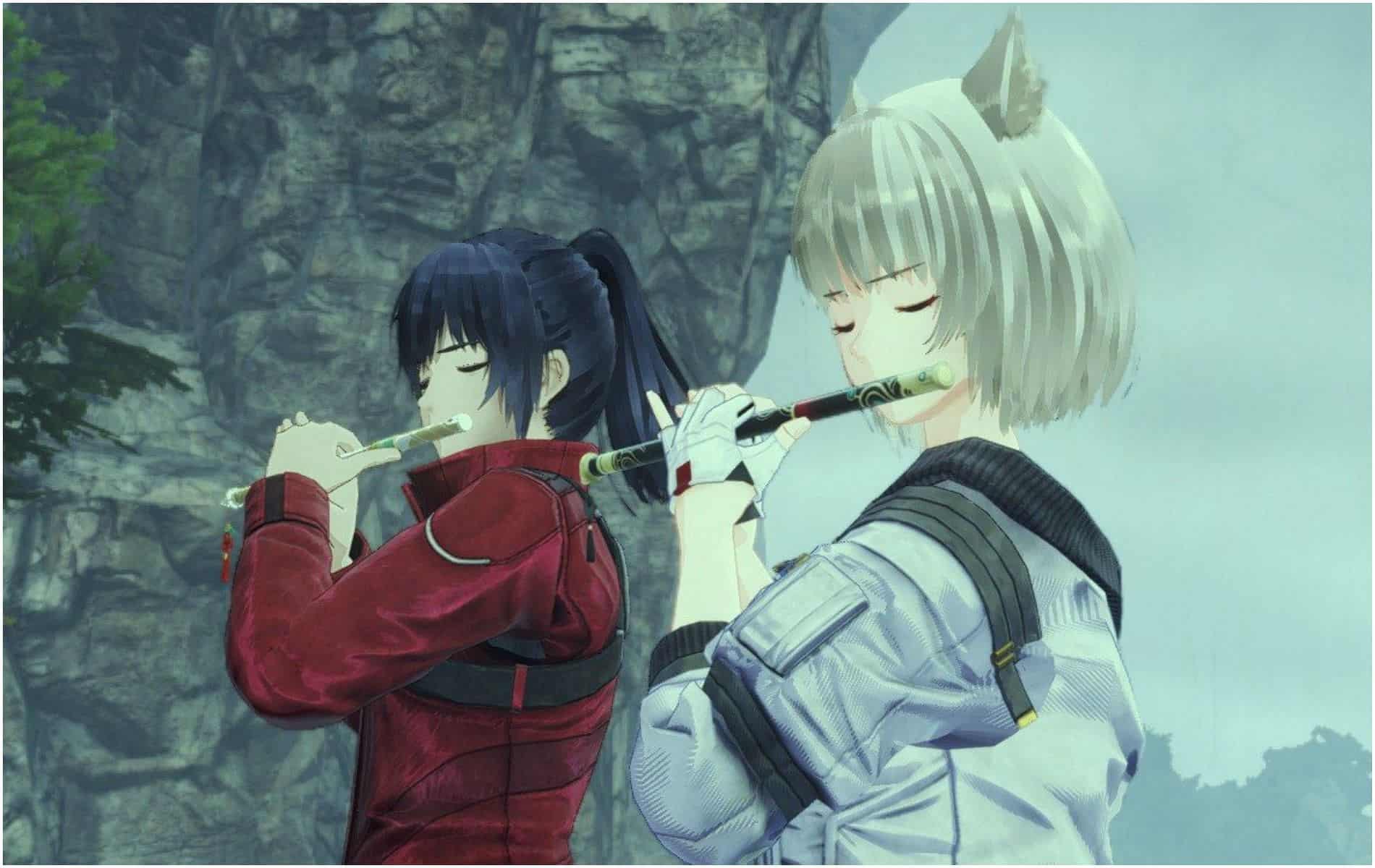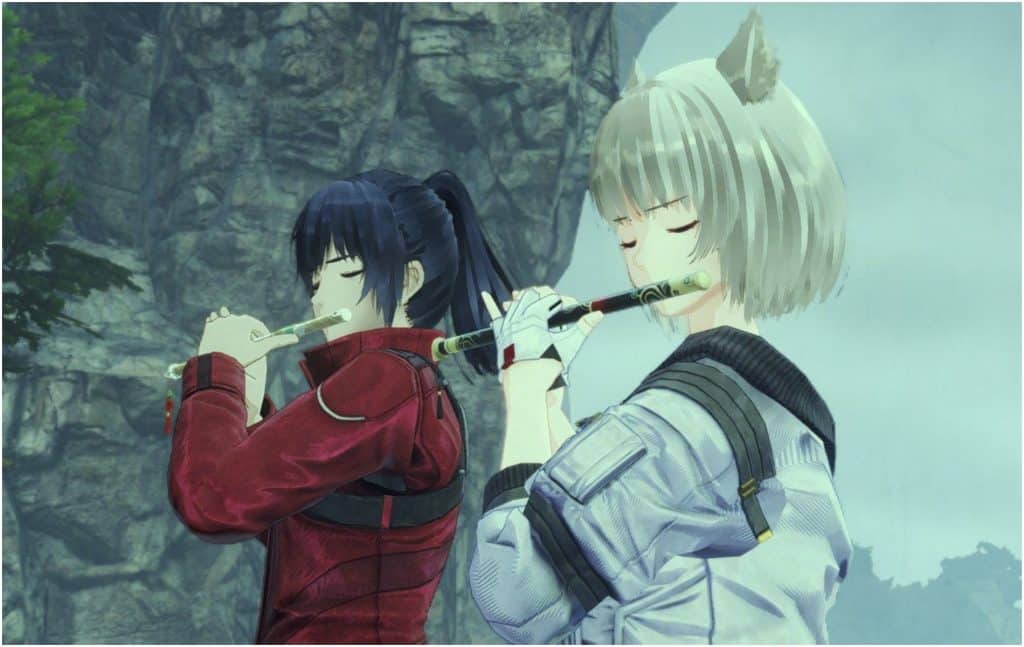 Here's everything we know about the upcoming The Xenoblade Chronicles 3.
Xenoblade Chronicles 3 Release Date
The news for the third installment was made on February 9th, 2022, during Nintendo Direct. Xenoblade Chronicles 3 is slated to debut this year, which is great news for the fans of the long-running franchise. Yes, you read it correctly.
The release date for Xenoblade Chronicles 3 has been set for 2022. But the video didn't say when precisely in September it would take place.
Xenoblade Chronicles 3 Trailer
A new trailer for "Xenoblade Chronicles 3" was shown at the Nintendo Direct on February 9th. Two parties on a picturesque mountain perform gentle flute music as the video starts. As the serene image shifts to soldiers charging into combat with lit swords at their shoulders, a monologue starts to wonder whether humans fight to live or live to fight.
have You Read: Neon vs Jett: Which Is The Most Aggressive Duelist In Valorant.
Xenoblade Chronicles 3 Plot & Characters
Xenoblade Chronicles 3 lets you play as Mio, and Noah two characters who travel over Aionios. Agnus, and Keves, two countries at odds with each other, call this region home. Keves is a country where motor technology was originally developed. The members of the military are uniformed in black mech suits. Fighting vehicles are part of Keves' arsenal.
In Aionios, the world of #XenobladeChronicles3, there are two opposing nations: Keves and Agnus. They're in steady conflict with each other, and their soldiers fight with their lives on the line every day just to survive. pic.twitter.com/SpydhlUu8H

— Nintendo of America (@NintendoAmerica) February 10, 2022
The operator of these assault vehicles is armed with tiny and transportable weaponry. On the other hand, Aionios is home to a magically advanced country. The nation's source of power is Ether, which it possesses considerably more than Keves. White uniforms are worn by the military. Another fighting, as well as unmanned munitions, are also part of the military's arsenal.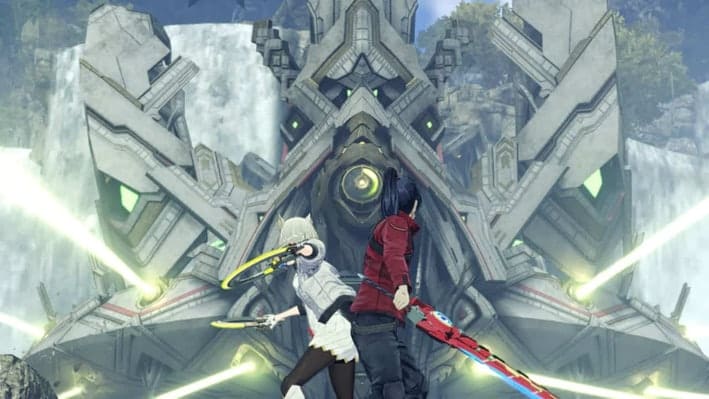 Xenoblade Chronicles 3's plot is being kept under wraps by Nintendo and Monolith Soft, yet we can tell that the upcoming expansion will somehow be connected to the first two games in the series.
As for the overall plot, we already know that "life" will play a significant role. Other than Mio, and Noah the game also features a multitude of other NPCs namely Lanz, Eunie, Taion, and Sena. The identities of the other NPCs involved have not yet been revealed. This means that figures like Dromarch, Mythra, Pyra, and Poppi are likely to reappear in the future Xenoblade Chronicles 3.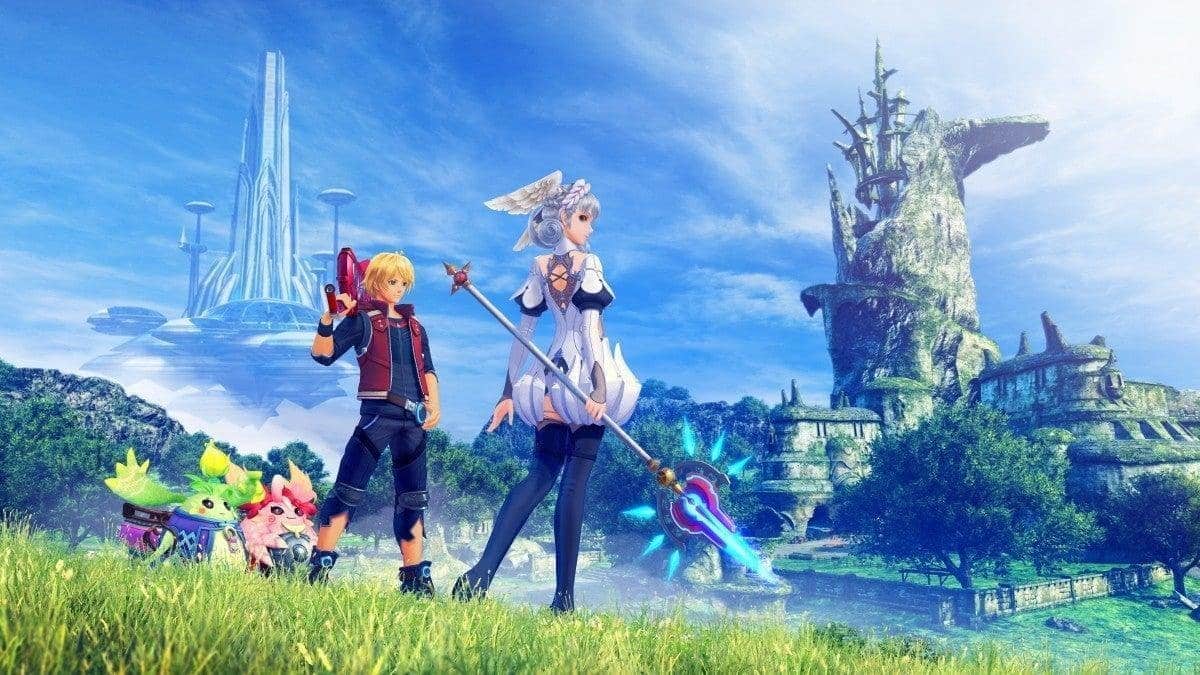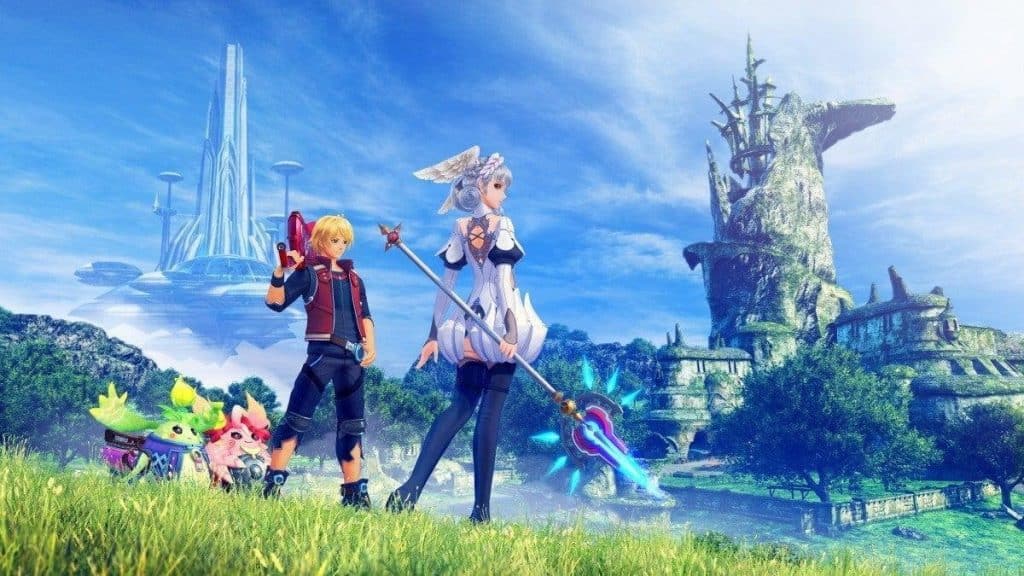 In a different Xenoblade Chronicles 3 news, pre-orders are now open, albeit only in the United States. It is available for purchase at Best Buy. Right present, there are no pre-order bonuses advertised on Best Buy. It's possible that the pre-order incentives will begin once the actual Nintendo store listing is up.