Discord, the popular text, voice, and video communication service, is shaking up the gaming community with a major update to its username functionality. Since its launch in 2015, Discord has been a go-to platform for PC gamers looking for a seamless way to connect with others. However, as the service has grown in popularity and expanded its reach to include consoles like the PS5, Xbox One, and Xbox Series X/S, it has become clear that a change to the way usernames work was needed. This new update promises to make it even easier for players to connect and socialize with others, regardless of their gaming platform of choice.
In a recent blog post, Discord announced a significant update to the platform's username system. The current system involves custom names followed by a unique set of four digits. However, this will soon be replaced by a simpler format that requires users to make a special all-lowercase username preceded by an "@" symbol, similar to Twitter handles. The new system aims to make it easier for users to add friends and identify each other. The update won't affect profile pictures, friend nicknames, or server nicknames, allowing users to maintain their existing online identities. Discord's new username system is set to be a major change to the platform and is expected to be well-received by its millions of users.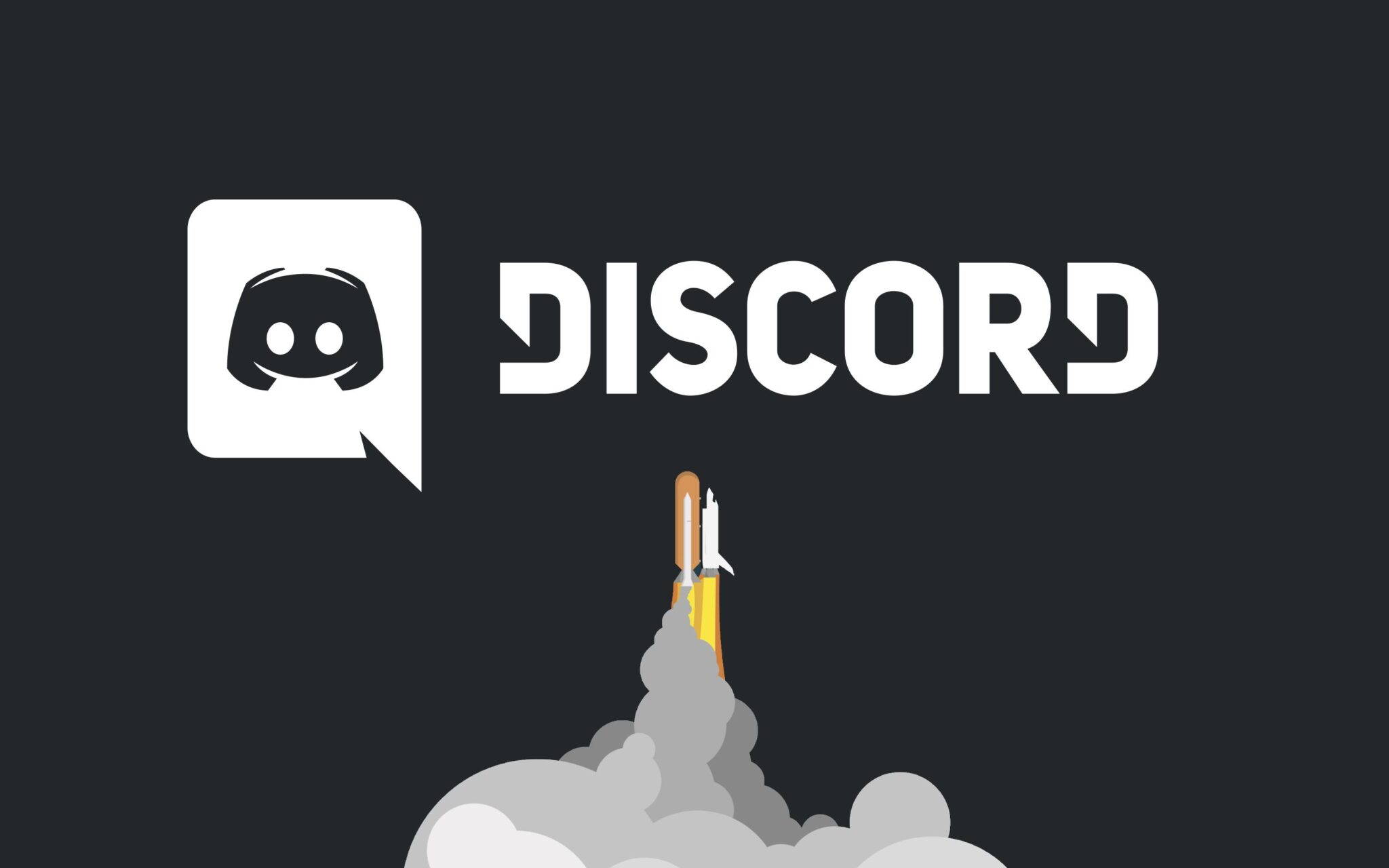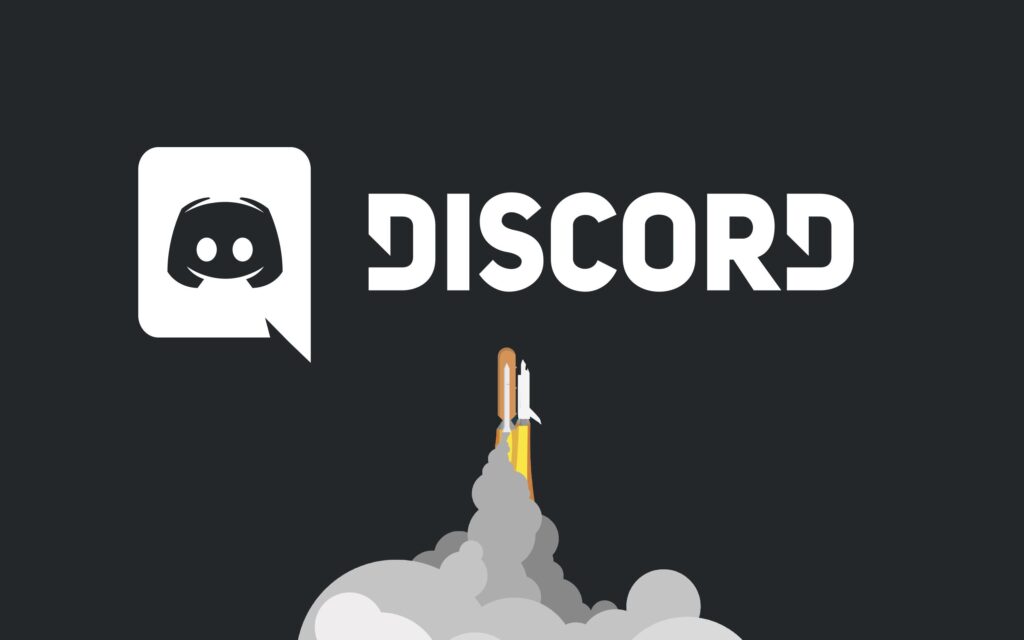 Discord has announced that the new username system will be rolled out gradually in the coming weeks, and users will be notified when they are eligible to update their usernames. This update will introduce display names, which will be the primary form of identity on Discord, as they will be how clients see each other when a nickname is absent. Usernames will be restricted to alphanumeric characters and certain special characters, while display names will allow emojis, spaces, and uppercase letters. Older accounts will be given priority for new usernames, but eventually, all users will be required to update their usernames, regardless of their subscription status.
Indeed, Discord's move towards a more Twitter-like username system is an interesting development that will likely make it even more appealing to gamers and other users looking for a user-friendly, all-in-one communication platform. By adopting features from other social media sites, Discord is positioning itself as a versatile hub for people to connect and interact with others across a range of different platforms and devices. This move also highlights the importance of adapting to user needs and preferences, as well as staying up-to-date with the latest trends in the industry.