In 2018, Bioware confirmed working on the fourth installment in the long-running RPG series Dragon Age and went radio silent.
In 2020, they resurfaced with some news, revealing a cinematic trailer giving a backdrop to the new installment. After two years, we finally know the name of the next Dragon Age game.
The Dread Wolf Rises in Dragon Age: Dreadwolf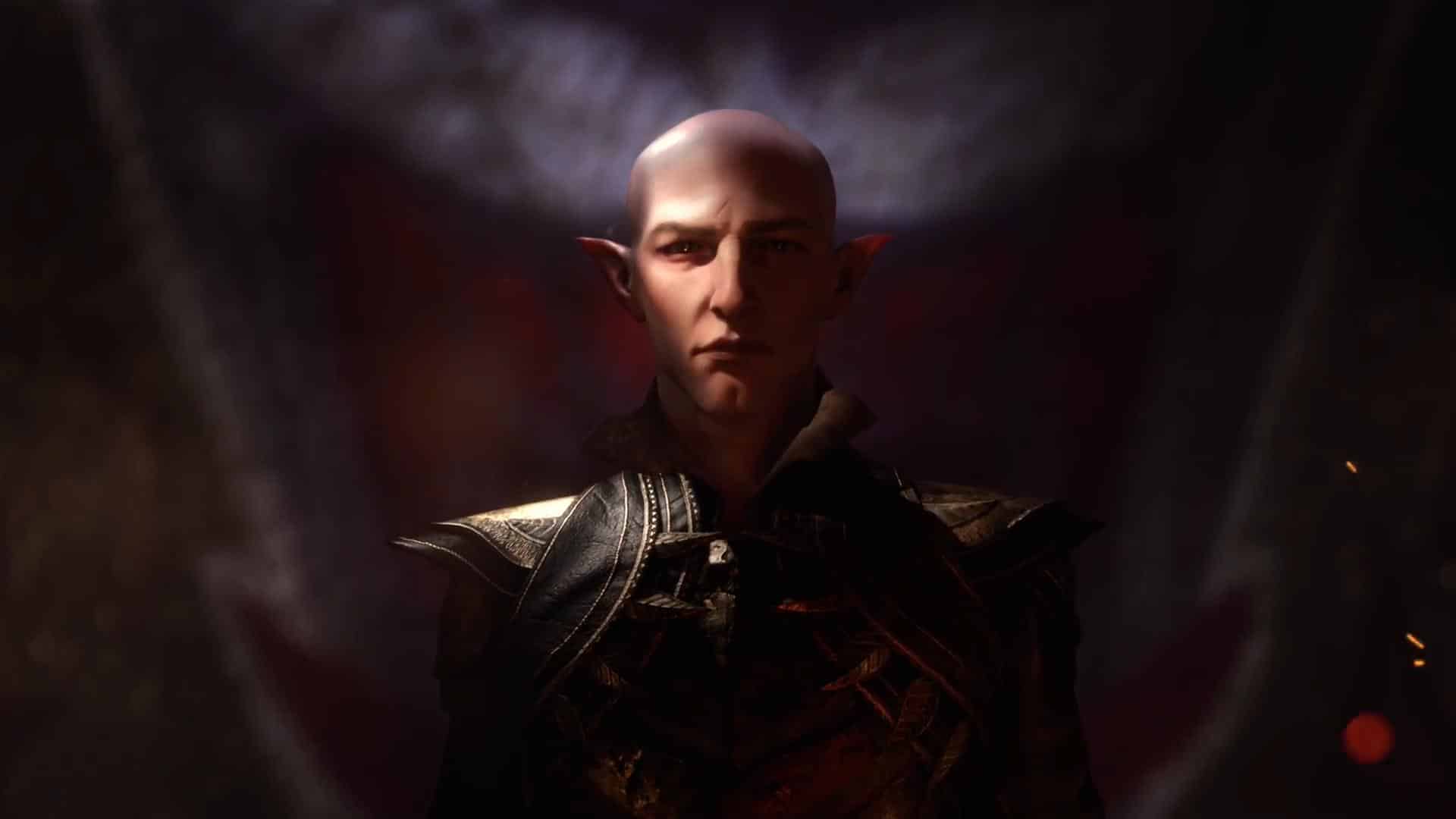 Through an official blog post on Bioware's website, the developers revealed the name for the next entry in the long-running RPG. Called Dragon Age: Dreadwolf, the developers teased the title name back in 2018 through a hashtag campaign called "TheDreadWolfRises."
As per the blog, the new RPG will follow the antics of the ancient elven god called Solas, the Dread Wolf. Considered a betrayer of his people by some and a savior by others, Solas made his debut in Dragon Age: Inquisition, aiding the player character and their team.
Also Read: Dragon Age 4 Heading Towards 2023 Release
The team did confirm that players do not have to worry about knowing him if players are new to the Dragon Age series, as Solas will introduce himself "when the time is right."
Additionally, Bioware confirmed that Dragon Age: Dreadwolf won't be released this year, with development progressing steadily. However, they did mention that they will talk about the game later this year, and the name reveal hopefully sparked an interest.