Capcom's pride and one of its best-selling titles dubbed Dragon's Dogma, which was released around ten years ago to gamers all around the world now has a devoted following. Some time has passed since speculation began to swirl about the possibility of another Dragon's Dogma project in the development, but no official announcements have been made at any of the major June Summer Game Fest presentations.
There's still a glimmer of optimism, despite all the odds. To commemorate the franchise's ten-year milestone, Hideaki Itsuno made an appearance on today's Capcom Showcase.
According to Hideaki Itsuno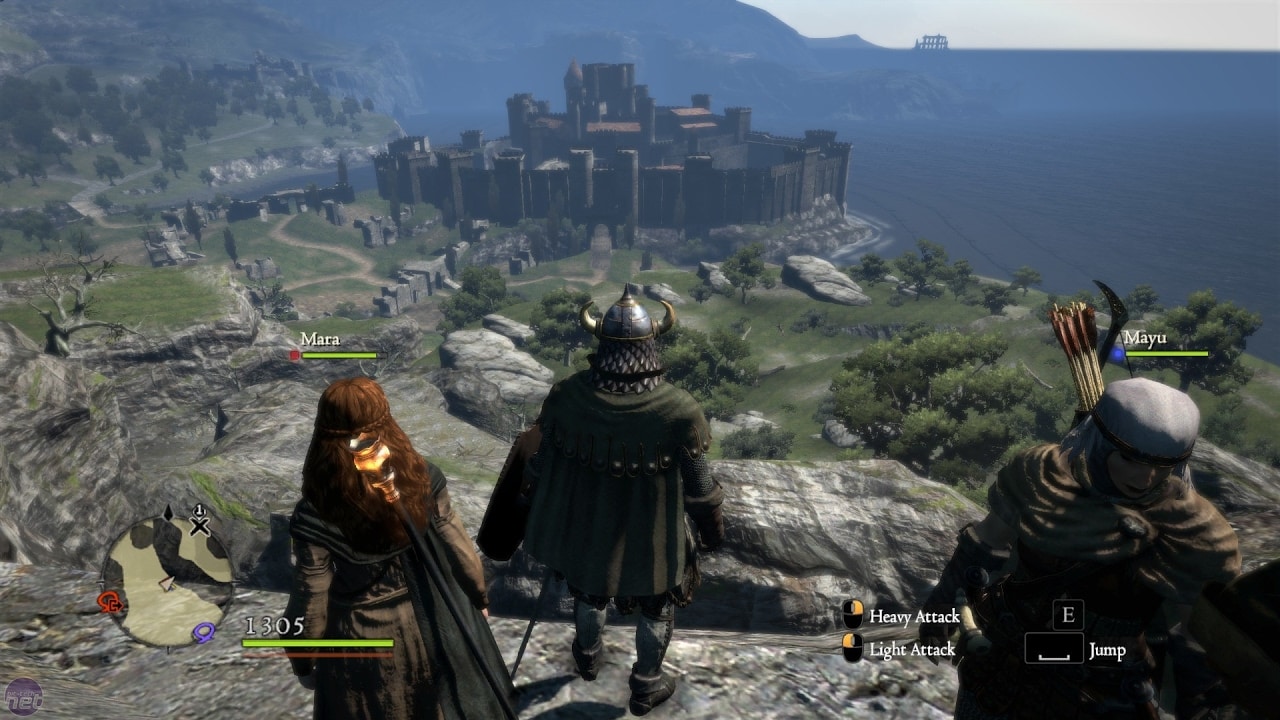 Hi everyone, I'm Hideaki Itsuno, game director at Capcom. A few weeks ago, we celebrated the 10th anniversary of Dragon's Dogma! Thanks to all of you for joining us in this celebration! The world of Dragon's Dogma has spread to various kinds of media, ranging from games […] to digital comics and a Netflix original animated series.

In the coming days, we will be releasing a video celebrating 10 years of Dragon's Dogma, talking about how and what [the series] came to be. So, whether you're a longtime fan or just curious about the series, we'll have something for you to enjoy! We hope you check it out!
Well met, Arisen!
Announced at the #CapcomShowcase, prepare for the "10 Years of Dragon's Dogma" digital event!
📅 June 16
🕒 3:00 PM PDT / 11:00 PM BST
▶️ https://t.co/phLL8sAs5D
▶️ https://t.co/PChm1hMs8G pic.twitter.com/gXLw6AwONi

— Dragon's Dogma (@DragonsDogma) June 13, 2022
In addition to being one of the developer's early efforts at the game was also the studio's initial endeavor at a large-scale online multiplayer component, decades prior to the Monster Hunter franchise adopting an open-world concept. Years passed, and with the launch of Dragon's Dogma: Dark Arisen, the classic title was re-released on current platforms, this time with technological enhancements and fan input adaptations.
Have You Read: Our First Glimpse At Resident Evil 4 Remake Gameplay
In the minds of many supporters, this news may be a contemporary port for current-generation consoles, taking the title to PlayStation 5, as well as Xbox Series X/S. Another hope of Dragon's Dogma supporters is that this will culminate in an introduction of the long-anticipated sequel.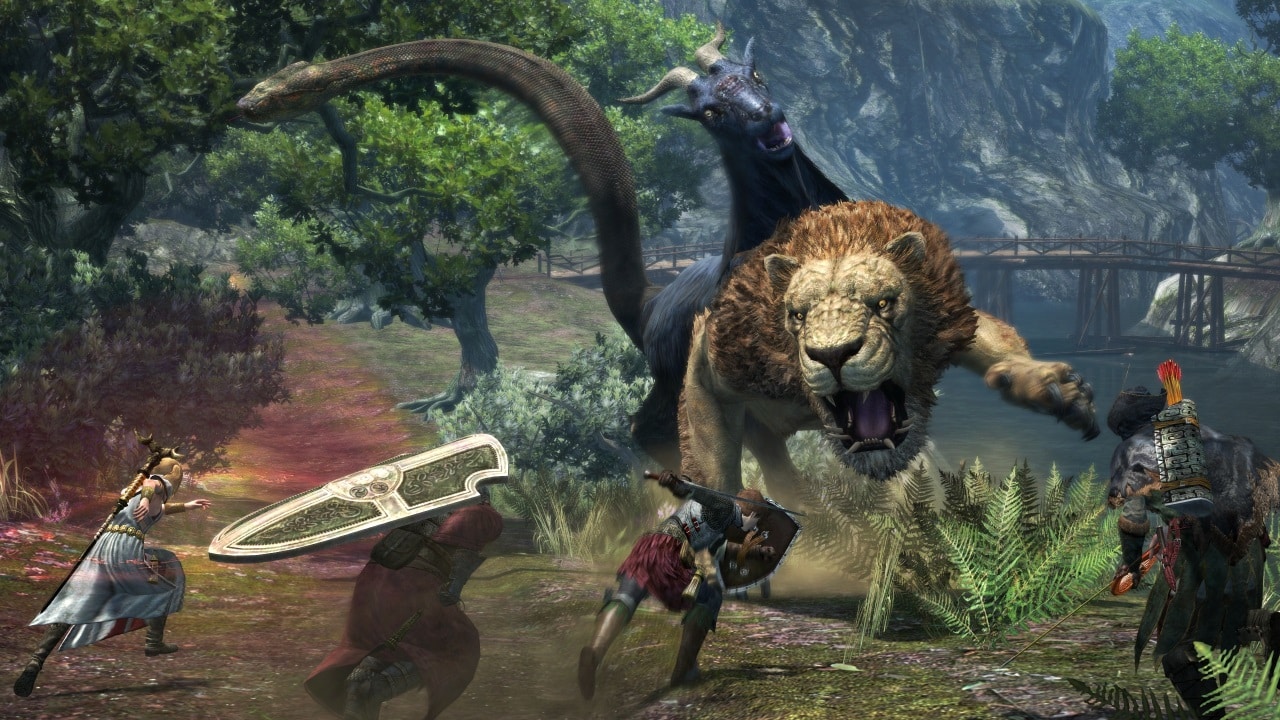 Sources claim that Capcom's server was hacked sometime last year and a variety of under-production titles were leaked have fueled this desire. This includes information about the game's core, which may be used in a future version. When Itsuno himself revealed that he has been embarking on a second venture since 2021, a lot of fans were hopeful that it was the successor. If these reports are true, they'll have to wait until the ceremony itself to find out.