The long-awaited successor to classic Dying Light was released only a few weeks ago. Despite its recent debut, Dying Light 2 has already found an immense following among both returning gamers and those who are new to the franchise. Techland, the company behind Dying Light 2, has revealed that the first piece of downloadable content for the action RPG will arrive today.
Players may expect to see this as an extension of the Authority Pack DLC, which will include a fresh range of armor and equipment inspired by the powerful Peacekeeping forces faction in the game. The upcoming Authority Pack DLC will be released in three sections, each including a different set of equipment, and all of it will be free to download.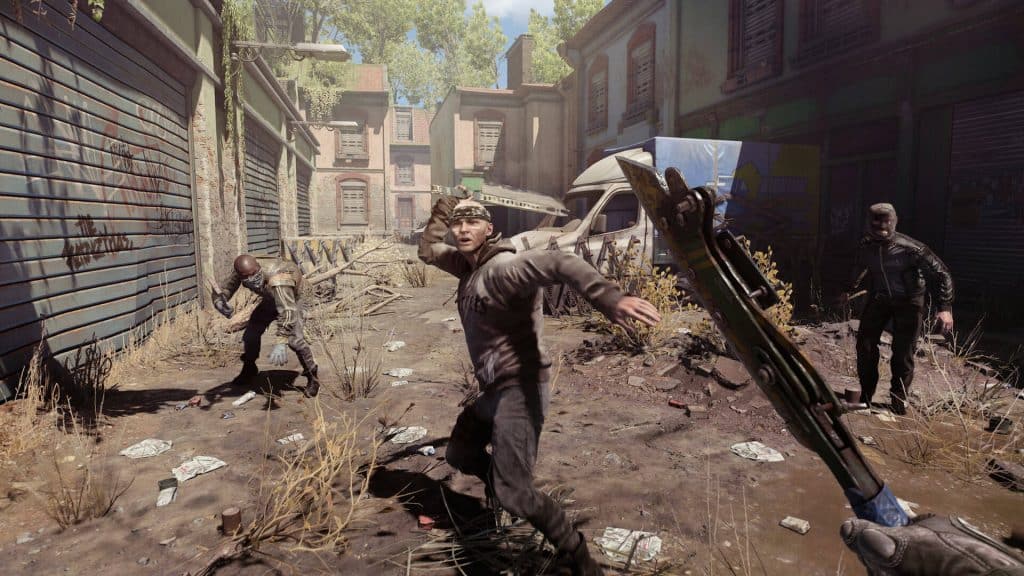 What Goodies Are In Dying Light 2 Authority Pack DLC?
The first piece of gear from the aforementioned Authority Pack was recently seen in a reveal teaser for Dying Light: Stay Human.  An ominous jacket, a pair of cargo shorts, and a pair of high-top shoes make up the first batch of items in the Authority Pack DLC. Dying Light 2 offers free access to all three of these batches.
The first part of the Authority pack is here! Visit https://t.co/j8AIOdLBFg now for more info on how to get Peacekeepers-inspired jacket, cargo pants and high-tops for Aiden! Let's get to work—law and order won't restore themselves. #DyingLight2 #StayHuman pic.twitter.com/jCFpXdNDik

— Dying Light (@DyingLightGame) February 14, 2022
Now that the Authority Pack's debut batch of goodies has been released, gamers will soon be able to complete their collection. There will be balaclava-like headgear and arm braces, as well as gloves, in the second batch of DLC based on the clip. When all three DLC items are combined, the Peacekeeper's armor set will be finished. The third DLC component is a big hammer-like tool that players may wield in-game.
Dying Light 2's first free downloadable content isn't groundbreaking, but it serves as a taste of what gamers may anticipate from the studio in the future. In January, Techland revealed that Dying Light 2 will be serviced for five years, with new material being introduced to the game on a regular basis.
After Dying Light 2 was released, Techland said on Twitter that it would continue to support the title with "fun things" for players over the following years disguised as fresh goodies, stories, in-game activities, and interesting locations.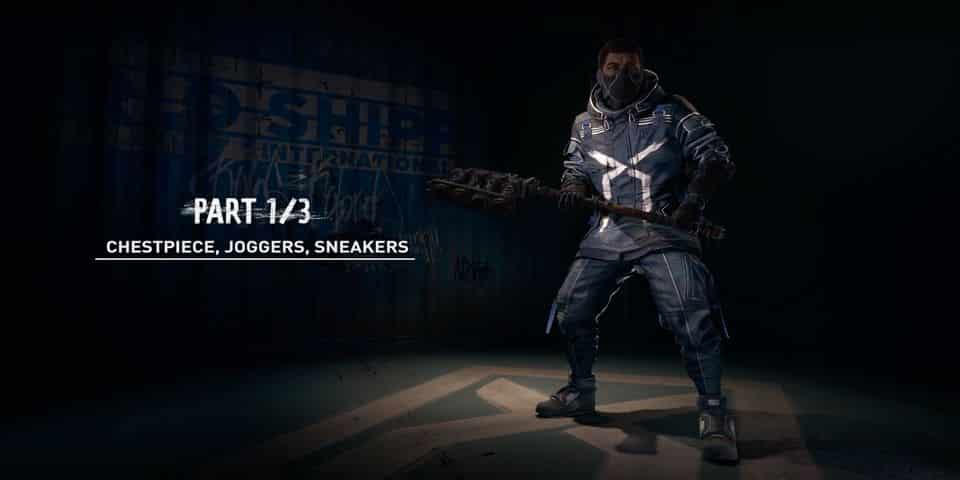 The DLC for the original Dying Light showed us that Techland is capable of supporting a game beyond its initial release. A blend of free and premium DLC, such as The Following, was able to keep the game going for a long period of time. The clock is ticking and the newest Peacekeepers-inspired gear will be made available in Dying Light 2 very soon.