A lot of people have already concluded the storyline in Dying Light 2 and are currently leaping buildings, farms looking for Easter eggs. Dying Light 2 contains a wealth of mysteries that gamers have only just started to uncover. There will be few Dying Light 2 spoilers in this article, so proceed with caution and don't say I didn't warn ya!!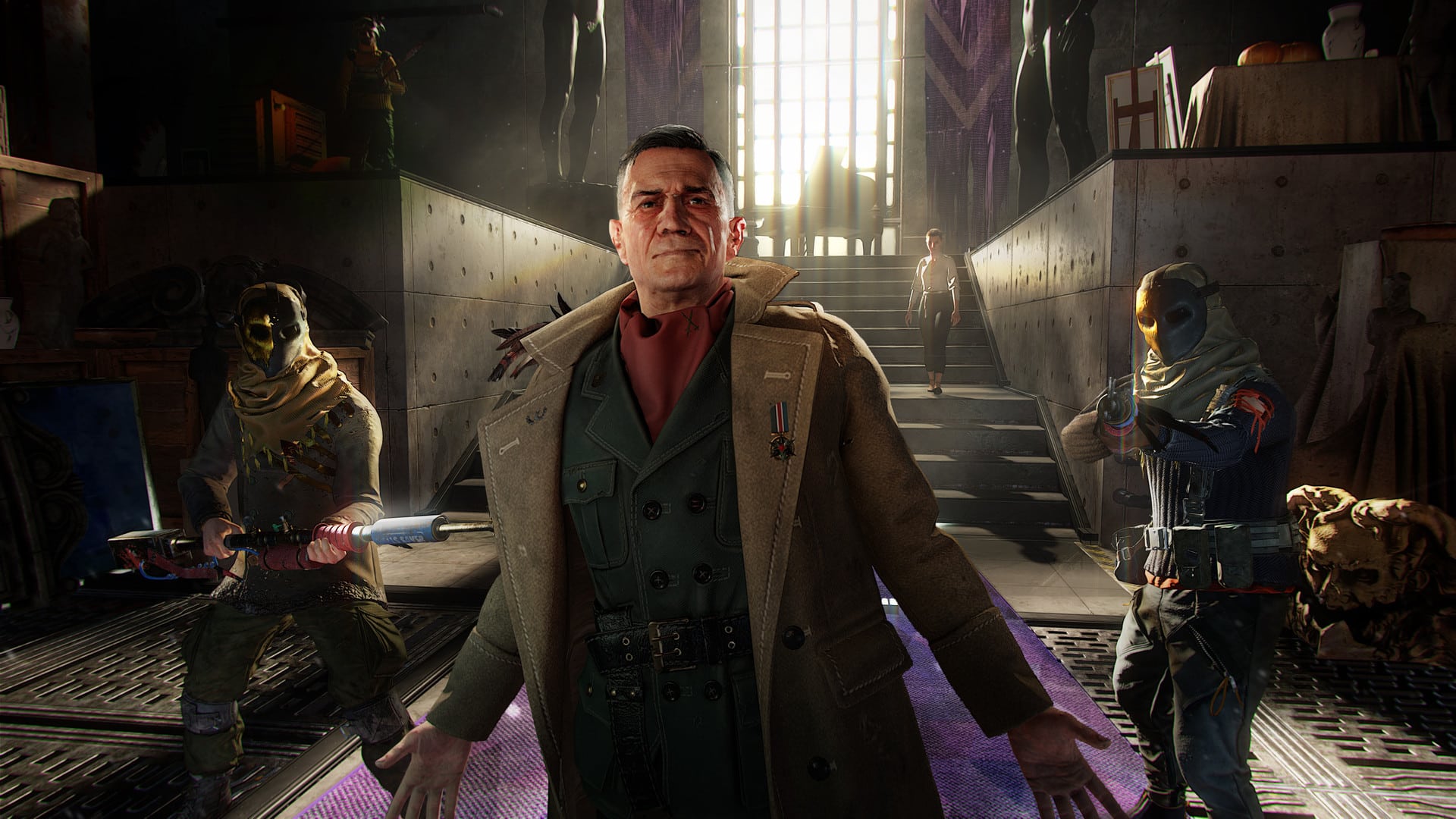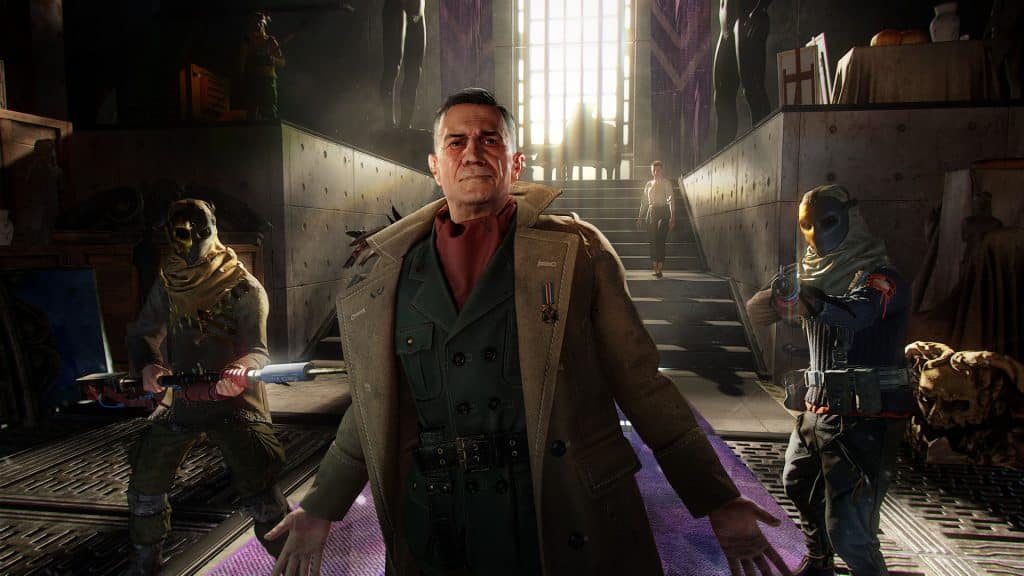 There are certain Easter eggs in Dying Light 2 that may be found even in the game's prelude. Techland's original zombie game, Dead Island, provided the inspiration for such Easter eggs in Dying Light 2. A music player labeled "Who Do You Voodoo?" may be found in the introduction of Dying Light 2, a blatant allusion to the opening scene of Dead Island.
Dying Light 2 gamers have just discovered an Easter egg that alludes to Cyberpunk 2077. The Cyberhands 2177, an Easter egg gun, is eerily reminiscent to Cyberpunk 2077's Mantis Blades.
It is handed to Aiden by "Liquidator," an NPC who tells Aiden that he has visited many locations and left stuff behind for him.
Cyberpunk 2077 wasn't really unexpectedly addressed in Dying Light 2, since the previous game cited a wide range of popular literature. Players could even play The world 1-1 in the first-person perspective with zombies masquerading as Goombas thanks to a Super Mario Easter egg in the original game. It appears that both firms are eager to promote one another since CD Projekt Red complimented Techland on the release of Dying Light 2.
Have You Read: Grounded Rolls Out 'Into The Wood' Update
The Resident Evil Easter egg in Dying Light 2 is much simpler to uncover since it appears in the primary mission, dubbed "Broadcast." On his journey, Aiden meets a Peacemaker by the moniker of Leon, who happens to be the nickname of one of the Resident Evil series' key characters. Aiden is then sent by Leon to find Chris. Aiden has no option but to murder Chris when he comes across him since he has already been bitten. After murdering Chris Redfield, Aiden may find his dog tags, which reveal that he is a character from the long-running Resident Evil series.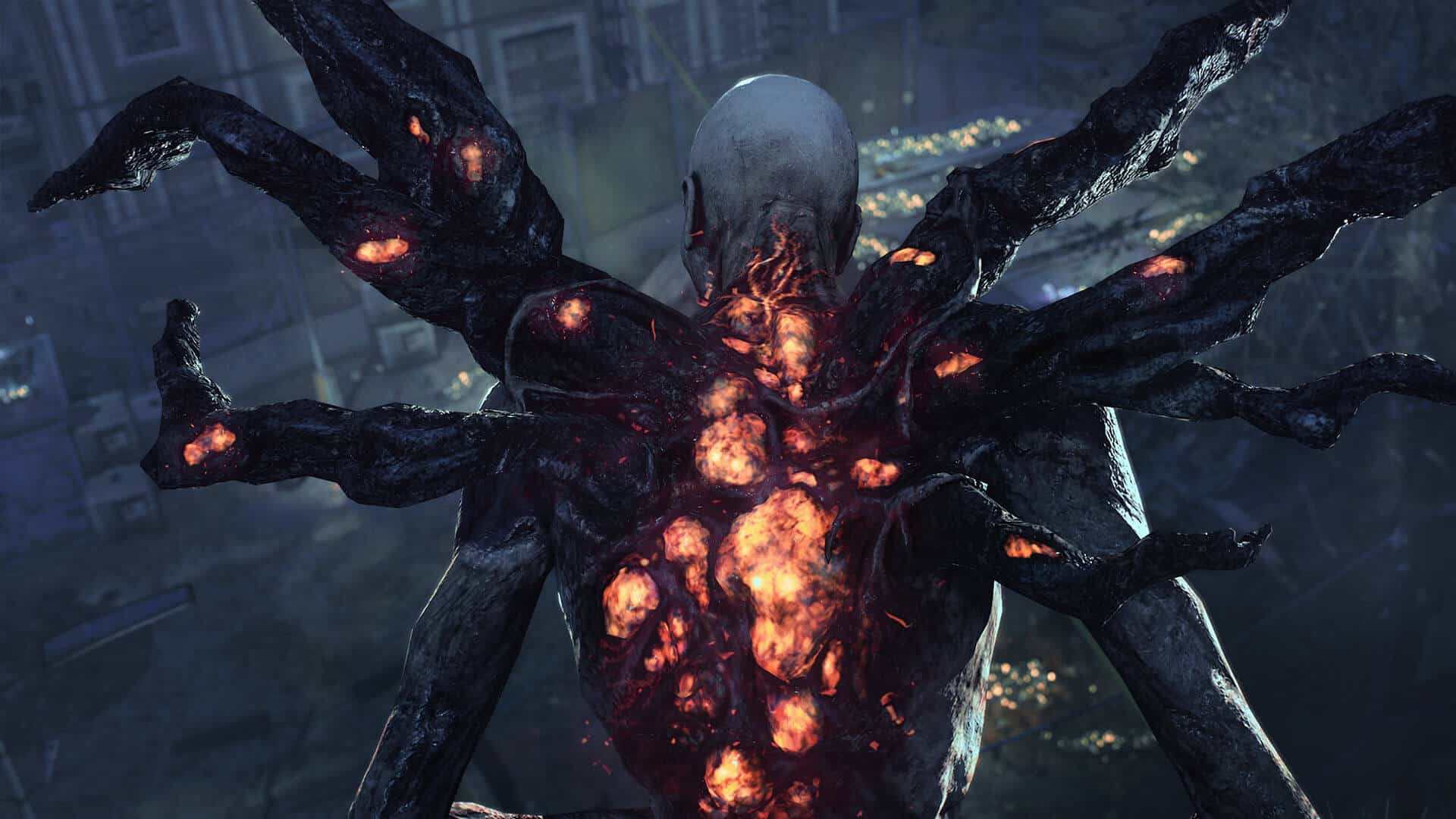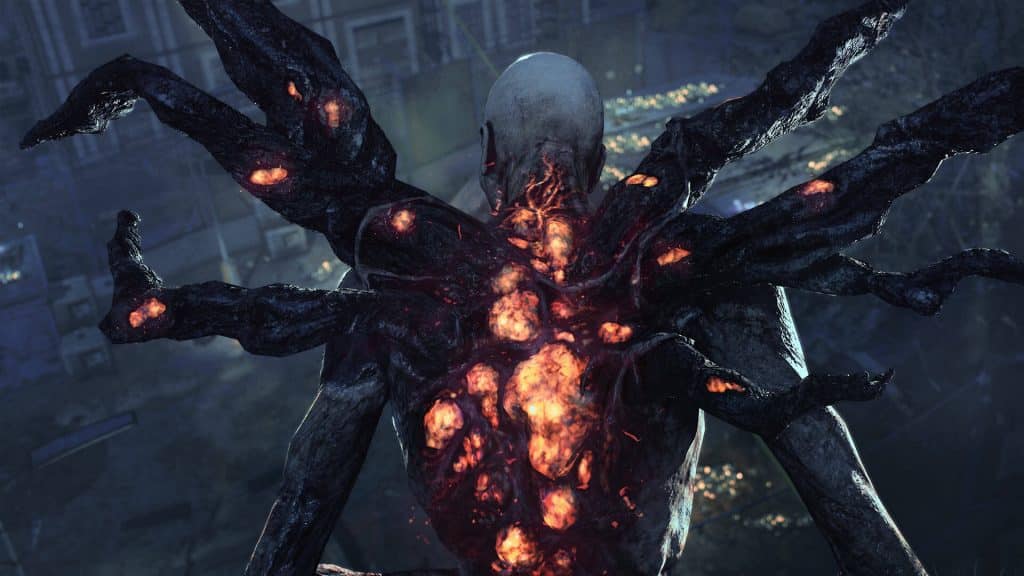 There was also a 1.04 patch for Dying Light 2. Crashing, AI corpses being replicated in co-op multiplayer mode and gamers not being free to sell goods to merchants were some of the persistent bugs that the Dying Light 2 had before the update.
Now that Dying Light 2 has been such a huge success, the rapid influx of hotfixes is to be expected.
Dying Light has become one of the most popular Steam launches of all time, and most of its flaws are now being scrutinized by the game's increasing fanbase. If Techland wishes to maintain its success, it must swiftly address these bugs and issues.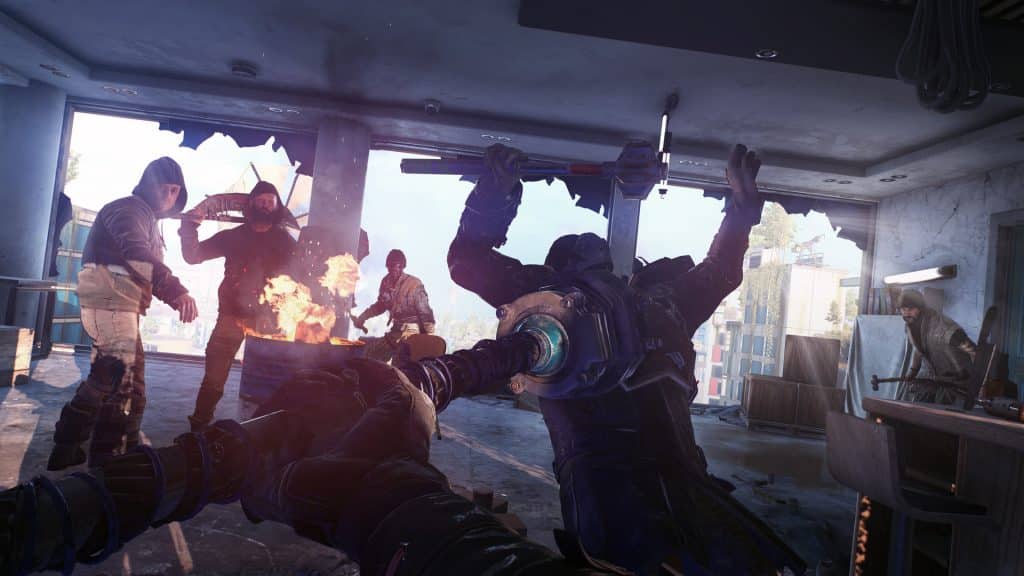 Dying Light 2: Stay Human can be downloaded for PS4, PS5, PC,  Xbox Series X/S, and Xbox One, along with the Switch edition also in the pipeline.