Following the completion of the Dying Light 2's The Lost Light additional missions, players may access the Black Widow side mission. Be sure to look everywhere for Jolly in the PK floating castle behind the merchant. If you ask her about her dad and Elena, she'll inform you that she thinks Elena would murder him, much like she has killed four of her prior partners. Jolly wants you to go see Elena's sole known living ex-boyfriend, Josh. In this mission, Elena has two options that might have dire repercussions.
The Two Choices
It really doesn't make anything of a difference whether you choose the first option you receive from the lady at the Fish Eye pub (she's Elena, but players haven't realized that yet). The balconies are where you'll find Josh at some point. Once you've located Josh, go to investigate Elena's bedroom, where you'll be caught by the lovely lady herself. You'll eventually be confronted with your first major decision, thanks to Meyer's entrance.
Elena poisons people.
It's nothing, officers.
Players Inform Meyer that Elena murders victims if players don't give any heed to the tale or the facts and simply wish to earn their mission XP as fast as they can. Elena would be hung at the end of this mission. To get to the bottom of this plotline, convince the former that there's nothing more to the story. While this won't prevent Elena from getting detained, it would allow you the opportunity to show that she isn't culpable as charged.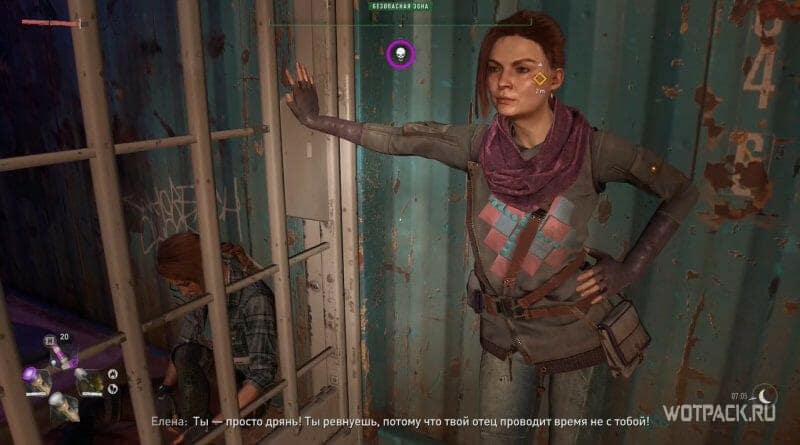 Upon completing the assignment for the Plague Switch (or the Baba), she'll inform the players (which is us ) that Elena's small orange vials carry medicines, not venom. You'll meet Jolly, Elena, and Meyer inside the PK Floating Castle, where you'll receive your next important selection:
There is no way that Jolly would be pleased if you consume. Without drinking, Elena would be executed and Jolly is sure to thank you for saving him from death. Regardless of whether Elena is culpable or not, you still receive the same prize for completing the task. So, this is it, folks, this is how you complete the Black Widow side mission in Dying Light 2 Stay Human.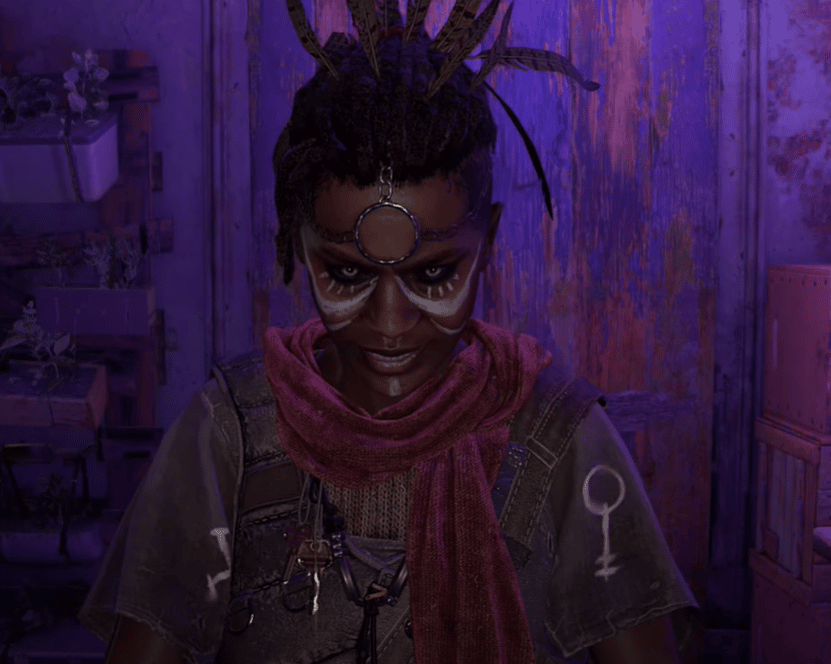 Dying Light 2 can be downloaded and enjoyed on PS4, PC, PS5, Xbox Series X | S, and  Xbox One.