eSports is a form of a tournament where individuals or clans of players come together to win the game being the sole winner and taking the cash prize alone. This has become a popular career of a lot of gamers in India as well as its popularity has grown ever since 2019. This list will help new players what are the top eSports mobile games they can play to start their journey.
Best eSports Mobile Games in India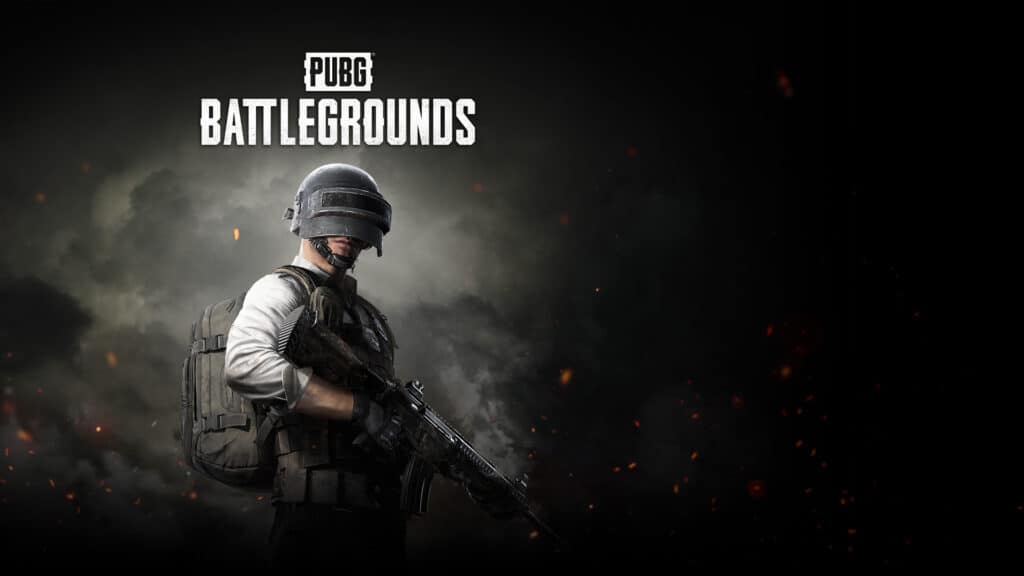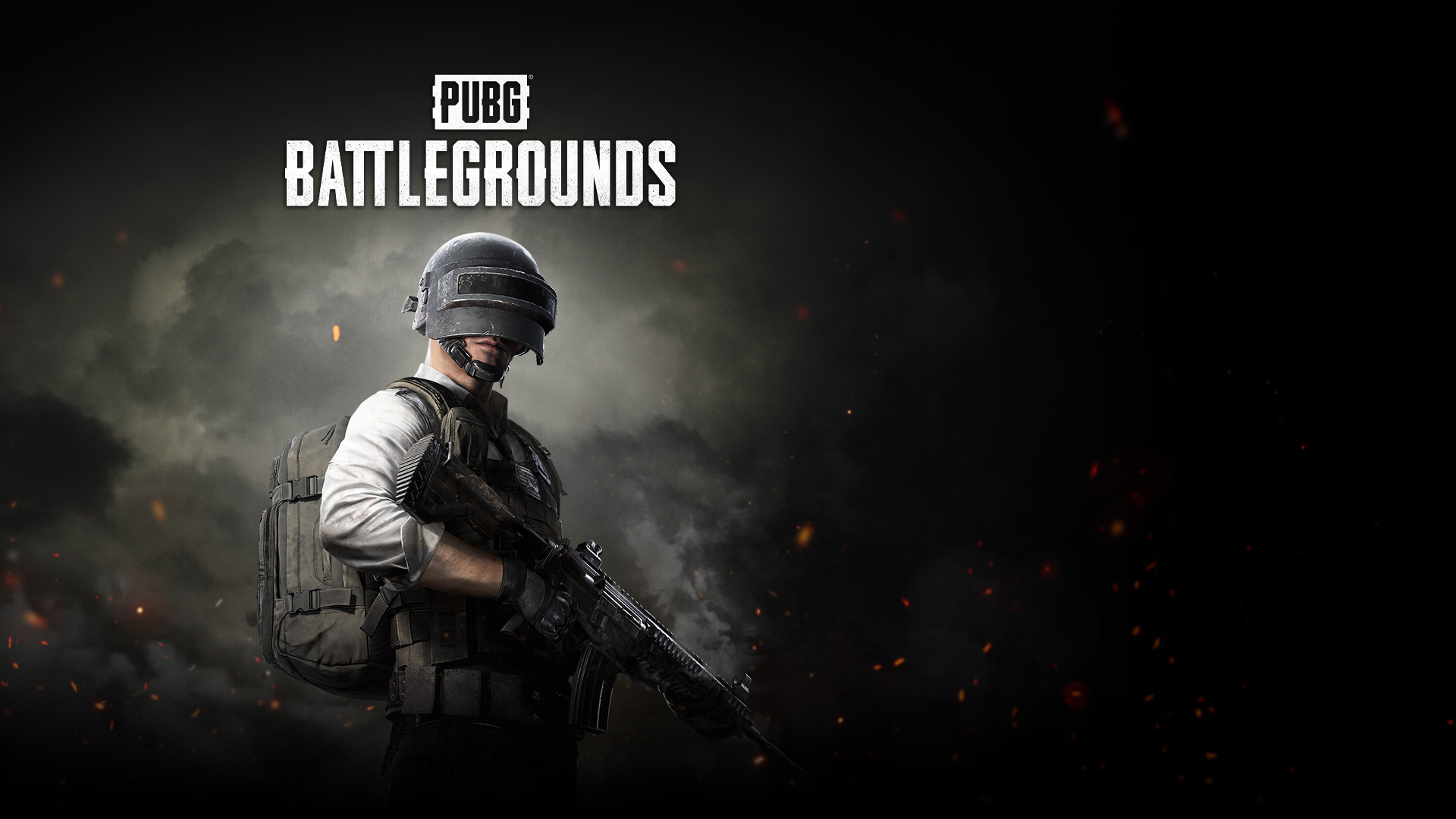 After the new release of Battlegrounds Mobile India, the same version of player unknown battleground just trailered for Indian players and Indian servers. This version is created after the ban on the global version got a huge fan base returning to the game. Battlegrounds Mobile India is an online multiplayer battle royal game developed and published by PUBG Studios. The game is exclusively for Indian users. The game was released on 2 July 2021 for Android devices and on 18 August 2021 for iOS devices.
This game can be said to bring popularity to E-Sports in India largely for mobile While having a huge player base makes it a competitive playfield for popularity, but for players who get on top have done grossly well in the fields of E-Sports.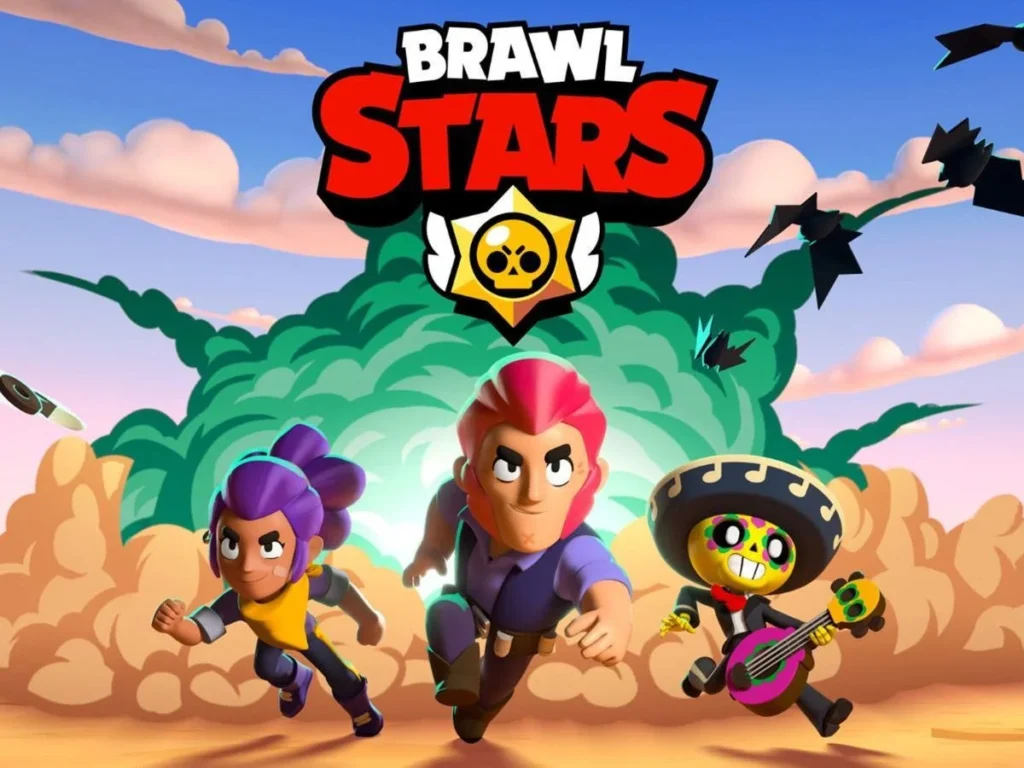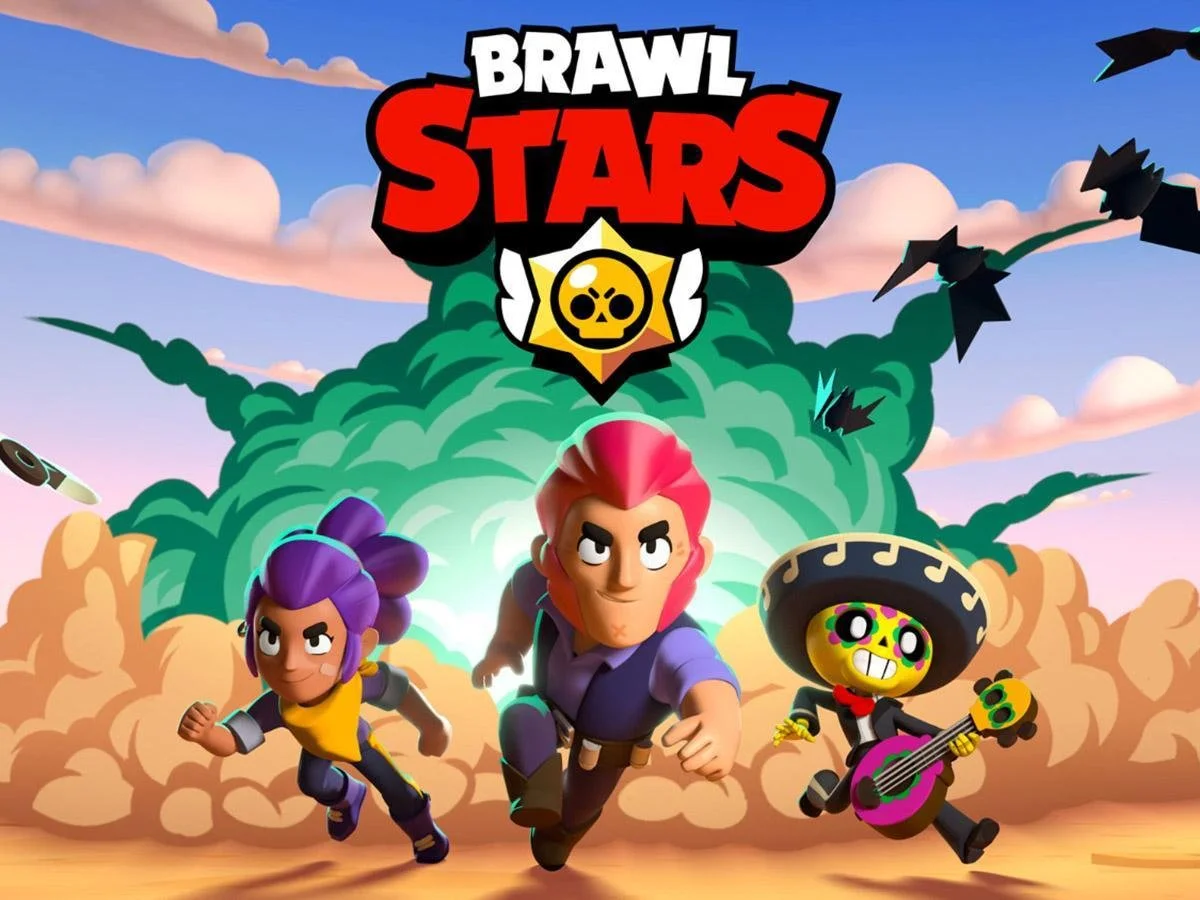 Brawl Stars is a multiplayer online battle arena and third-person hero shooter video game developed and published by the Finnish video game company Supercell. It was released worldwide on December 12, 2018, on iOS and Android. The game features various game modes, each with a different objective.
This game has a lot of events that help local as well as international level making it a very good option for players to master this game to become successful in E-Sport. While being a big player in the gaming industry it can be said it has less competition than PUBG making it perfect for starter players.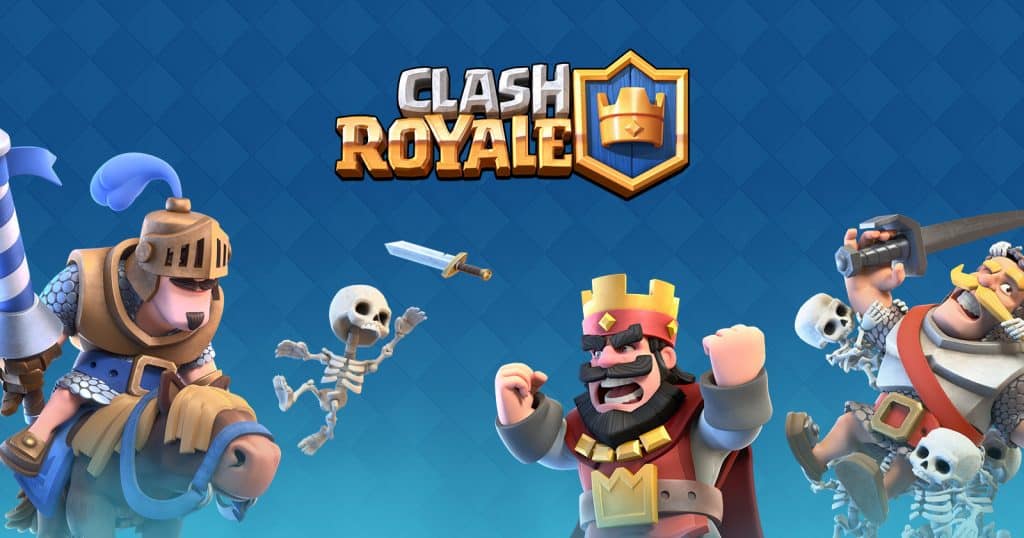 Clash Royale is a free-to-play real-time strategy video game developed and published by Supercell. The game combines elements from collectible card games, tower defense, and multiplayer online battle arena. The game was released globally on March 2, 2016. The game offers real-time strategy making its space in the E-sports community having championships being held both locally as well as internally with a good cash price this is game has shown it's is not a game not to be ignored.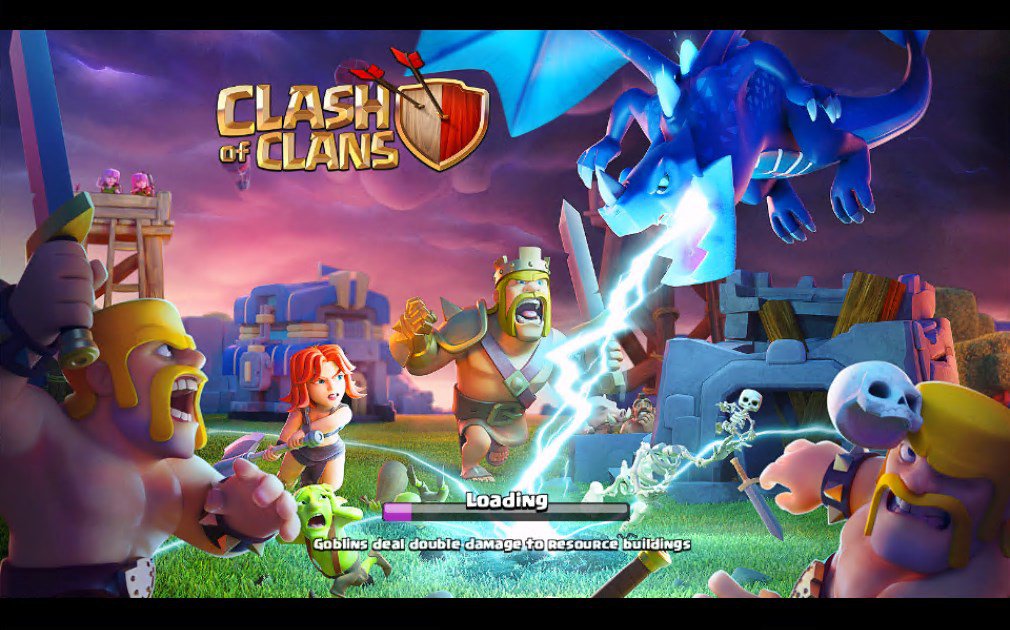 Last but not least another production of SuperCell, Clash of Clans is a free-to-play mobile strategy video game developed and published by Finnish game developer Supercell. The game was released for iOS platforms on August 2, 2012, and on Google Play for Android on October 7, 2013.
Even though the game was released roughly 8 years now holds a good space in E-Sports mobile as many championships are being regularly held as well as good enough cash price for the same with annual events. Supercell themselves hold tournaments in India as well as world championship where many clans from India also participated.