A cryptic remark from Ed Boon, creative director of NetherRealm Studios'  may provide some insight into the developer's future plans.
Boon Says He Can't Say Anything
The Academy of Interactive Arts & Sciences officially welcomed Boon into its Hall of Fame, and he talked to Insider concerning what the company plans to do next. NetherRealm has published many best-selling and sucessful titles like that of Mortal Kombat as well as Injustice titles exclusively for the last ten years, but Boon now believes the firm has abandoned that norm.
Have You Read: 11 Bit Studios And Crunching Koalas Will Donate To Ukrainian Red Cross
Even though he can't divulge the company's newest project, Boon says that a lengthier development time is needed. Boon Says:
"I can say that for 10 years, we were releasing Mortal Kombat and Injustice, Mortal Kombat and Injustice," said Boon. "When we broke that pattern, there was a lot of speculation of what we would be doing next. I can tell you there was a reason for it, and when we announce our next game, it'll make a lot more sense. At this point, I'll get in a lot of trouble if I say anything more."
NetherRealm Productions has not revealed what it is focusing on at this time. There are still many unanswered concerns about Injustice 3, a game that so many gamers had expected to be announced last year. Nvidia's GeForce Now breach includes a large DC Comics combat title, but respectable sources have already said that the game we're looking at is another Mortal Kombat title.
Mortal Kombat Was A Little To Violent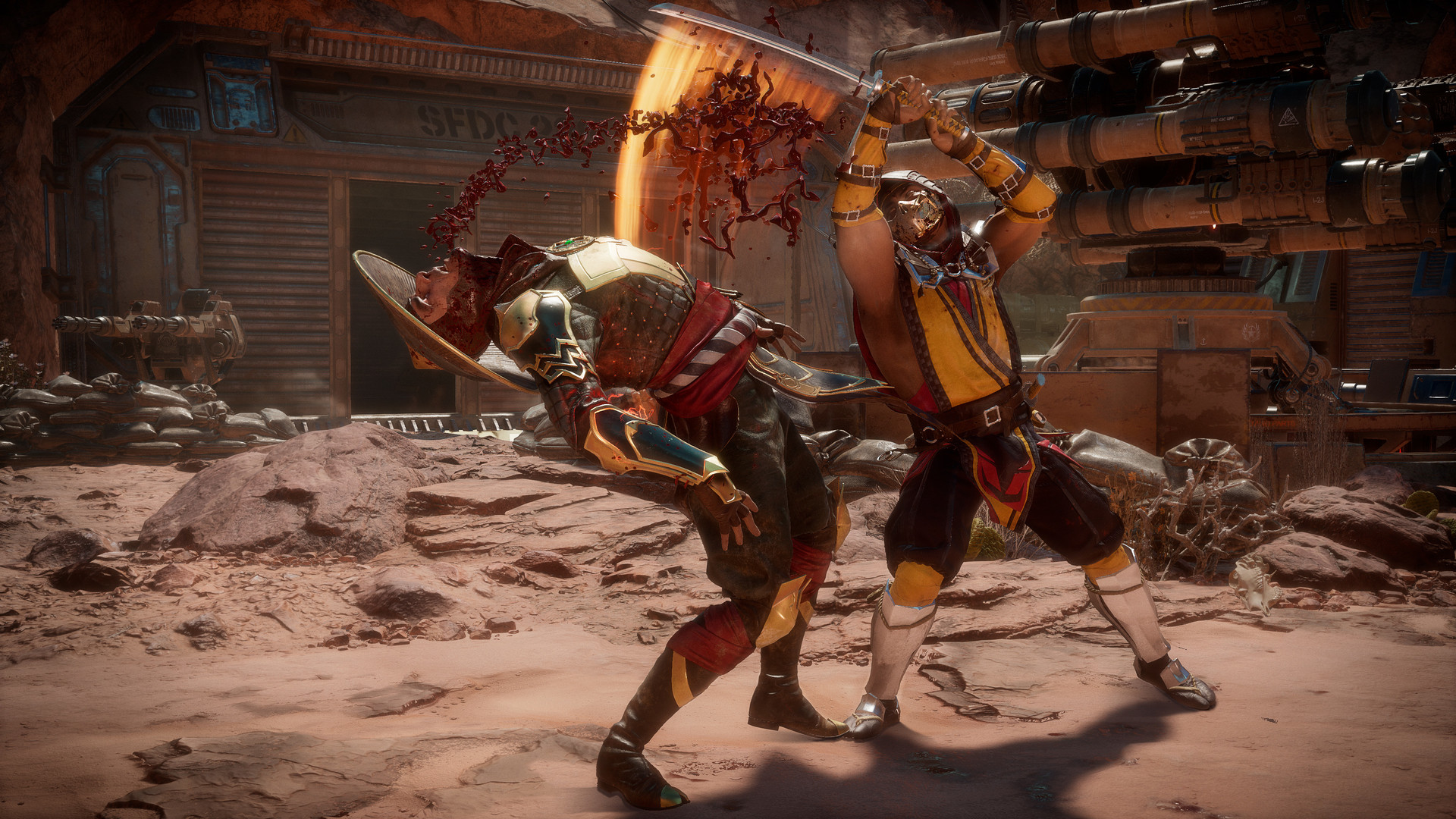 Mortal Kombat, which was released in 1992, immediately gained worldwide fame owing to its ferocious final attacks. Competent gamers in a classic 2D combat title were able to perform "Fatalities" upon their rivals with such ferocious violence that even the United States government responded by establishing the (ESRB) aka Entertainment Software Rating Board.
Because of the series's success, it has gained its place among the most recognizable combat-title franchises of all time. The long-time running franchise has several core games, multiple spin-offs, an animated tv show, and numerous live-action movies.
Although Boon confirmed that support for the last Mortal Kombat will halt in favor of this mysterious big venture, NetherRealm studio initially indicated that a brand new title was in pipeline. He then tweeted saying he really can not disclose the upcoming NetherRealm project since "factors" had changed.
A mysterious photograph from the company staff's workstation recently announced a possible Mortal Kombat 12 release date. At this moment, it's unclear if that will be Boon's following venture. Mortal Kombat 11 had shipped more than 12 million CDs globally as of this publishing, making it one of the best-selling games of all time.