As you go through the dangerous regions of The Lands Between, you'll need to design an avatar that better serves your every need. Choosing where and how to spend your in-game credits still serves as the most critical choice gamers would undertake throughout the whole adventure. The Larval Tear, a rare artifact discovered in the Lands Between, allows gamers to alter their traits.
Let's take a glance at the locations in the Lands Between where gamers may discover Larval Tears now. Rennala, Queen of the Full Moon, must be vanquished before you may utilize Larval Tears. There's a lot more to it than that, however, and we could show you how to alter your build traits in Elden Ring.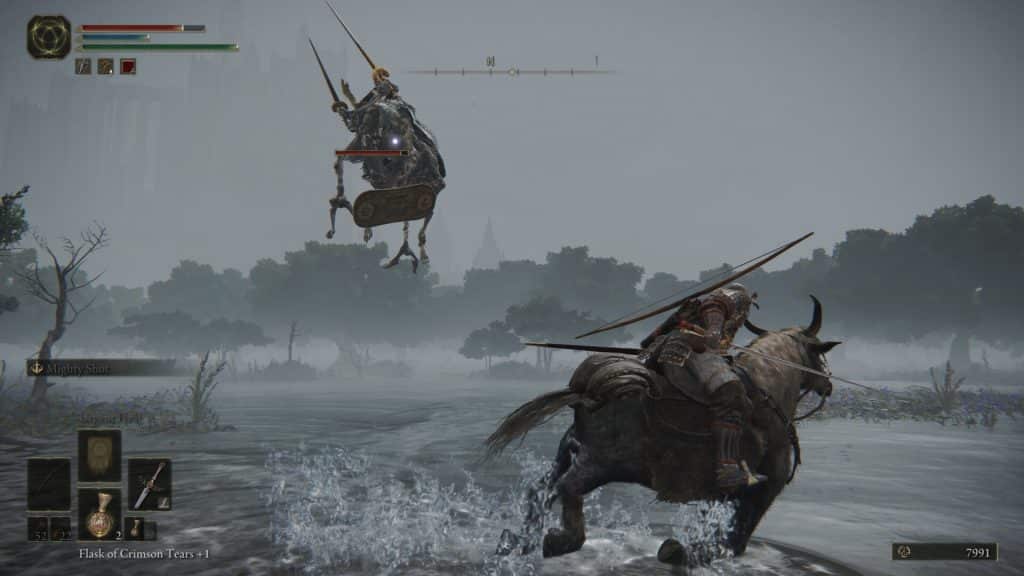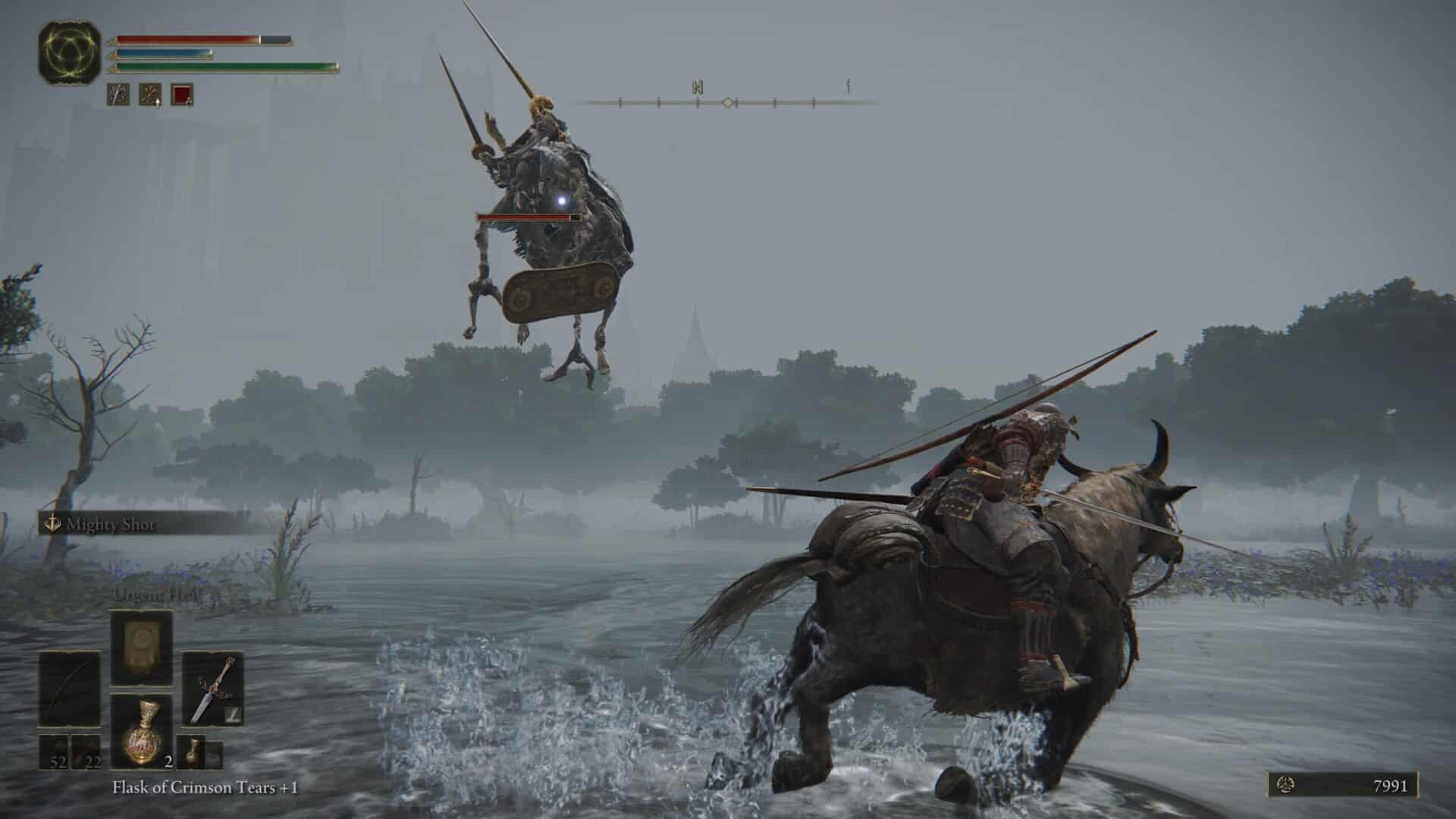 Narrow The Map For Me Please
We've mentioned a few examples of the Larval Tears found throughout Elden Ring. There are a few distributed across the globe, and plenty is readily accessible compared to their counterparts.
1. Limgrave Larval Tears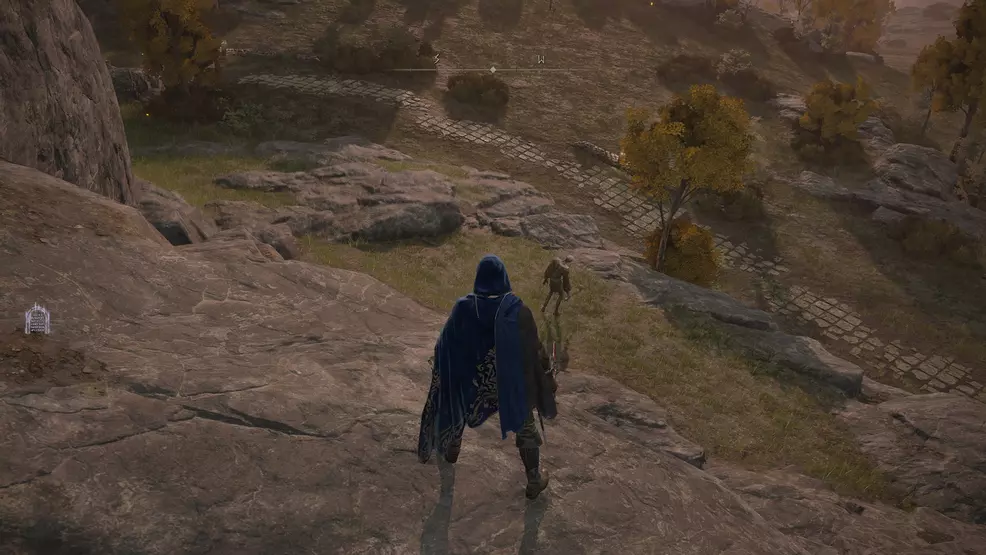 Tarnished can get their hands on the first one in Limgrave, southeast of the WaypointRuins Cellar Place of Grace. On a nearby cliff, players will encounter a skeleton foe. Hitting it would cause the opponent to morph into a huge bear-like creature. Gamers who vanquish it would get a Larval Tear as a prize.
Have You Read: Elden Ring: Memory Stones Guide
2. Liurnia of the Lakes Also Holds One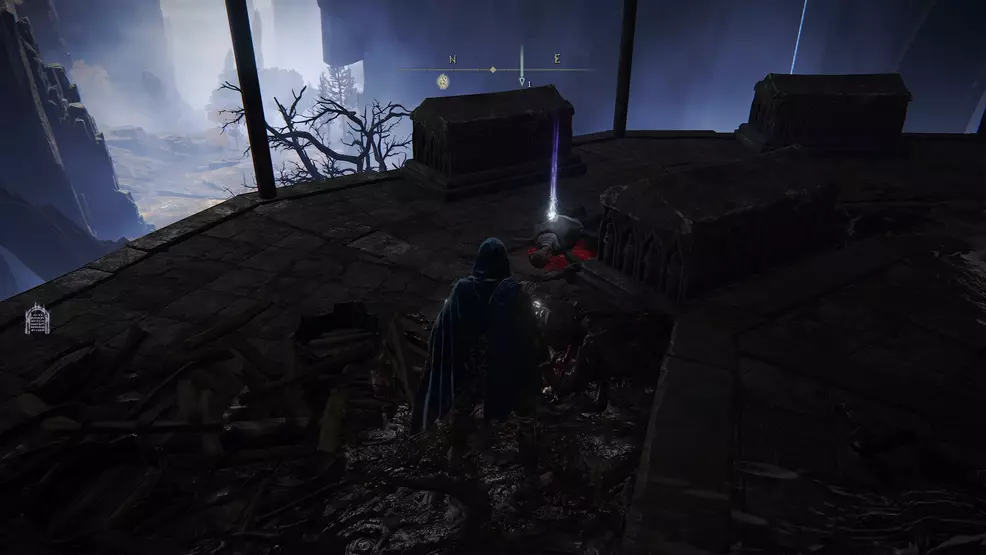 When visiting the Albinaurics Hamlet cemetery situated Southwest of the Windmill, you may find a second one. Grafted Scion disguises itself as a giant crustacean at the Follies inside the Lake Place of Grace. A Larval Tear would be given to The Tarnished who kills it. Upon beating Loretta, Pidia, the Carian Maid at Caria Castle, will sell you one for the hefty price of  3000 Runes. Once you buy it, you can't return it.
3. Caelid Larval Tears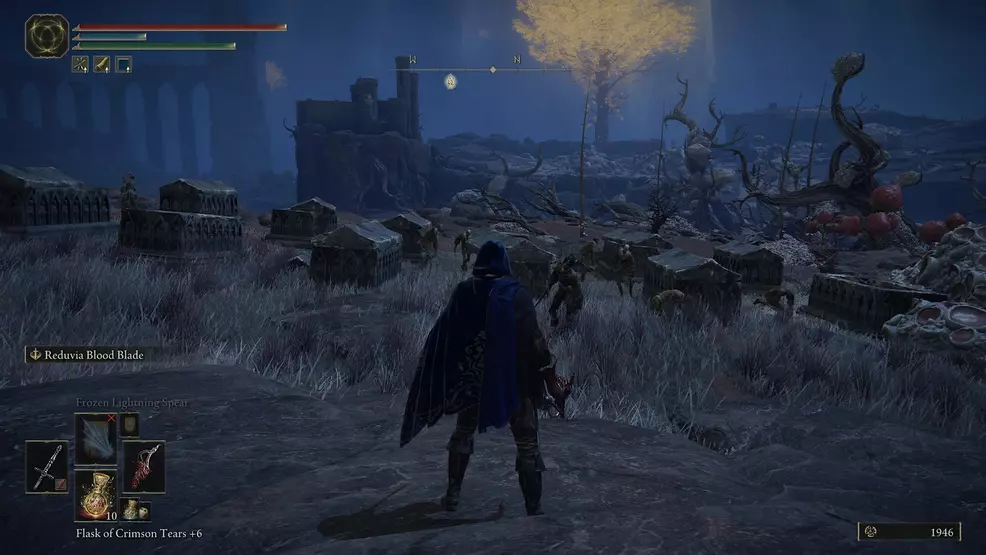 When you fight a Goliath at the cemetery in southwest Caelid, you'll get a Larval Tear as a reward.
4. You'll Get One In Altus Plateau
There is an unholy adversary lurking inside a crevice of the rock east of the tiny Erdtree that will turn itself into Lion Warden when it is fought. Gamers who vanquish it would get a Larval Tear as a treat.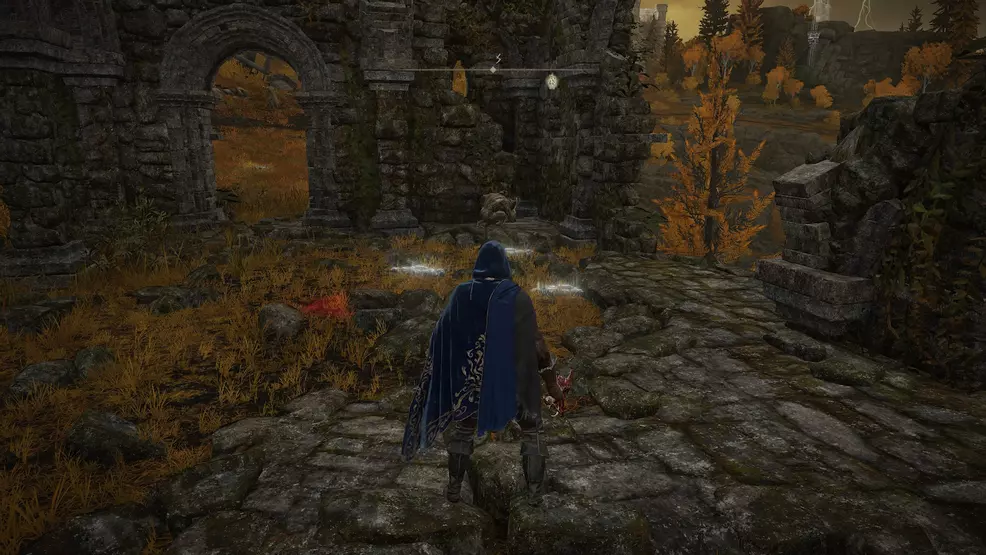 There aren't any more Larval Tears to be found in the Lands Between, at least not yet. Save this page, as GGTalks would add more data when we find additional Larval Tear spots in the Lands Between. Do give a like and a follow and make sure to check our other informative guides and walkthroughs.