Videogame company acquisitions by huge holdings companies and multi-million dollar studios are not a surprising thing. The Sweden-based Embracer Group is one of the known ones to do this quite frequently.
Over the last four years, Embracer has ironically embraced moderately huge videogame companies, comic book studios and many more. Remember Dark Horse comics? They are owned by Embracer. THQ Nordic, and recently the entirety of Square Enix's Europe studios are now under the holding company.
Well, it seems they are not yet done with their purchase spree, as two days ago, they announced the acquisition of not one but seven video-game-based companies, along with Middle-earth Enterprises, quite possibly one of the biggest fantasy IPs out there.
Video Game Companies Now Owned by Embracer Group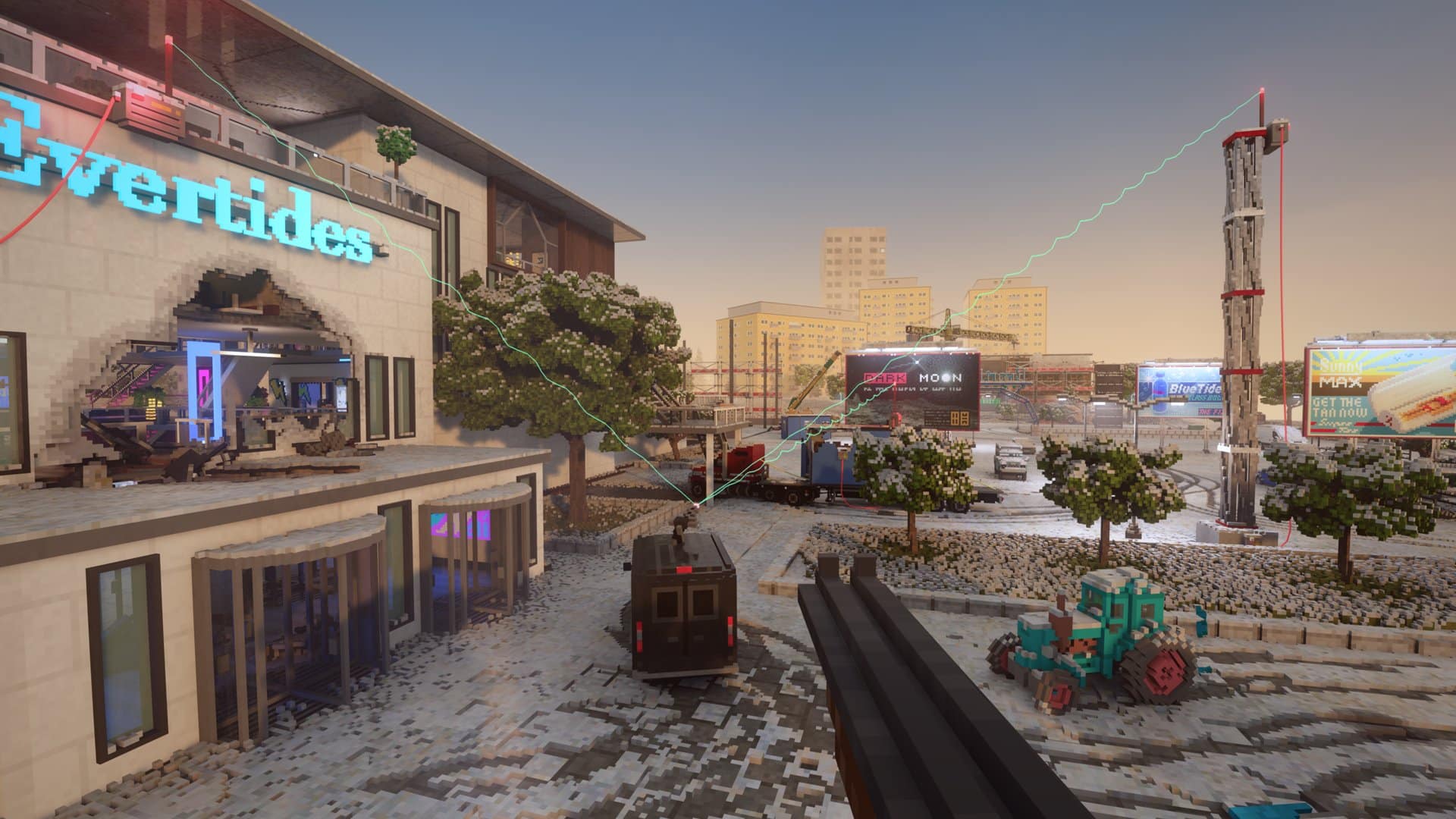 As per the acquisition, Embracer wholly owns the following companies:
Bitwave Games: Well known for their shoot 'em up games, they will help bring Toaplan for PC and publish the NES/Famicom classic Gimmick! on modern systems in west.
Gioteck: A well-known gaming accessory brand from Europe.
Limited Run Games: A well-known collector-focused publisher of physical video games. This purchase also gives Embracer access to Carbon Engine, Limited Run's in-house engine to help port retro games to the modern consoles. As per the agreement, additionally, the company will operate as an independent subsidiary under Embracer Freemode, the new group formed under the company.
Singtrix: A music company responsible for creating music-based accessories. They will help Embracer build music and audio-based products, music games, and more.
Tatsujin: A well-known Japanese video game company.  Masahiro Yuge, the founder of the iconic Toaplan studio, leads Tatsujin.
Tuxedo Labs: The indie-game Teardown's developer is now wholly owned by Embracer through Saber Interactive.
Tripwire Interactive: Finally, Embracer also wholly own the US-based developer and publisher through Saber Interactive. Known for Killing Floor, Rising Storm, and very recently Maneater.
Judging by the spending spree, it is clear that Embracer wants to have a strong footing in anything video games and pop-culture media. How well Embracer utilizes these IPs is something to look forward to.