At first, Fallout 76 was a disappointment. Griefers were plenty, and the gameplay felt lifeless, clumsy, unstable, and on par with Cyberpunk. It's still plagued by some of the same problems: breakdowns are still regular, glitches are still rampant, and the user interface is scarier than any crazy prophecy citing man you'd find in Appalachia.
But now things are looking up.
Even though Fallout 76 was released in 2018, the title has seen several patches and well-built expansions that have taken it well beyond its original launch state. In their Fallout 76 roadmap for 2022, Bethesda outlined the numerous upgrades that players may anticipate during the year.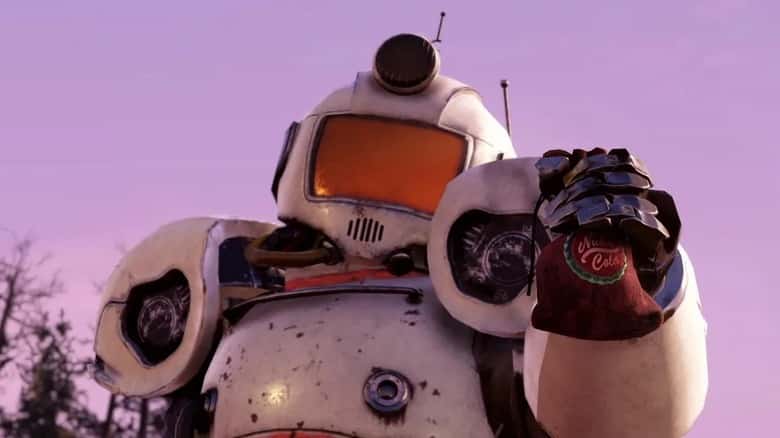 Bethesda has teased Fallout 76 players with a new trailer. The online RPG's creator has released its 2022 content calendar, which details just what year has in store. New community and seasonal activities, a brand new boss battle as well as an opportunity to see the area beyond Appalachia are all part of this year's roadmap.
What's In The Roadmap
Each season of the year corresponds with the season of the content roadmap: spring, summer, autumn, and winter. "Invaders from Beyond" is the first big release of the year. Gamers must "rescue Appalachia from the grasp of an unearthly, all-encompassing assault" during this seasonal event.
Have You Read: Cyberpunk 2077 Received New Updates
Community events as well as unexpected interactions will be introduced in this update. It will also include a Fallout Worlds patch that offers the chance to earn SCORE.  In addition, gamers will also see the integration of a new season dubbed A Better Life Underground.
To-Do List:
👾 Fight off Extraterrestrial Invaders
🤖 Complete new Public Events
🗺️ Travel outside Appalachia to The Pitt
⚔️ Defeat new Region Boss
🍾 Drink Nuka-Cola

The #Fallout76 2022 Roadmap has arrived! pic.twitter.com/fGgthukQX7

— Bethesda (@bethesda) February 21, 2022
A brand new community event will take place in the summer of 2022, during which participants will wear "their finest armor, guns, and Merit Cards and enter into combat. Bethesda's "Test Your Metal" event may or may not affect the company's stance on seasonal events, which currently has a significant following.
"Go beyond Appalachia's borders in Expeditions: The Pitt! Visit post-nuclear Pittsburgh and take on new Missions, engage with new NPCs, battle new foes, and of course, earn new rewards."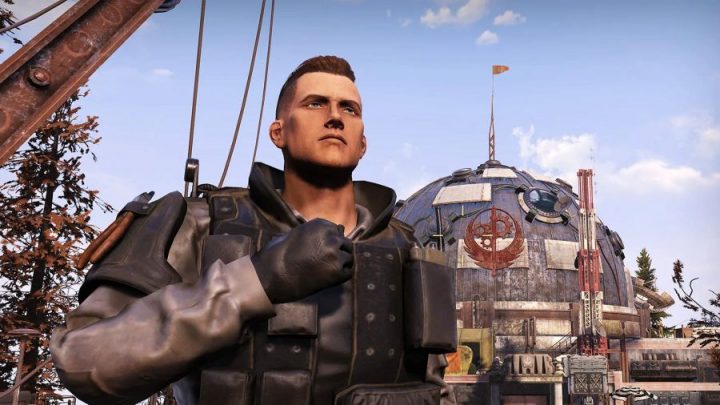 Last but not least, the gamers will also be getting the "Winter Nuka-World On Tour patch. The "fizziest concert on earth" will be welcomed to the post-apocalyptic city with open arms. Additionally, gamers may look forward to several new community events featuring Season 11 as well as a new Boss.
Although Bethesda's Fallout 76 is now completing its fourth lap, no follow-up game seems to be in the works. Since its release in 2018, the title has received several upgrades and additional content. Bethesda is currently working on a number of other projects. But this new plan suggests that the studio isn't finished with the Fallout franchise yet.