It's becoming more and more obvious as the summer progresses with FIFA 22 that the EA trademark connected with the popular football series is going away. In favor of focusing on marketing for a future football game, Electronic Arts have formally terminated its agreement with FIFA.
Since FIFA asked the studio to pony up $1 billion every half a decade to keep the FIFA trademark alive, suspicions have swirled that EA may make this step. EA Sports FC was branded by the corporation prior to any official announcement that the collaboration was terminating.
Gianni Infantino Says-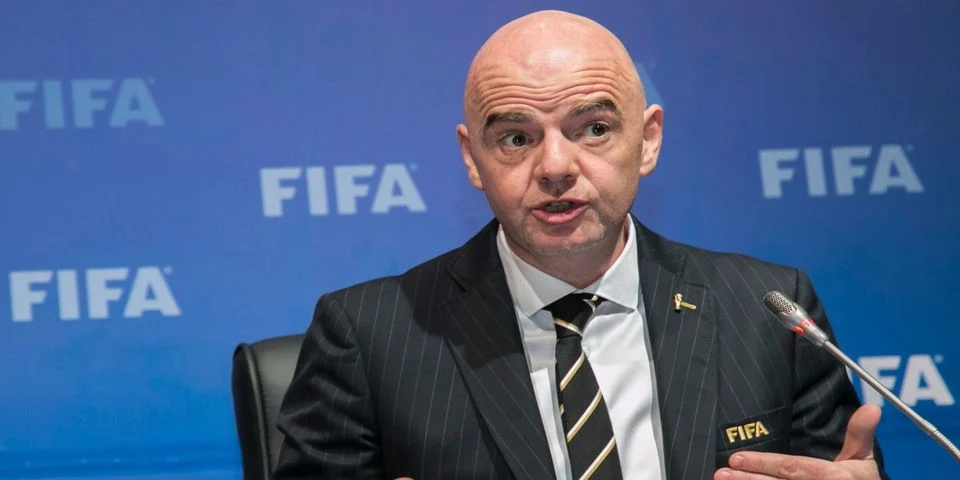 The move from the EA Sports heyday of football games to FIFA's emerging age of third-party development is hitting a nerve with the FIFA community. Football titles as well as various non-simulation sports are expected to be developed by FIFA, and several are currently in development and scheduled to be unveiled by the third period of this year.
There was a schism between FIFA and EA Sports, but the former's chairman Gianni Infantino pledges that the future version of the football games that would probably be popular worldwide will include FIFA's brand in it.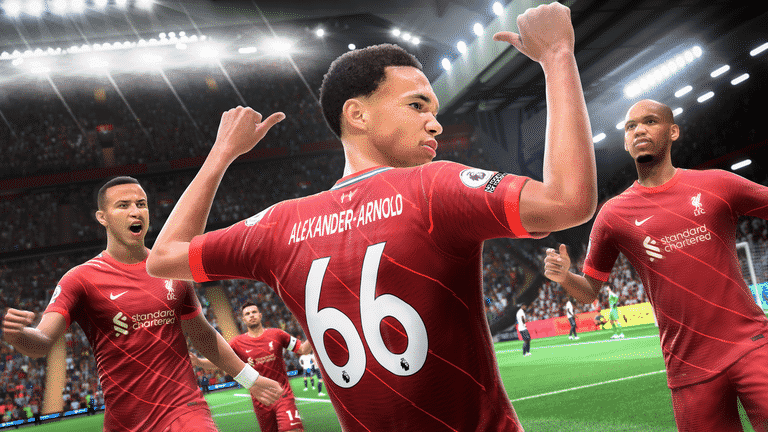 This year's FIFA World Cup will be included in both the men's and women's versions of the game, as well as various non-simulation initiatives from FIFA. The studio has been given a brief reprieve to publish FIFA 23 which would come out sometime in 2022.
Have You Read: Sodapoppin Morris Opens up on His Long Hiatus
Subsequent EA Sports FC editions, according to EA, are already covered by agreements with the English Premier League as well as UEFA. FIFA and any third-party producers may now manufacture and sell additional non-sports-related titles thanks to a revised agreement with EA SPORTS that offers licenses for the simulated soccer genre solely.
As part of a long negotiation involving EA Sports and FIFA, the revised license strategy is non-exclusive and is based on those negotiations. FIFA does not want to be tied up to a single distributor for the foreseeable future, thus it aims to cooperate with a number of different publishers.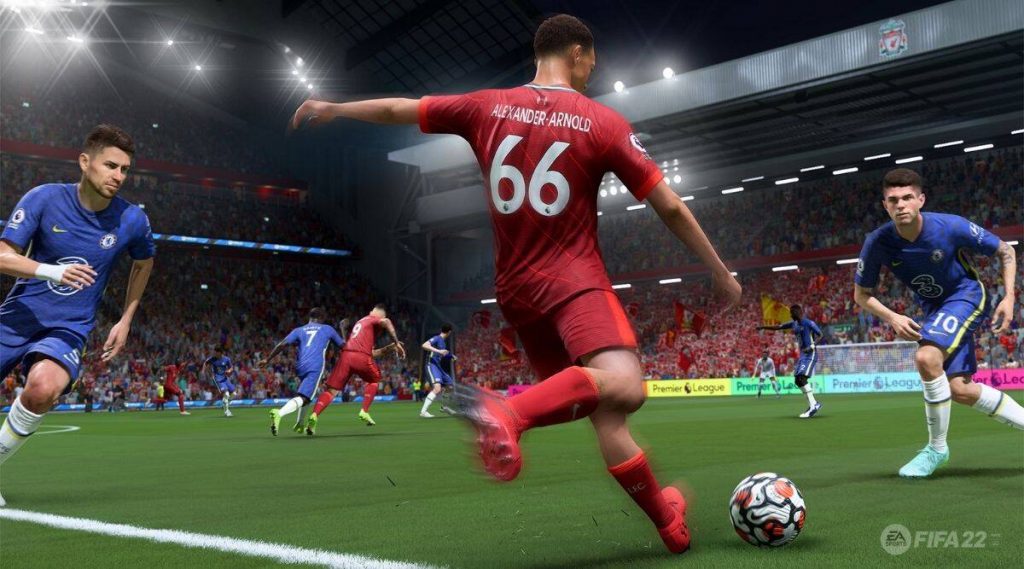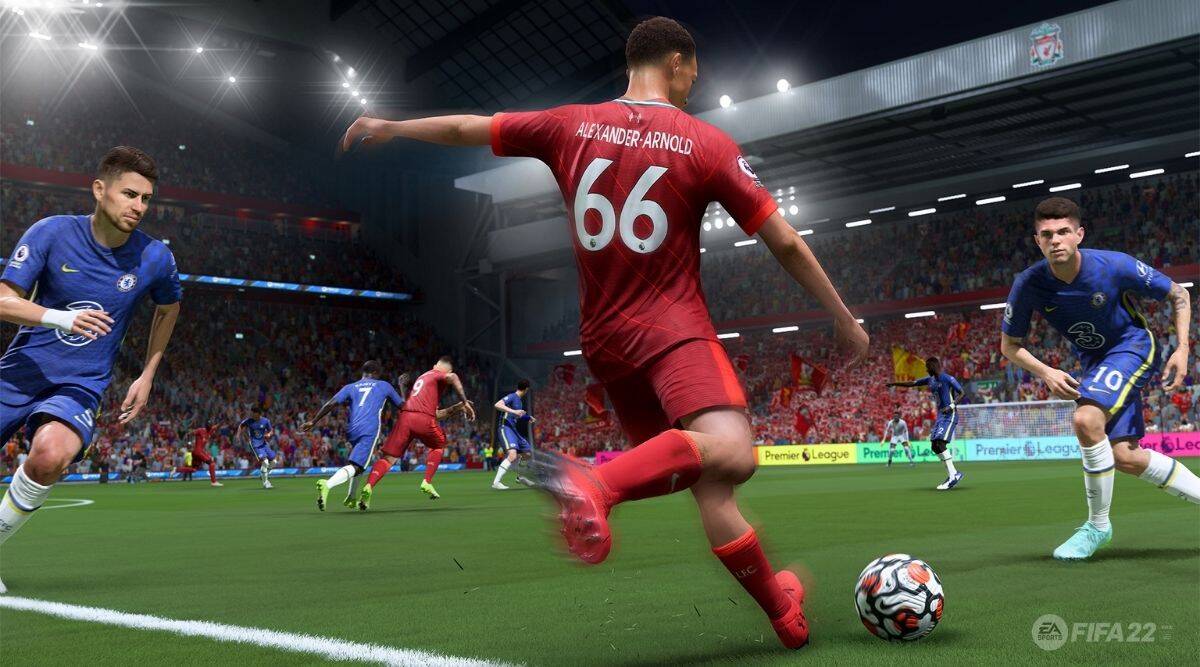 Several distributors, financiers, and entertainment businesses are working with FIFA to create a novel football simulation title that will be released a couple of years after. According to Infantino, in the long term, the industry's initiatives would be centered on providing its players with the greatest possible holistic environment across all of its titles. FIFA 23 is expected to be published in the summertime of 2023, according to rumors.