Several veteran Cyberpunk 2077, and Witcher devs have founded a new studio named Rebel Wolves, and the studio's opening title will be a Role-Playing Game. Konrad Tomaszkiewicz, the lead designer of Cyberpunk 2077, and one of the CD project's most acclaimed games The Witcher 3 formed Rebel Wolves.
It is Tomaszkiewicz's ambition as the head of the Rebel Wolves development team to oversee a studio that always puts the needs of its employees first.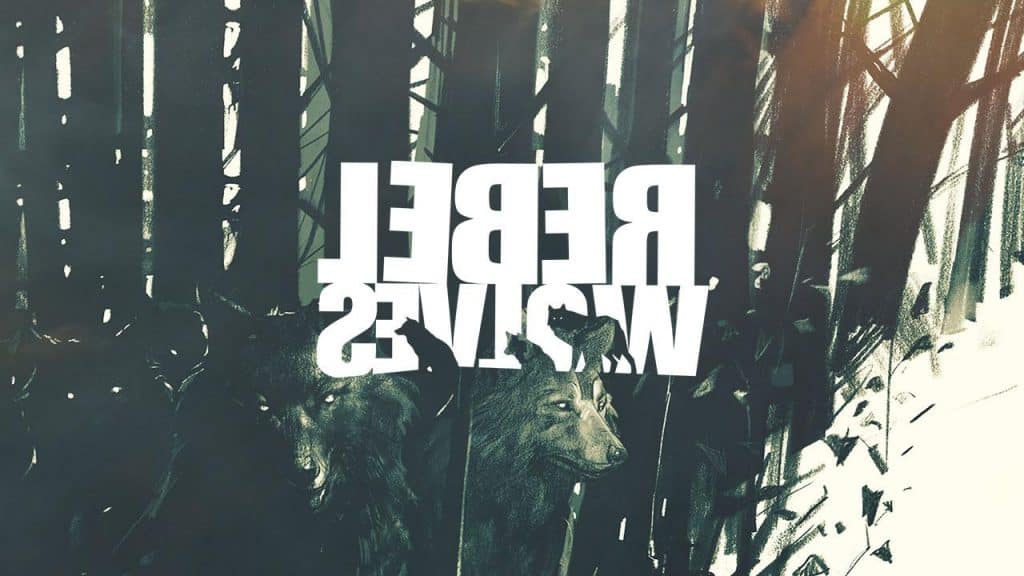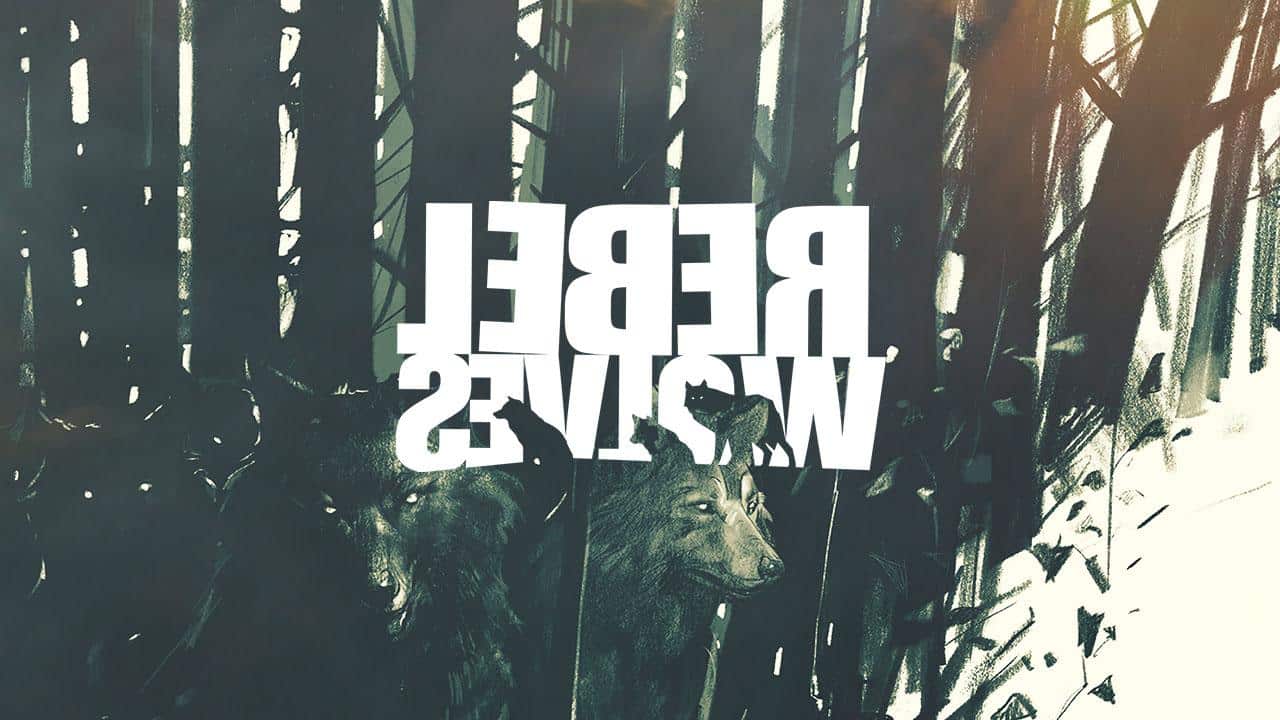 Rebel Wolves' Goals & Priorities
Their goal is to create games that evoke intense feelings and provide players with a one-of-a-kind adventure. The company's stated purpose is to change the way things work and put the need of its developers first. Because of the difficulties the crew at CD Projekt Red encountered with excessive workload and having to release a title before all of the problems were worked out, this quote speaks a lot.
Have You Read: Indian Government Bans Chinese Gaming App 'Free-Fire'
Tomaszkiewicz released a statement saying-
"For all of us here at Rebel Wolves, video games were always something we felt destined to do – something ingrained in our DNA,"  "Personally, I couldn't be happier to have banded together with friends who share this passion. We're developing a video game we'd like to play in a way that games should be made. We want to evolve the cRPG genre by creating unforgettable stories and stirring deep emotions, all while working as a tightly knit team united by a shared goal and ambition.

Collectively, we envision Rebel Wolves as a place where experienced game developers can reignite their passion, where they can focus on their craft and pour their love into an amazing, ambitious title. We want to stay small and agile – a place where people know and care for each other." 
Rebel Wolves will have its headquarter in Warsaw, Poland, and the newly found studio's first title will be available to both Pc as well as console players. For the time being, you may get a sense of what Rebel Wolves is focusing on by looking at this concept design.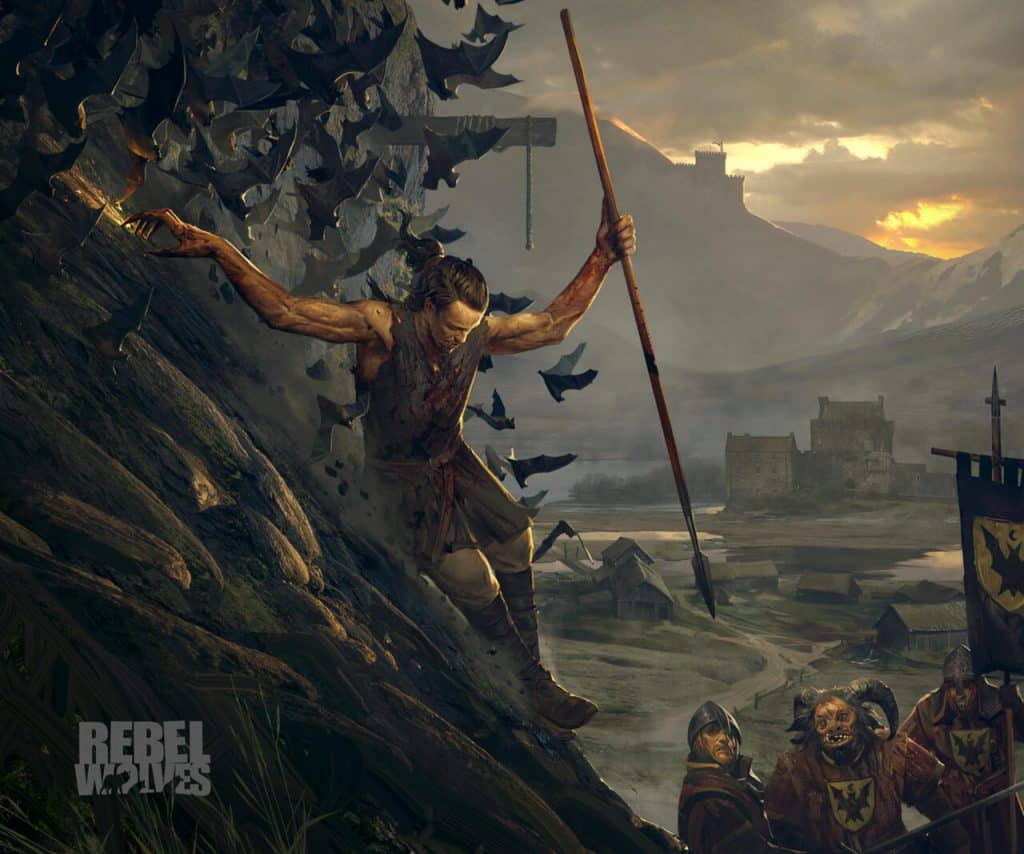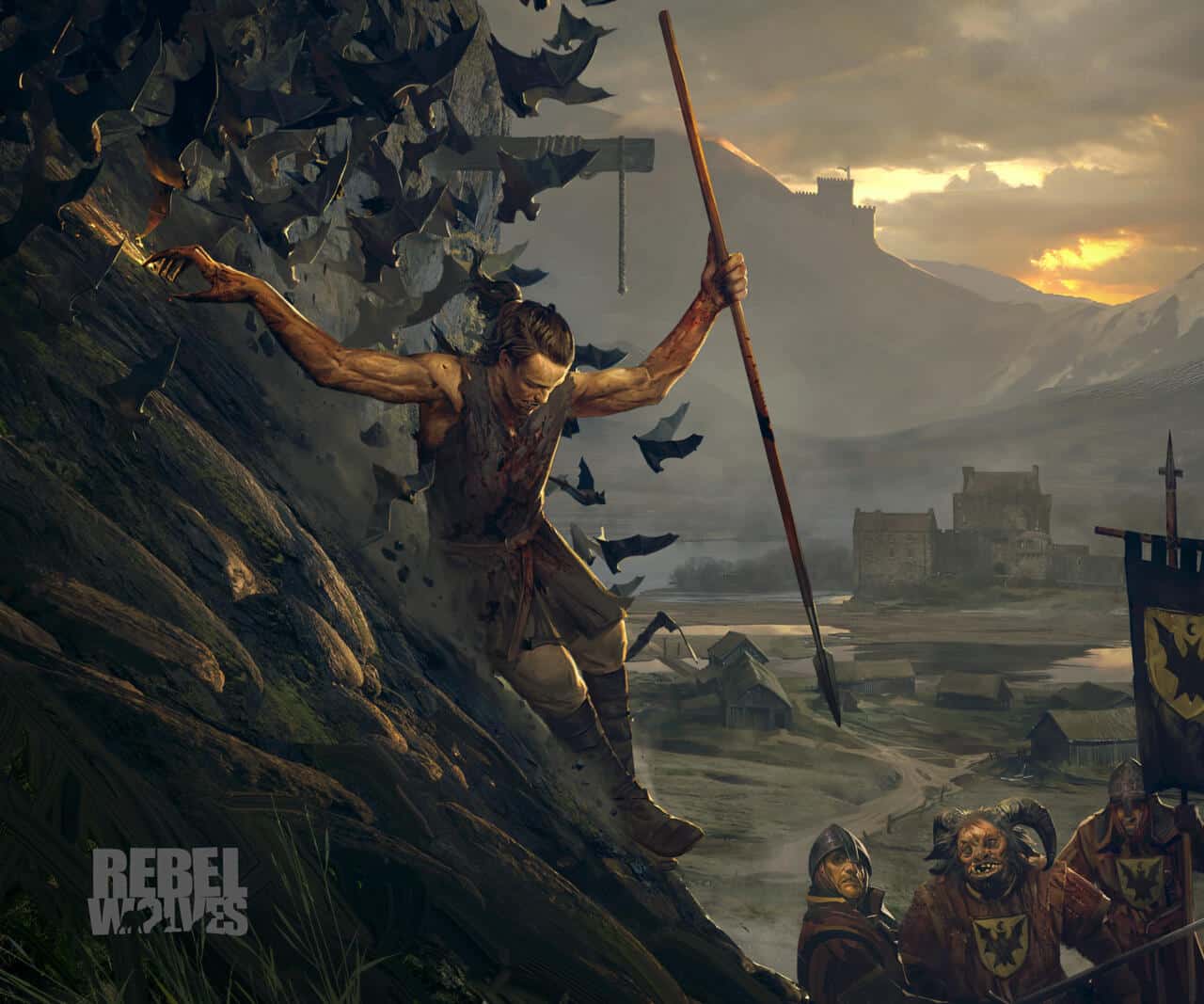 The Developer's Roster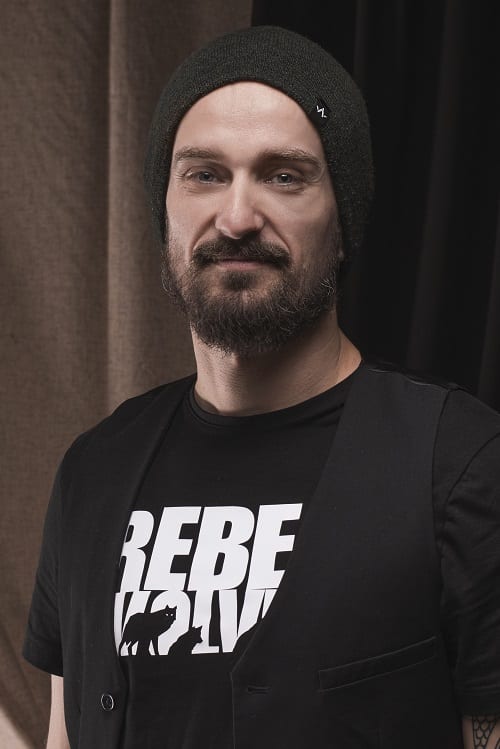 Aside from Tomaszkiewicz, Daniel Sadowski, Tamara Zawada, Bartlomiej Gawel, Michal Boryka, and studio head Robert Murzynowski. Speaking about the goals, the team remarked-
"We want our games to be laser-focused on what's important. We believe that video games are a great medium for telling stories – and that's our goal, to spin engaging, non-linear tales, where the player's agency and immersion are at the forefront."

"To achieve this goal, we can't bite off more than we can chew. So we don't want to take part in the bidding war, promising our game to be 200, 300 or 400 hours to complete, or 2, 5, 10 times bigger than the latest blockbuster. Instead, we want to put emphasis on quality. Each quest, each dialogue will be hand-crafted with great care, in order to deliver the best possible experience, something you will think back on long after the credits roll."
It was revealed that Rebel Wolves' debut project would be a AAA dark fantasy role-playing game developed on atop Unreal 5. Built by Epic Games the aforementioned game engine is reported to be the most powerful game engine to date. The title will be the first installment of a planned franchise.