For some days, internet rumors about a potential ban on Free Fire have been swirling. Now, the battle-royale supporters have received tragic news. Garena's most celebrated battle royale title to date has been put on a list of apps that have been blacklisted by the Indian government.
Recently, both Apple's App Store and Google Playstore yanked this game from their app libraries without warning, leaving the fans of the long-time battle royale shocked heartbroken.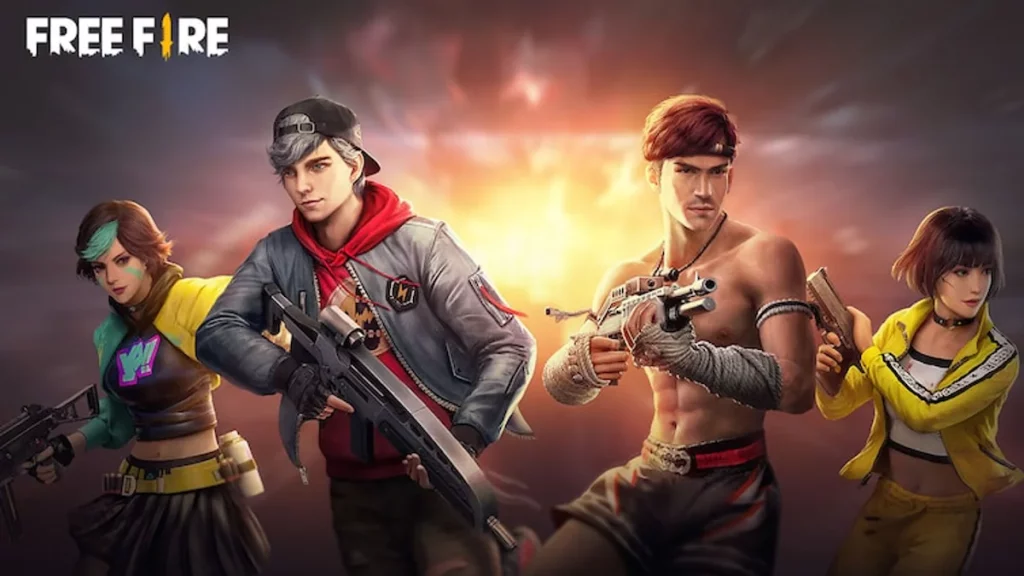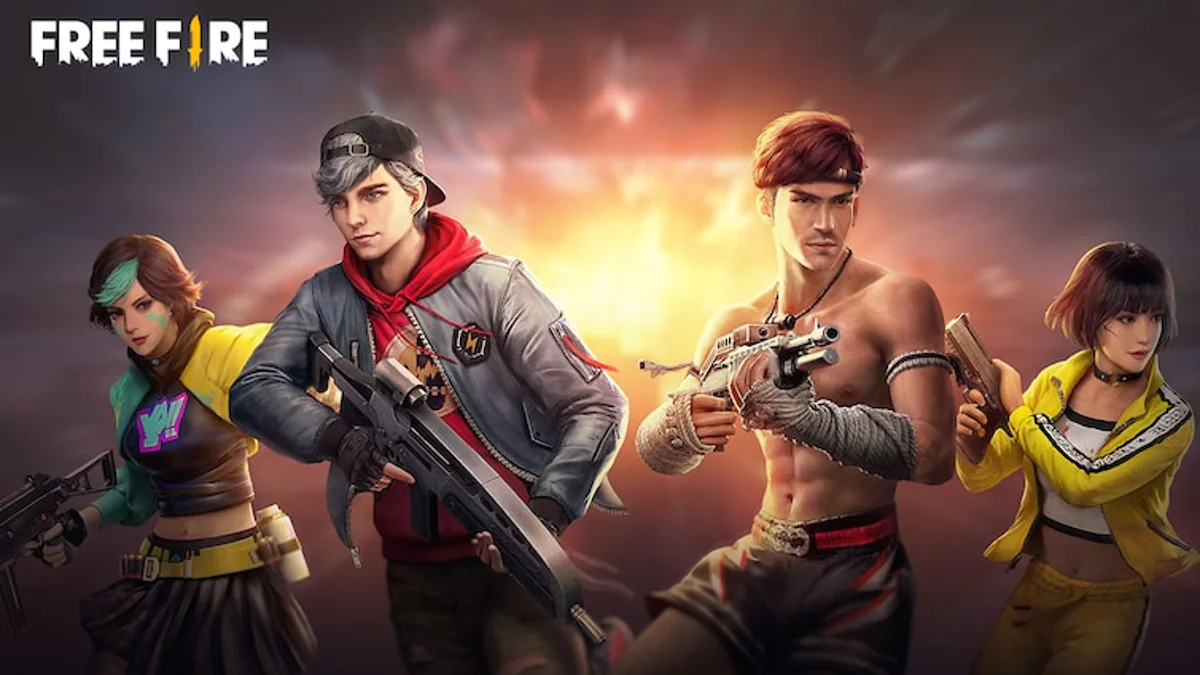 Is Free Fire the Only App On The List?
A total of 50 applications that seem to be linked to China have been blocked by the Indian government on security concerns. The grounds of such restriction came when the Indian Government realized such Apps gather critical and very sensitive user' information that can be used otherwise.
Over 250 Beijing-affiliated applications have been blocked by the Indian Government since 2020 as political tensions between the two neighboring countries over a long-running border conflict have risen. The list includes apps like Beauty Camera, Sweet Selfie HD, AppLock, Dual Space Lite, and Viva Video Editor.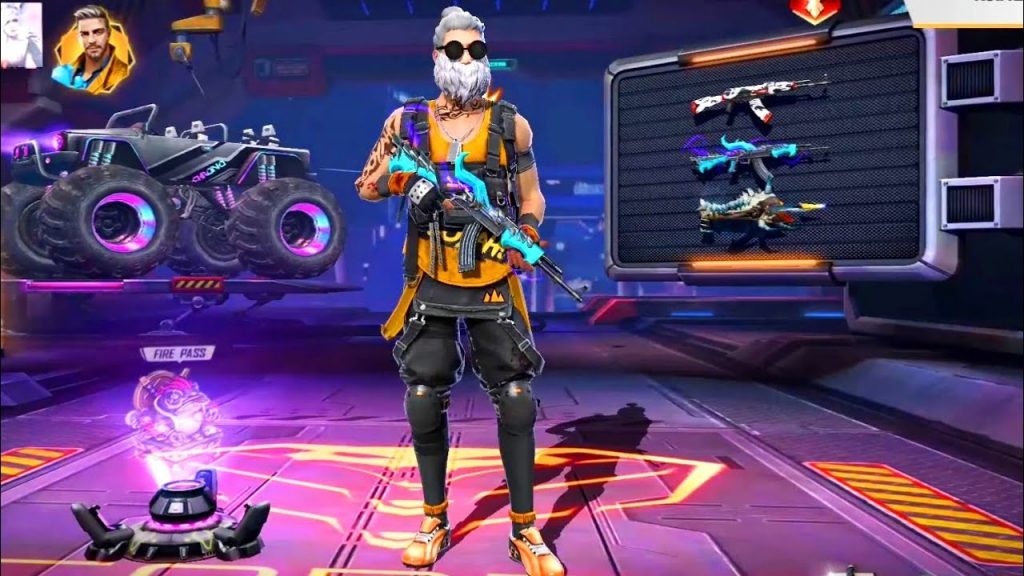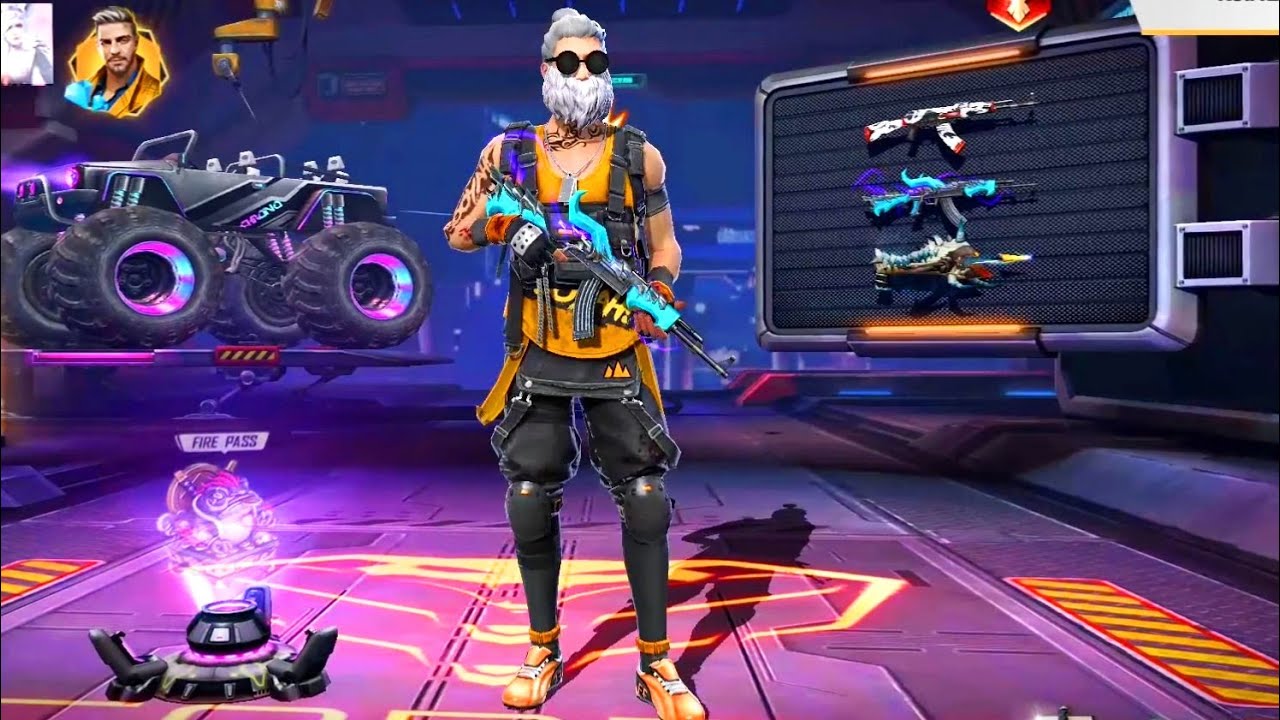 The Indian Government released a statement saying:
"These 54 apps allegedly obtain various critical permissions and collects sensitive user data. These collected real-time data are being misused and transmitted to servers located in a hostile country." "These apps were allegedly engaged in activities prejudicial to the sovereignty and integrity of the country also posing a serious threat to Security of the State and defense of India." 
The ministry also warned that these applications' Location, camera/microphone, as well as potentially malicious network activity might lead to major safety and surveillance breaches.
Why Was Free Fire Banned In India?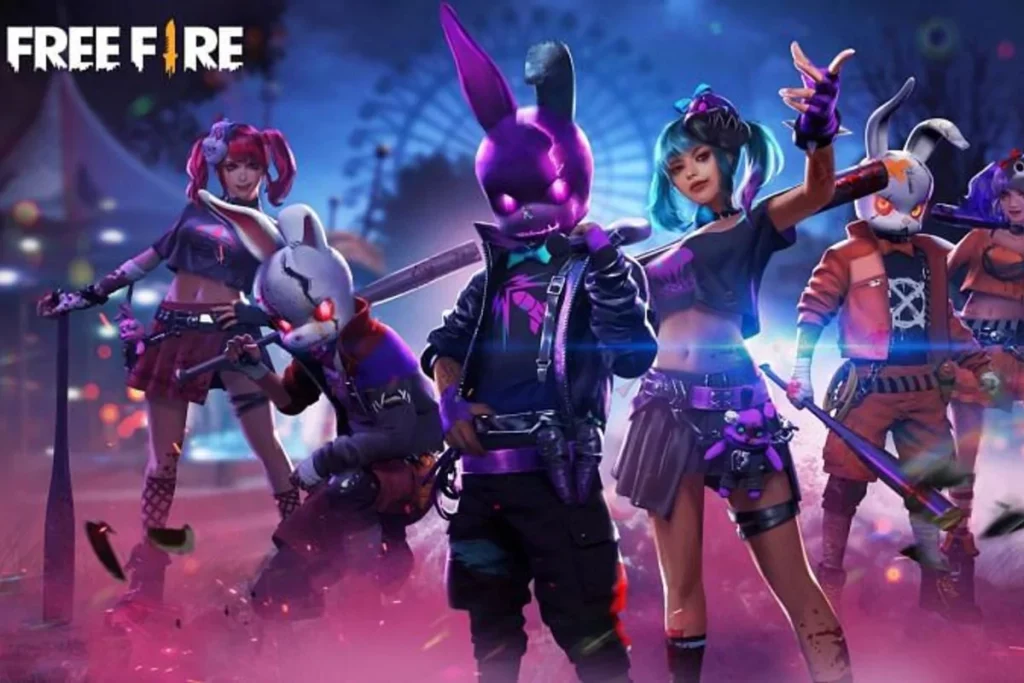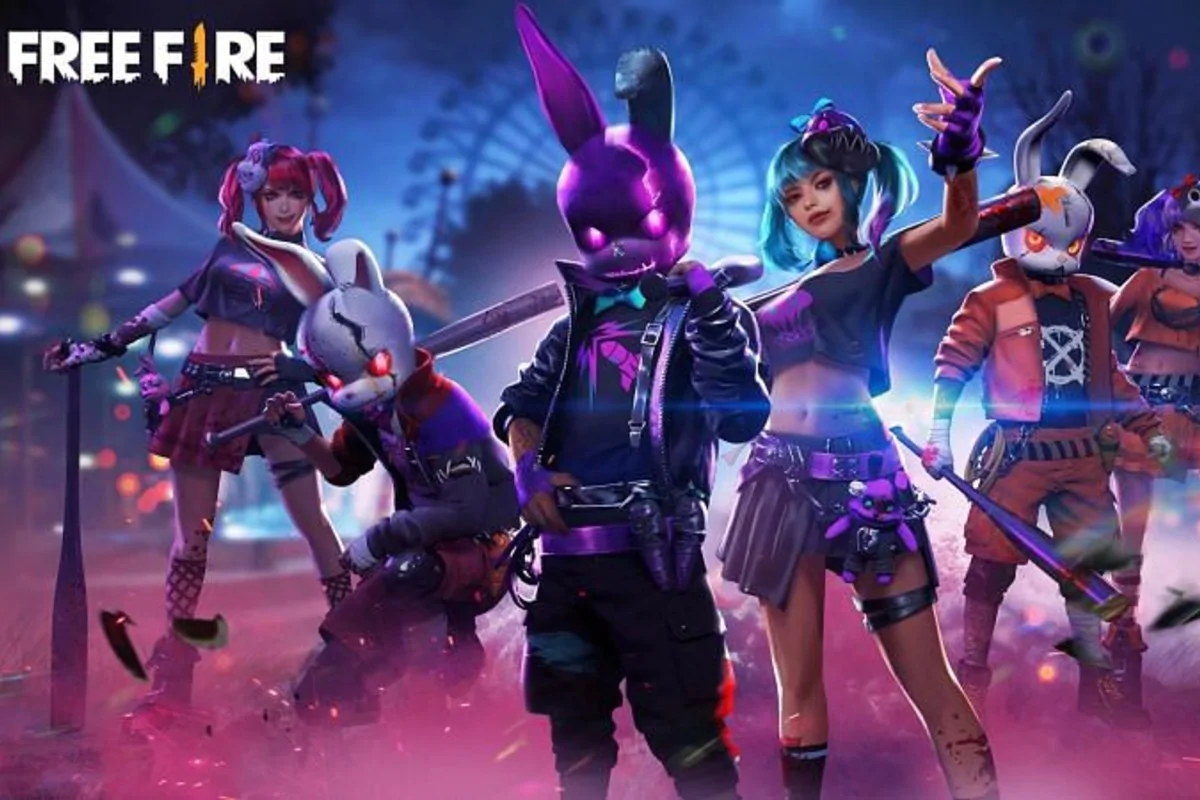 The Government of India has already Banned Tencent's most acclaimed battle-royale title Pubg. The Indian authorities may have barred Free Fire considering Garena's parent company, Tencent, controls more than a quarter of the business.
Have You Read: Senua's Saga: Hellblade 2 Debut Date, Platforms, and More
According to the Ministry of Electronics and IT, 54 applications have been blacklisted because they were allegedly transmitting Indian residents' confidential material to databases in China. PUBG Mobile was previously prohibited by the authorities in a similar manner. Despite the restriction in India, PUBG Mobile players were still found accessing the game via the use of several VPNs. So, it goes without saying that the payers will still anyhow find their way to the game.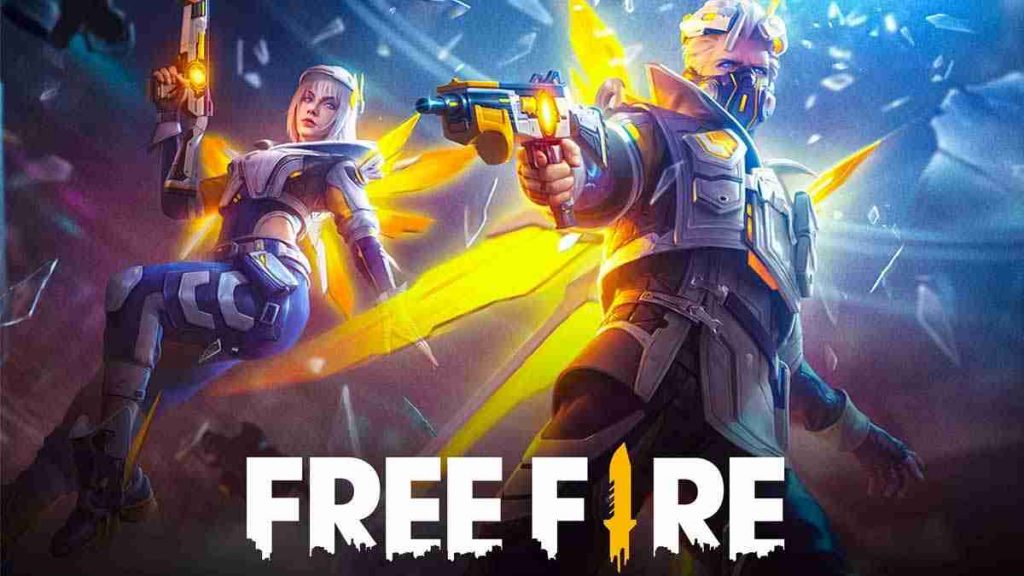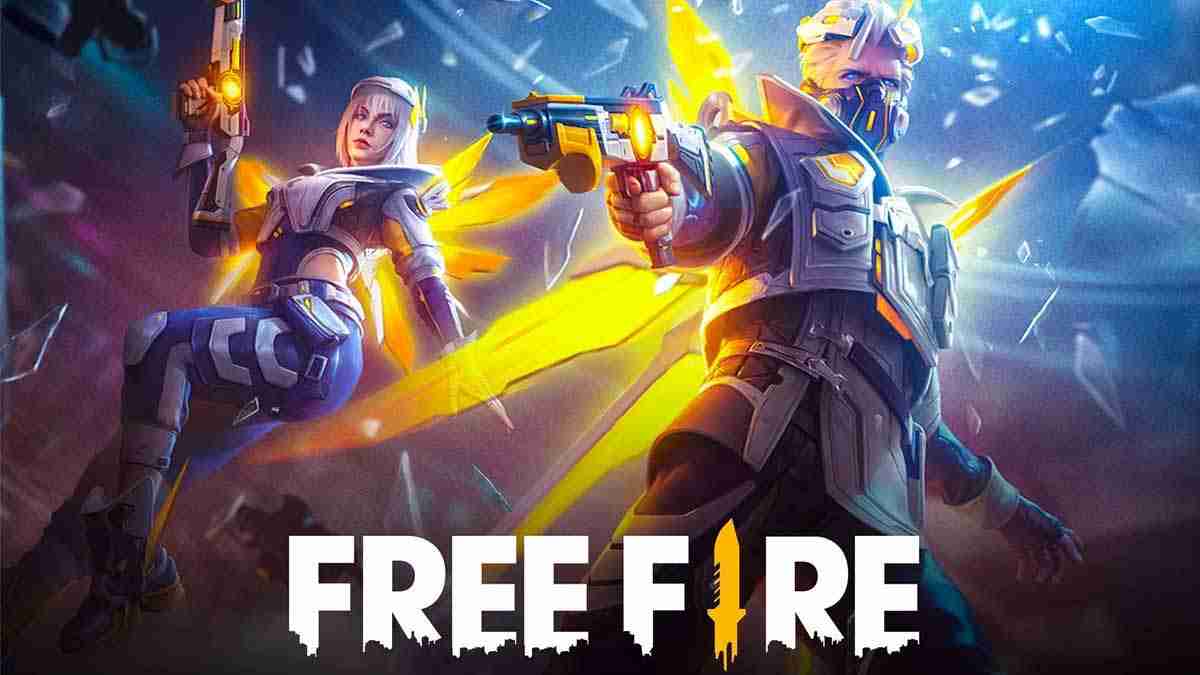 The now-banned battle royale boasts a huge following in the nation, and gamers have invested a great deal of time and cash in the game's cosmetics and other goodies. Garena is projected to drop a formal statement citing the ban of Free-Fire In India shorty.