Genshin Impact players, get ready to welcome a new character to Teyvat – Navia. She is one of the new characters from Fontaine. Players can see her through world quests and the new Archon quest. 
She is beautiful and charming. And players are waiting to know more about her. This article will deliver all the related information that everyone needs to know about Navia.
Navia- Everything you need to know!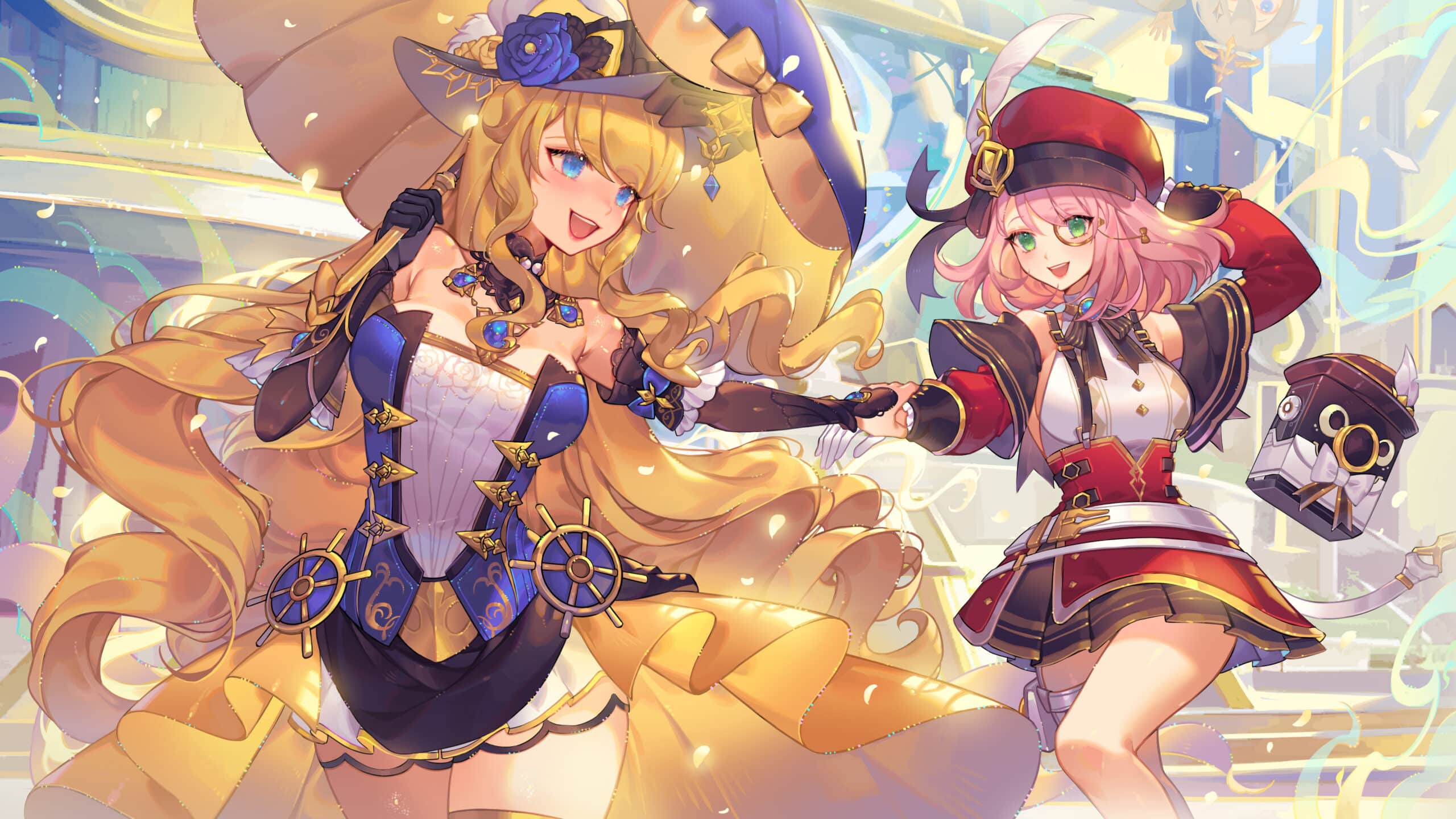 Who is Navia in Genshin Impact?
Navia is a charming blonde character from Fontaine, one of the nations in Genshin Impact. Our first official glimpse of her came from a tweet by the Japanese Genshin Impact Twitter account. Navia shines in the sunlight in this tweet, captivating us with her elegance.
Additionally, we saw her in the Overture Teaser: The Final Feast video, where she climbed a wall and posed with a parasol, all while the wind playfully tousled her hair. It seems Fontaine is a breezy place indeed.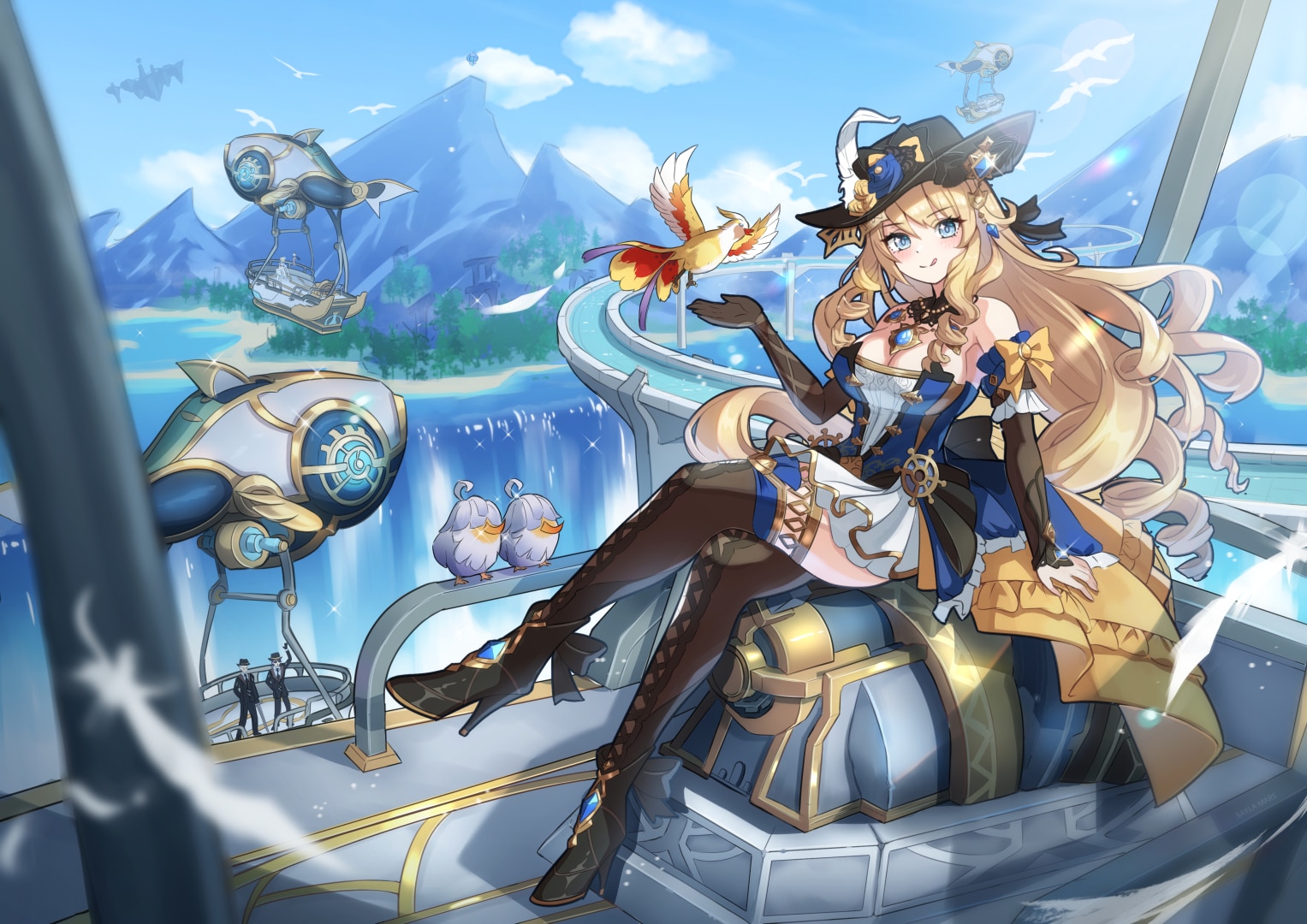 We will have a formal introduction to Navia through the Fontaine Archon quest. In this quest, she identifies herself as the leader of the "Spina di Rosula" organization, succeeding her late father. She also lends a helping hand to the Traveler, hinting at a significant role in the game.
Navia's Element and Weapon
While the game developers, Hoyoverse, have not officially confirmed Navia's element or weapon, we did catch a glimpse of her vision during her story debut, revealing her as a Geo character. 
The Overture Teaser clip also features her wielding a claymore, indicating that this might be her weapon of choice. The Geo element is rare, with a scarcity of four- and five-star characters. Therefore, Navia's arrival is eagerly anticipated by players looking to add a Geo character to their roster.
Release Date
As for Navia's release date, it remains uncertain when she will grace her first banner. However, we know that she will debut in version 4 of the game. Much like Alhaitham and Cyno in previous updates, Navia's appearance in the Overture Teaser suggests her involvement in the Archon quests and upcoming events in the Fontaine region. Still, it doesn't guarantee an immediate banner appearance. Fans will need to exercise patience as they await more details.
Read More: Wriothesley In Genshin Impact: A Complete Overview
In conclusion, Genshin Impact fans have much to look forward to with the amazing Navia's debut. She brings freshness to the roster as a Geo character with a claymore. While her release date remains uncertain, her elegant presence and potential gameplay mechanics make her an exciting addition to the game's ever-expanding universe.