We often turn to games to escape the realities of our daily lives. Gran Turismo 7 gamers are learning that the costs of several of the most costly vehicles are slated to rise significantly in the upcoming patch. This should not be a problem, although it is. Earlier this week, Polyphony Digital reversed course on nerfing racing awards, making obtaining vehicles in Gran Turismo 7 tedious.
GTPlanet member Eggstor (via ResetEra) reported that Legend Car pricing at the Hagerty's showroom might rise after patch 1.15. Using data mined information from many people, Eggstor compiled the updated rates into a list. Although there are presently 62 automobiles to choose from, 27 of them will see price rises in the upcoming patch, including 15 that did not have upward-facing arrow warning gamers of an upcoming cost hike in store.
Why Such Steep Prices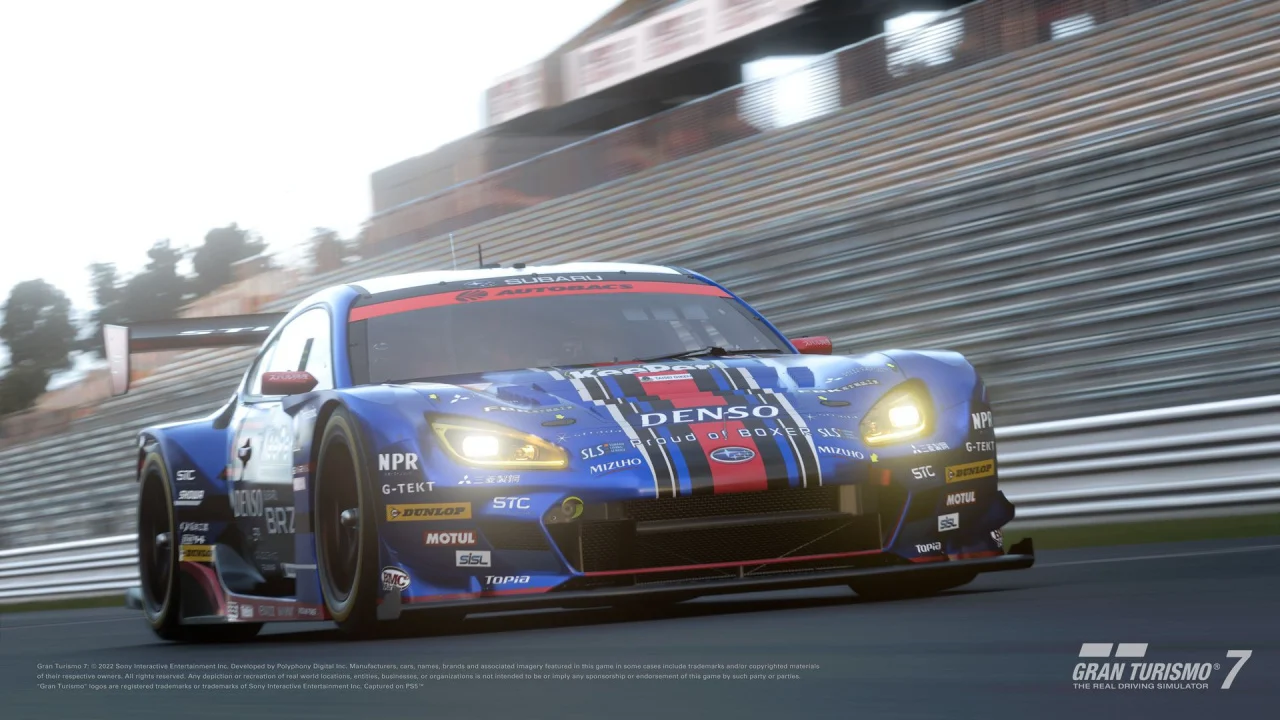 Since automobile costs in the game are linked to the pricing of gasoline, petrol, and just about everything else, when inflation rises, so do vehicle costs in the simulation. For the game's most costly cars, gamers can expect an inflation-beating 3.8% rise in the typical cost of Hagerty's automobiles, however, that's nevertheless hundreds of dollars more to spend in the game.
Have You Read: The Studio Cancels Russian Iteration of Gotham Knights
Obviously, supporters are displeased with the cost rises, particularly since the 1992 Ferrari was postponed till after the 1.15 release. Fan complaints about meager credit awards from most in-game events, particularly customized and multiplayer competitions, remain prevalent. In the absence of a welcome reward or any seasonal event, players are still unable to swap in their cars for stronger ones as they accumulate more money.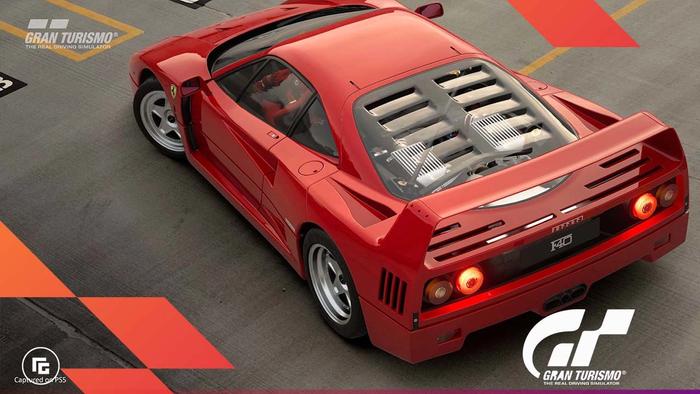 Even if the studio has changed tack on intentions to reduce cash incentives from competing, it appears that it is now merely letting the global market continue putting GT7's most costly vehicles out of range of anybody except the most ardent Gran Turismo enthusiasts. Maybe the ones with better pockets.