Video games are often praised for their fast-paced action, intense combat sequences, and thrilling plot twists. However, every once in a while, a game comes along that takes a different approach. Red Dead Redemption 2, the critically acclaimed open-world Western from Rockstar Games, is one such game. Despite its slow storyline, Red Dead Redemption 2 has managed to capture the hearts of gamers and critics alike with its masterful character development, intricate world-building, and immersive gameplay. In this article, we'll explore why Red Dead Redemption 2's slow storyline works to its benefit and why it's considered by many to be one of the greatest video games of all time.
Character Development & World Buiding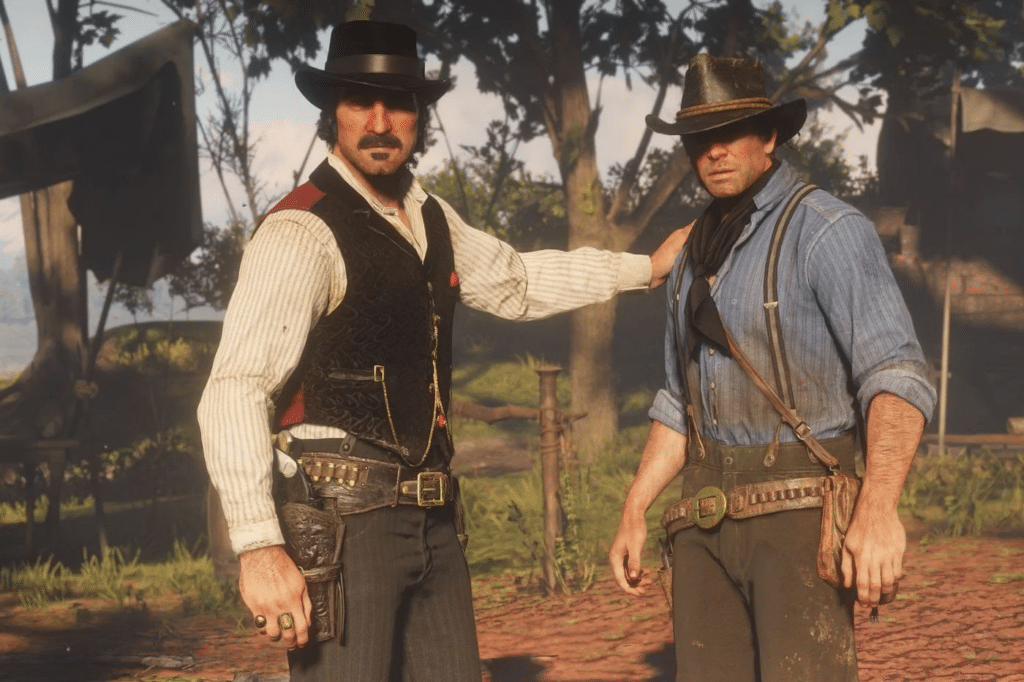 One of the darling features of Red Dead Redemption 2 is its realistic and authentic portrayal of its characters. The game's protagonist, Arthur Morgan, is a complex and nuanced character who undergoes significant growth throughout the course of the game. The slow pace of the game allows players to witness Arthur's transformation firsthand as he grapples with issues of morality, loyalty, and family. This slow-burn approach allows the player to form a deep emotional connection with Arthur and the other members of his gang, which makes the game's climactic moments all the more impactful.
Red Dead Redemption 2's slow storyline also allows for a more immersive and engaging world-building experience. The game's open-world setting, which takes place in a fictionalized version of the American West in the late 1800s, is filled with intricate details and vibrant characters. The slow pace of the game allows players to explore this world at their own pace, taking in the sights, sounds, and smells of the Wild West. From hunting and fishing to playing poker and visiting saloons, there's always something to do in Red Dead Redemption 2's world. And because the game's story is paced out over a long period of time, the player feels like they're truly living in this world rather than just passing through it.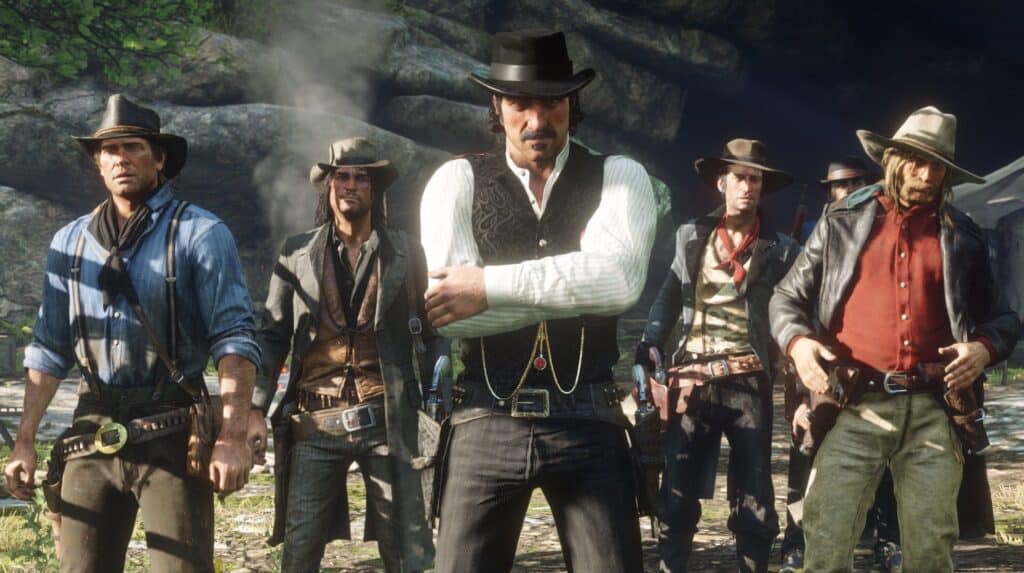 Gameplay that Rewards Patience and Strategy
Finally, Red Dead Redemption 2's slow storyline also benefits its gameplay. The game's combat sequences, which can be intense and thrilling, are balanced out by its slower, more deliberate moments. The game rewards players who take the time to plan and strategize rather than simply rushing in guns blazing. The game's hunting and fishing mechanics, which require patience and precision, are just as satisfying as its shootouts and heists. And because the game's world is so immersive and detailed, players are incentivized to take their time and explore every nook and cranny rather than simply rushing from one objective to the next.
In conclusion, Red Dead Redemption 2's slow storyline is a masterclass in character development, world-building, and gameplay design. While some players may be turned off by its deliberate pace, those who stick with the game are rewarded with a deeply immersive and engaging experience that few other video games can match. By taking its time to develop its characters, its world, and its gameplay mechanics, Red Dead Redemption 2 has become one of the most beloved and celebrated video games of all time. If you're looking for a game that rewards patience, strategy, and emotional investment, look no further than Red Dead Redemption 2.