FromSoftware's Lands Between has frequent encounters with Crystalian. There are times when Crystalian may be found outside of bonus dungeons. As players would journey deeper into the narrative, you'll meet a variety of unique Crystalians. Irrespective of where you encounter them in the Lands between, they are almost always two creatures that would attack you simultaneously.
The Crystalian might use a variety of weapons in each battle, making each one a little more difficult than the last.
Having a hard time, don't worry just sit back, and will tell you how to defeat the duo.  Boss fight strategies, techniques, and rewards are all on the table.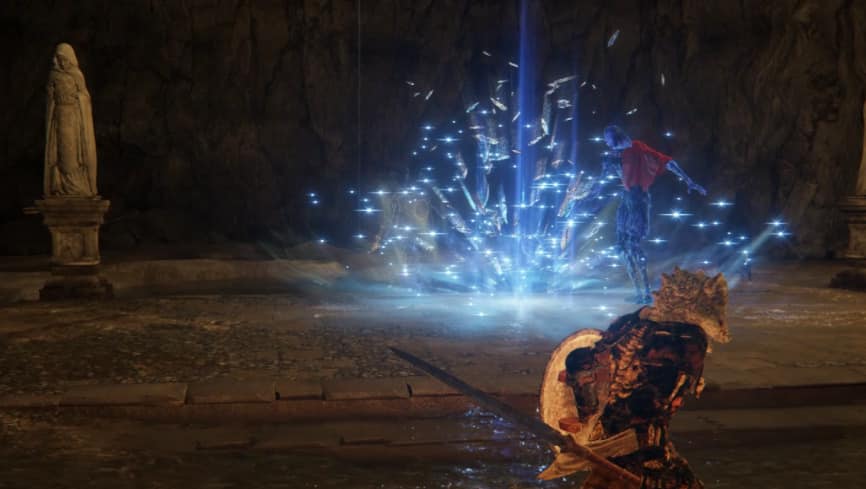 Do you need a Spirit Ash Summon for a Crystalian fight?
While players may fight Crystalians on their own, we encourage teaming up with other players or even using a spirit ash summoning to help you out. With Crystalian conflicts, an Ash summons is an excellent choice if you haven't already called a second person for the conflict.
Runes, Locations, and Items Drops from Crystalian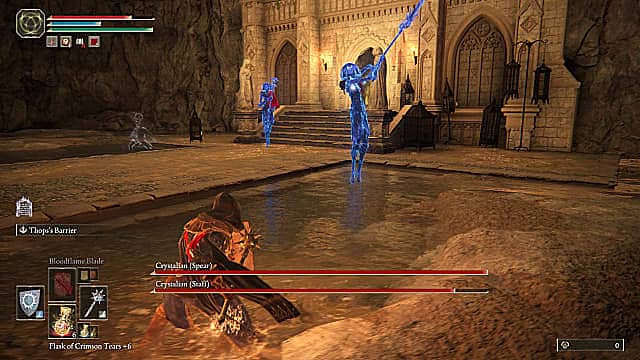 Runes drop might span between 1,800 to 7,000. A Crystalian Rencontre may be found in any of the mentioned locations:
Academy Crystal Cave
Crystal Release
Atlus Tunnel
Somberstone Miner's Bell Bearing
Raya Lucaria Crystal Tunnel
Smithing Stone Miner's Bell Bearing
Sellia Hideaway
Crystal Torrent
Strategy for Beating Crystalian Boss in Elden Ring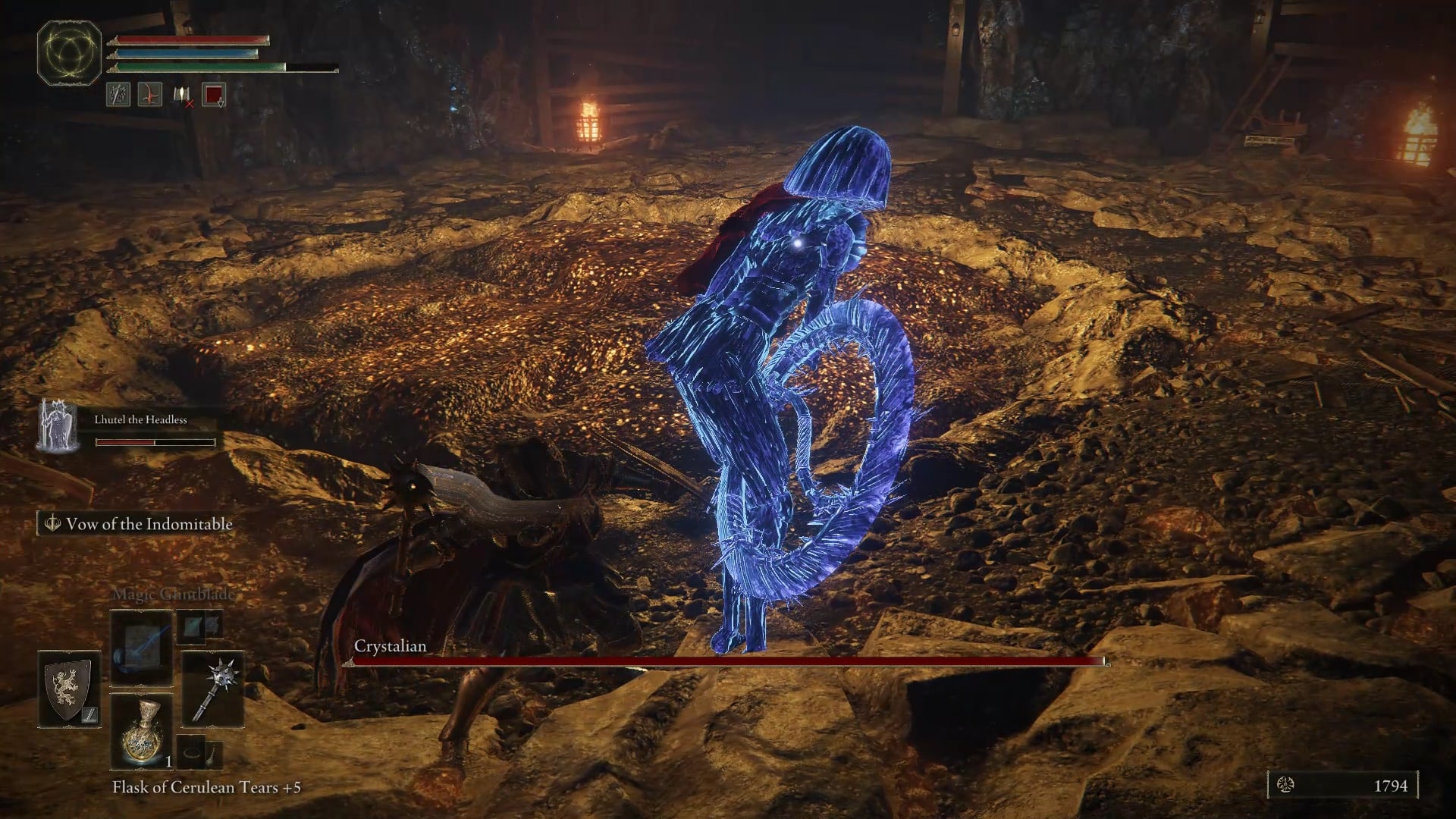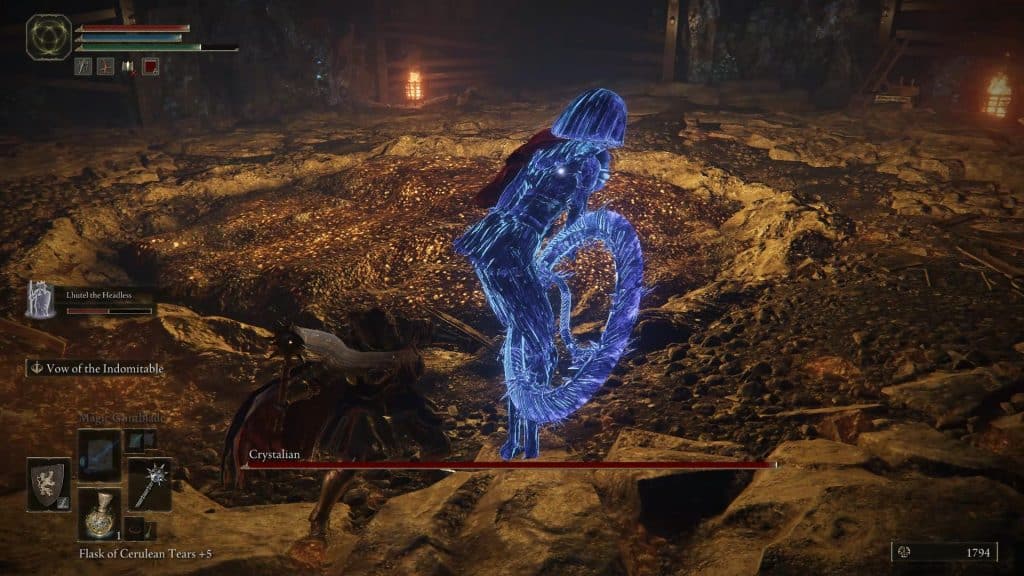 It is probable that your approach to combating Crystalian would be heavily impacted by what tool the creature is wielding in each encounter.
Make use of Crystalian's inability to maintain his balance and stamina to your benefit. Since Ringblades' radius is shorter than, say, a Spear's, players will have to adjust their playstyles to account for this.
Tips and Tricks for Beating Crystalian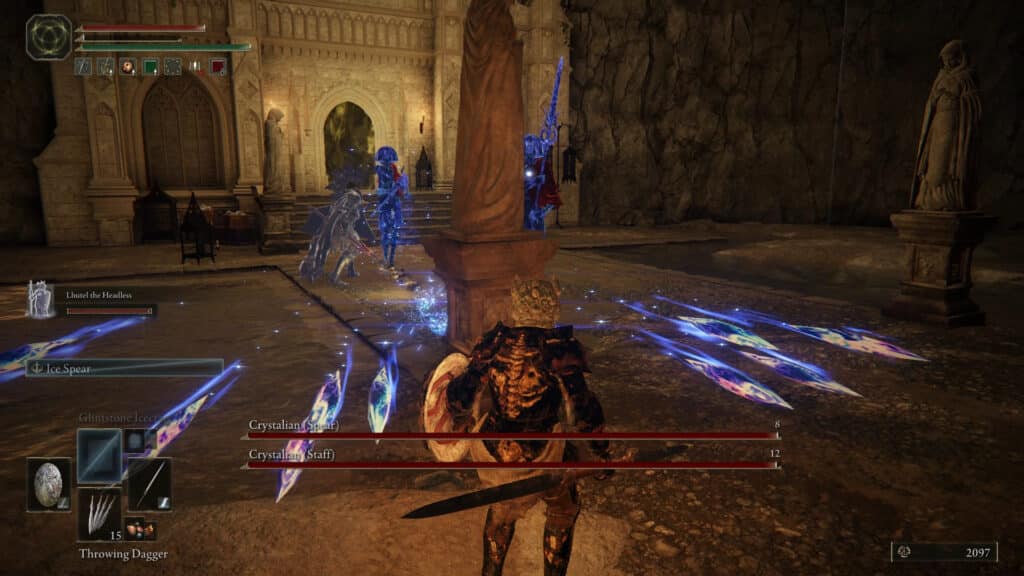 It's imperative that you keep an eye out for Crystalian opponents' whirling attacks. The monster would fly into the sky and twirl about the battlefield, slashing at you, when they put their limbs around the midsection. As long as you don't approach too closely throughout this stage, the assault should be simple to evade since it only appears once.
The spear Crystalian's primary method of combat is stabbing. With proper use of shielding, players could simply block the attack, or you can dodge through the monster and score a few quick blows after they complete the hit.
Have You Read: Elden Ring: Millicent Narrative Guide
The Crystalian is far more prone to be stunned if you leap and hit them in the skull with your weapon than if you use a standard melee attack. Strikes from long range make it difficult to take one's foot off the gas pedal during combat.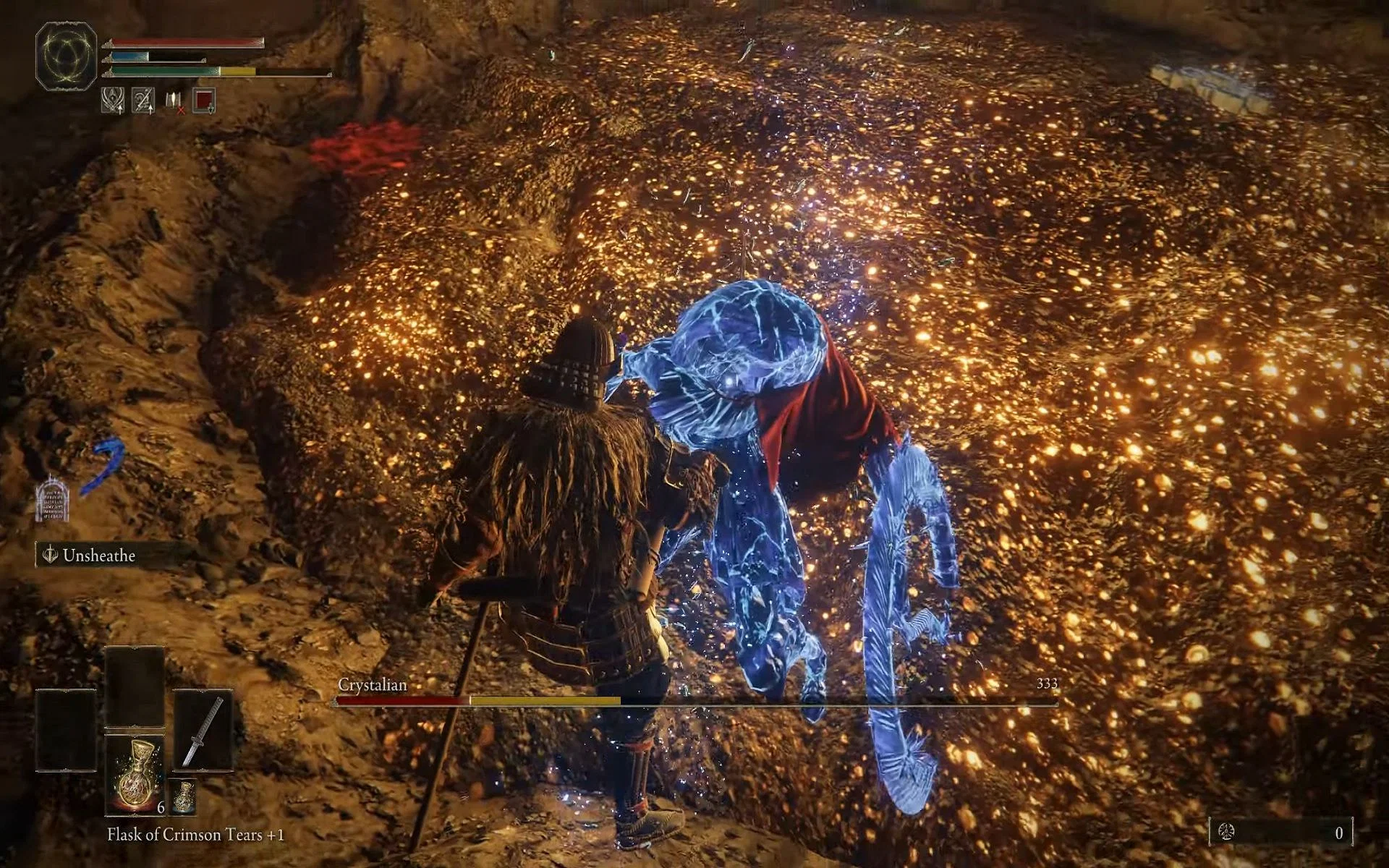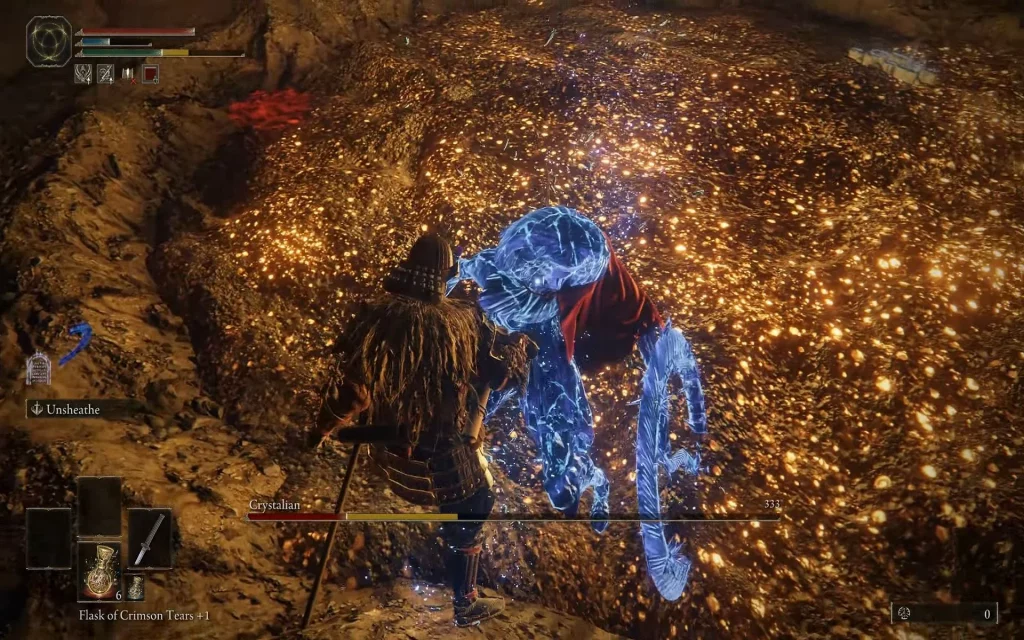 The duo might mighty try to land a strike using spherical knives or by a buzzsaw-like weapon at you while keeping their feet on the floor. It's recommended that you slide through such attacks approaching the enemy because with a huge bladed sword or one with a bleeding ability, you can easily knock the creature out.
The Crystalian wielding a rod is armed with powerful crystal-based abilities, so be on the lookout for them. If players wander too close to the creature, it would conjure a cluster of crystals. Consider the staff-wielding one as your first target when taking on a Crystalian in solo combat.