A "Fish Monk" appears during one of Dying Light 2's most unusual side missions in the game. Even after completing a conversation with the Fish Monk, gamers would notice that the guy is still labeled as a task provider, regardless of the fact that he has not given anyone a mission. So, what's the matter here? Is he a bug or glitch? Will the quest's title be disclosed later? In fact, the solution is far simpler than any of this hyperbole would lead you to believe.
So, sit back and enjoy our guide on How To Help The Fish Monk in Dying Light 2.
Where To Find The Fish Monk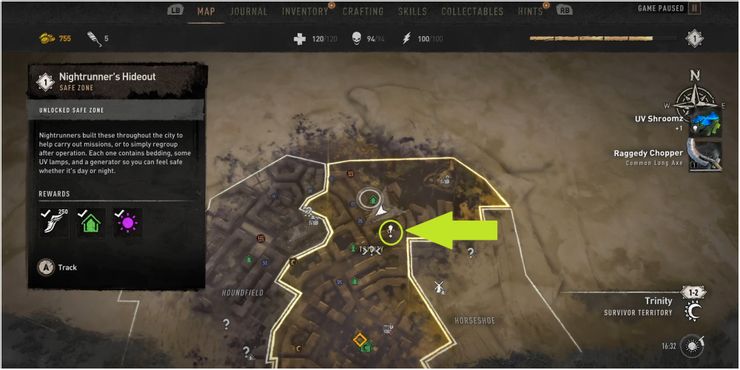 Players who've already grabbed the Alder Windmill are just a short walk away from their destination. The Fish Monk may be found a little distance northwest of that location. When he's accessible, you'll see the symbol of an exclamation on his map, indicating that you can reach him.
Have You Read: Should You Trust Veronika Ryan in Dying Light 2
He's sitting on a bench next to a shack where a trader keeps his wares. His reluctance implies that gamers never have to be concerned about him wandering off. Because he's in a secure area, the work may be completed without the fear of being killed by the undead as well.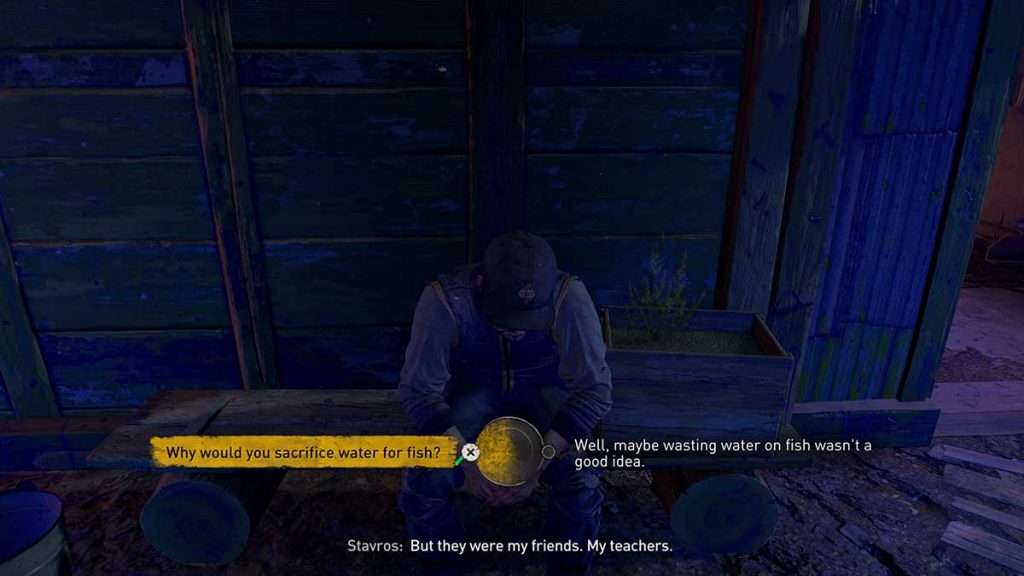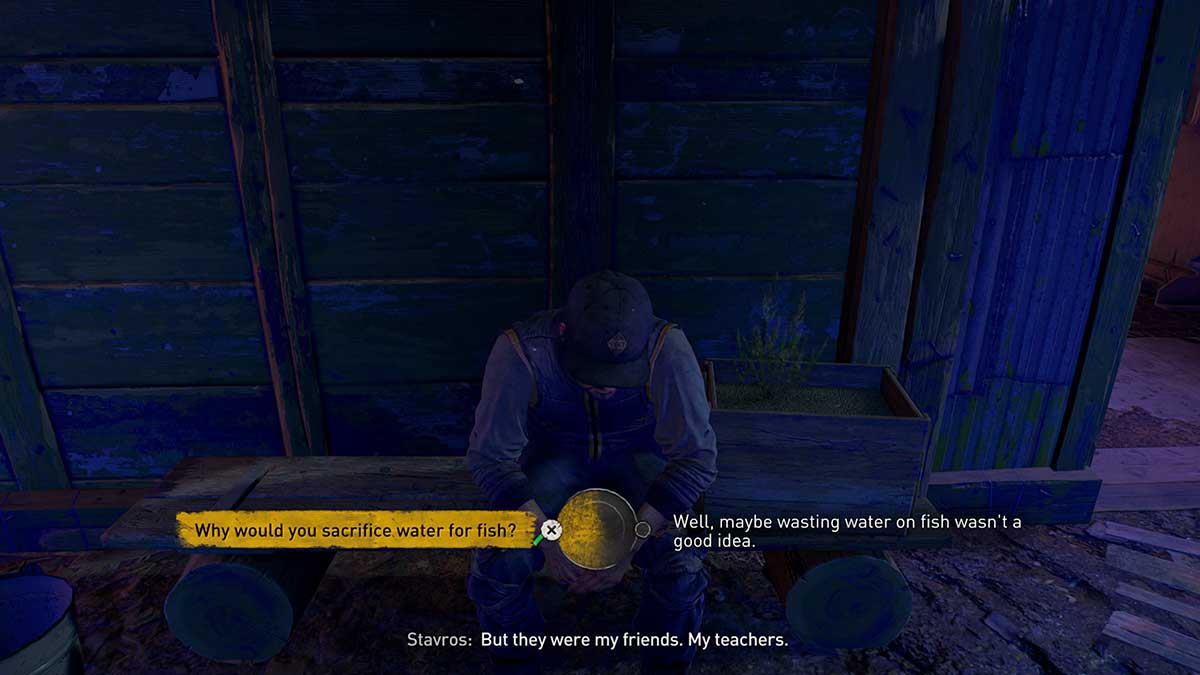 Do Not Click The White Dialogue Options
Many players may think that the conversation disc needs additional options, among the many concerns they have with the game. There are others who urge less talking and bigger action. In this scenario, possessing fewer alternatives would have rendered the job considerably simpler.
For whatever reason, Aiden scolds the unfortunate guy and ends his conversation with the Fish Monk instead of asking for further data as is typical with white dialogue choices. Fortunately, the goal is achieved, but the conversation must be renewed.
Listen To His Tale
Everything following this point is a piece of cake. The Fish Monk may be contacted via the yellow conversation buttons. One guy, his fishes, his feelings, and the lessons he's learned about humanity are all the focus of this side quest.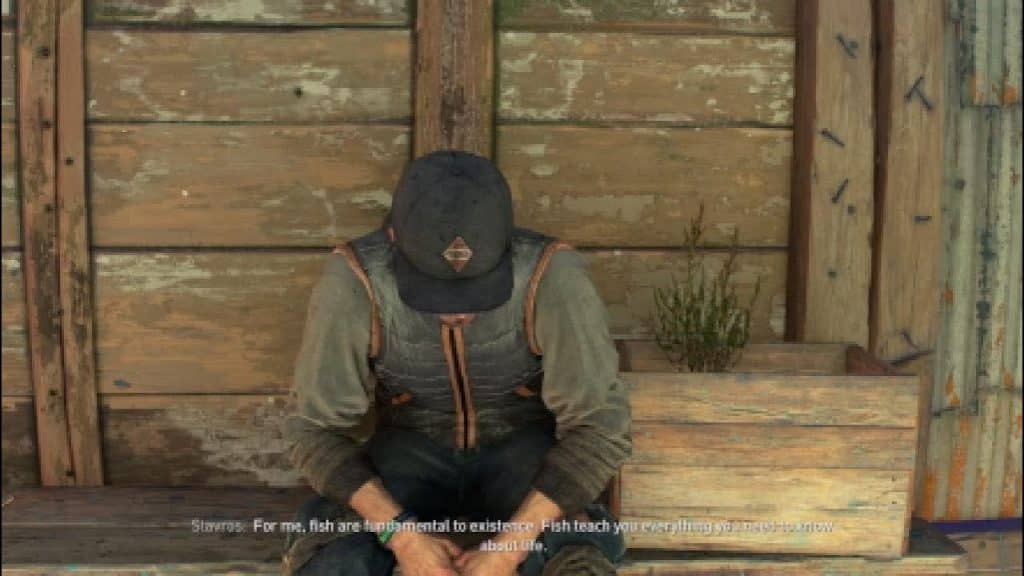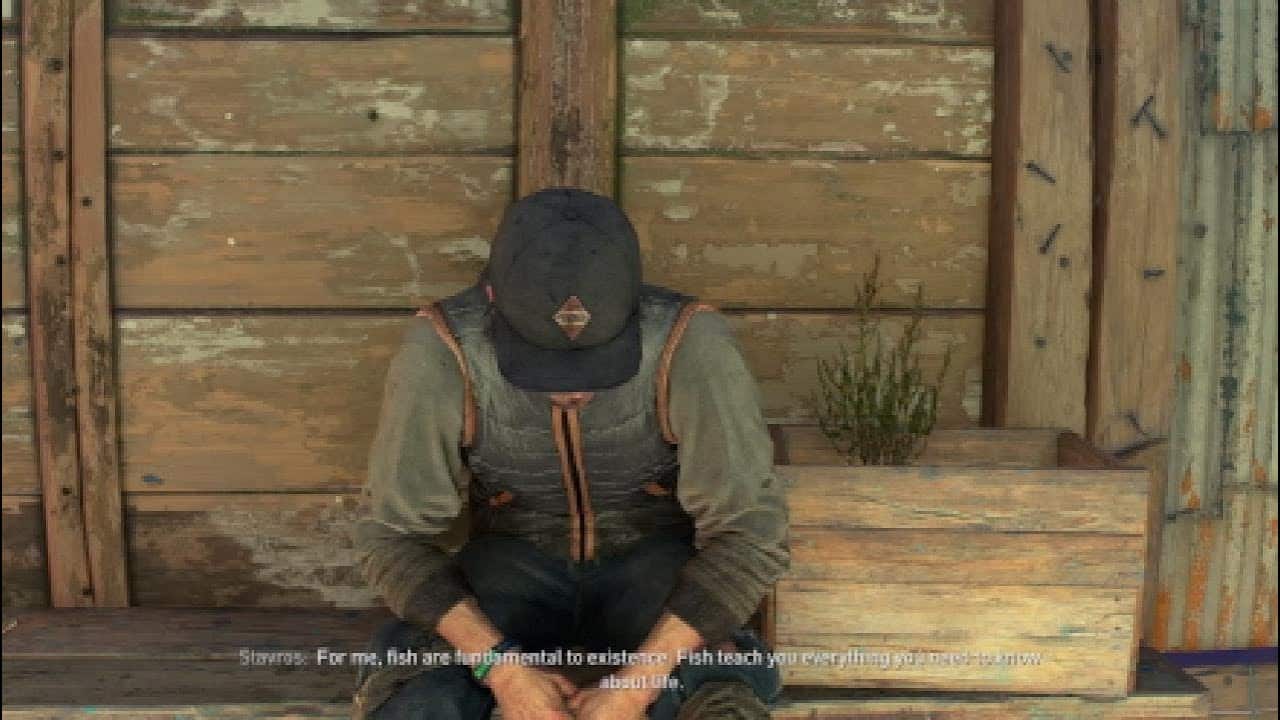 The objective and the conversation are very much the same. All gamers must do to advance to the following level is hearken his entire story. What first appeared to be a classic revenge mission is really a hearing and teaching mission.