Videogame streamers are celebrities of the gaming business and for some, they serve as heroes to look up to. But happens when they're caught cheating?
Here are a few streamers that were caught hacking and led their fans down.
1. xQc
xQc is among the most popular renowned Twitch broadcasters. His whole tenure, though, has not been without its bit of scandal. Even in the Fall Guys event, he'd been accused of cheating on at least one occasion. Stream sniping, an old-school method of hacking, was used by xQc instead of any suspicious application. Stream sniping is the act of watching someone else's live stream from a separate monitor in order to get an advantage over that player.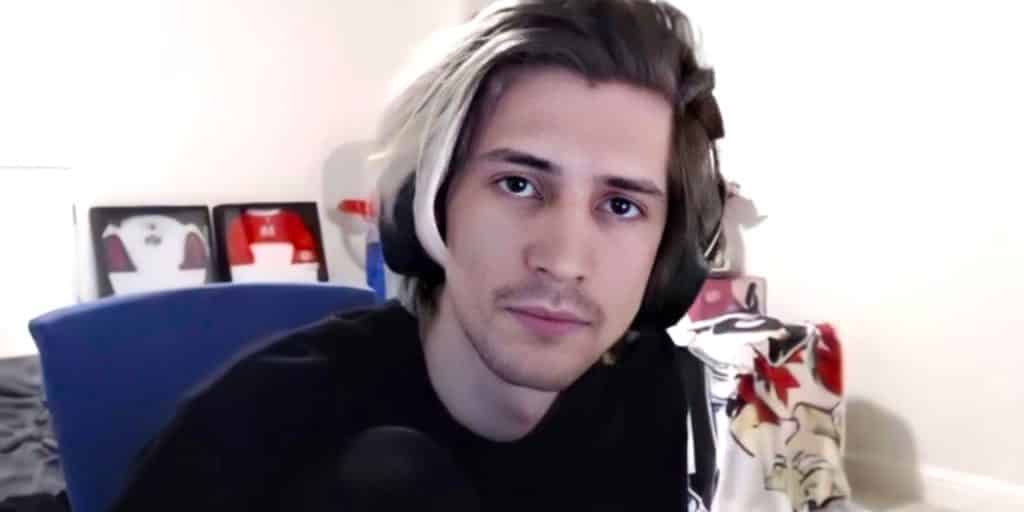 With the help of his whole squad, xQc chose to take on the challenge. In addition, he committed the offense during GlitchCon, which is even more unfortunate. The platform acted quickly and discovered that a large number of others have been employing a similar approach. As a result, xQc has been temporarily banned.
2. FaZe Jarvis
Jarvis Khattri, referred commonly to as FaZe Jarvis, is a very well Fortnite gamer who competed in the Battle Royale event. He did things that were really risky, and it backfired very badly. He used an aim-bot to game Fortnite on a second profile. He wanted to demonstrate how much of an impact tweaking programs can make in a videogame, and that was his goal. However, Epic Games didn't take things for granted, either. As a result, FaZe Jarvis will no longer be able to play Fortnite, EVER!!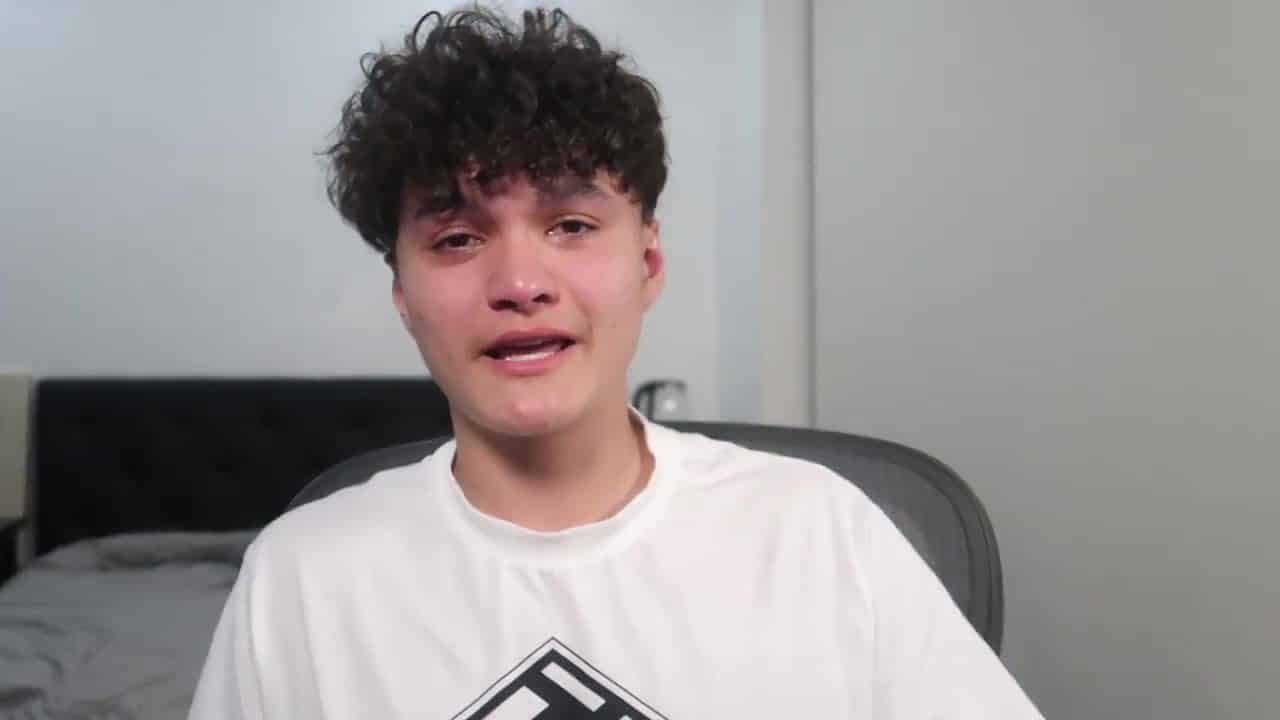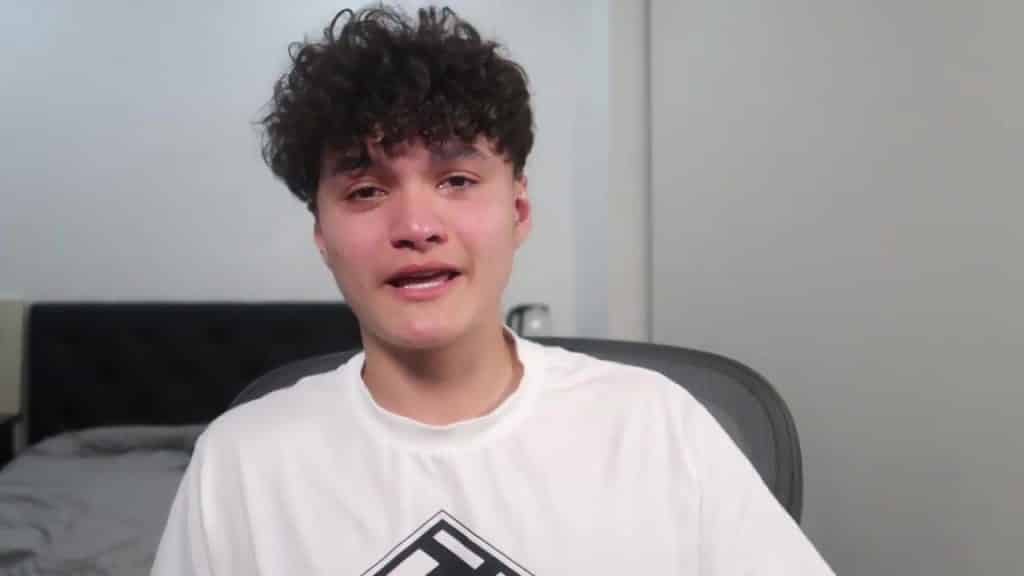 He eventually apologized on YouTube, saying that it was a one-time demonstration and not meant to be taken any further. He went on to say that he wants to provide his followers with some entertaining material. However, the suspension hasn't been lifted yet.
Have You Read: The Most Underrated Police Department in GTA RP History
3. MissQGemini
Cmon!! we all know her she's very famous. Yes, she's the same girl who was caught hacking and letter tried to dump that blame on her friend saying that she was the one using her computer.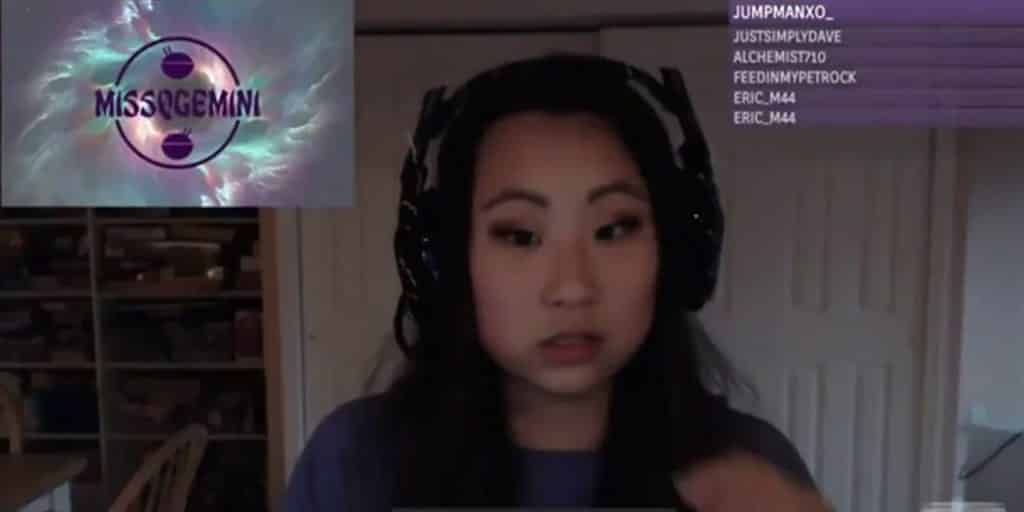 The issue of Gemini's dishonesty is intriguing. The fact everybody is accusing her of hacking is really upsetting to her. Aside from being a woman, she claims that others don't like her since she's poor. While doing this, she unintentionally takes a third-party tweaking tool onto the home screen, disclosing the whole situation.
Her adversary's whereabouts will shortly become clear. She pretends for quite a while however, she soon learned that her bubble has been burst open.
4. NickEh30
NickEh30 was discovered cheating at an organized tournament. A formal gathering which also served as a fundraiser is a whole different level of dishonesty when it comes to violating. At the Twitch Super Bowl charitable cause, NickEh30 was chatting discreetly alongside his teammates. However, he could be overheard preparing to parachute beyond the map's bounds with a hushed voice. He was willing to accept a reprimand penalty for using this strategy.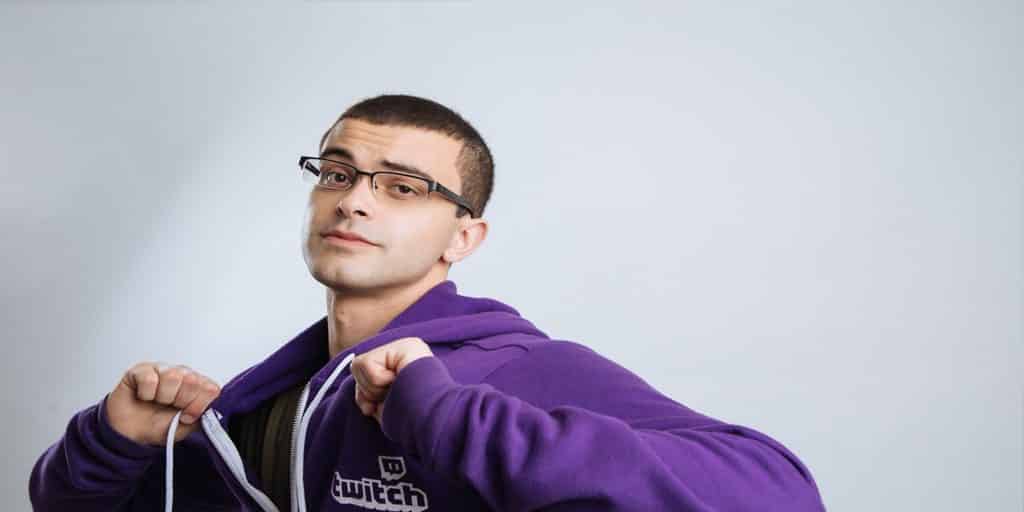 Followers of the video game were outraged by this decision. The fact that you cheated at a fundraiser just exacerbated matters worse. Several debates ensued, and several claimed that it constituted an unfair advantage.
5. IcyVixen
IcyVixen is a popular Call of Duty Warzone gamer. She accompanied BeardedBanger while he Livestream. IcyVixen confronted Alex Zendra in a fight and knocked him out. Warzone's operator Mara is played by Alex as a stage performer. As soon as Alex saw anything off with IcyVixen, she decided to keep an eye on her.
After seeing IcyVixen's aim botting plus wall hacking, Zedra had his suspicions confirmed. IcyVixen knew where the opponents were and immediately kill them before they realized what had occurred on her broadcast.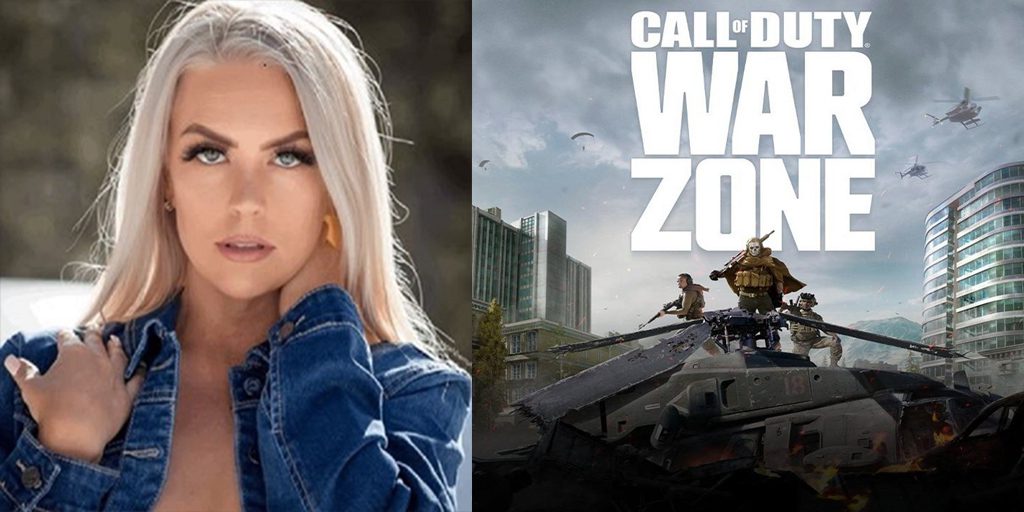 A video of IcyVixen's hacking was taken by Alex and shared on Facebook. IcyVixen's profile was deleted when the tweet became viral. When BeardedBanger first stepped up to support IcyVixen, his posts were scrutinized by others, who discovered that he was hacking as well. Soon after Vixen's indefinite ban, he too was suspended.