To be relevant in today's world, where the disease is spreading across continents, the need for contact is more important than ever before. The game dubbed It Takes Two makes a strong case for the importance of teamwork in today's world.
I was awed by the smooth development, smart stage design, and constant introduction of new elements. The overall look and feel of the game are good, and it works well for online multiplayer. This game has longer gameplay than A Way Out, which is only 6 hours long.
It's likely that you'll need to work on this quest for several hours, if not days, to complete it. The title, on the other hand, is well worth your attention. In my opinion, It Takes Two is something you should never miss.
With Unravel and A Way Out, EA has tried its hand at co-op gaming, however, this is probably its most successful attempt. The 'friend pass' function, which enables you to compete with a buddy virtually for gratis, is one of the game's most significant pluses.
The Awwww Plot
Cody and May, a husband and wife on the verge of divorcing due to an altercation, serve as the focus of It Takes Two. While this choice is made with the goal of repairing their marriage, Rose accepts this commitment very seriously and begins making dolls of both her folks.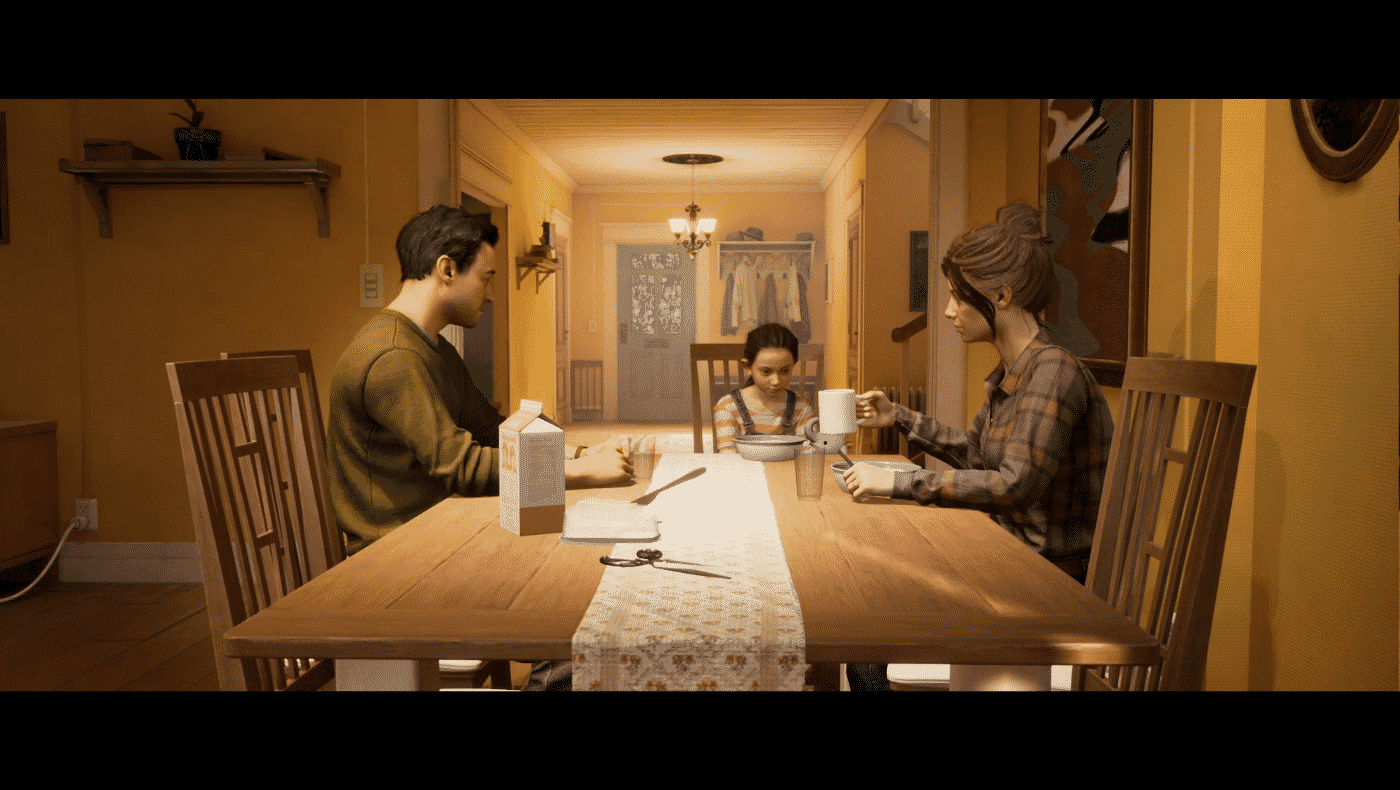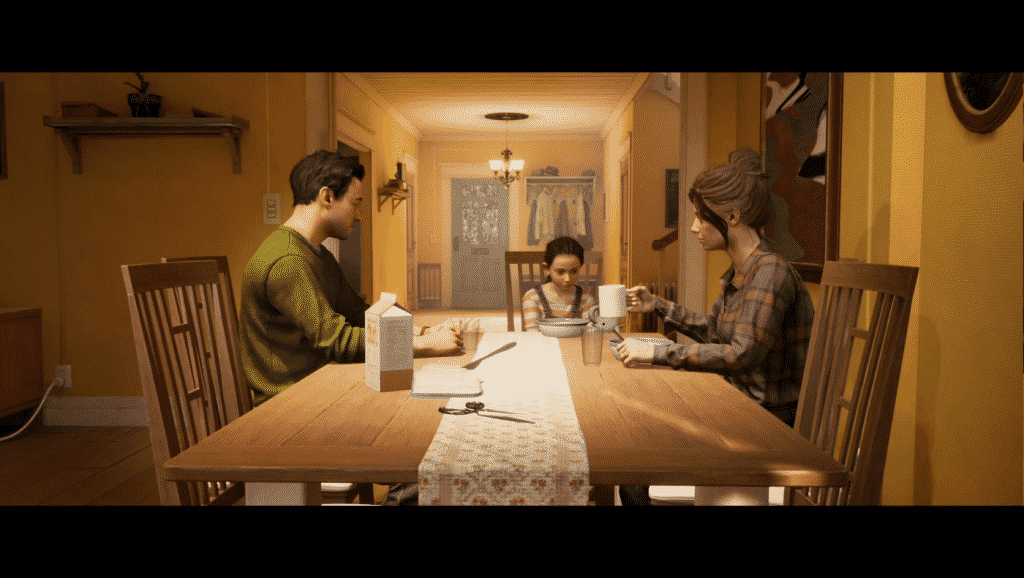 Eventually, the spouses find themselves stuck in the dolls' bellies and must labor collectively to return back to usual. It's a well-crafted narrative on the importance of family and friendship. Connections of all kinds, whether they're friendships or passionate ones, involve commitment and dedication to succeed. As the adventure proceeds, Cody and May begin to mend their fences and become friends again. It's beautiful.
It Takes Two To Get out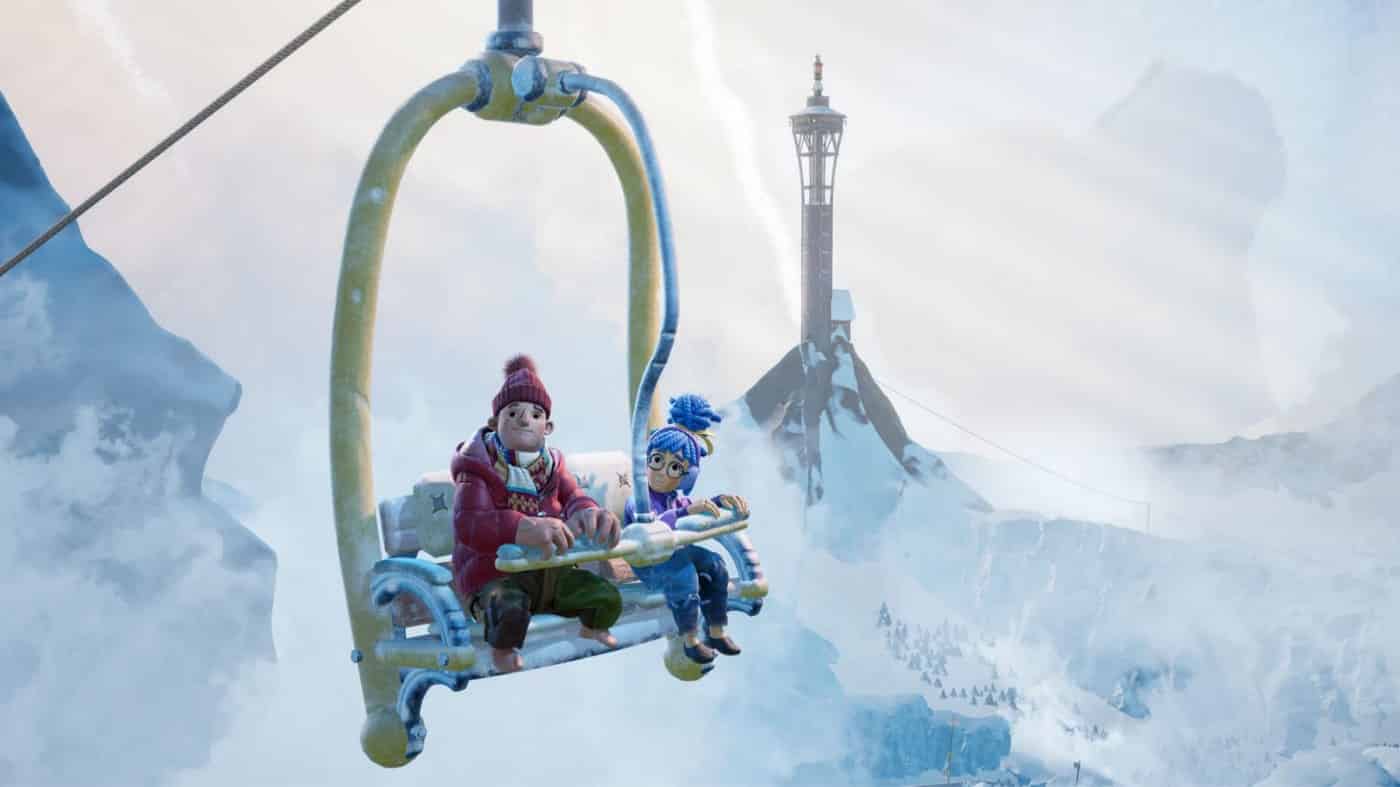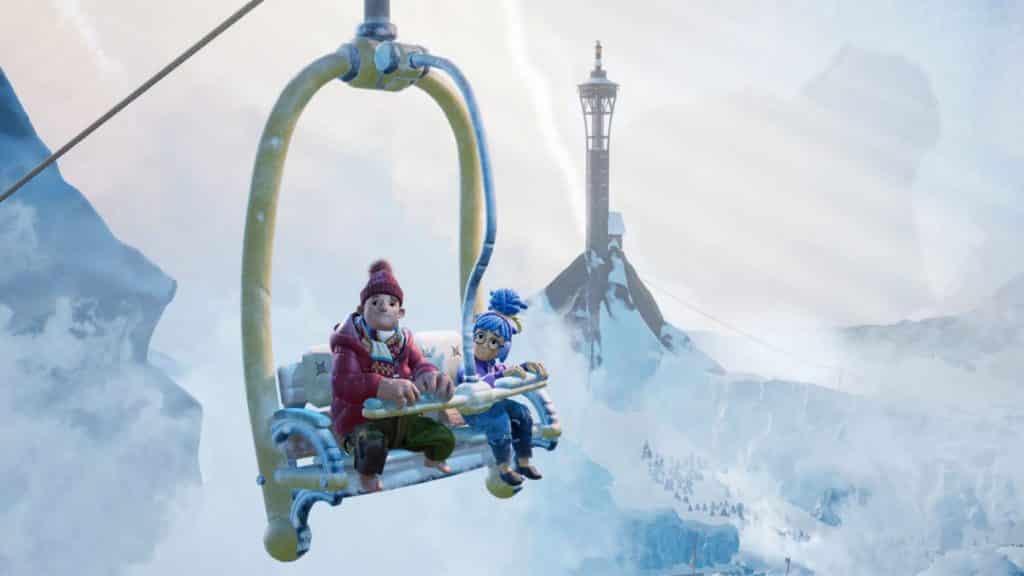 It Takes Two's design mechanics are by far the greatest and most unexpected feature of this title. The game's mechanics are excellent for an action-adventure platformer. Handling is fluid and accurate, and the platforming is well thought out. From double-jumping over stages to dash-and-run style gameplay features added along the journey.
Every stage demands both competitors to communicate and collaborate well. Because the videogame is titled It Takes Two, you can't play it alone or with just anybody. In an attempt to remedy riddles and accomplish platforming tasks, you'll need to chat and interact with the other player. Soon enough, players would discover how to use a sledgehammer and screws. Whilst May is capable of breaking windows and swinging into nails with a hammer, Cody will require to help her place the pegs in the proper locations.
Every round has a different set of gaming elements that keep things interesting. Your initial goal is to finish the level by using suction hoses. You'll next use honey and flames to blast out insects. A Diablo-style stage follows, in which you have access to magical talents and skills.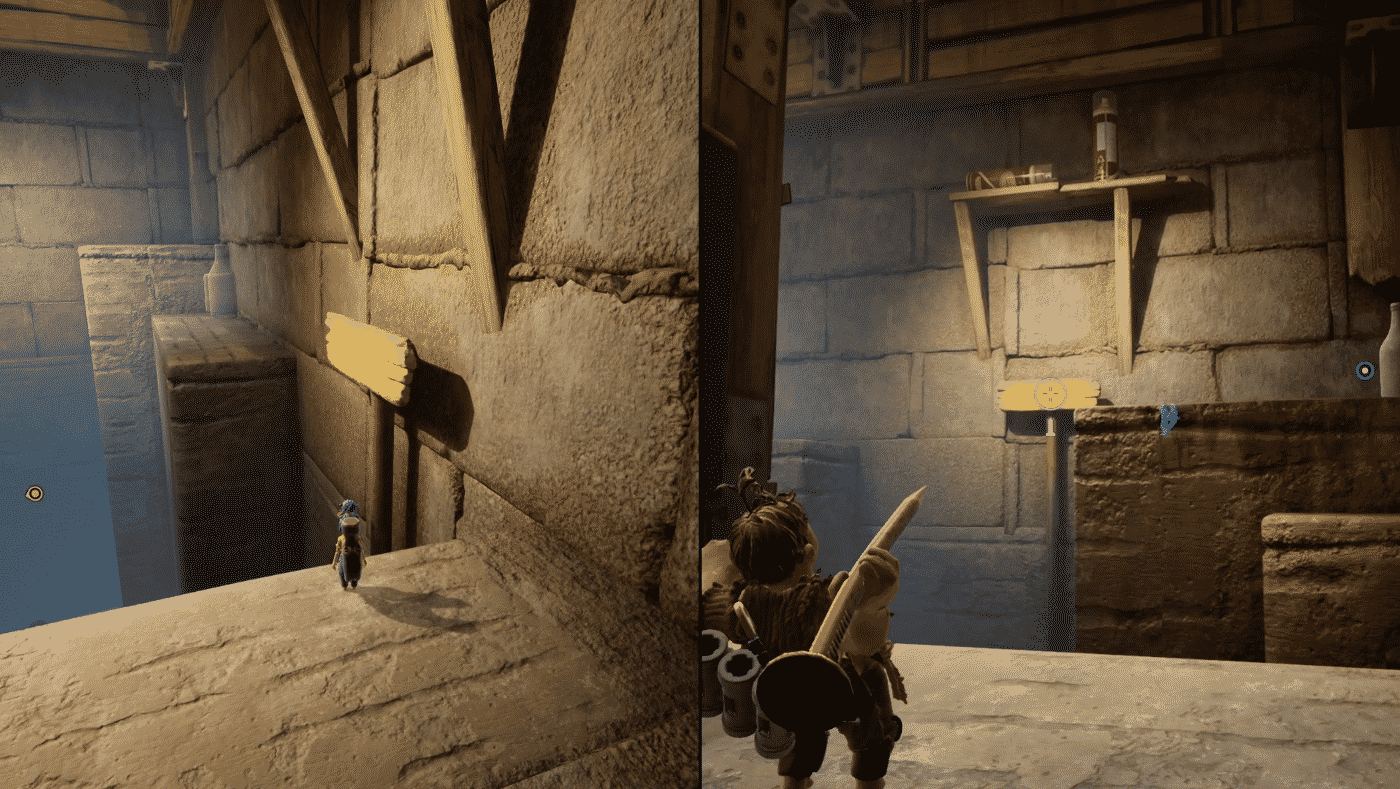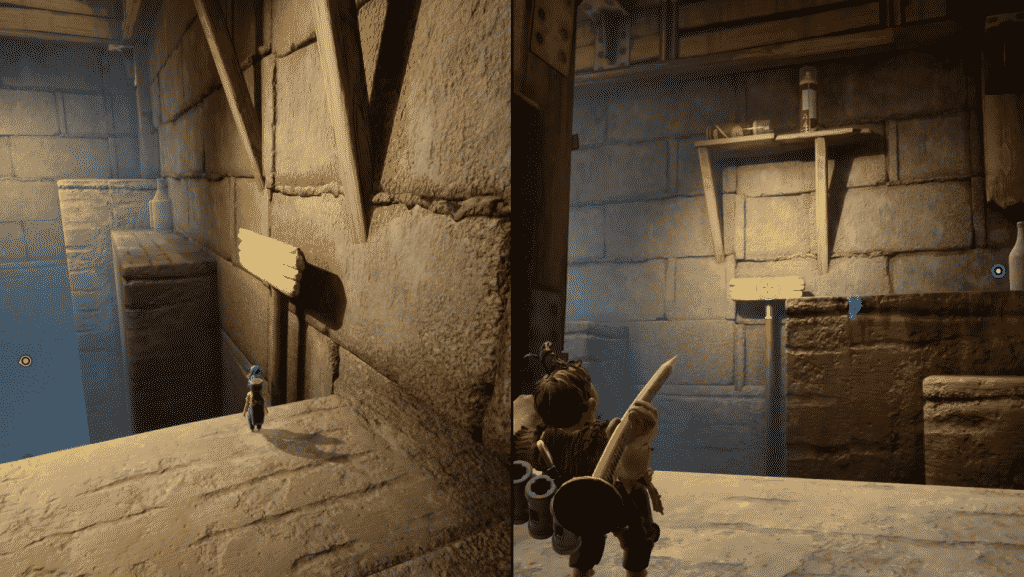 A wide range of gaming techniques and approaches are available in this platformer all of which work flawlessly. Even the floodwaters weren't even that horrible; they didn't seem like a cumbersome jumble, as they do in most platformers' water depth.
It Takes Two has a wide range of stage landscapes. It's set in a fictional-like universe, so players would come across a lot of bright and strange places. Finishing a problem or a platforming difficulty is usually a rewarding experience. There are various problems and riddles in the gameplay that will take several experimenting. As long as none of the participants dies simultaneously, the mission may be completed without starting again.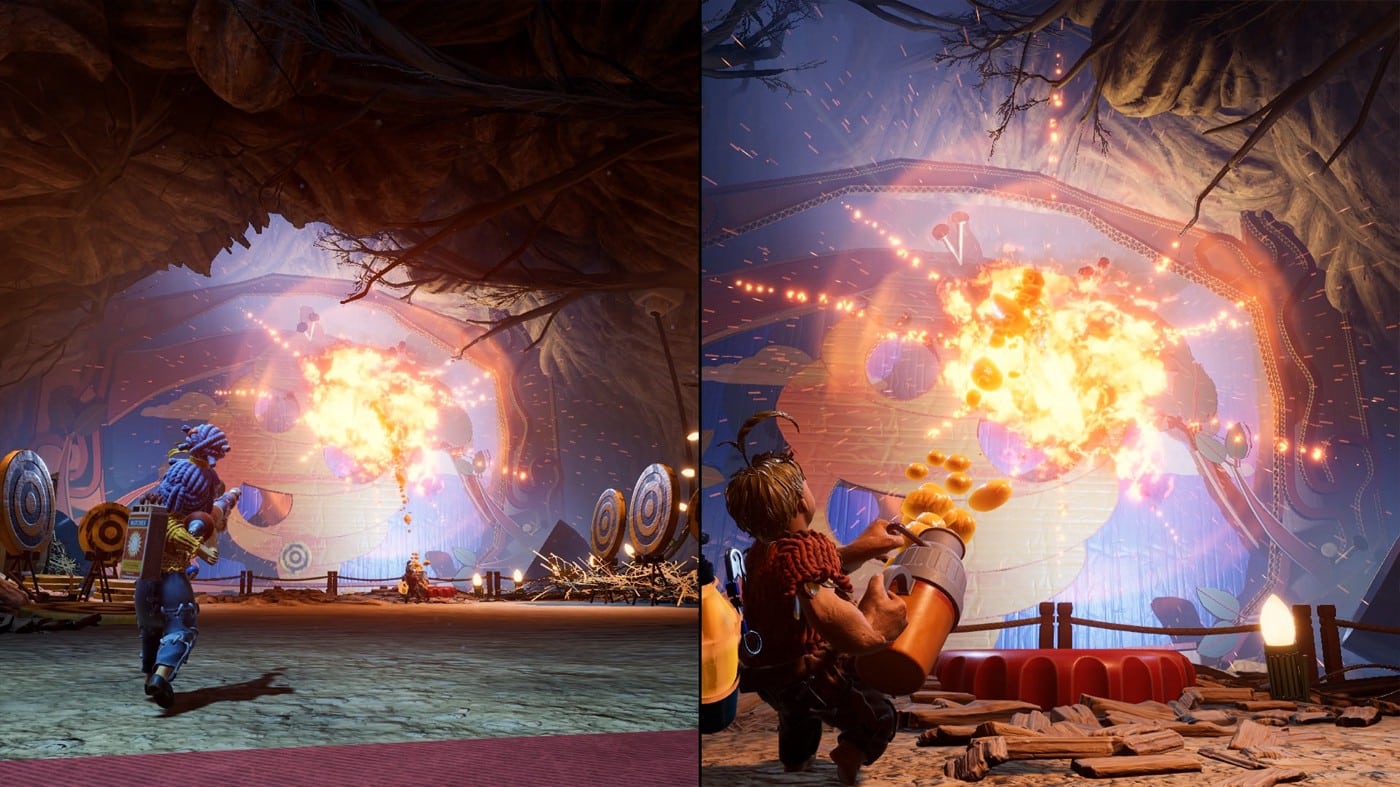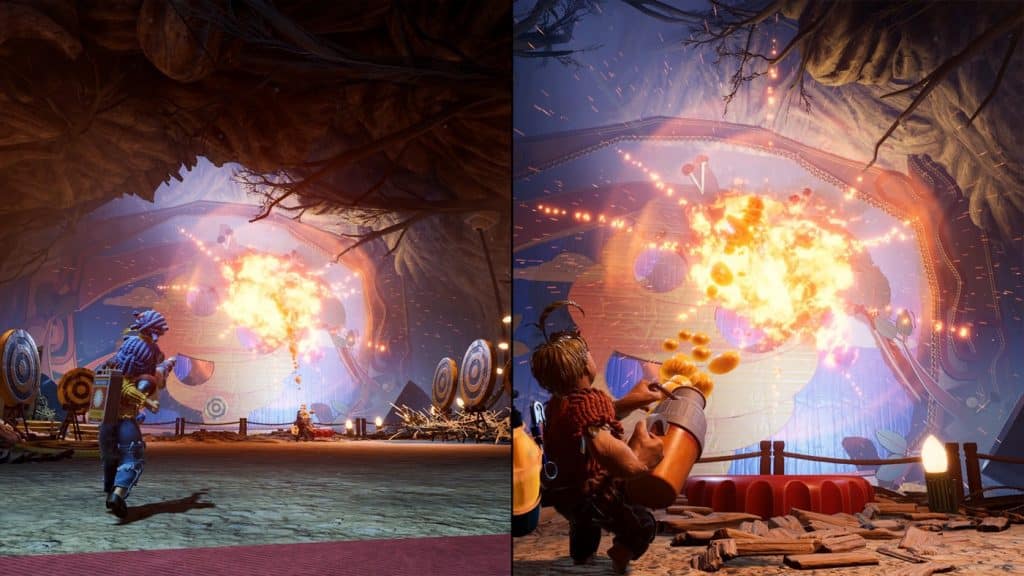 That being said, it's not a bad thing if both gamers perish at once since you'll be transported back to the previous station. This game's checkpoint arrangement isn't terrible. Since you both perished at the very same moment, restarting a boss round did feel bad, however, it rarely seemed to aggravate.
For a platformer, the boss battles are somewhat reasonable. While leveraging the level's mechanic/gimmick, the majority of them use a three-phase strategy. In order to beat the rulers, it is necessary to collaborate effectively. Seeing enemies that are as inventive as the stage architecture is a real treat.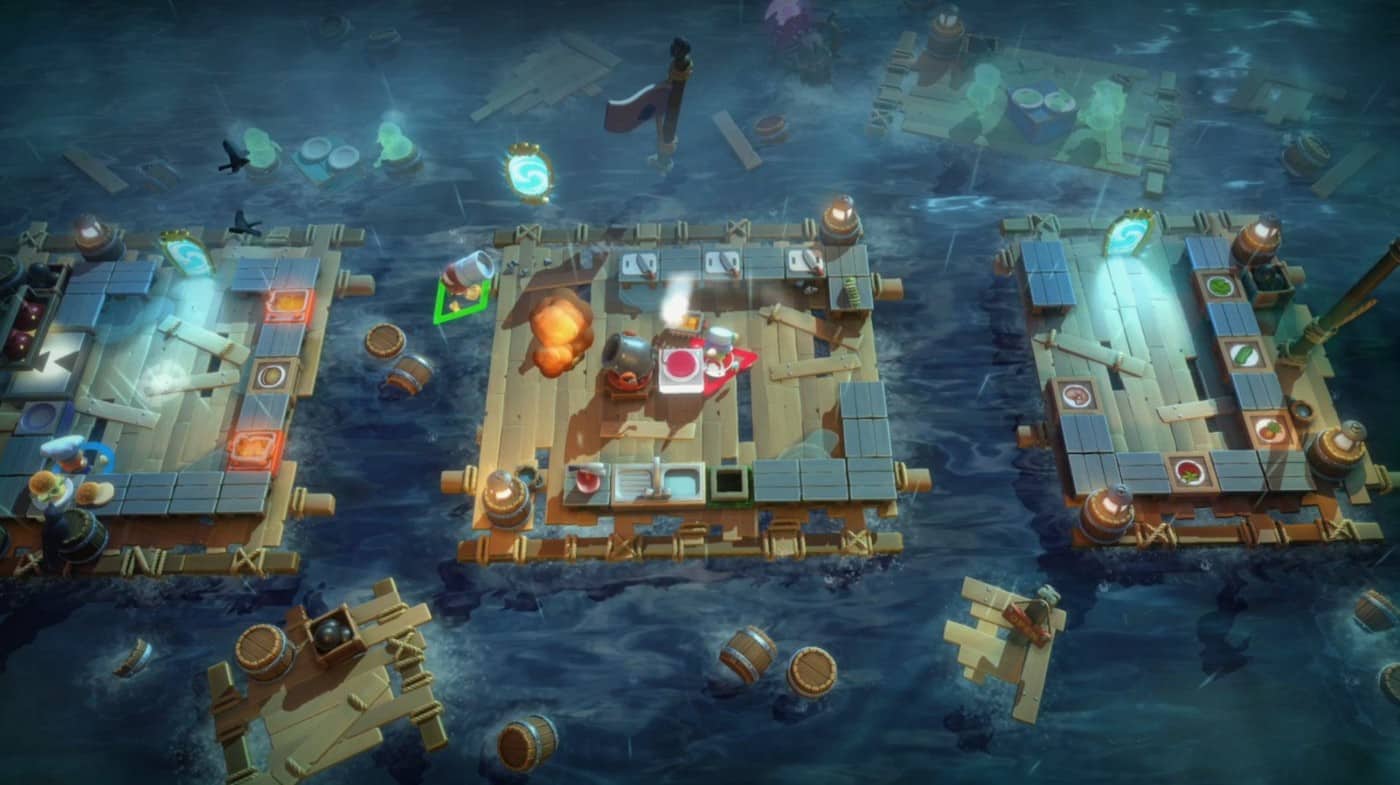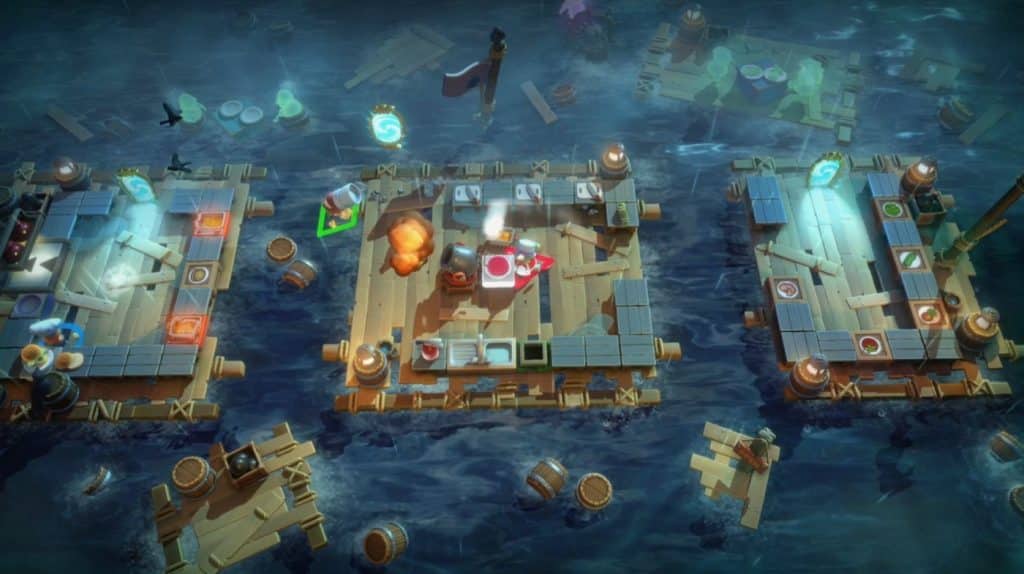 It Takes Two does not have any souvenirs to be found along the game's journey. It was important to the developers at Hazelight Productions to place an emphasis on the game's platforming and cognitive elements rather than on the game's hidden treasures.
Having no rewards allowed the novel concepts and riddles to take center stage in the experience for me. Every subsequent region has a variety of fascinating mini-games to play. A fun way to determine who's superior at button punching or platforming hurdles.
My Favorite Platforming Title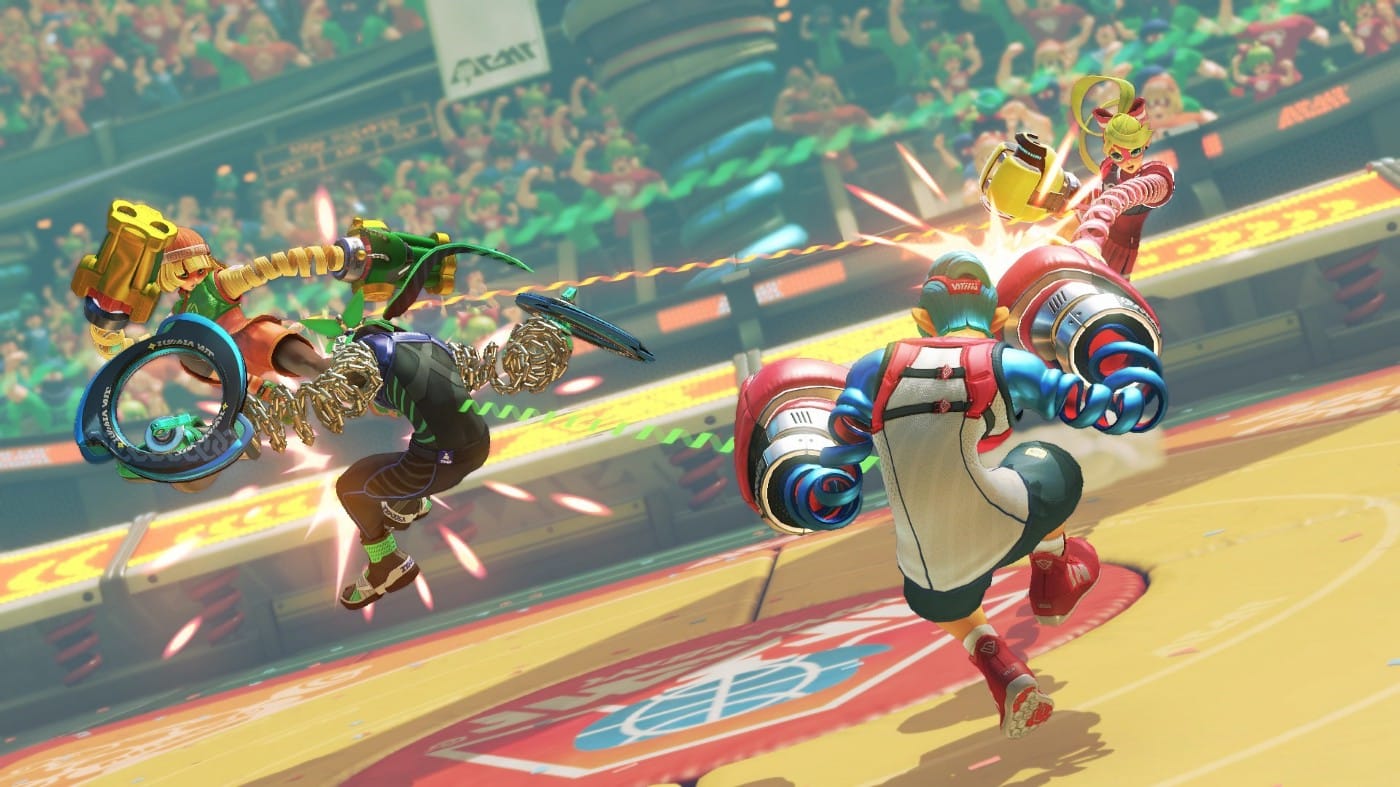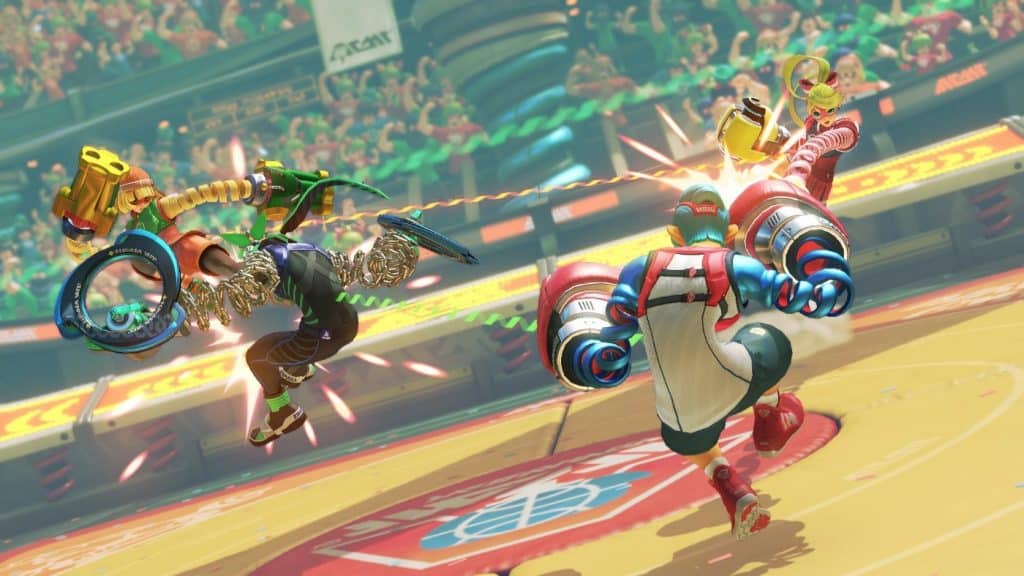 To be honest, It Tales Two Serves as the Best Platforming Title I've ever experienced. As the epidemic continues to spread over the globe, the message regarding the importance of connections remains pertinent today. It Takes Two delivers an excellent message of showing why partnerships are more vital than before. What distinguishes this title from the rest? The need of working together is brought home. You may think it's a joke, yet it's the foundation of all co-op games! However, not every co-op titles are the same, and some are better than others.
Have You Read: Gran Turismo 7 Review: One of Its Kind
It's easy to get caught up in the action when your more skilled opponent cuts their way to glory in certain matches. It's a new experience playing this game. As the game progresses, the two protagonists are granted more and more resources to help them prosper, and they are completely reliant on one another. You get why it's called It Takes Two.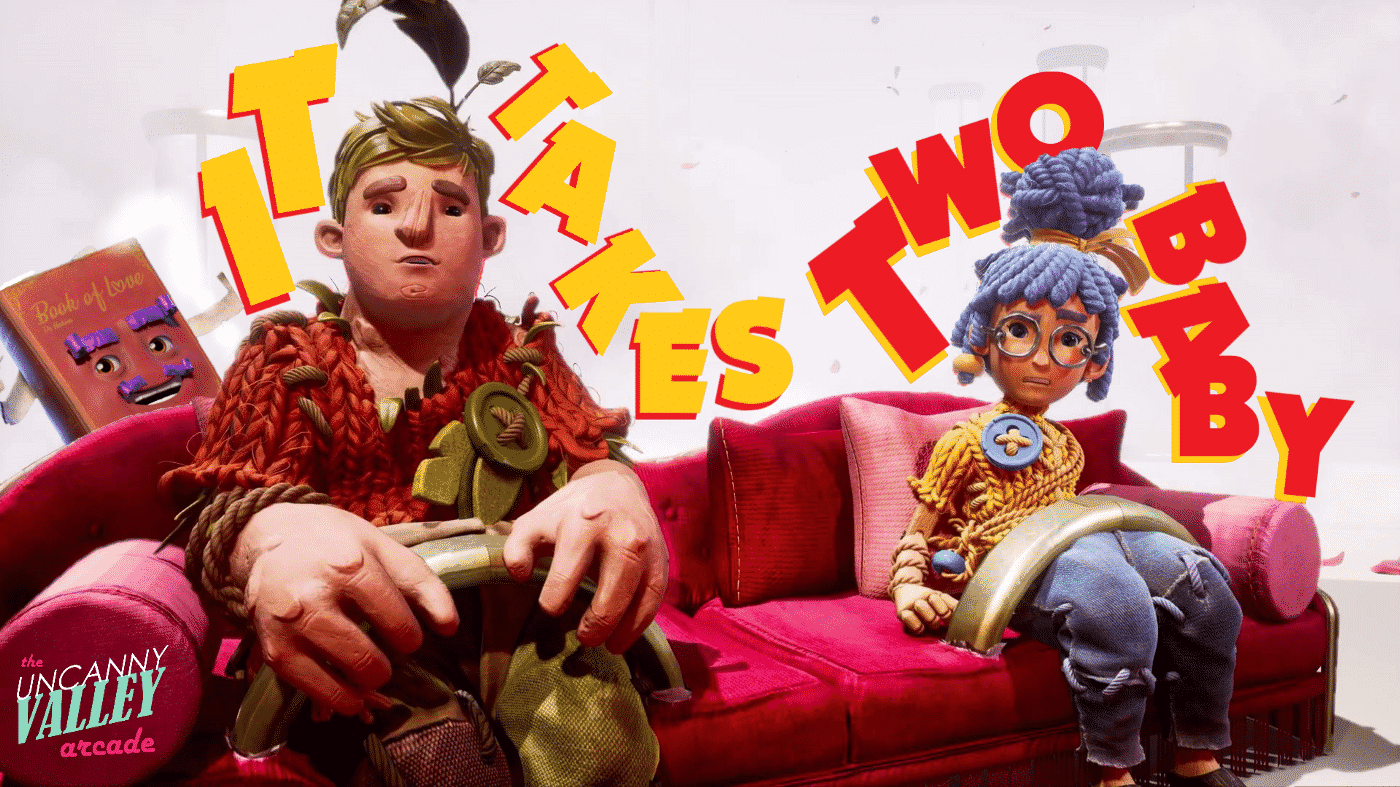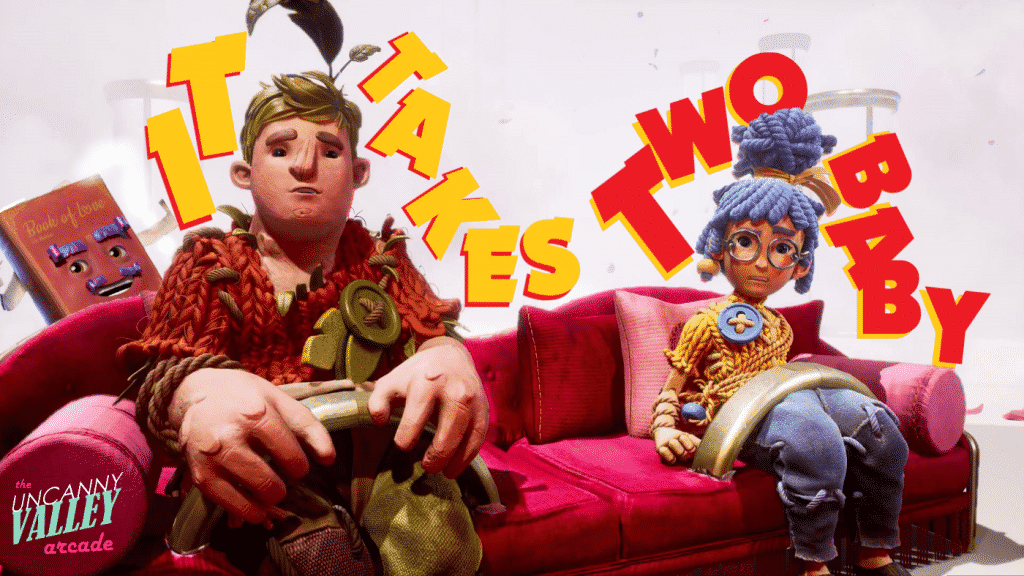 Seamless progression, clever stage aesthetics, as well as the continual initiation of fresh dynamics amazed me. Generally, the design is decent and blends nicely with the online game. In comparison to A Way Out, which has a playtime of 6 hours, this title has a playtime of roughly 10 hours.
In order to finish this adventure, you'll probably have to tackle it over a period of many hours sometimes days. However, the title itself is worthy of your time. Honestly, It Takes Two is a must-have platforming experience.
If you're not playing this, then what are you playing.