Hazelight Studios, as well as Electronic Arts' It, Takes Two, a co-op action/adventure title, has broken a record set. Fans of the genre will like the game's pleasant narrative, likable protagonists, and unique cooperative challenges.
What is "It Takes Two" About?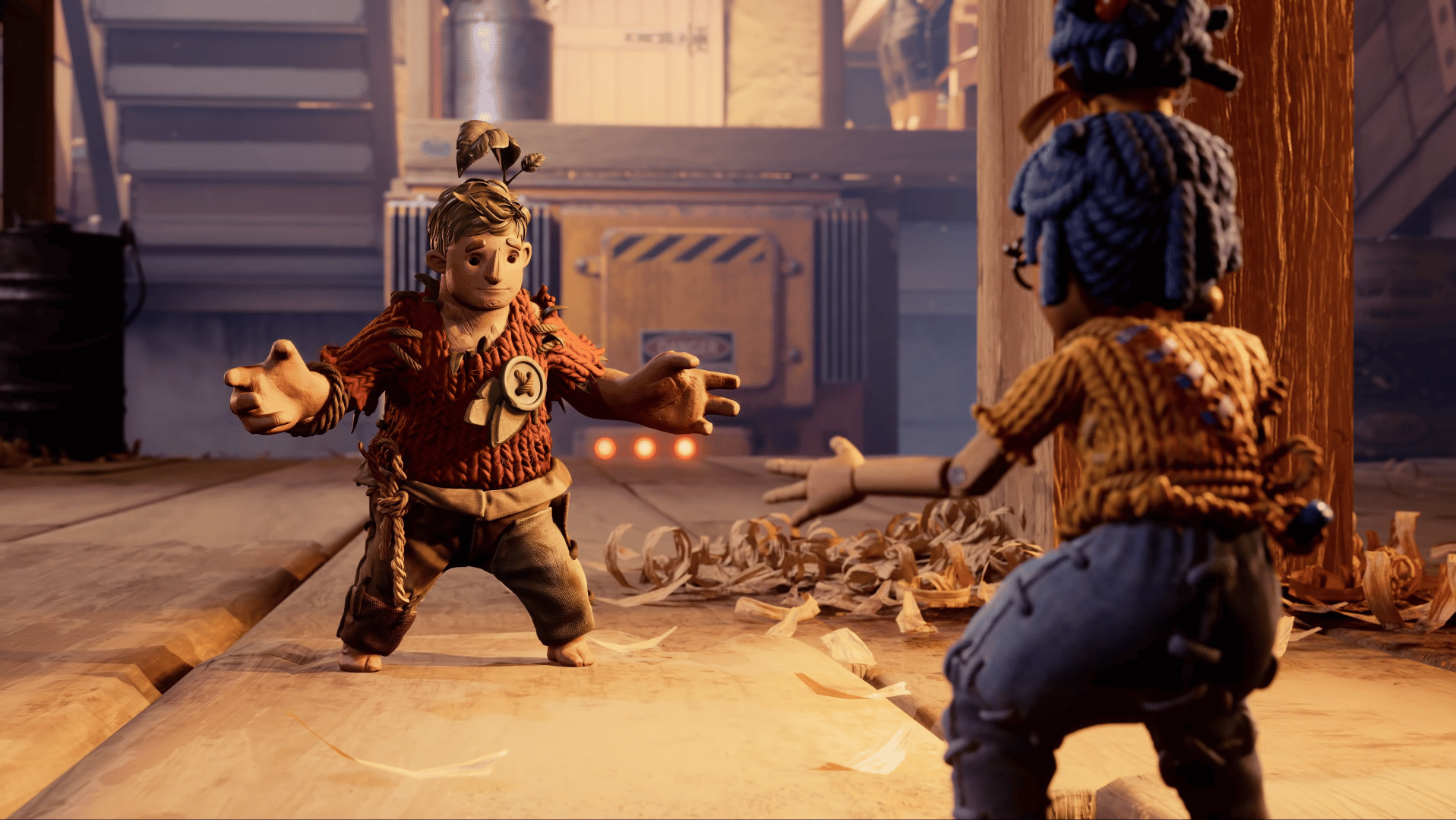 Participants in It Takes Two assume the roles of Cody and May, a separated couple. As a result of a miraculous turn of events, they find themselves in the shape of dolls, sent into a fanciful realm where they must re-learn how to love one another. Each player assumes charge of one of the title's two protagonists in a cooperative mode that may be played locally or online. In order to progress through the game, players will need to collaborate to complete tasks and explore the different worlds.
To go from one point to another in the plot, the protagonist, antagonist, and supporting cast all make use of their own sets of skills and talents. As a result of how well the cooperative features are implemented, this is a game that stands out as a true showpiece.  Earlier this month, Hazelight Studios revealed on social media that It Takes Two, the 2021 Game of the Year, had distributed approximately 10 million copies throughout the globe. Given the positive reception the game has had from critics, it's easy to see why it's been so successful.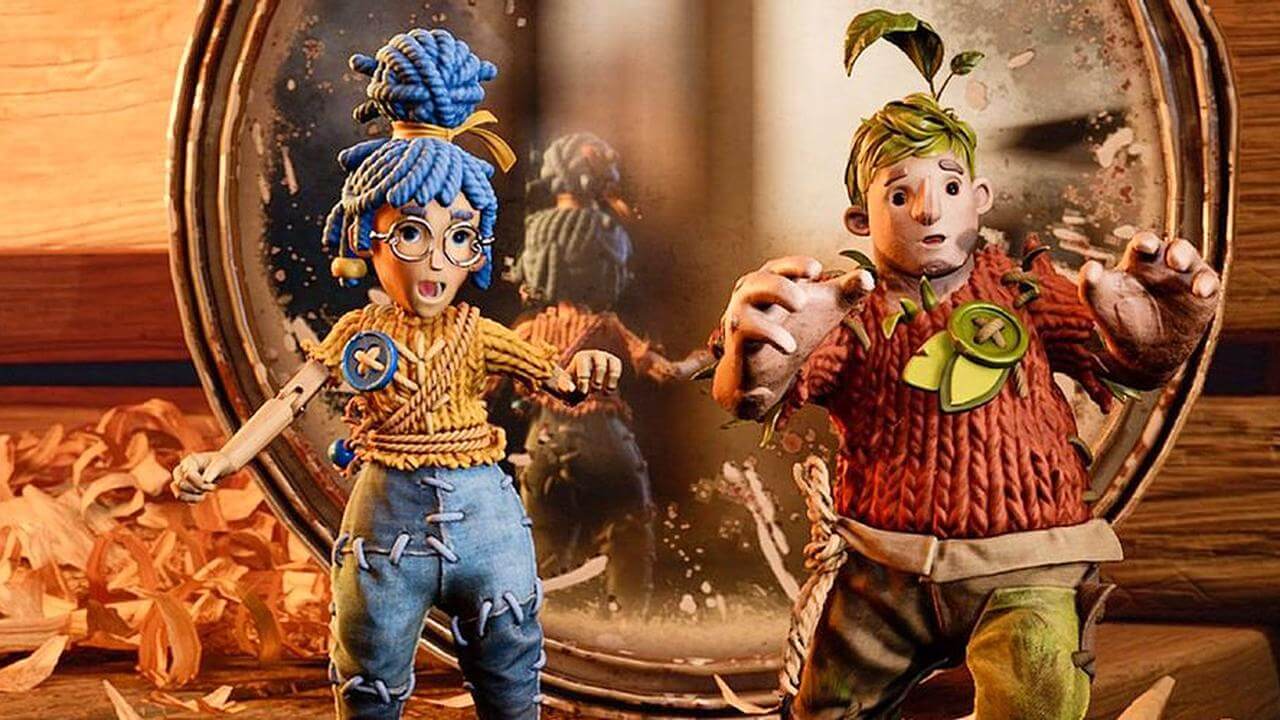 The title has been acclaimed for its simplicity, with many gamers playing it alongside non-gamer spouses or colleagues, and has received a number of prizes, such as the 2022 BAFTA Games Award for Best Multiplayer. One of the game's strongest points is how it constantly mixes things up by introducing new action features at almost every level.
It Takes Two is an inspiring and hilarious tale with likable protagonists and a compelling plot that delves into questions of love, development, and repentance in the context of interpersonal connections. It Takes Two is a touching adventure game because of its beautiful aesthetics, diverse settings, endearing characters, and fascinating tale.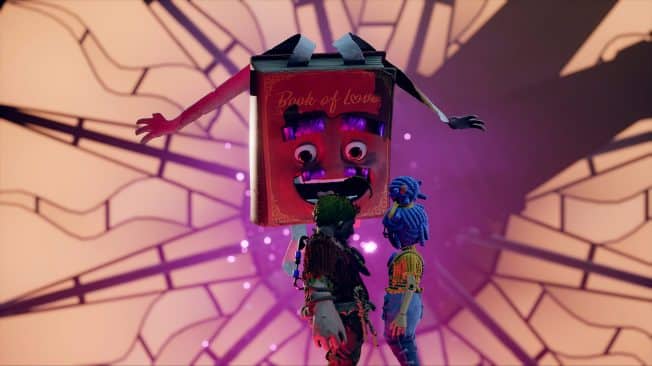 Hazelight Studios appears to have perfected the formula for making compelling co-op computer games since the firm is responsible for another excellent split-screen co-op classic, A Way Out. A teaser shot tweeted by Hazelight's primary director Josef Fares has followers wondering what the studio has in store for them next. It Takes Two is unique among video games because of its endearing protagonists, heartfelt tale, and ground-breaking cooperative action.