I'll admit that Kena: Bridge of Spirits had me a little longer to finish than I had planned. I was taken aback. An enjoyable and easy-to-learn fighting system made for an enjoyable first couple of hours of gameplay. Following the first "part," I was surprised to find gameplay that truly had some challenging moments.
After balancing Kena with various tasks, I eventually sat down to blast through a challenging fight and complete what turned out to be a stunning adventure. However, regardless of how much I loved it, it isn't flawless.
The Story of a Girl, a Magic Rod, and a Cute Rot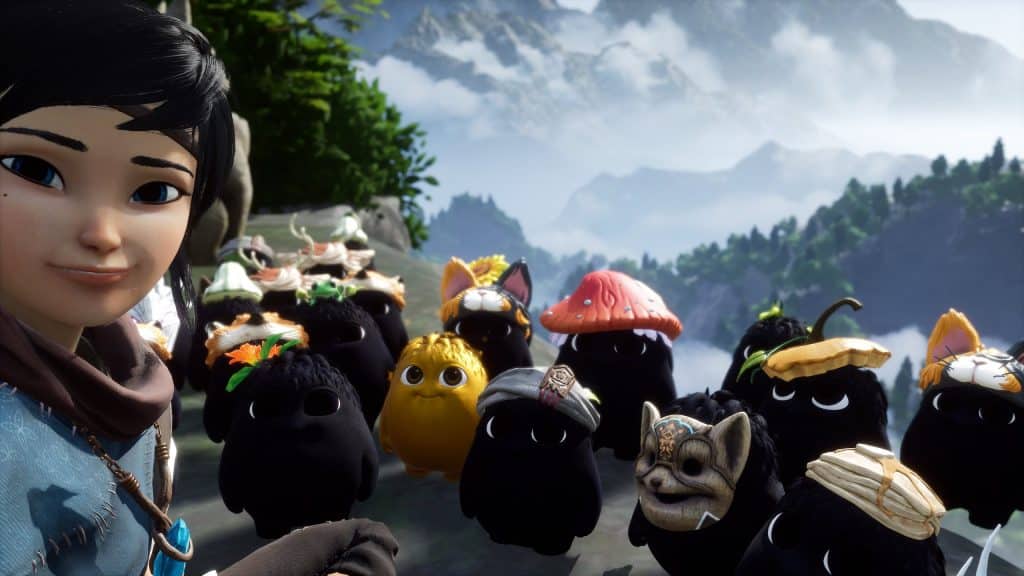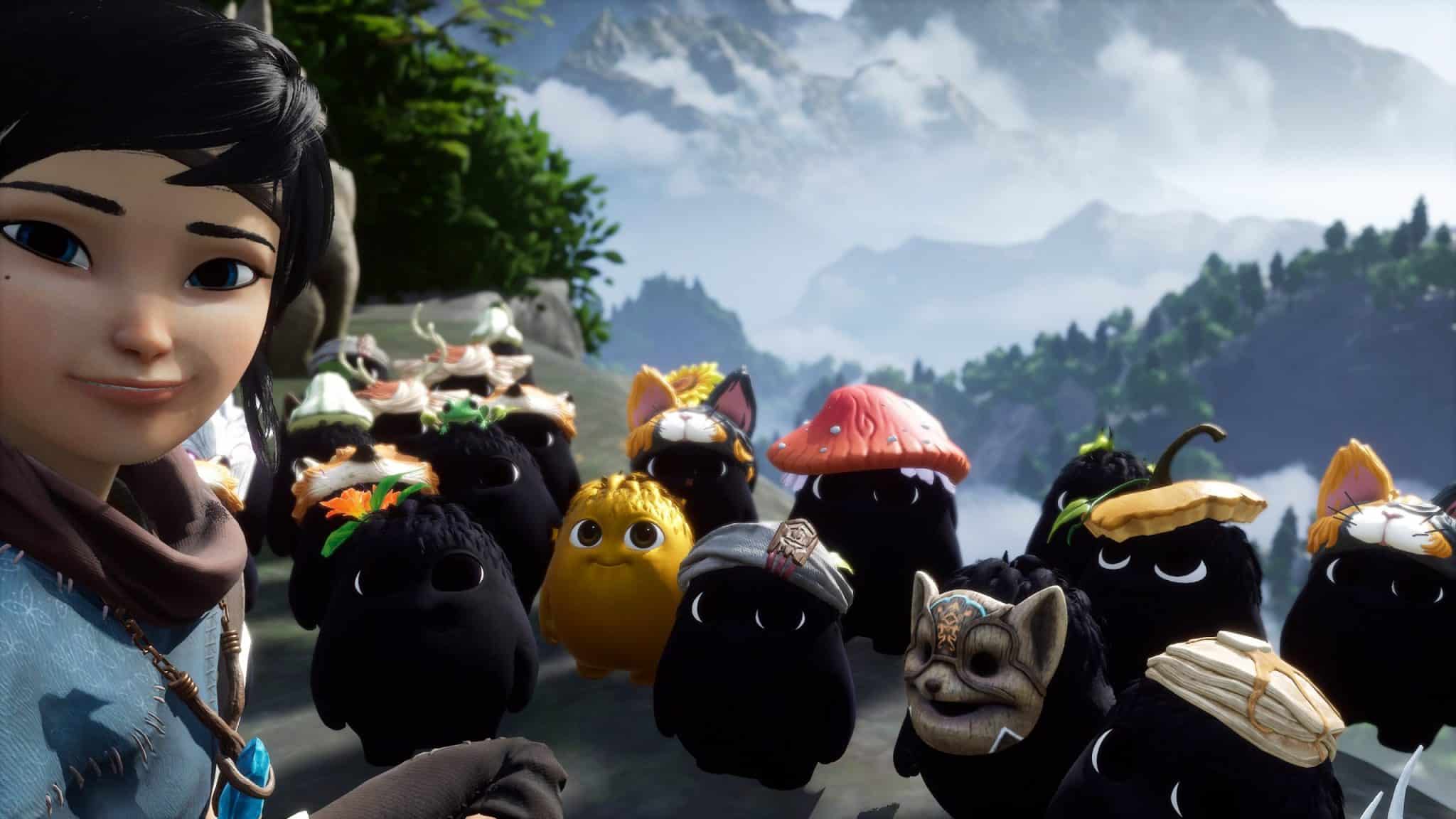 Kena: Bridge of Spirits is an interesting and entertaining third-person title hiding little ingredients for a role-playing game. As the protagonist Kena, you go on an adventure to a mountaintop temple in search of clues about the disappearance of the nearby community. Kena has a crystal-encrusted rod that she uses to unlock doorways and solve puzzles by channeling her power into various stones.
Kena has a new buddy in Rot, an adorable tiny critter who eats the decaying remains of the woods to bring about positive transformation. They may seem disgusting, however, they're nearly like Koroks from Breath of the Wild. It is impossible to complete the adventure without encountering these Rot, who may assist you in battle or act as a critter like Pikmin by moving stuff for ya.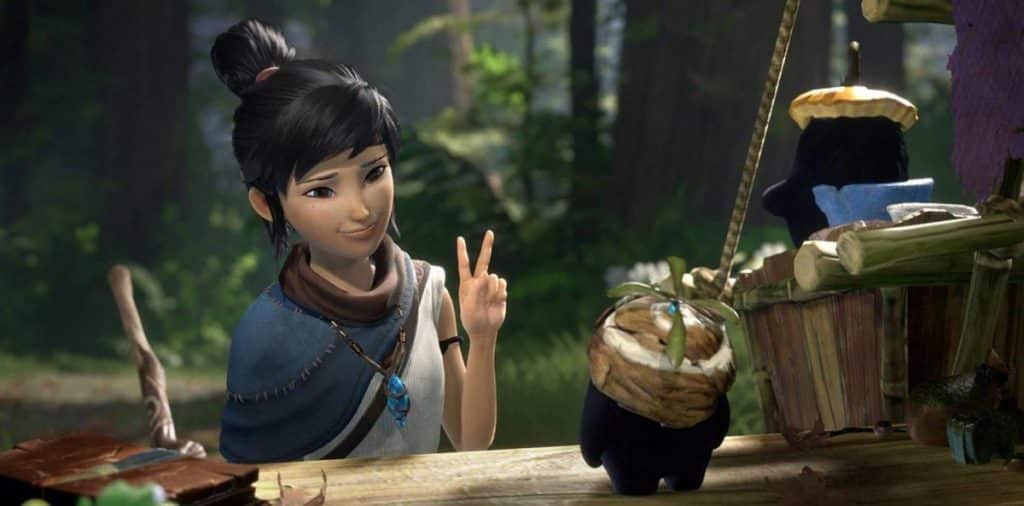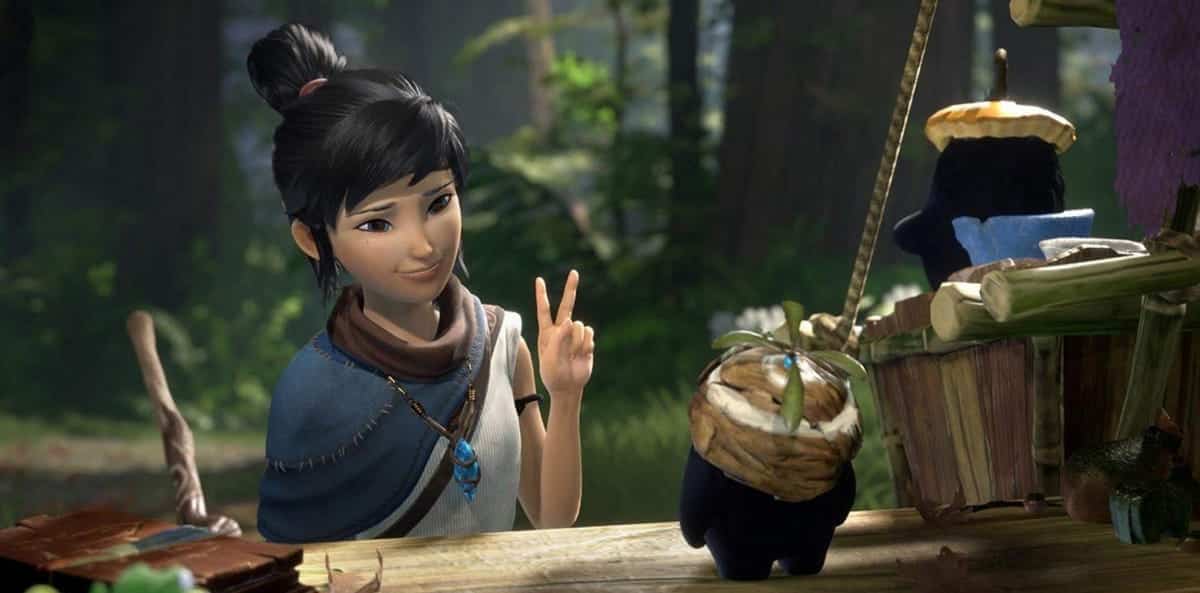 Most of the time, you'll be using the Rot to wipe out your opponents; they may tie your opponents or power up your strikes. In order to cleanse tainted Deadzone hearts, players must employ the Rot to remove the corruption. Because they're so cute to look at, you'll be able to engage with them in the most adorable ways possible. You could even use caps and costumes that resemble cakes, flowers, or even crazy cat whiskers on these tiny fuckers. You may then relax with them and observe the Rot frolic and lie about in different containers and ledges nearby while you take a holiday from battle.
Not Easy Peasy and Lemon Squeezy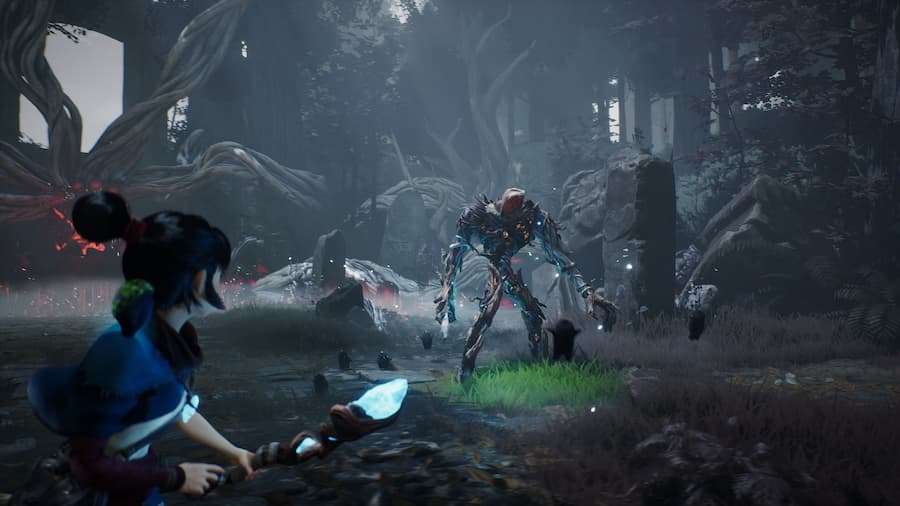 This game's action is both enjoyable and hard. There are hints of souls like gameplay, such as blocking and parrying strikes, dealing massive quantities of punishment, and avoiding harm by evading. Kena's arrow may be used to blast weak places in the enemy's body to paralyze them, but there is no energy meter to keep her from striking and evading. To shock foes and pass past obstacles, Kena's shielding is a spherical forcefield she produces surrounding herself that may be changed into a sprint.
It may seem like the game takes premise in an open world, but Kena: Bridge of Spirits isn't totally devoid of barriers. Within every major segment of the gameplay, there is a linear route from the beginning to the end of each new area of the globe. Kena is a highly hands-on affair, grabbing you by the collar and guiding you throughout the way. It's not inherently a negative thing, but it suggests a fantastic open-world atmosphere when none exists.
Have You Read: Sable: The Best "Coming of Age" I Ever Played
There are heights you can't walk on, and crashes that destroy you regardless of the fact that you're capable of surviving. Several of the tactics Kena uses to keep you in her sights. Each location has its own motive for exploration, including secret Rot, meditative spots that can boost Kena's vitality, and cash that could be expended on skill scores or headgear for the Rot.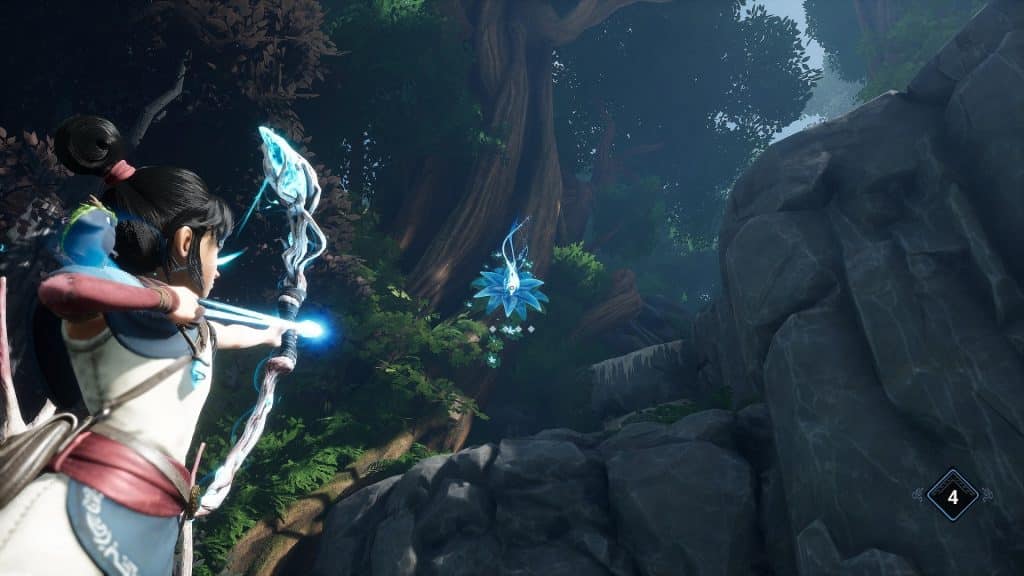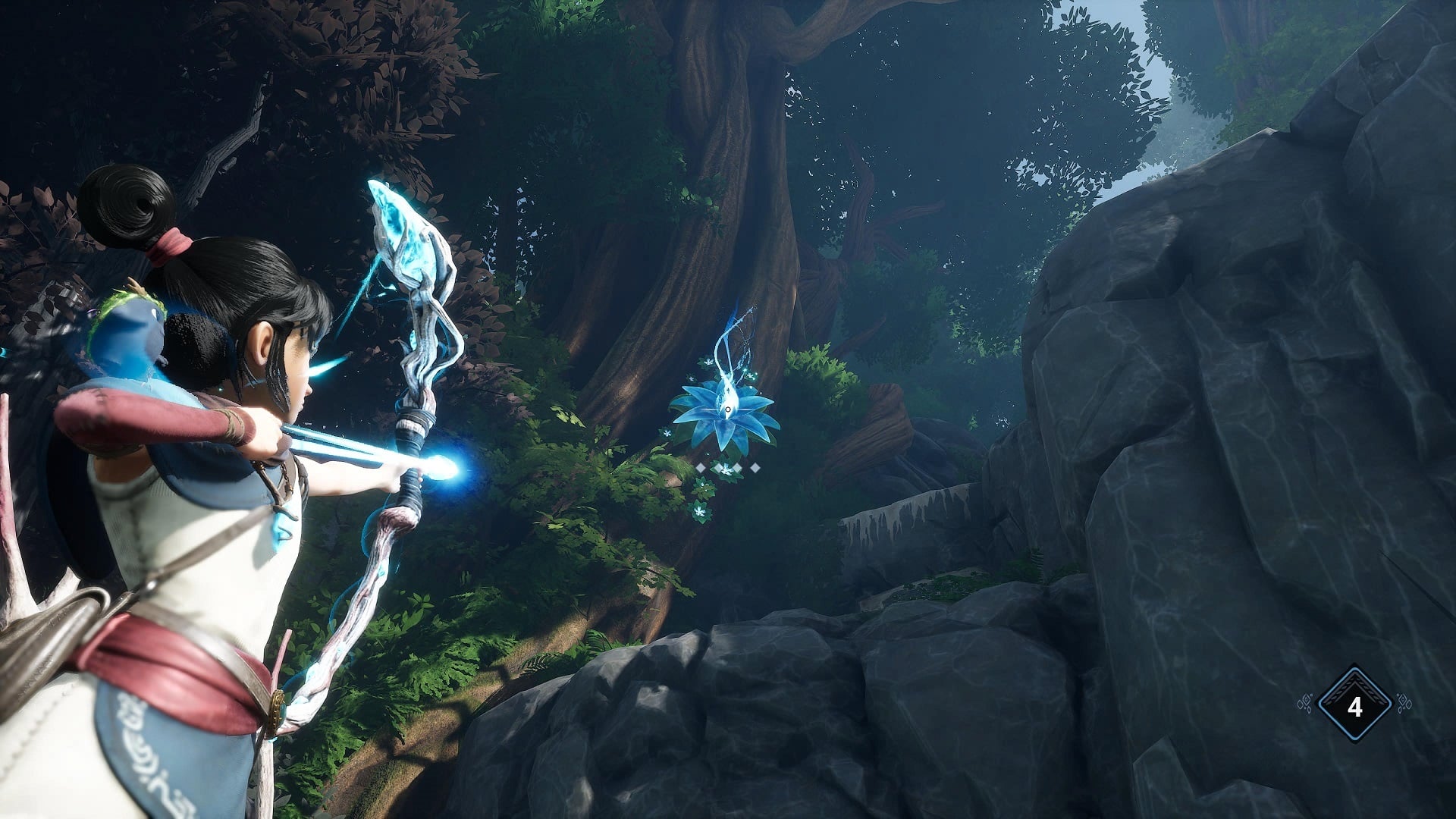 While Kena just possesses a few fundamental talents, it's clear that she's a well-rounded character. Ultimately, she'll be able to run, toss explosives, fire darts, and wind up hefty strikes for her own benefit. If you'd want, you may spend money to enhance these skills, and guys could also add Rot to your assaults to give them more potency. I devoted most of my hours in Kena fighting, despite the fact that there are some riddles and sightseeing.
It's a diverse group of enemies to take on, and while they all seem the same, they all have distinct personalities. Kena has a wide range of foes and bosses, which I love, but it also has a sensation of repetition. As a matter of design and aesthetics, several boss assaults might seem to be almost identical from one encounter to the next. It seems like every boss had a long-range thrust or stabbing strike. Boss battles have also a propensity to have additional fees, which I believe detracted from the generally excellent confrontations with bosses.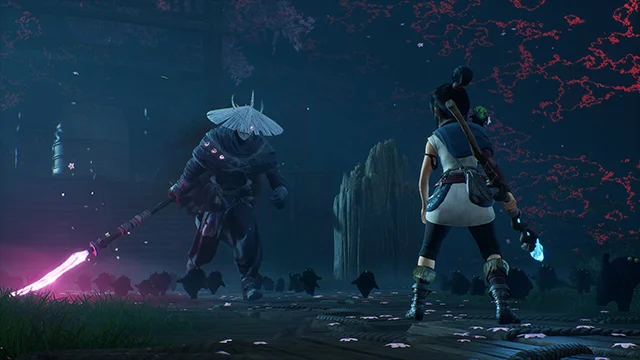 The Bad and the Beautiful
There are a few drawbacks to all that splendor. Some of the game's problems, such as plummeting through the environment and pressing instructions that didn't operate as planned, and becoming trapped in regions you couldn't exit, occurred to me throughout my stint with the title. Many of these problems arose as a result of my forays into unfamiliar territory in search of treasures.
For example, if you leap into the stream of death believing you would drown, but you do not, you may obtain your life back. Here, the need for autosave and cautious manual save cannot be overstated. Even while it never interfered with gameplay, Kena's strolling and sprinting choreography have an annoying tendency to jitter occasionally.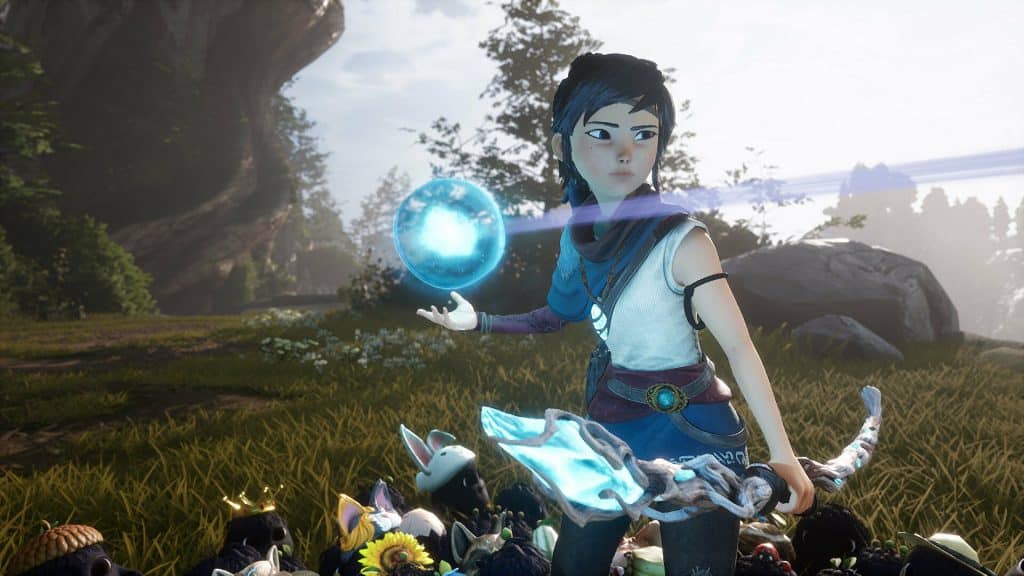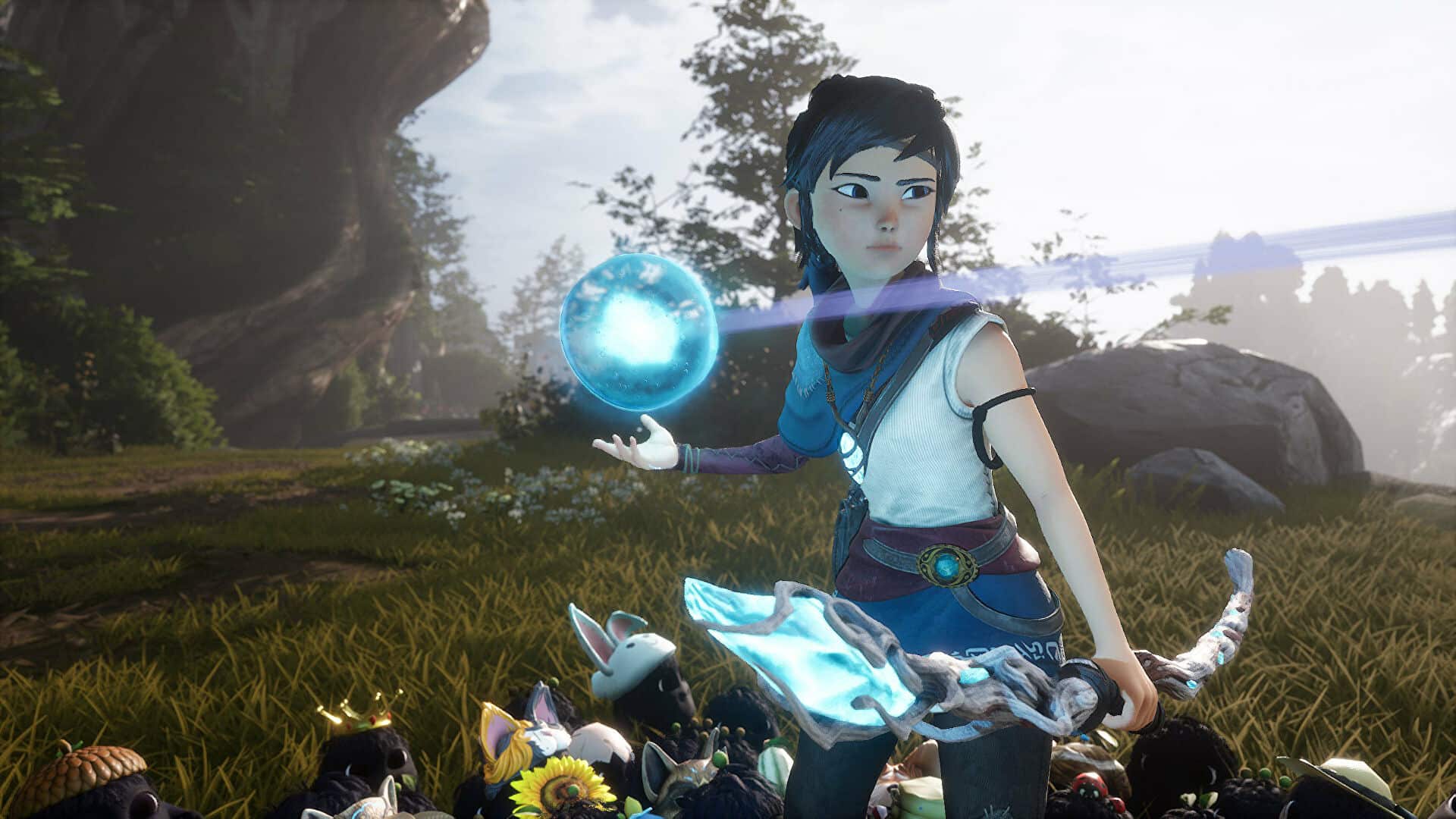 I managed to complete the adventure without any problems or restarts because of these issues. There were just a few audio glitches, that no one else I know had. During some cutscenes, I recommend lowering the audio level a level or two, since it might obscure the speech.
A huge portion of Kena's story revolves around music, and Theophany has created an incredible score for it. To receive the digital soundtrack, pay an additional $10 for the premium version. You'll thank me later. Songs is a personality in and of themselves since it serves to create the universe and the scene. You'll feel the melody grow as you come across fresh and beautiful landscapes as you travel. You'll feel your pulse race along with the excitement and feelings in the game's sequences and battles. New World features and Asian roots are evident in both the visual design and the soundtrack of the title.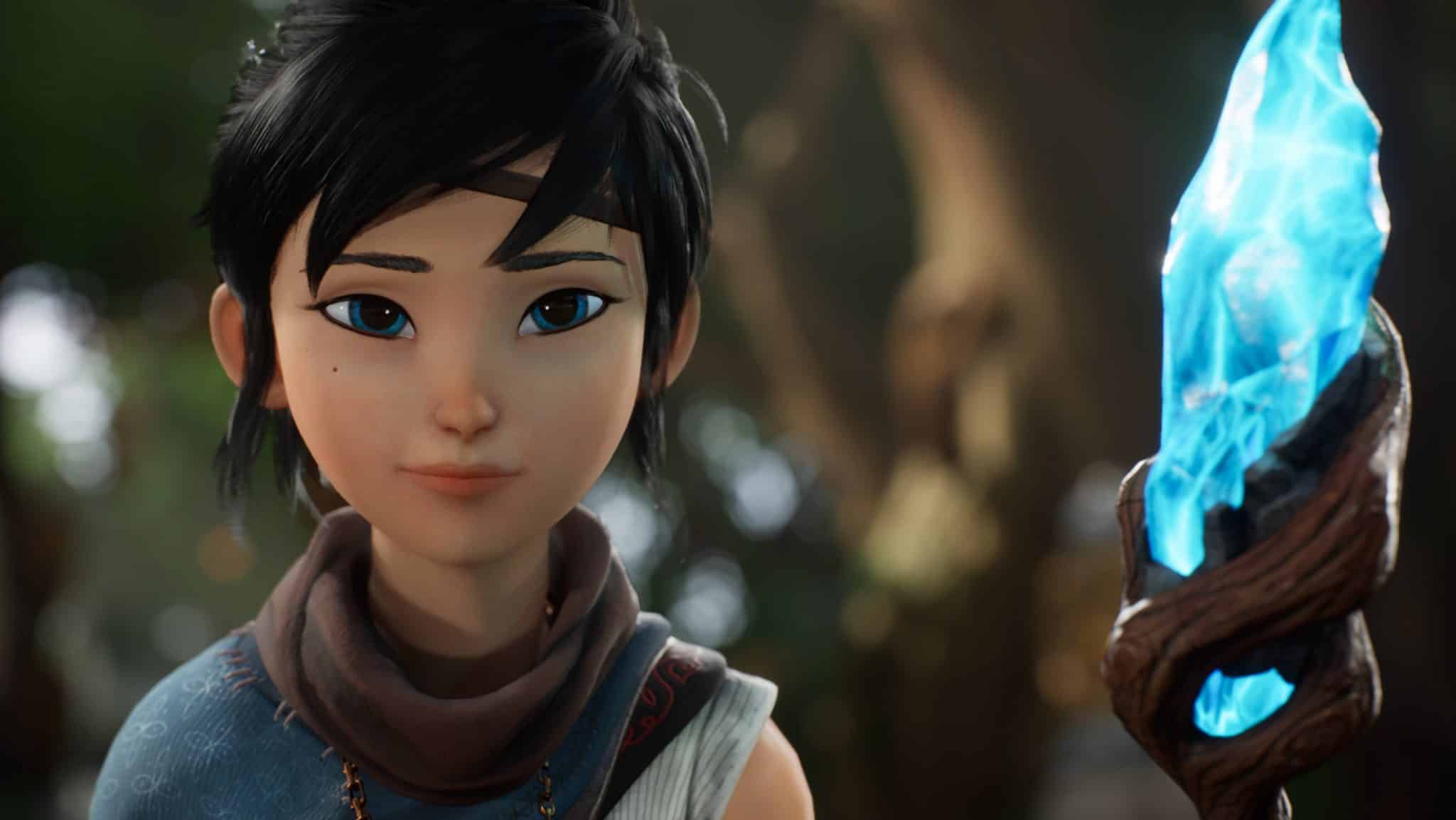 The Final Verdict
The visuals of Kena Bridge of Spirits are breathtaking, and the gameplay is a joy to experience. It's not flawless, but there are a few niggles that don't detract from the overall experience. It appears that a new one is on the way, and I eagerly await Kena's next spiritual adventures. I'd rate Kena 8 out of 10 GGtalks badges if we had a conventional review scoring system( We'll definitely going to get some). I'm not sure what to tell you, but it's a great game and certainly worth a shot.
My Rating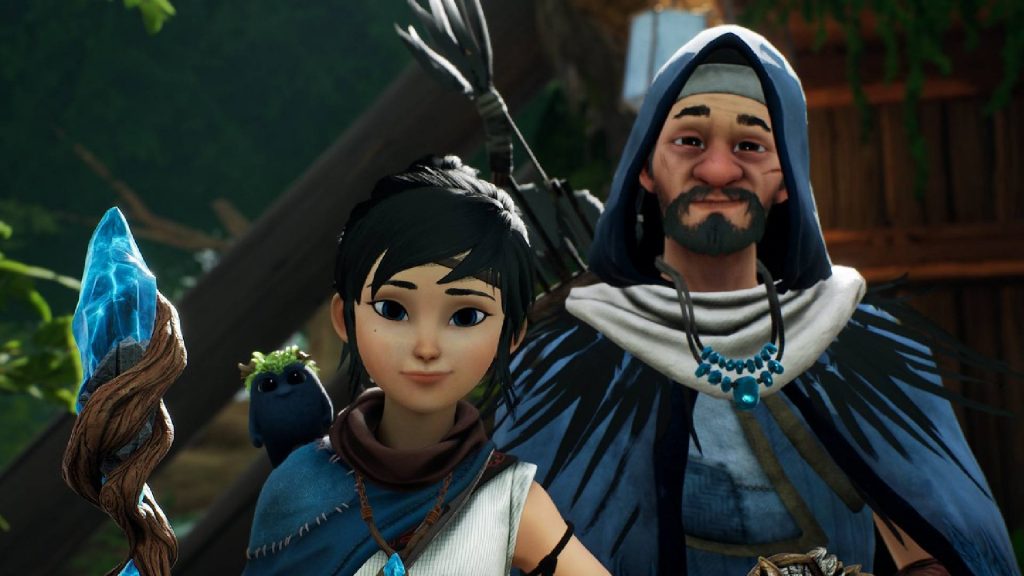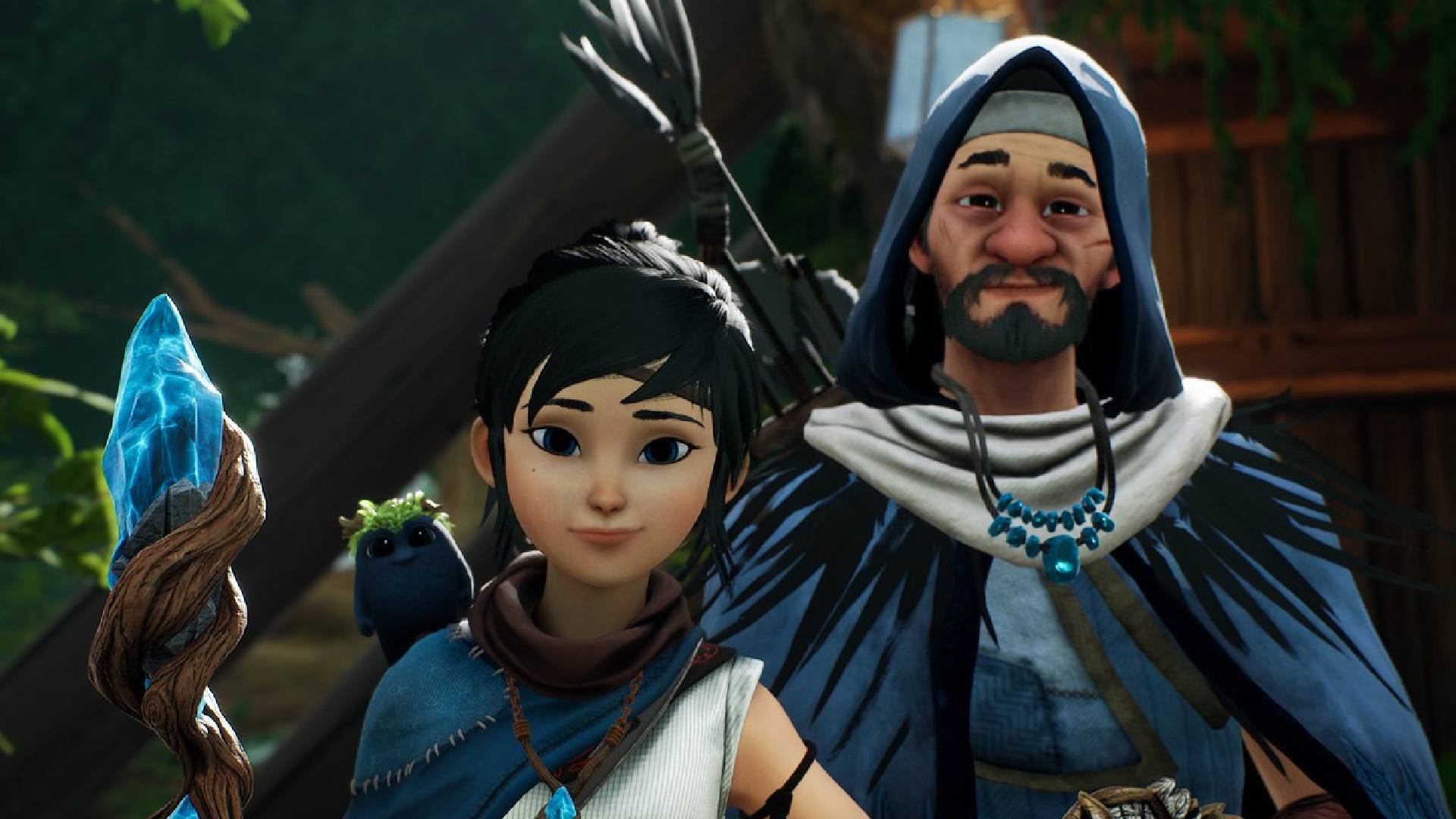 After a lot of thinking, we've come up with a revised ranking scheme for the titles we revisit: Do we keep awake till 11 PM or 1 AM during a workweek to invest two hours with it, realizing well that we have to get up at 8 AM the following day to get back into the rat race? So on that measure, Kenna: Bridge of Sprits gets a score of 8.
I'm definitely playing it again tomorrow and day after that and after that.
User Ratings (

1

Votes)

8.9