As many of my colleagues had done since 2021's pandemic-induced quarantine, I too had slipped into an anti-productive funk. Aside from authoring articles for GGtalks and enjoying Call of Duty, and Halo Infinite, I spent the majority of my hours at my house prior to the curfew. However, for the last year, my regular pattern comprised of getting up, forcing myself to the computer, and passing the rest of the day in a semi-sleepy condition viewing meaningless Youtube clips or binge-viewing Breaking Bad.
And Then I Came across Sable and I was completely blown away. Aside from the few hiccups I encountered during my time, my experience with Sable was mostly fun and "Coming of Age". To put it another way, I was powerless to appreciate the games I had stored in my library. Even though I had intended to play something a little more soothing instead of my regular selection of titles, I was lacking the essential drive to do so. That's why reviewing Sable has really been a great experience. As a critic, I was obligated to do my best, and in return, I had one of the most relaxing gaming moments ever.
The Wilderness and Sand-Filled Boots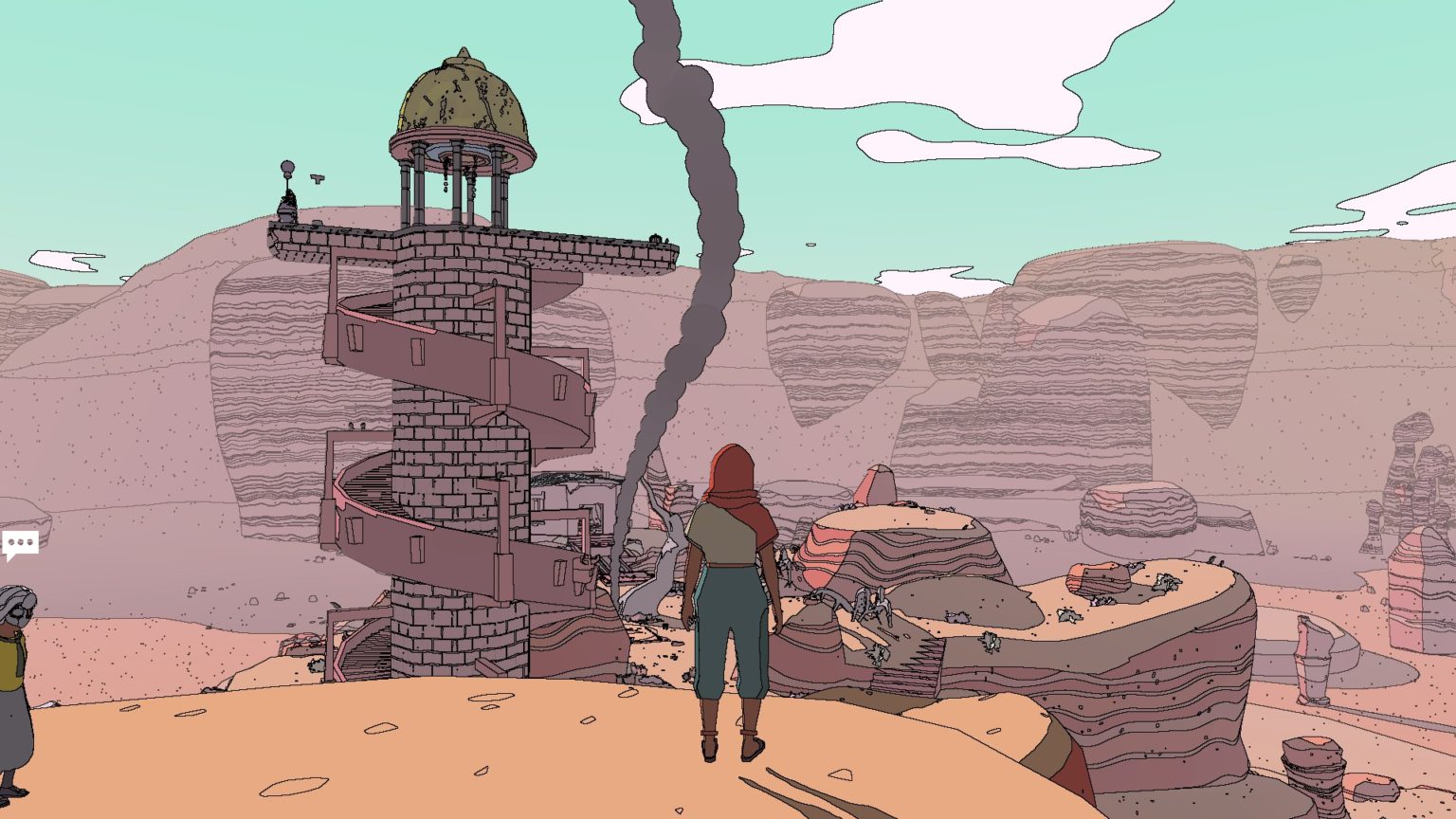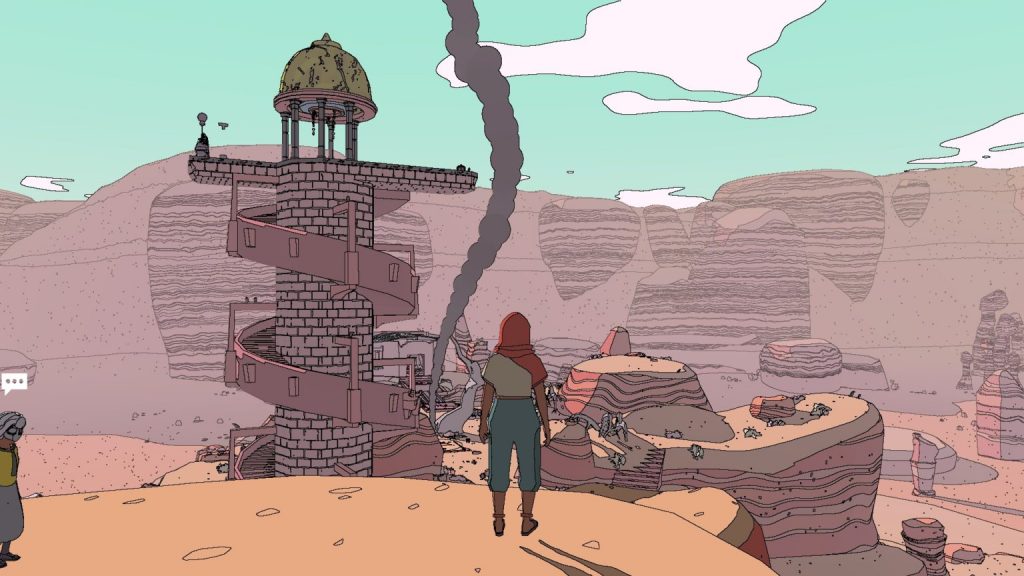 Sable is set in a desolate wilderness that has witnessed the birth and destruction of numerous civilizations. This is your first time playing as Sable, and you're about to go on an epic journey of her own: The Gliding. It's a narrative that many younger folks can identify with right from the start. In fact, it's not a wilderness, but rather a voyage of self-discovery out of the comfort of your family's embrace.
Sable isn't some slow-burning philosopher. There are some powerful and relevant concepts in this straightforward coming-of-age narrative, even if the unprofessional lines detract from its effect. Sable must also abandon the shelter of her community and go into the strange deserts in order to explore the mysteries of history and discover her true purpose. Navigate the ruins of empires, befriend newbies, aid them in their sufferings, and visit new and interesting places in your sand-filled shoes.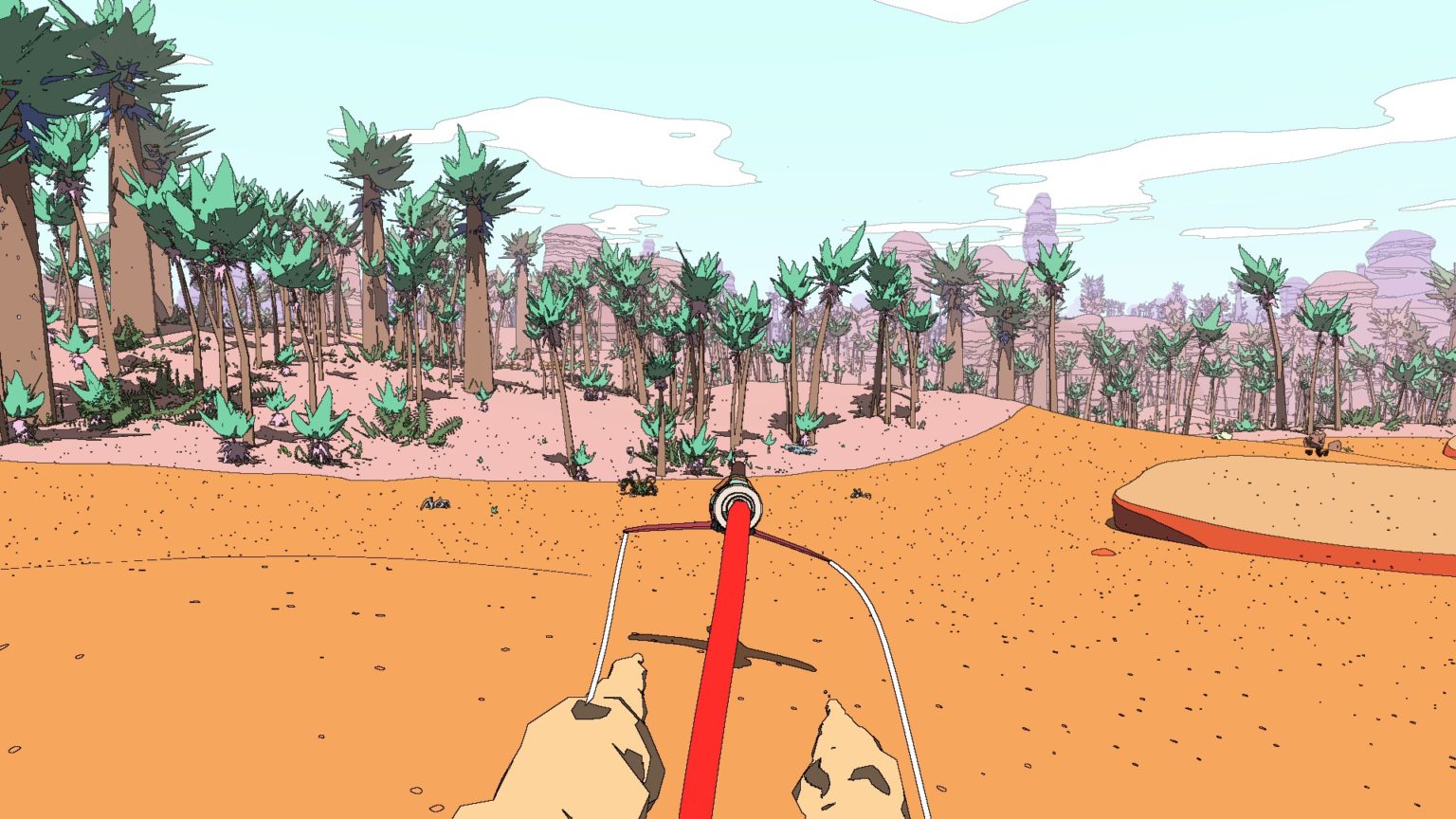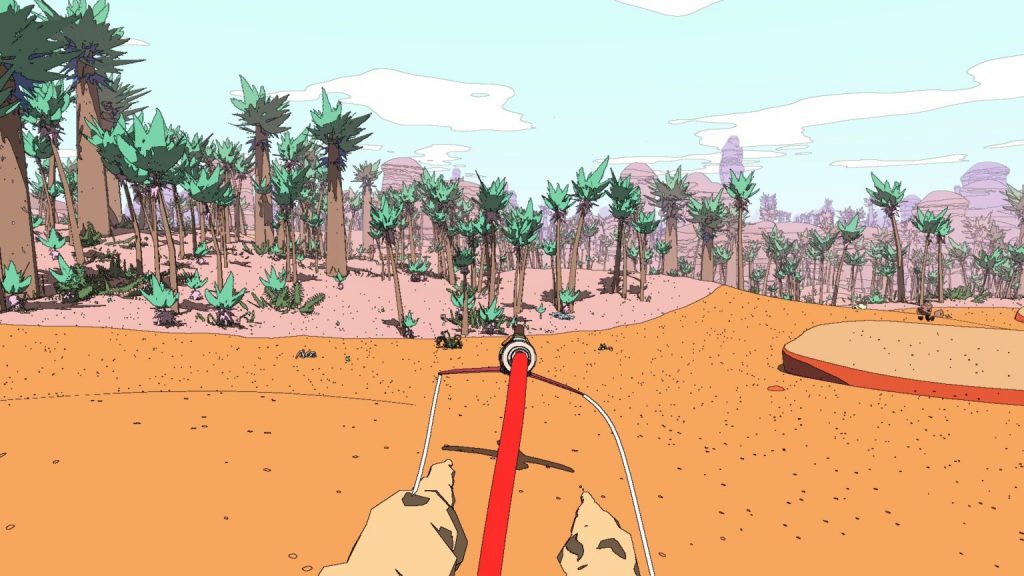 Your options are wide open at the end of a lengthy instruction. You may either pursue the primary storyline, or you can construct your own journey by mounting buildings, exploring cities, gathering clothing, and improving your bicycle. Sable can't be killed, there is no battle, and the protagonist is not under any kind of stress.. During the game's most delightful moments, you'll be able to enjoy the calming music while you explore antiquities or wander mindlessly around the desert. Did I say that you could also ride a hoverbike!!
The Gameplay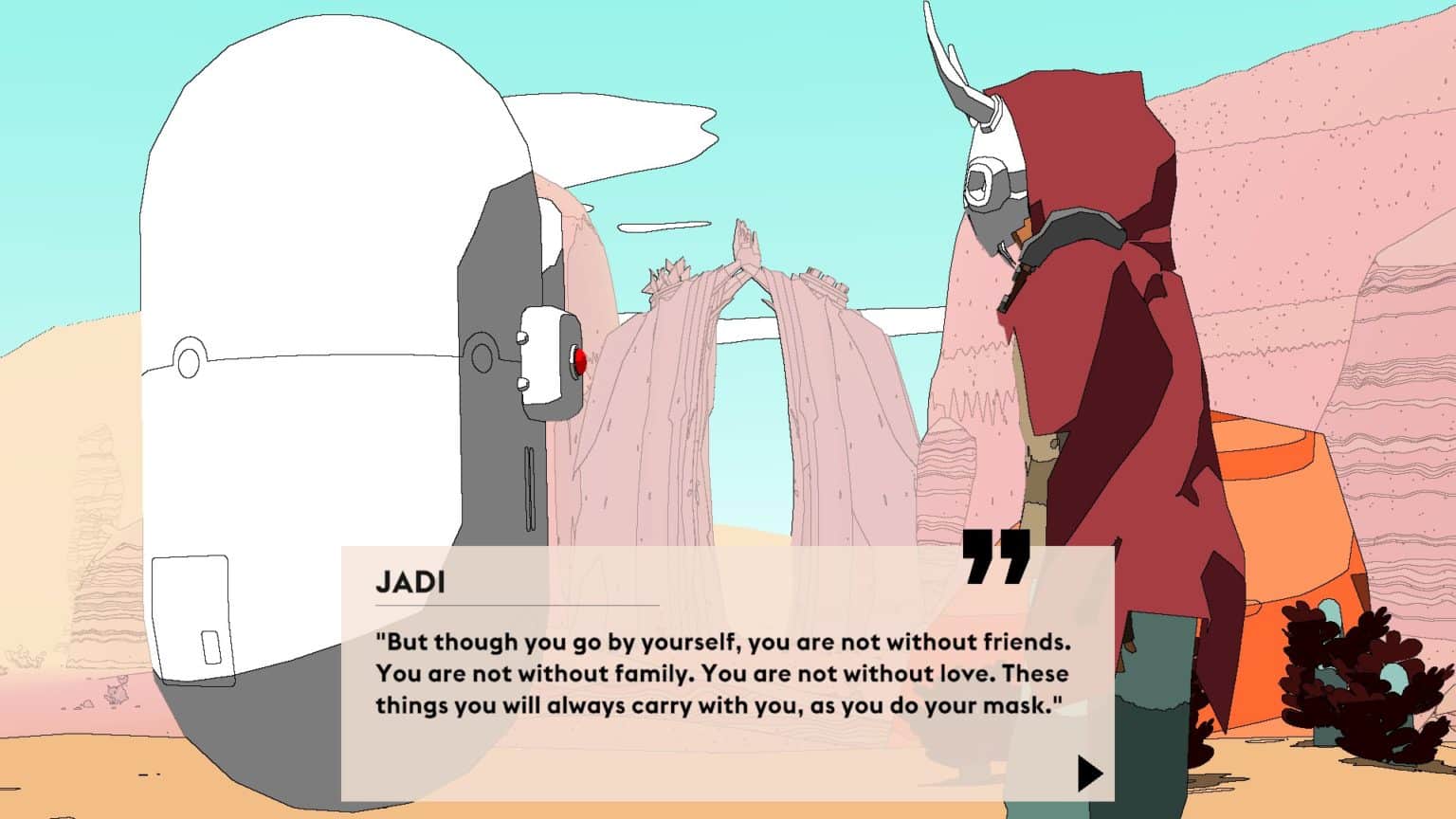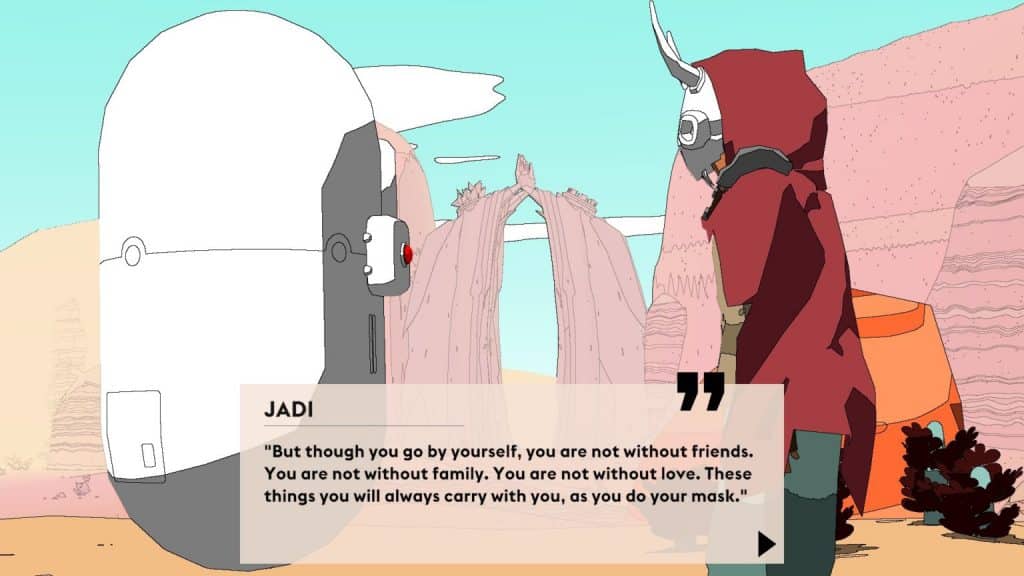 Sable's gameplay consists mostly of freeform hiking and hoverbike rides throughout the huge wasteland. It's safe to assume that Sable is a Ubisoft creation, given her prowess on the climbing ladder. Dunes are dotted with massive ruin sites and relics from a bygone civilization in order to make the most of this power. When you're done exploring, you may hand in any of the archaic relics or Chum Eggs you find to get more vitality.
Nevertheless, the title has an endurance gauge that regulates your ascending and running skills. Interestingly, there is no injury to the body from a fall of this magnitude. Your capacity to soar across the sky is rendered practically ineffective by this fact. For the most part, the ascent succeeds. It's not uncommon to see clipping, animations, and kinematic errors. There are other discrepancies and errors as well.
Sable's hoverbike is the second key part of her adventure. Nomads are said to have a special relationship with their motorcycles, and it's their responsibility to maintain them. Just purchase finer components from merchants to upgrade your motorcycle in the campaign. Unfortunately, I was not a fan of the game's biking mechanics. Poor input, sluggish acceleration, and wacky mechanics make the bike difficult to manage. Don't get me wrong, it's entirely achievable. It's only that there was room for improvement. I suggest Sable with a gamepad in order to get the most out of it.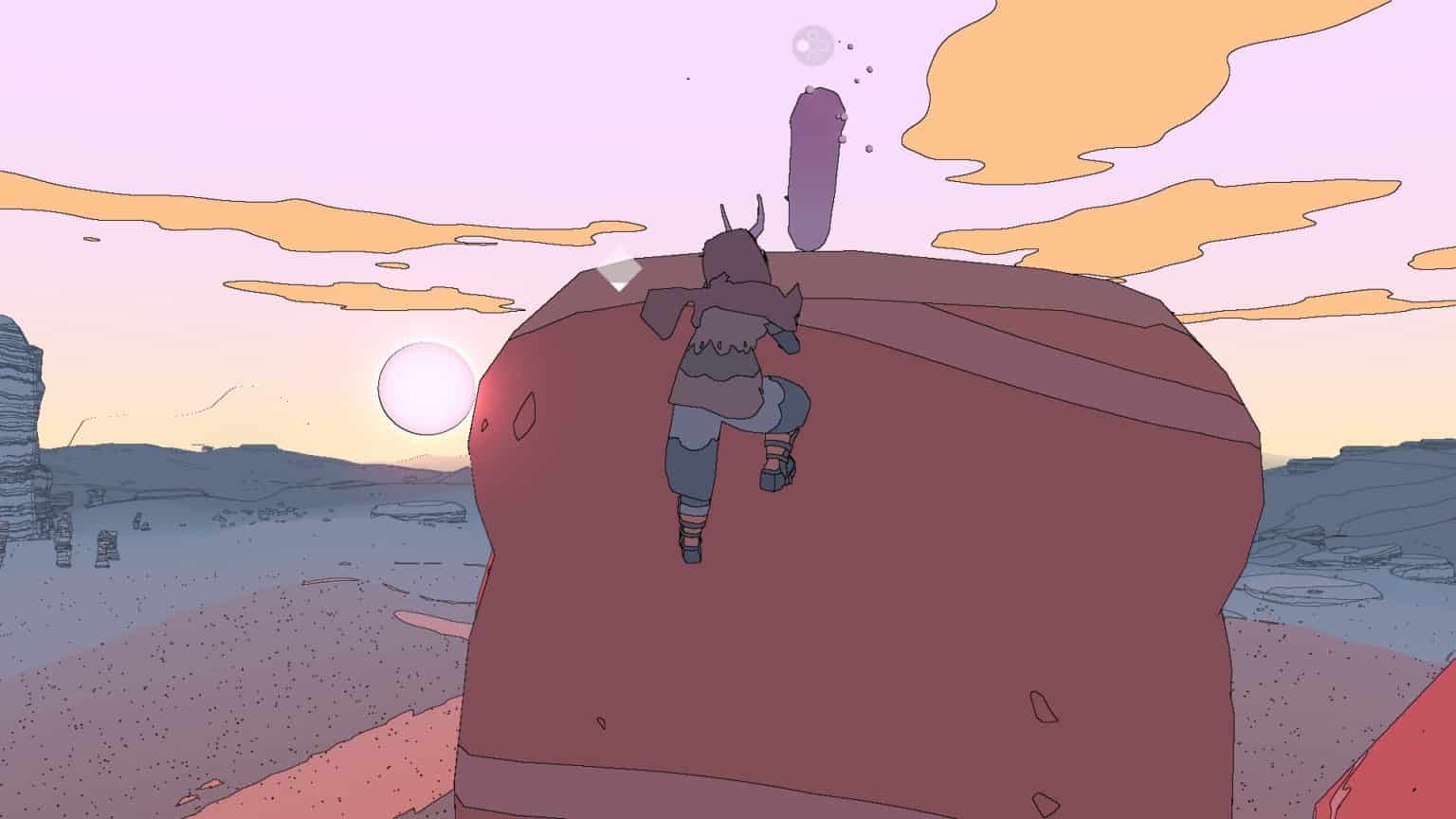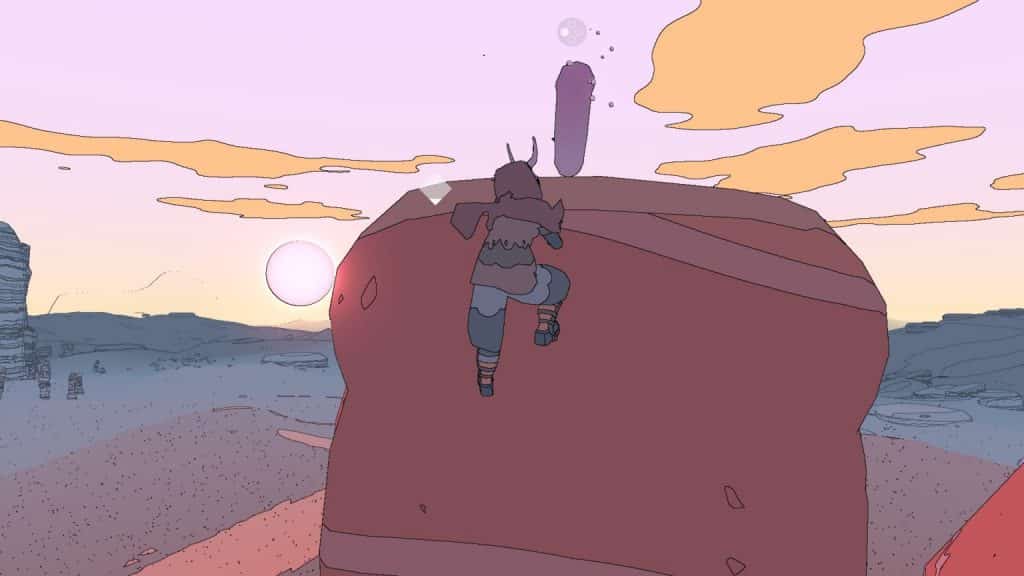 Sable's daylight visuals in-game are just stunning, owing to the game's distinctive graphic aesthetic and stop-motion animations. Sable Intriguing French comic-style visual design encourages players to hit Esc and admire the view from time to time. As a result of its washed-out looks, the evening is largely monochrome. In light of the amazing daylight sights, I'm not sure what may be done to better this.
Have You Read: Ghostwire: Tokyo, A Poetic and Near-Perfect Masterpiece
The game's music, by Japanese Breakfast, is yet a significant marketing factor. I'm grateful to the designers for introducing me to this group since it was the first time I'd heard of them. Surprise, exhilaration, and a little melancholy are all enhanced by the calming, low-fi songs and quiet voices. Sable's music is an exception to my rule, and I'll happily pay for it.
Where Sable Failed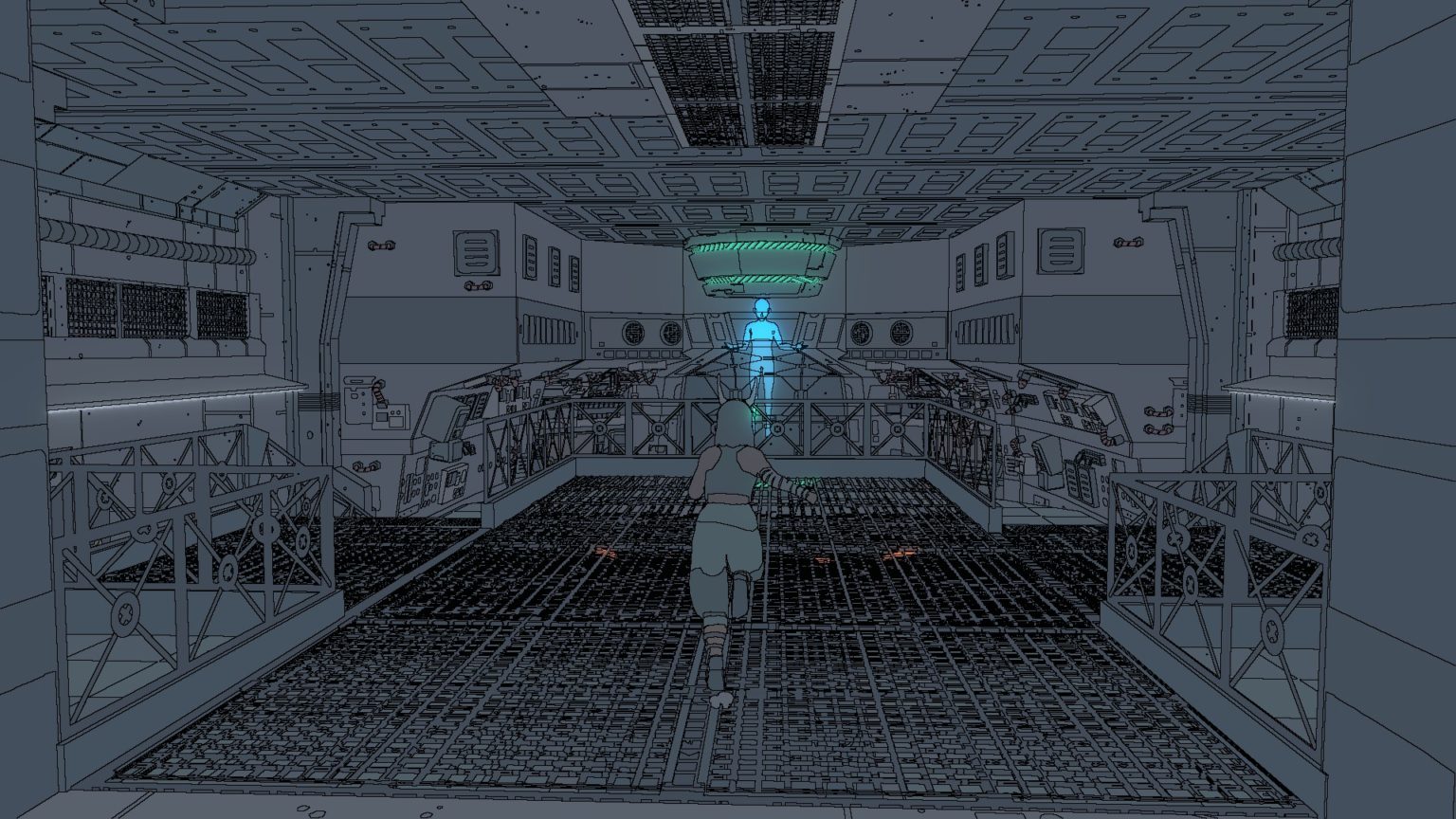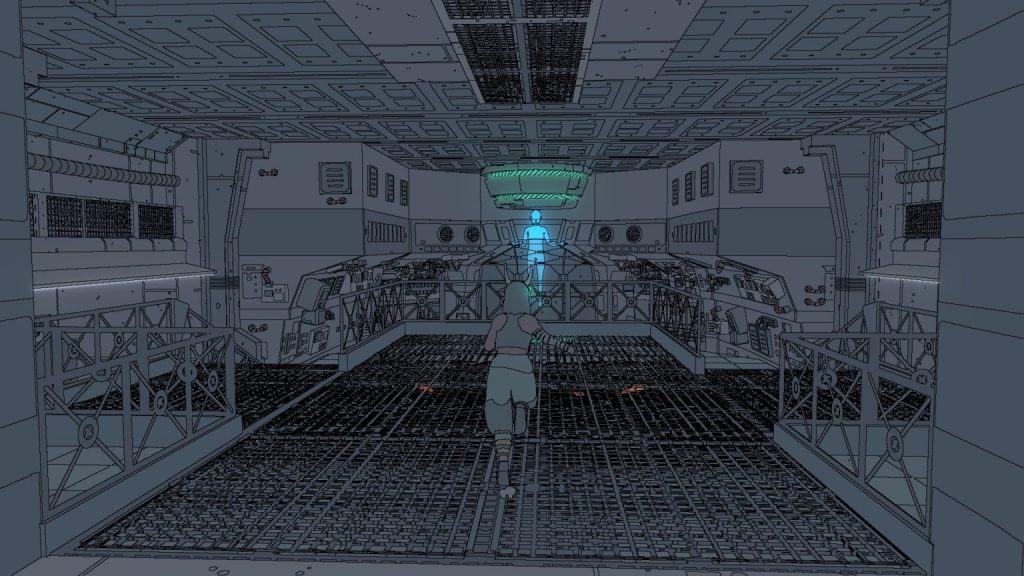 For some reason, the frame rate keeps stuttering as it scales to 90 and suddenly drops down to 50. The gameplay even slowed down to 28 fps in a portion of the landscape with a lush forest. Using the Nvidia control panel to enable v-sync and setting the in-game framerate to 60 fixed many of the hiccups, however, the gameplay still seemed jerky.
Problems such as your hoverbike not showing up while humming is just a few examples of the many faults that plague this game. The QA crew aggressively slammed the door on these flaws, and they detract greatly from an otherwise outstanding product. What a pity. I'm crossing my fingers that the programmers will address the majority of the obvious flaws soon, otherwise, they'll lose out on a large number of active players.
The Final Verdict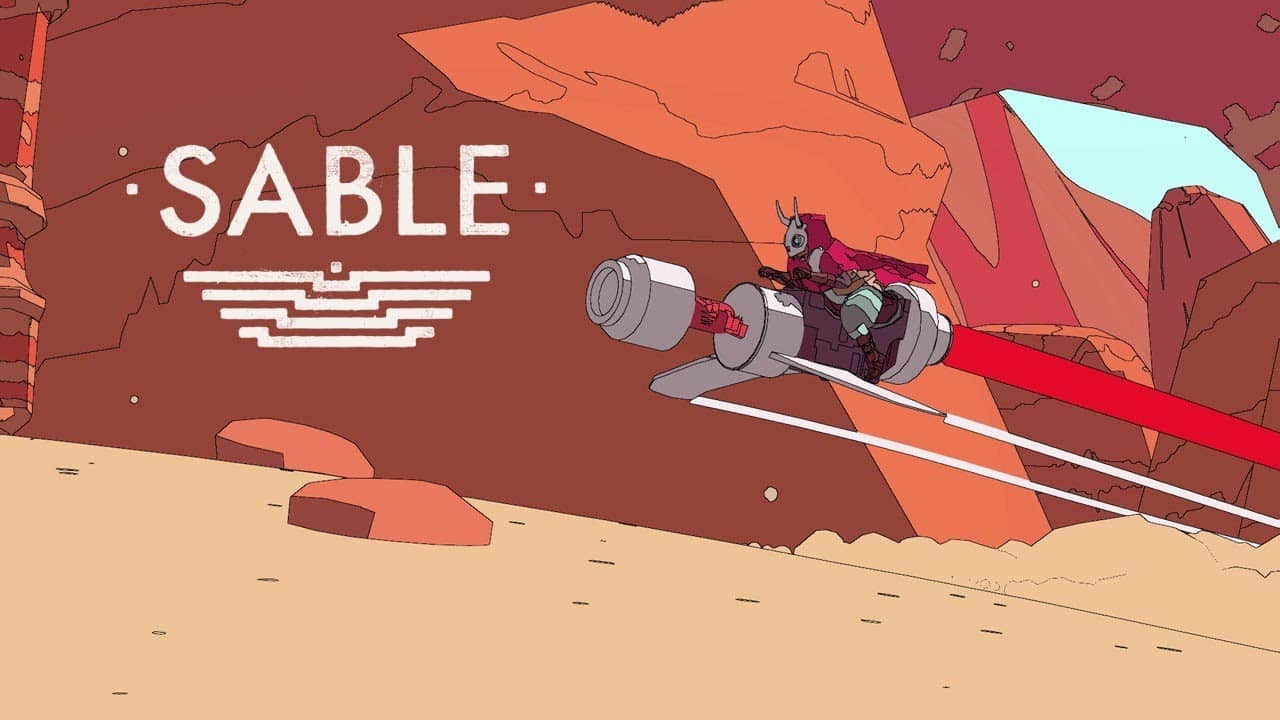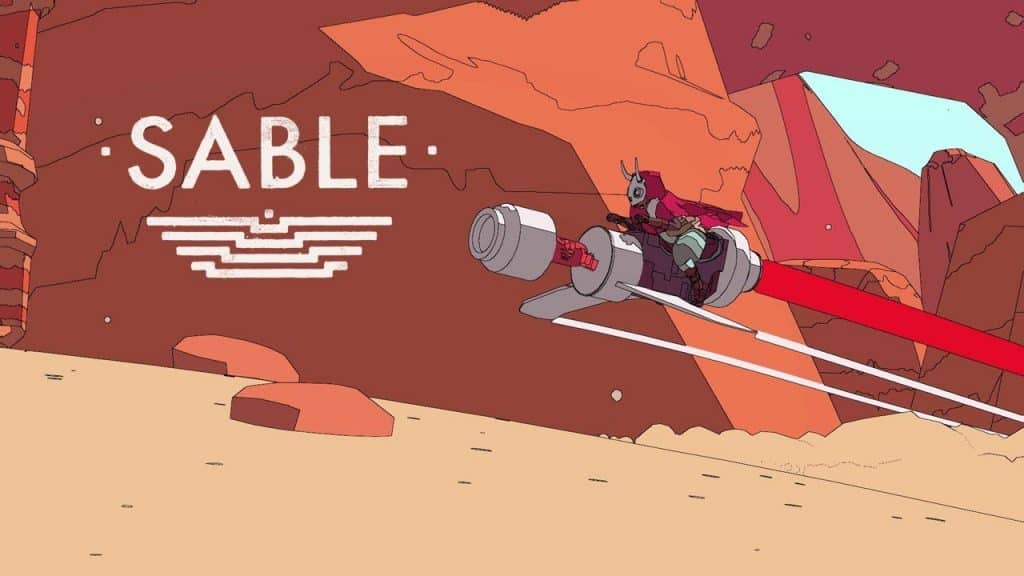 For those wishing to unwind, Sable's intriguing aesthetics, peaceful music, and familiar concepts render it an obvious pick. Despite this, I can't suggest the game entirely because of its poor PC optimizations. Even though I feel guilty, I have to give it a 6. Wait for the technical difficulties to be resolved so that you may have the most accurate hoverbike experience possible. Even better, if you have access to Xbox Game Pass, why wait now,
My Rating
After a lot of thinking, we've come up with a revised ranking scheme for the titles we revisit: Do we keep awake till 11 PM or 1 AM during a workweek to invest two hours with it, realizing well that we have to get up at 8 AM the following day to get back into the rat race? So on that measure, Sable gets a score of 6.
I'm Trying Love!! But this game is so addictive!!!
User Ratings (

1

Votes)

9.2