2018's Yakuza: Like a Dragon took the fanbase and the gaming community by storm. The seventh mainline sequel to the long-running Yakuza series, Like a Dragon, got critical reception for its beautiful storyline, protagonist etc. Naturally, fans wanted more of the Ichiban saga. RGG Studio once again heard their requests and delivered.
During the RGG Summit 2022 Livestream, the studio officially announced the next title in the saga. Like a Dragon 8 is the sequel to Yakuza: Like a Dragon and the eighth mainline entry. The game will follow the RPG roots of Yakuza 7 and feature two playable protagonists: Ichiban Kasuga and Kazuma Kiryu.
During the Q&A session, Masayoshi Yokoyama, the executive producer, gave a brief and what to expect. As per Yokoyama, the scale of the title is significant, being the most extensive game made by the team to date. The story will focus on Kiryu, who has all of his past on his back and Ichiban with his future ahead of him. The team felt they had to bring back the series protagonist Kazuma Kiryu to fit the theme.
The trailer showcases both Ichiban and Kiryu walking through the familiar gates and the entrance streets of Kamurocho, where the series began. Kiryu sports a new haircut, with white hair colour, while Ichiban still sports his signature afro.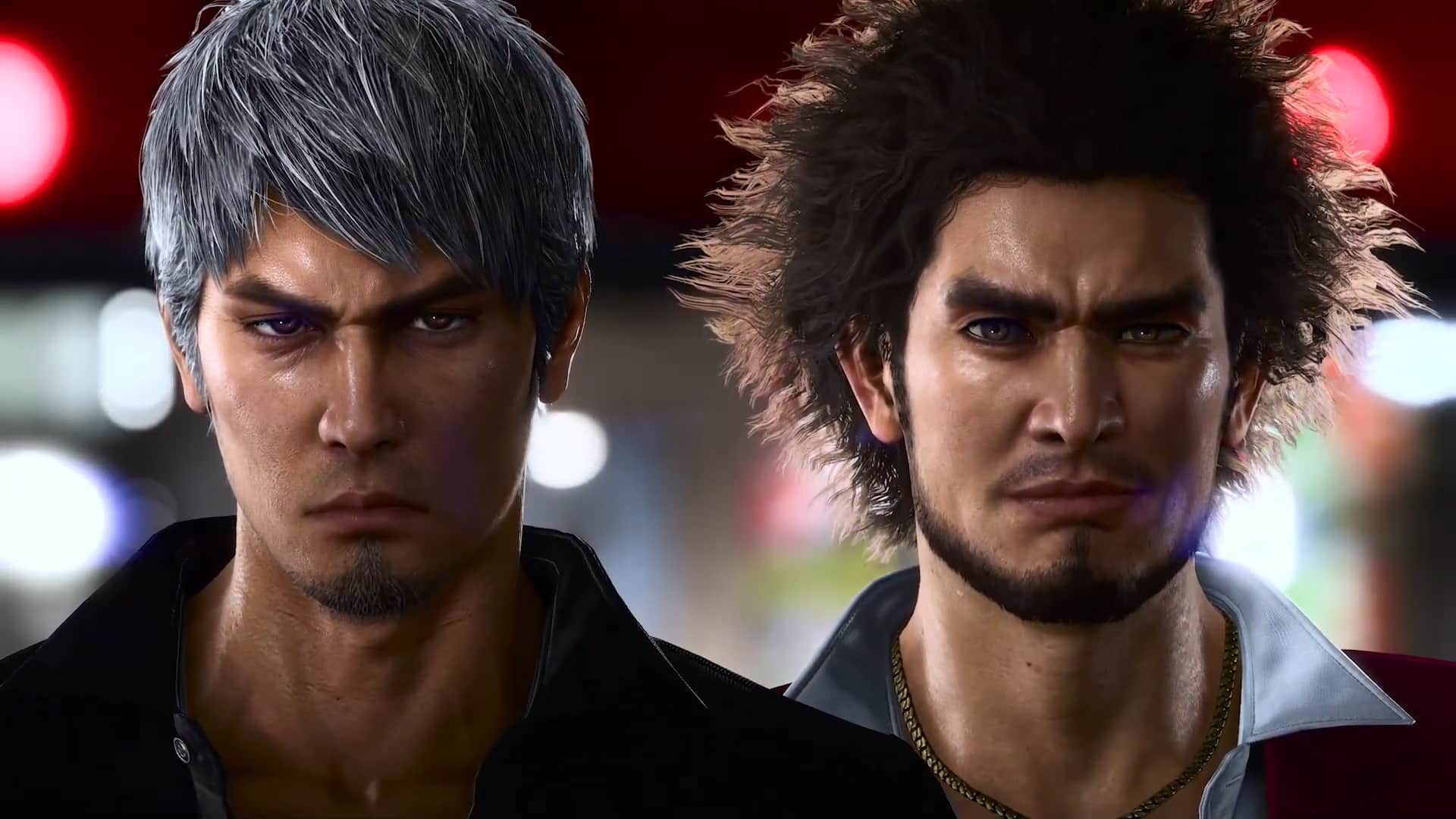 Yokoyama says that they are still in the process of recording lines, and there is a good reason why Kiryu changed his haircut. Furthermore, Kiryu will get his own party of team members.
Like a Dragon 8 will release in 2024 for PC, PlayStation 4, PlayStation 5, Xbox One and Xbox Series X/S. We also got a neat new trailer to go along with the reveal, which shows both the protagonists in all of their glory. Check it out down below.
This is the third announcement today from the RGG Summit 2022 alongside an extended look into Like a Dragon: Ishin, the reveal of Like a Dragon: Gaiden.