Last night, RGG Studios and SEGA laid the Yakuza Ishin localization requests to rest with the reveal of Like a Dragon: Ishin. With the ground-up remake of the 2014's Feudal Japan spin-off ready to grace us next year, many fans expected some news of the next title in the series.
While the developers confirmed a sequel featuring two fan-favourite protagonists gracing the screens in 2024, the team prepared something else to keep the player base occupied.
During the RGG Summit, the presentation by Ryu Ga Gotoku Studios, we got our first glimpse at one of the titles, Like a Dragon Gaiden. Officially named Like a Dragon Gaiden: The Man Who Erased His Name, the game will be an action-adventure game, a spin-off to the mainline Ryu Ga Gotoku series.
The title will take place between Yakuza 6 and Yakuza 7 and will see the return of the fan-favourite series protagonist Kazuma Kiryu. The story will focus on what he did after the end of Yakuza 6, leading up to his reveal and throughout the story of Yakuza 7.
The executive producer, Masayoshi Yokoyama, revealed the title to be about half the size of a regular Yakuza game. The game will feature traditional Yakuza elements like spending time around the town.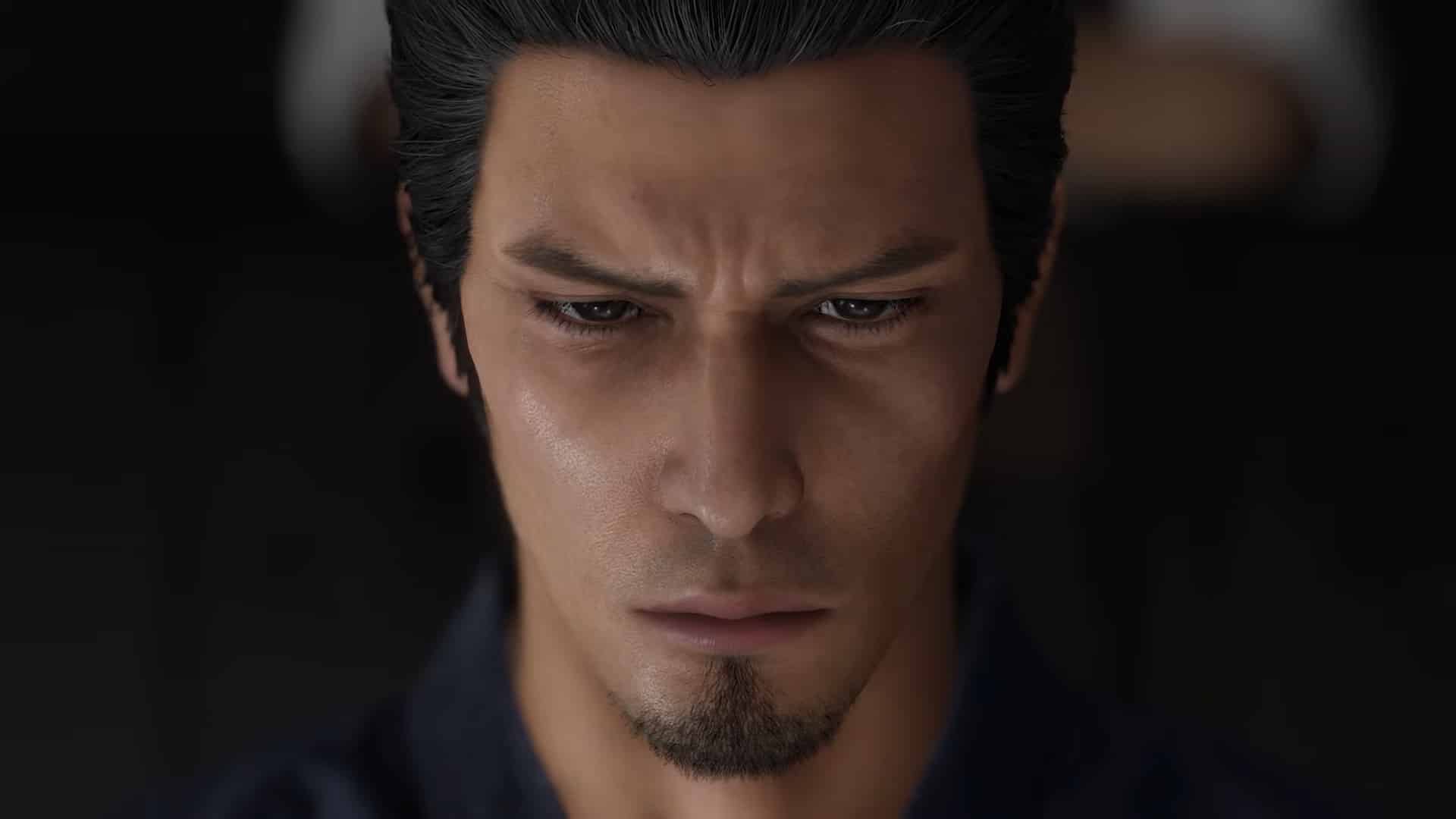 This indicates that the title will feature side activities to keep players occupied. However, Yokoyama confirmed this as a side story to prepare players for Like a Dragon 8 in 2024.
Apart from the above, we got a slick trailer showing Kiryu renaming himself Joryu and staying in the Daidoji temple. We also get a look at an unnamed government employee, hiring him for an escort mission. The trailer implies that at the end of Yakuza 6, Kiryu becomes a government agent, denouncing his existence and working for them.
Like a Dragon Gaiden will launch for PC, PlayStation 4, PlayStation 5, Xbox One and Xbox Series X/S in 2023. Check out the new trailer down below.